Farah Iqrar is a popular News anchor. Farah rose to fame after marrying Iqrar Ul Hassan Syed in 2012, Iqrar was already married to Qurat Ul Ain Iqrar with an adorable son. Farah Iqrar also runs her YouTube channel in which she talks about many social issues. Recently, Farah gave an interview to Neo News in which she replied to all the queries related to Iqrar Ul Hassan and herself.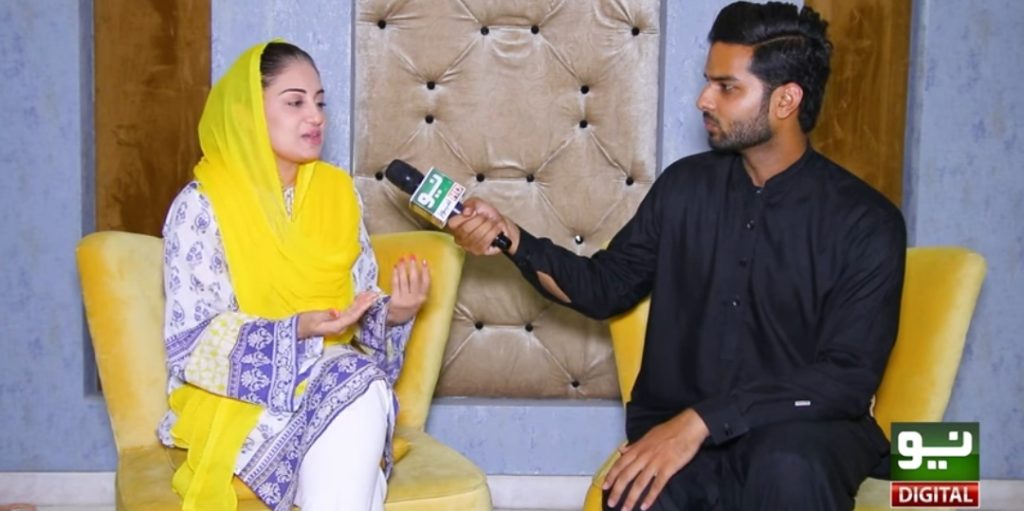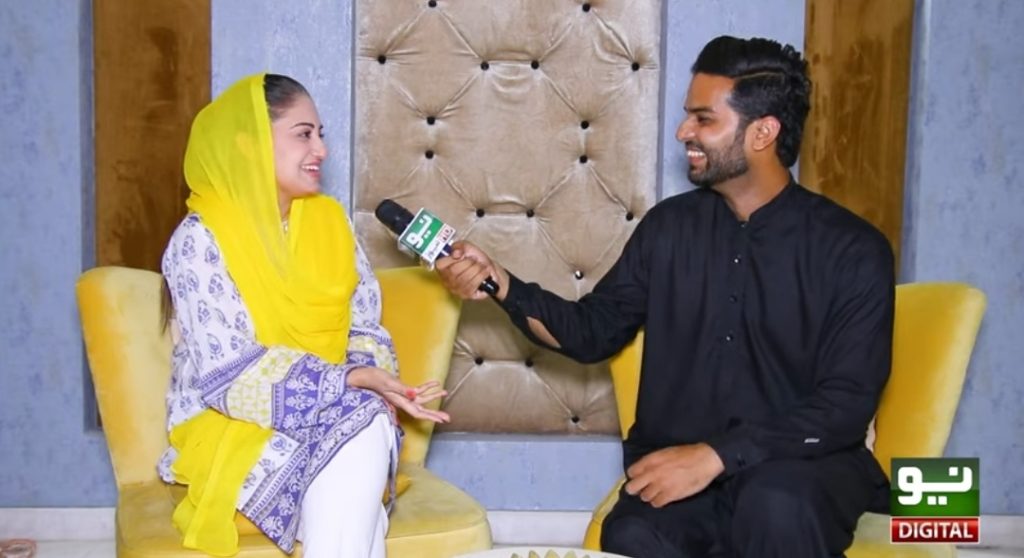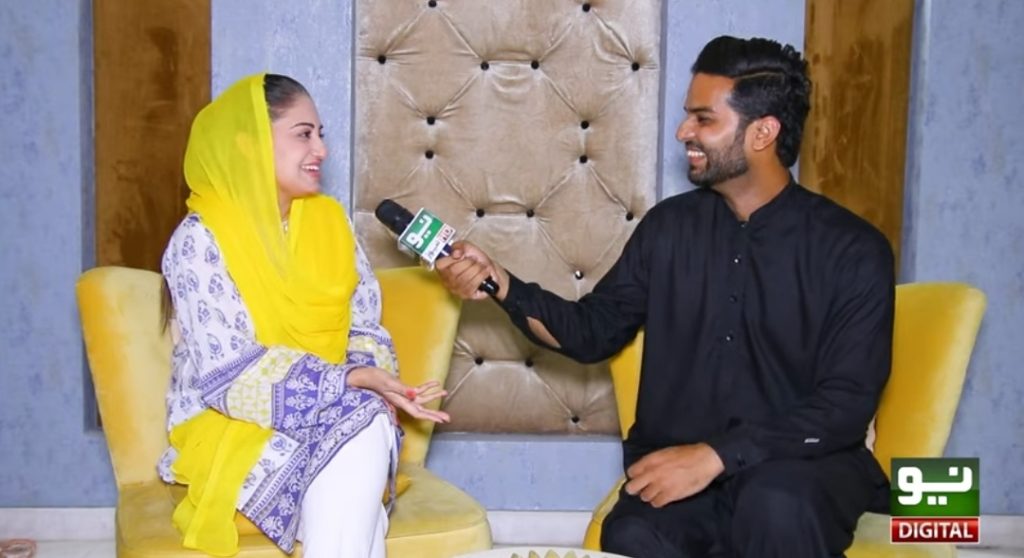 Talking about the backlash on the anchor Iqrar Ul Hassan on the matter of supporting the Minar E Pakistan incident famed Ayesha Ikram, Farah Iqrar replied in detail.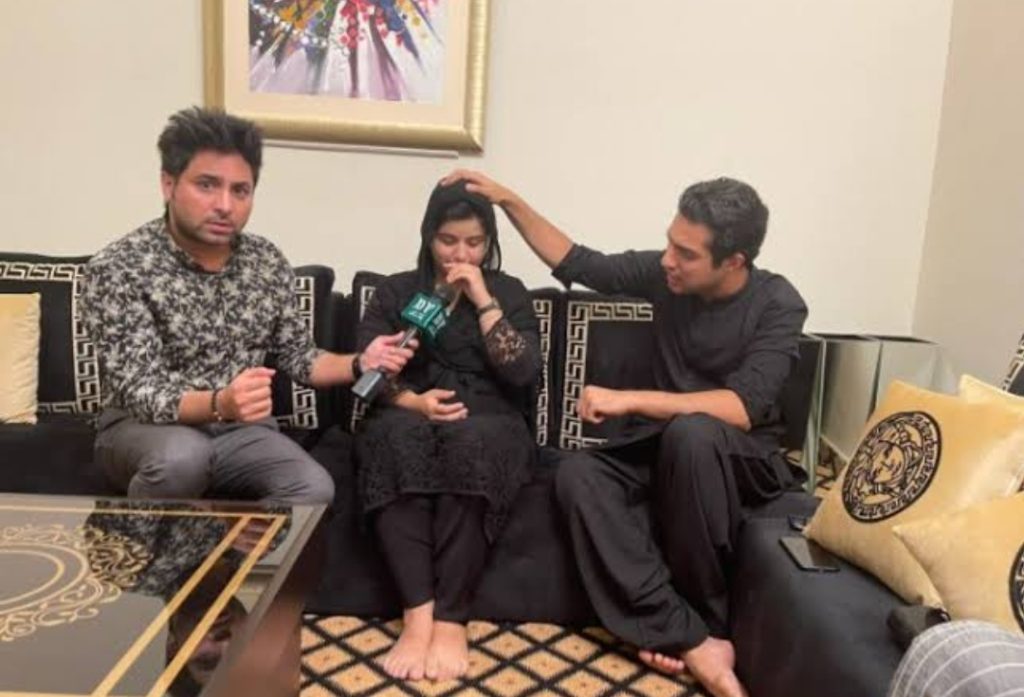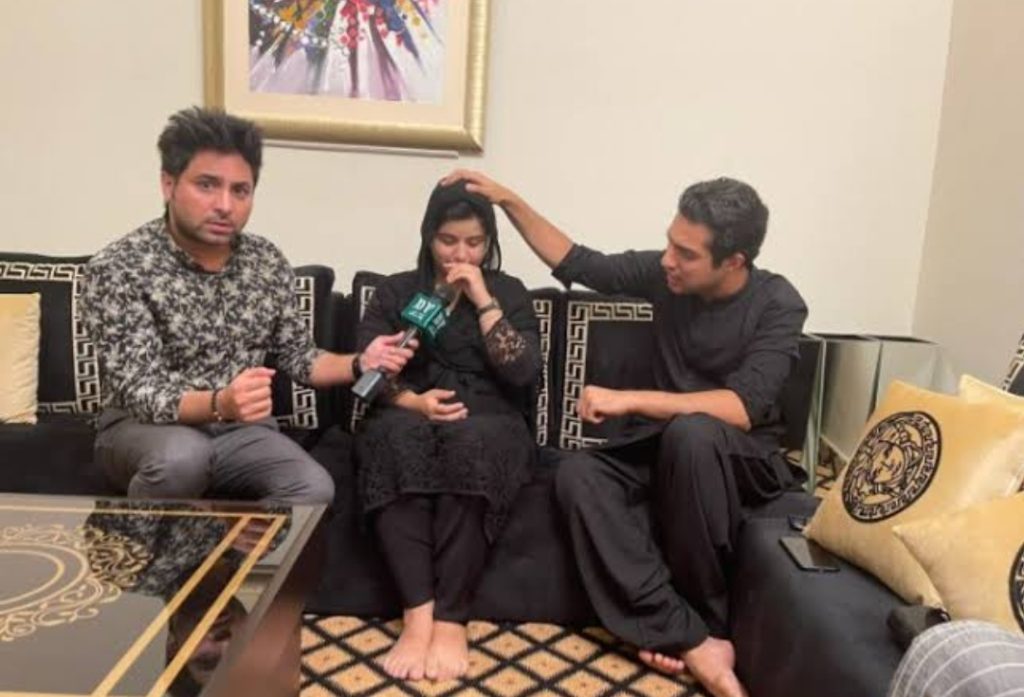 Farah said, "I don't know if that incident was planted or true but at that time every individual was worried about it and everyone was sad at such behavior with a lady but after the time passed and other investigations came to the light and things were unfolded, we realized it, also, every human commits mistakes and you have to realize after the mistake that you have committed wrong, you should accept that and apologize. Iqrar did the same and he apologized in a video". Here is what she said!
It is to be reminded that Iqrar Ul Hassan faced severe backlash after the planted Minar E Pakistan incident was exposed by the people and they criticized Iqrar Ul Hassan and accused him too.