Shahroz Sabzwari is in a very happy time in his life. He just got blessed with a beautiful baby girl Zahra with his wife Sadaf Kanwal, his daughter Nooreh is best friends with baby Zahra and his career is going on a successful trajectory. It was Shahroz Sabzwari's birthday and his close family and friends came out to celebrate his day with him.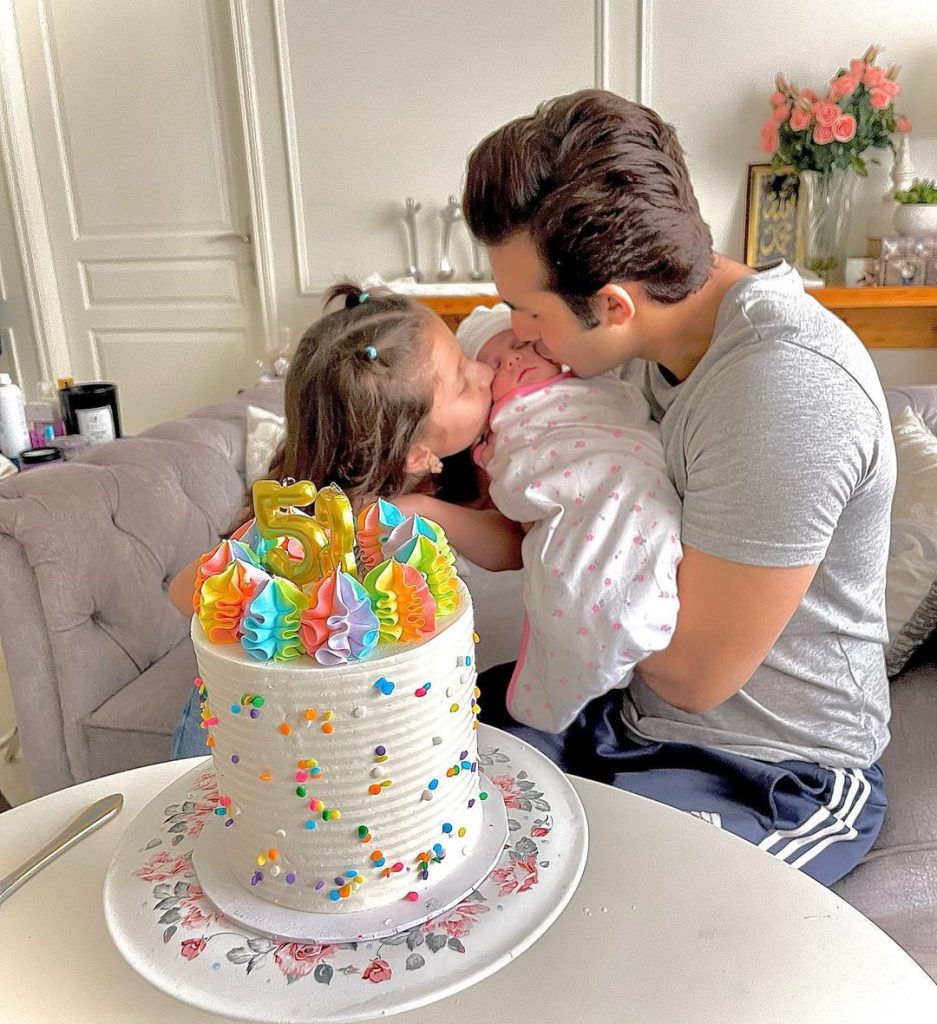 Shahroz had earlier celebrated his birthday with his baby girls at his home. He then went on to have an intimate birthday dinner with his celebrity parents Safina and Behroze Sabzwari, wife Sadaf Kanwal who had her first outing post having her daughter as well as her cousins and friends. The whole family coordinated in black outfits and looked like one stylish bunch. Shahroz has turned 35 this year and Nooreh made sure to pull a joke on him earlier by changing the placement of candles on his birthday cake. Here are some pictures from his birthday dinner outing: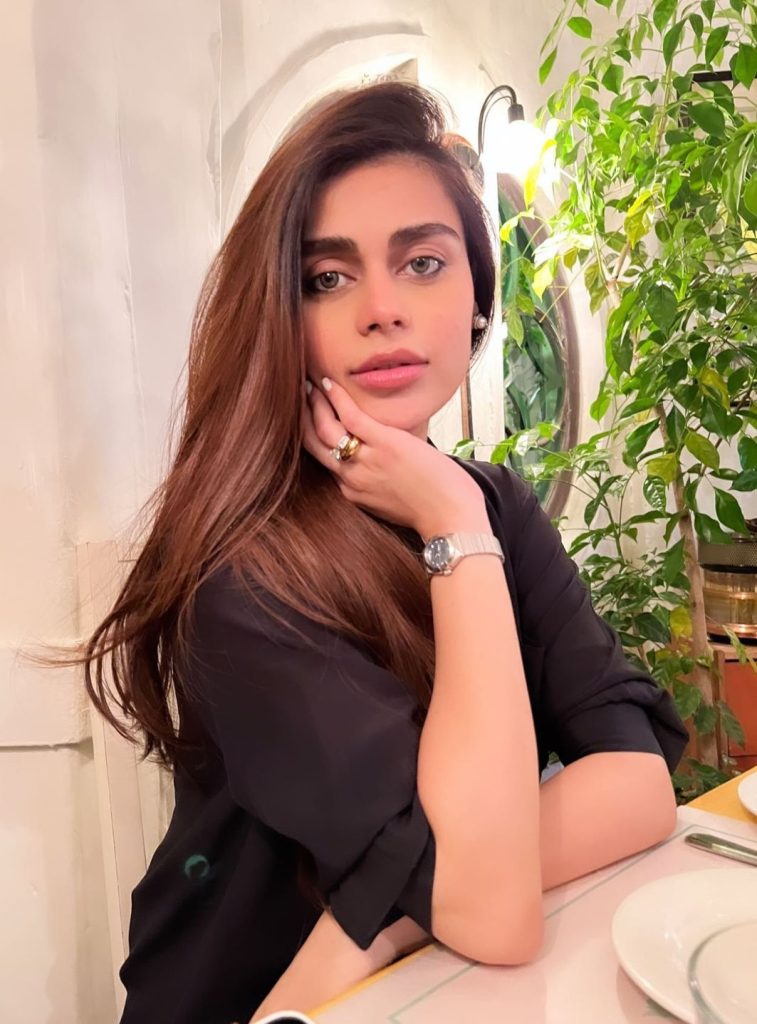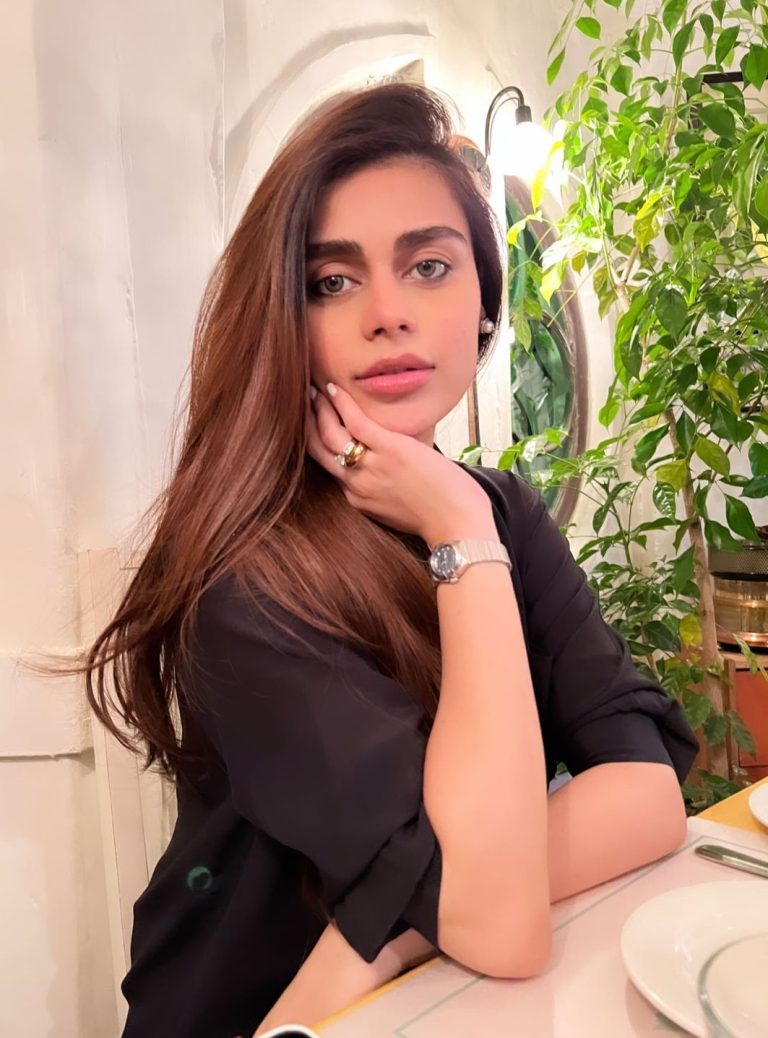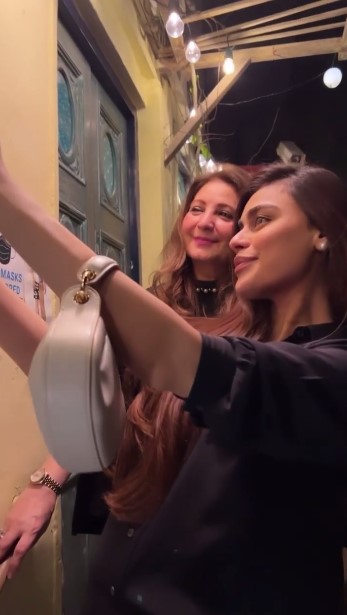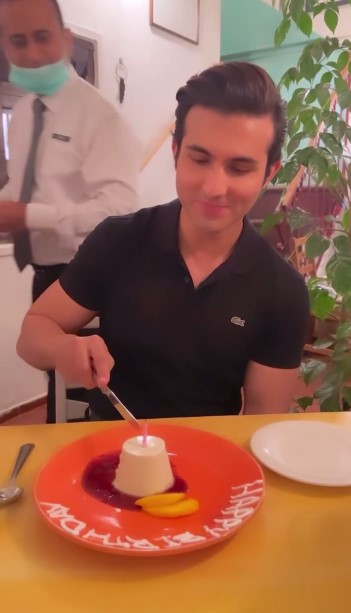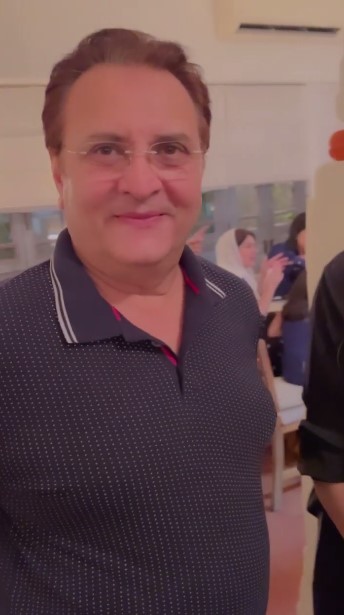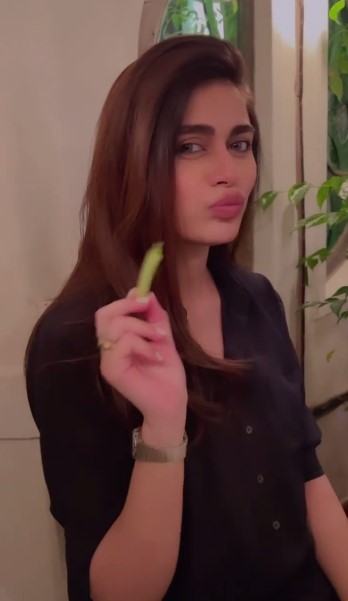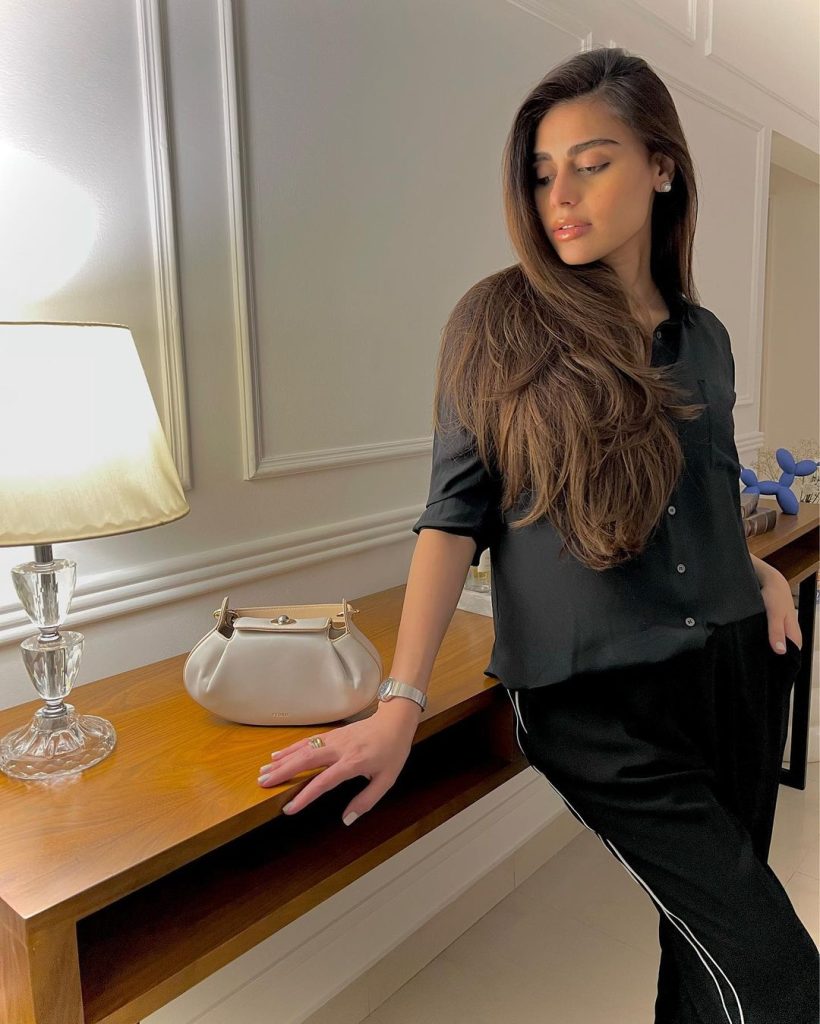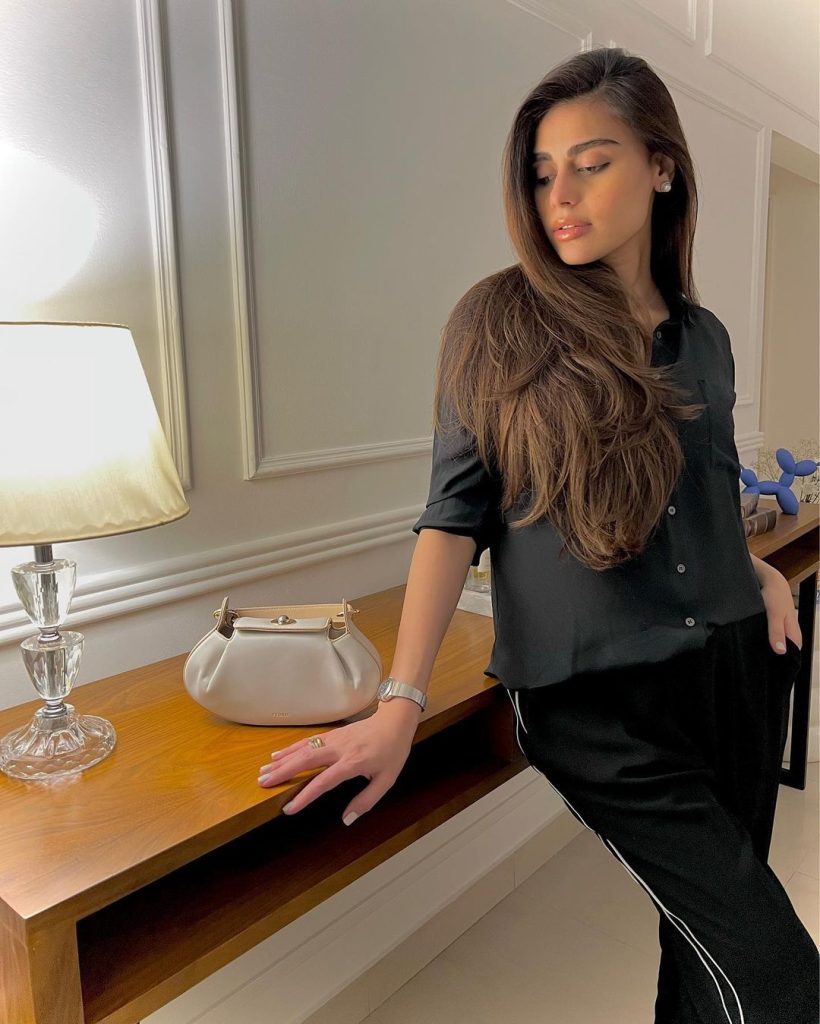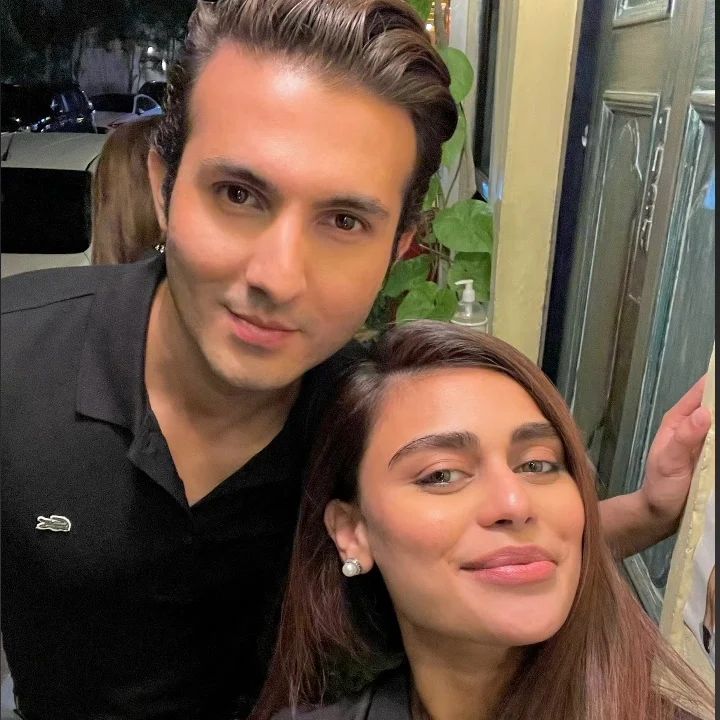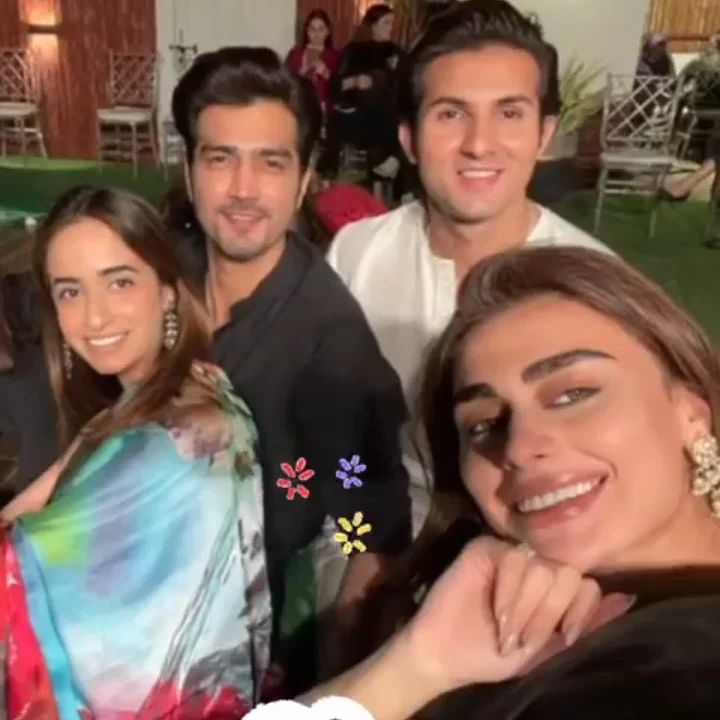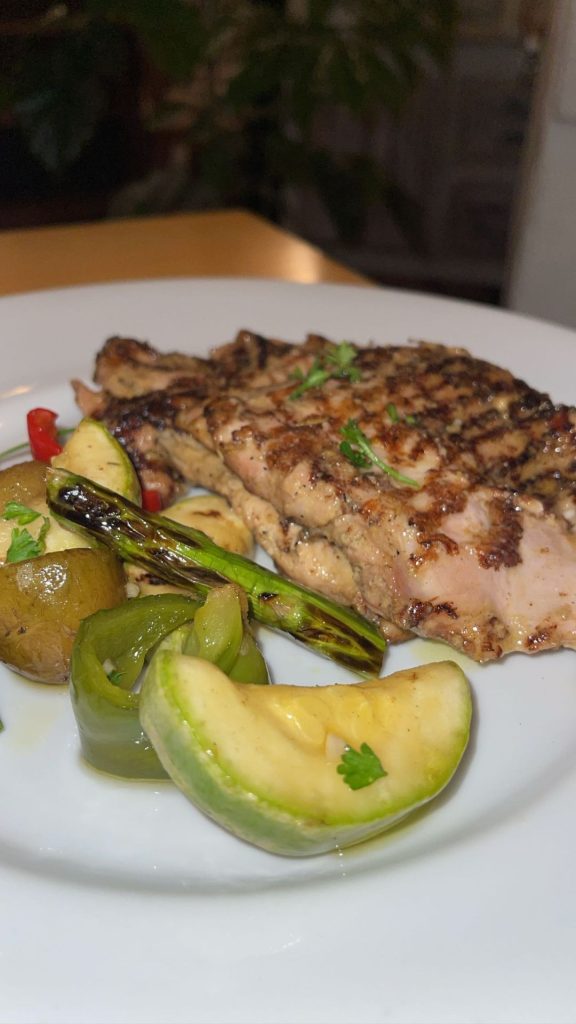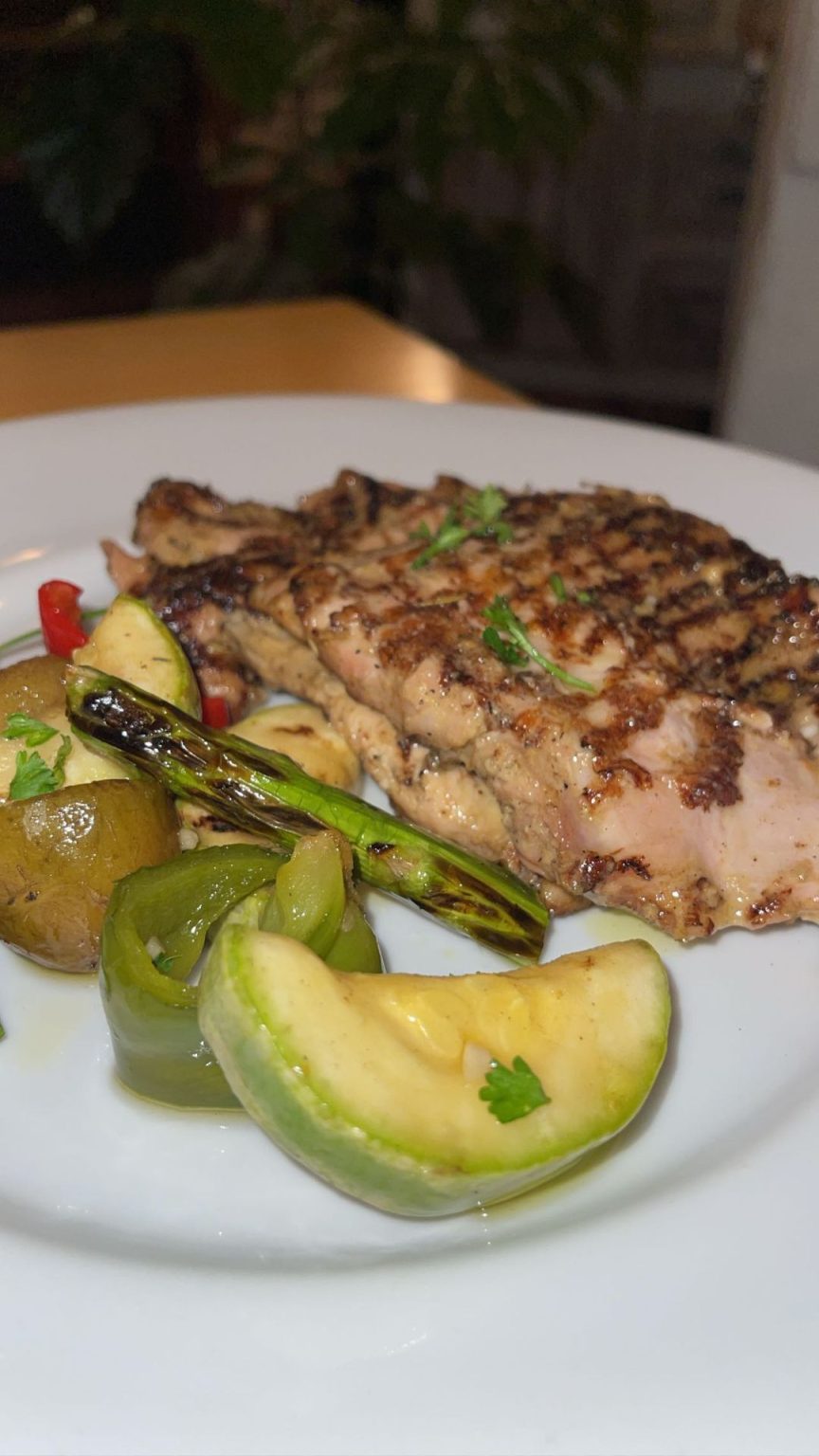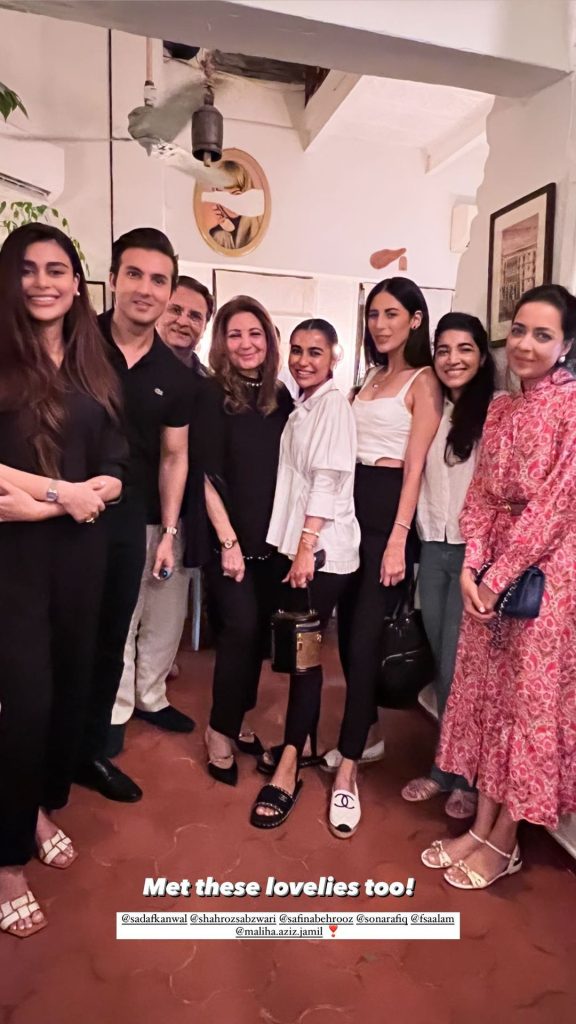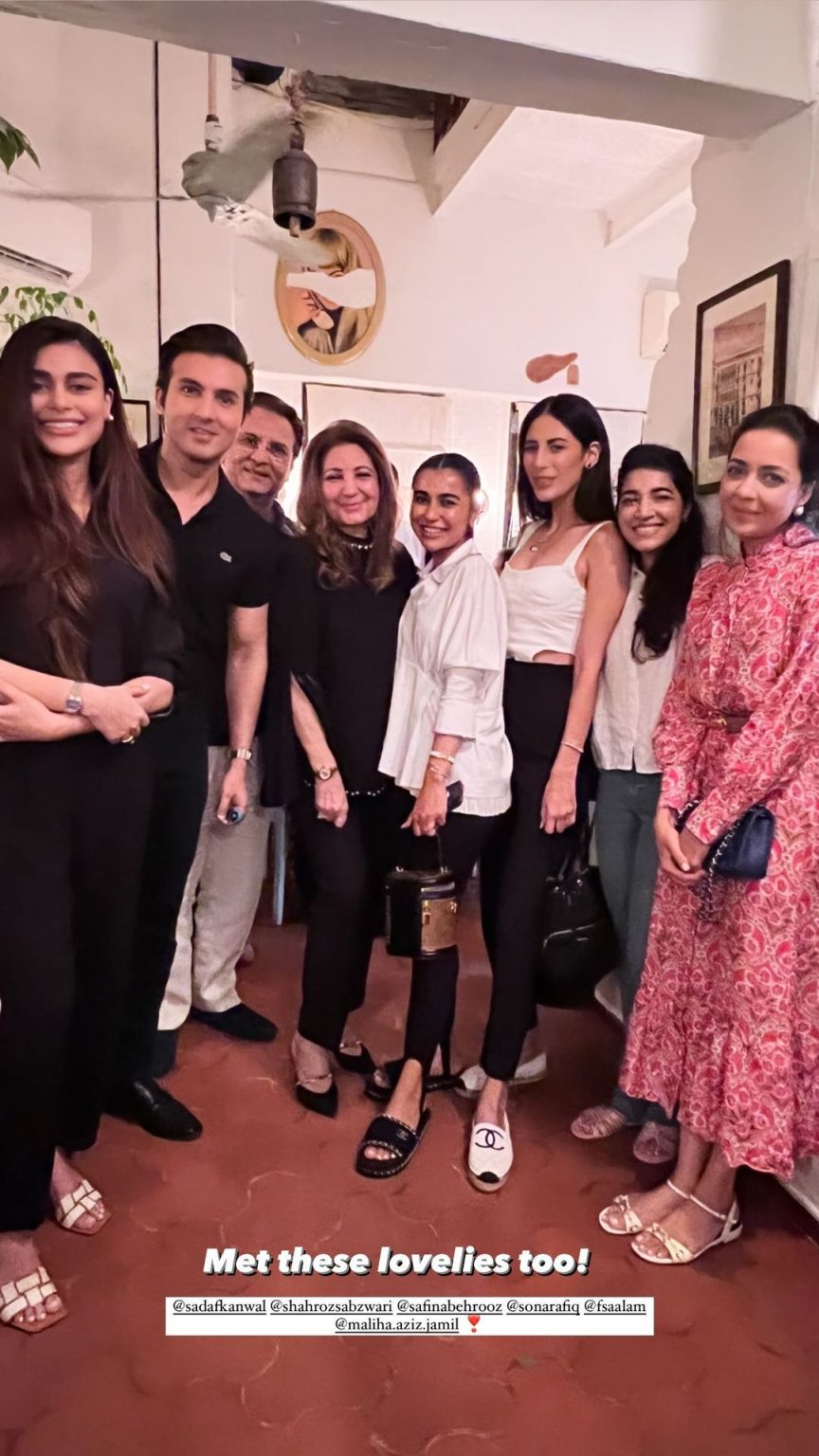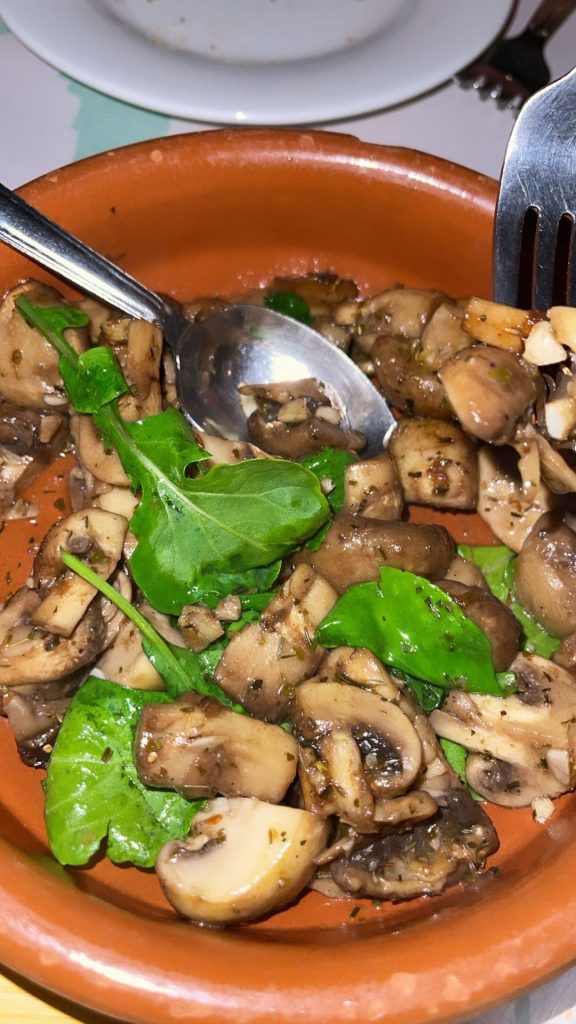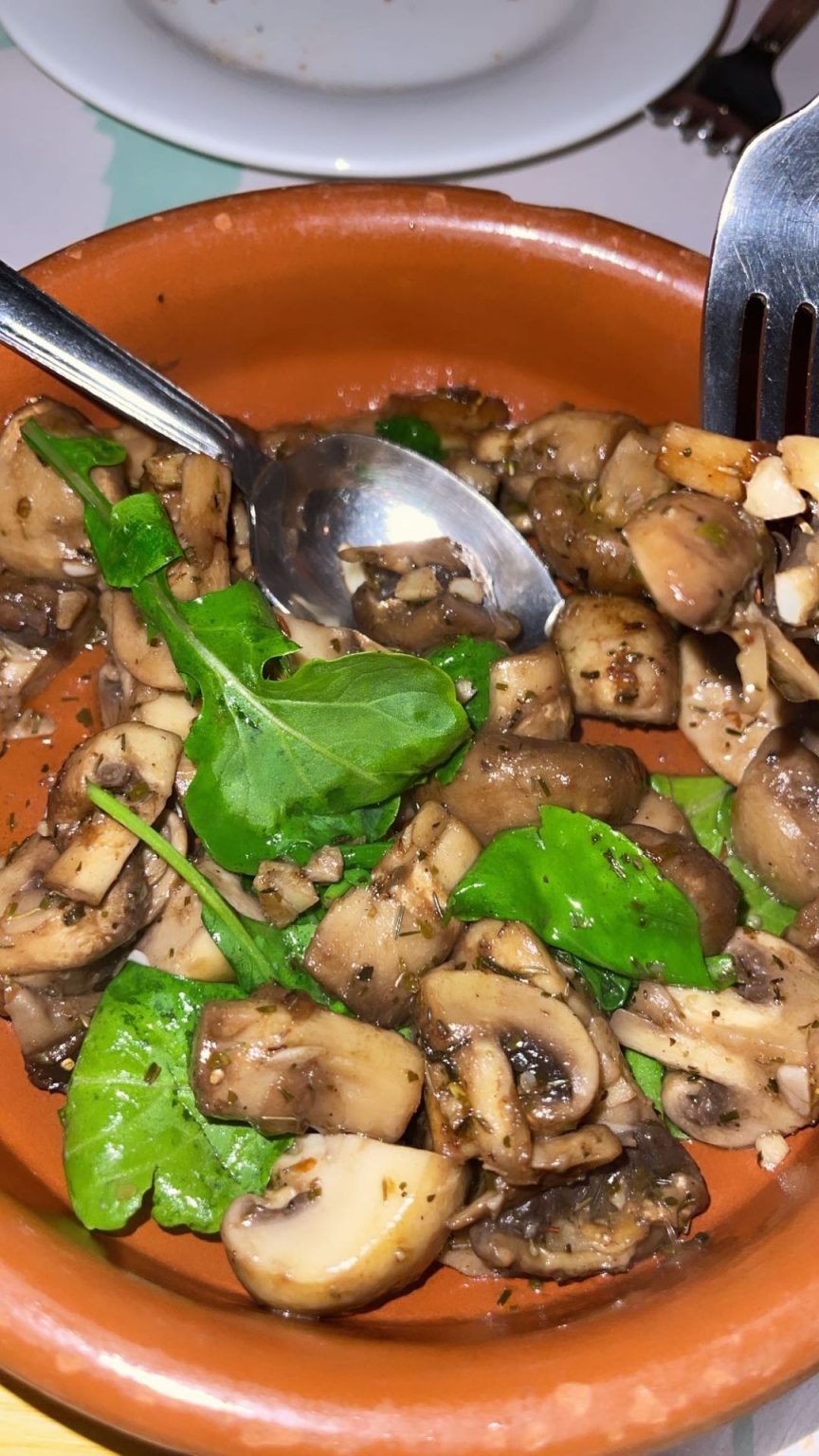 Shahroz is having a super happy birthday and we also wish him all the best for his future life o his big day!