We are all familiar with anchor Iqrar ul Hassan's family. His two wives have had their own careers and their own identity while his son Pehlaaj Hassan has already dabbled in hosting and acting at a very young age. Iqrar's second marriage to Farah Iqrar came to be known quite late to the public as the couple was already married for 5 years. Their friends and family knew but the public came to know about it much later.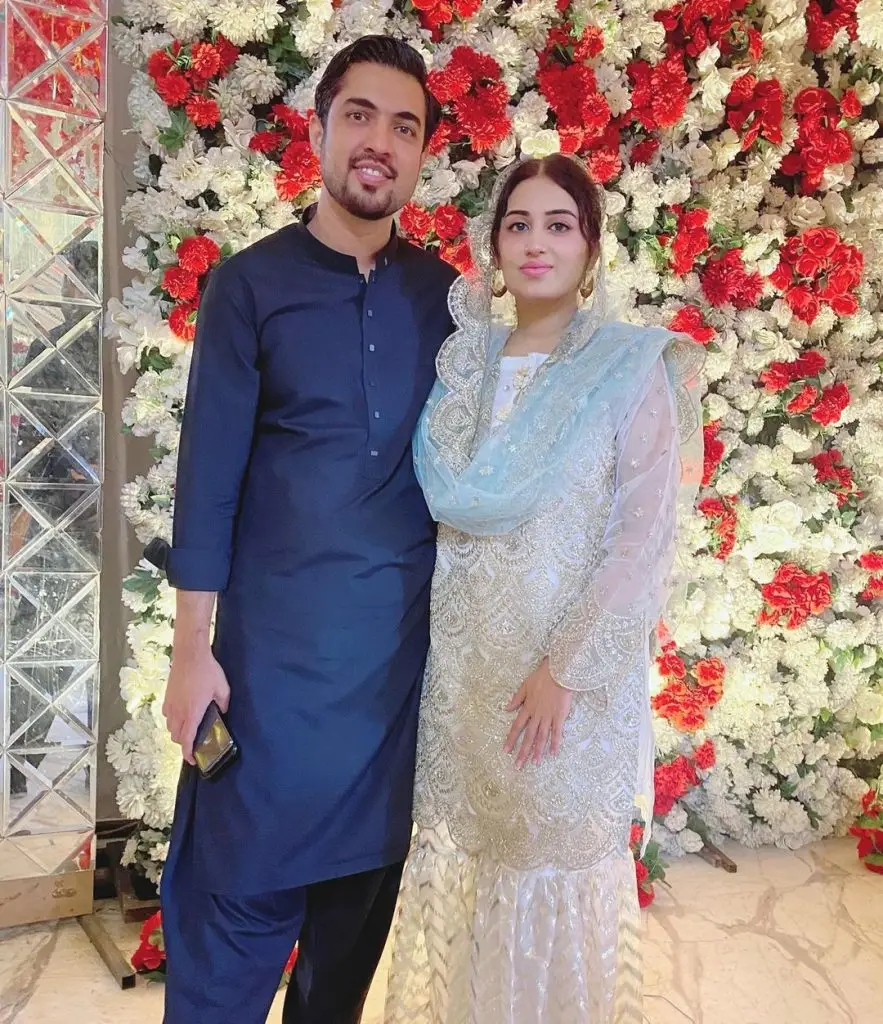 Farah Iqrar is a host and anchor on her own and we have seen her do her own shows on media. She was talking to Metatainment and shared some unknown facts about her life. She revealed that her parents were separated and that affected her life. She said that she was uncomfortable in school initially but by 8th grade, she had decided that it is what it is and she would share about her family confidently, she did not, however, had many friends in school as she was reserved.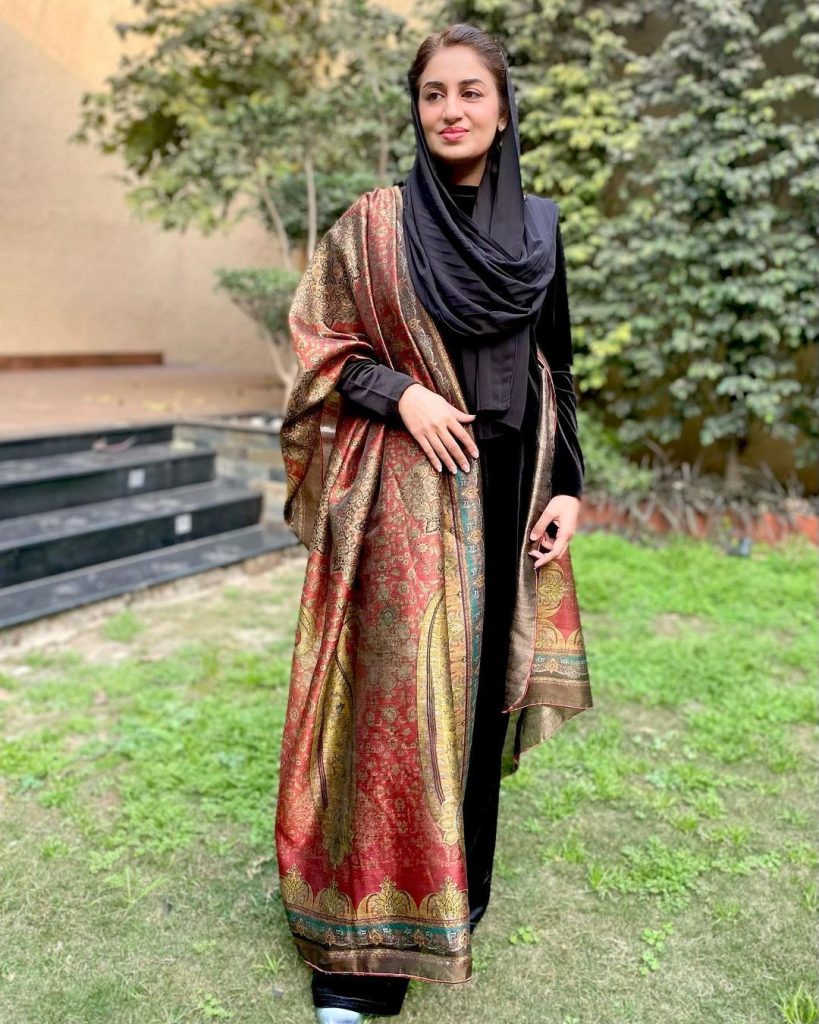 Here is what she shared:
Farah also talked about the criticism she got after their marriage news became public. She said that people start to comment negative things without even knowing who you are. It affected her initially but she decided to ignore it with the hope that it will go away eventually.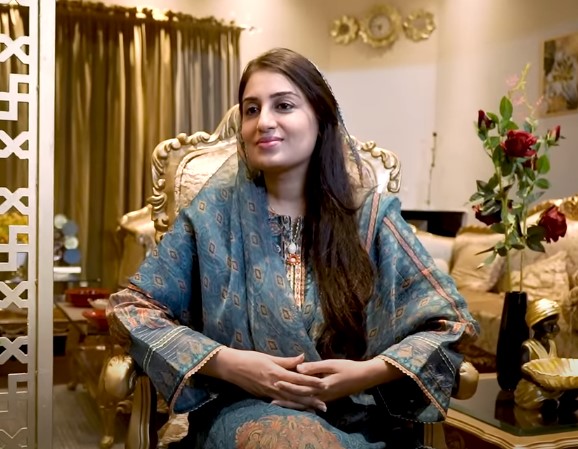 Here is what she had to say: