Farah Iqrar-Ul-Hassan is a Pakistani anchor who is also known as Farah Yousaf, she was a popular host at Samaa TV, her most popular show was Awam ki Awaz which used to air on Samaa television. Farah came in to the news earlier but she got fame after getting married to the popular anchor and news person Iqrar Ul Hassan who was already happily married to news anchor Qurat Ul ain Iqrar. It was his second marriage.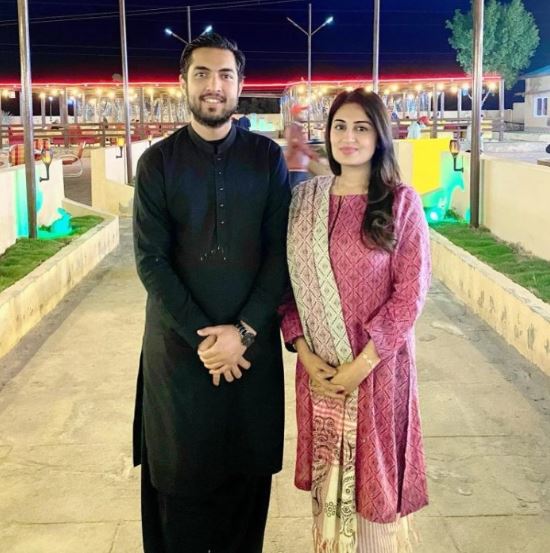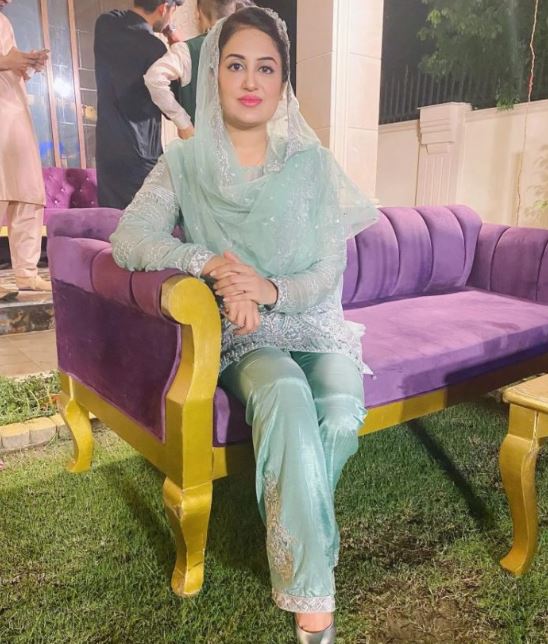 Today, in a show to Neo News, Farah Iqrar shared details about her marriage, in the interview, Farah said, "let me tell you that it's my first marriage to Iqrar, I can not tell how does his first wife feel about it, also, if Islam allows a man to marry than there should be no question about it, I got married in 2012, and it's old story now, stop asking about it".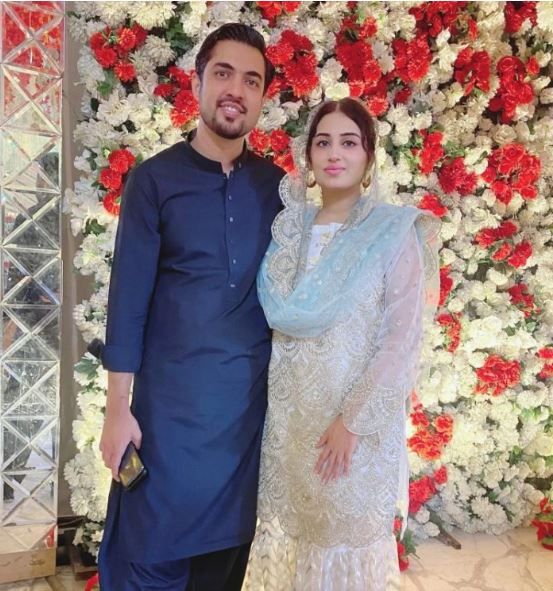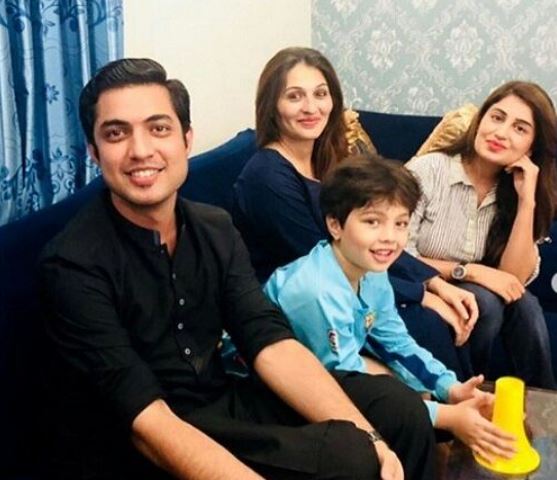 She further said, "I can't say anything on Qurat Ul Ain's behalf that how did she feel about it but let me tell you that my marriage happened with consent of both the families. It's not that we married with hinderances. It's really hard to be wife of Iqrar Ul Hassan because journalists are also like army men". She also said that the proposal was sent by Iqrar Ul Hassan which was accepted by the family ". Here is video link.
A few of fans said that it's only the first wife who knows the pain of dividing and share kg husband. People took side of Qurat Ul Ain Iqrar too . Here are comments.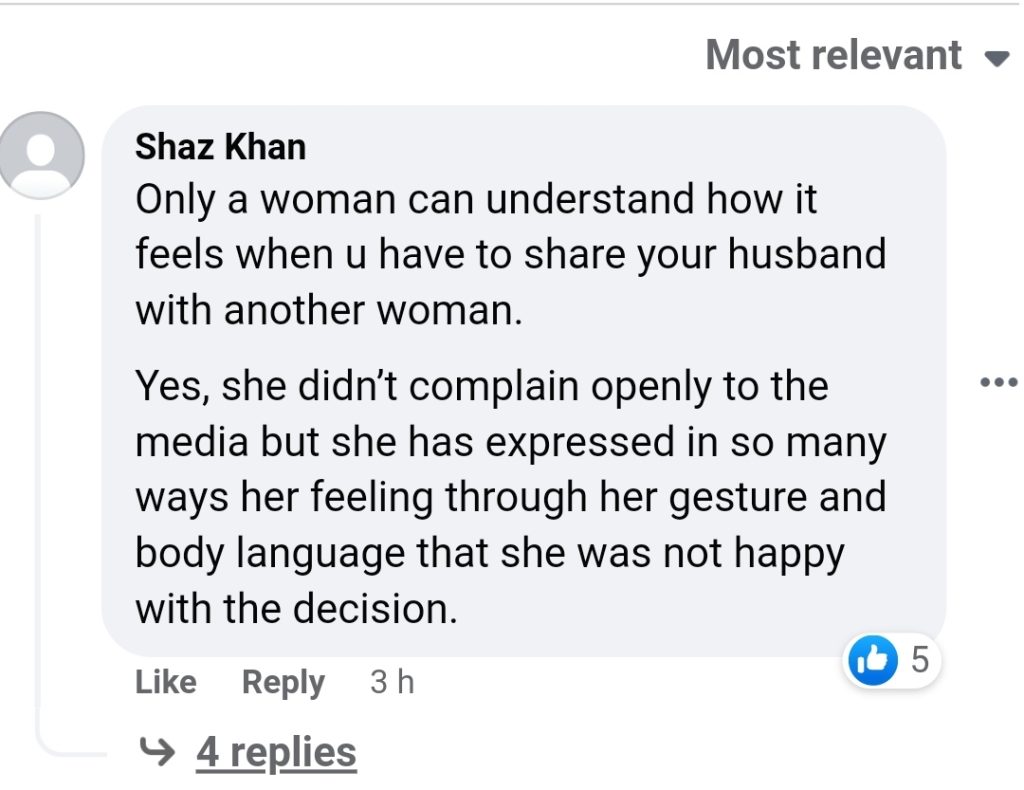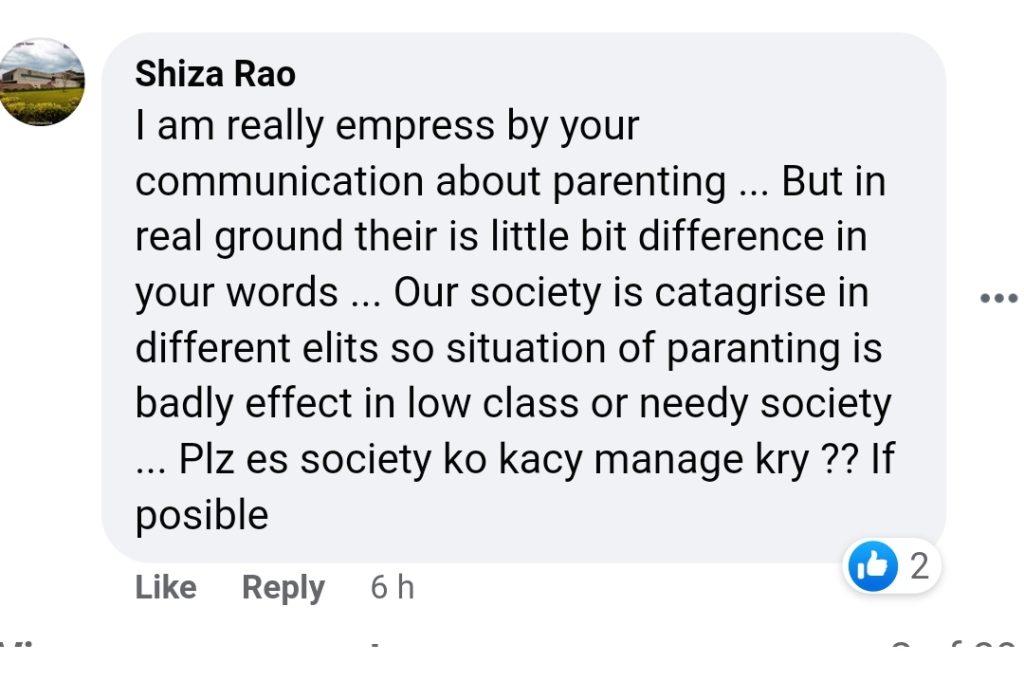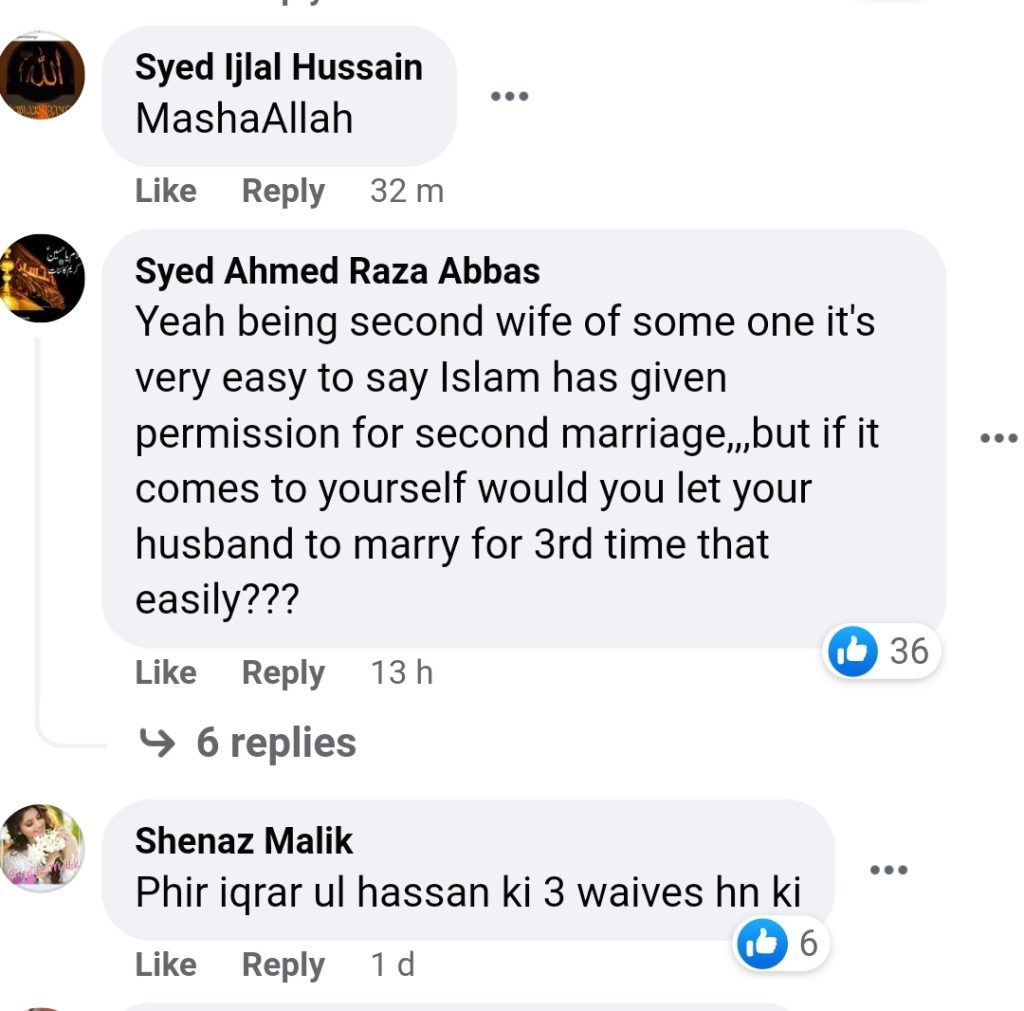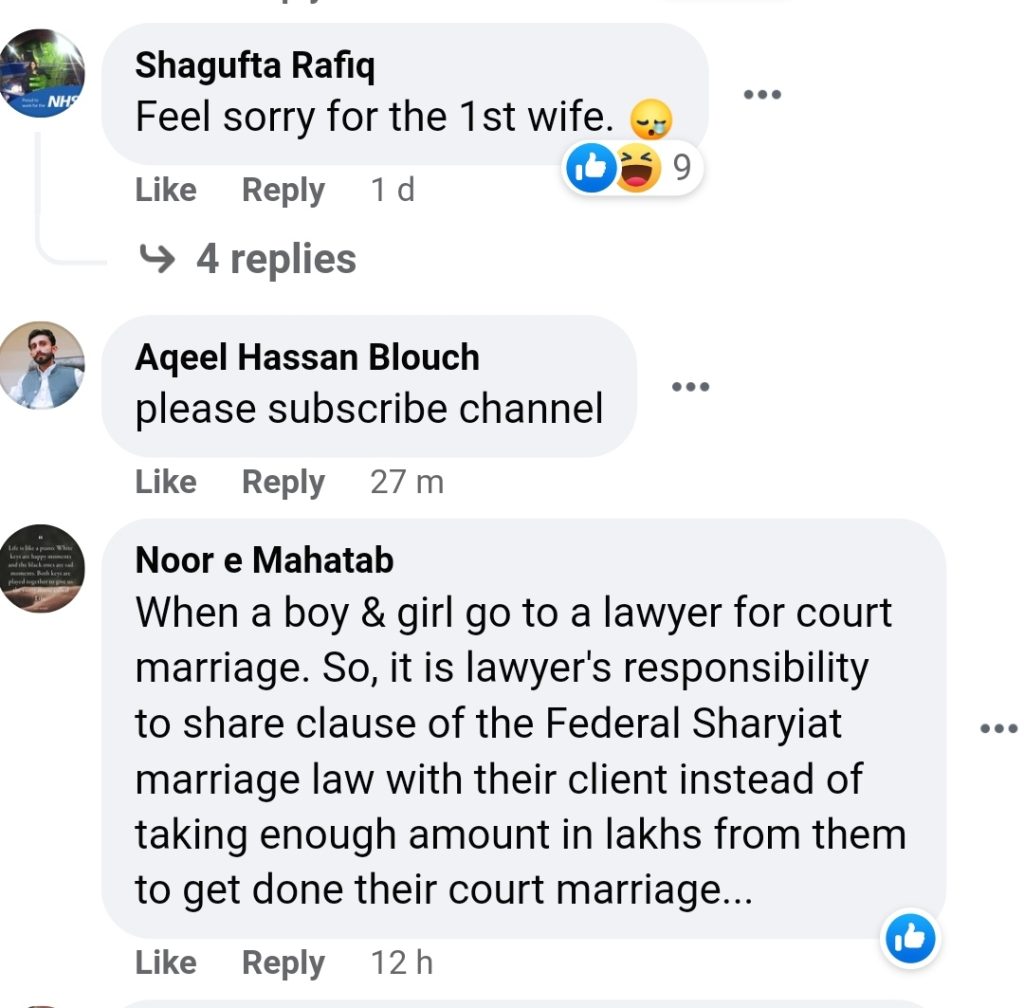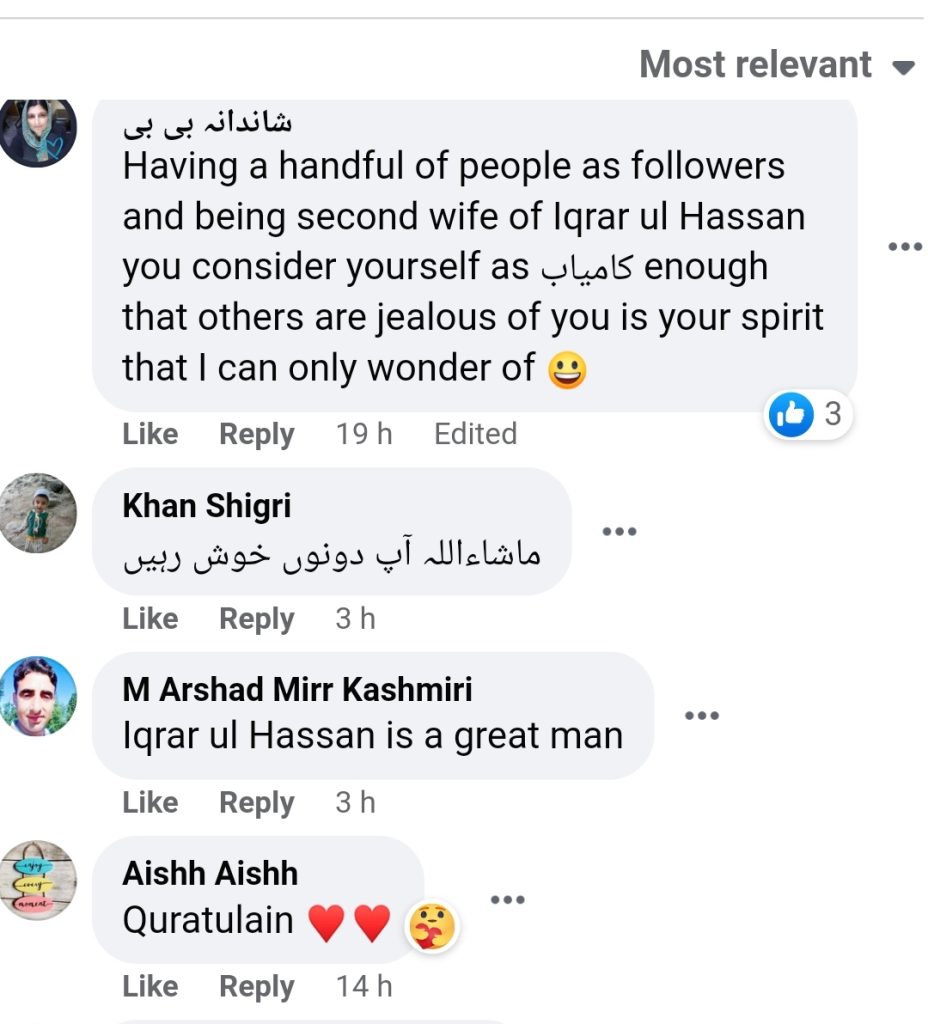 What do you think about Farah Iqrar Ul Hassan's interview? Do let us know about her quick and detailed reply on her marriage!