Farah Talib Aziz's work exuberates effeminate opulence, garnished with her signature embroidery and baroque motifs. Her design philosophy is to magnify femininity, with the help of regally draped cloth and expert artisans, while maintaining a form of elegant sophistication.
Stunning audiences with intricate detail and a strong sense of beauty, Farah Talib Aziz creates luxe classic pieces that modernize traditions and serve as cherished legacies.
Coming from a background in textiles, Farah herself is highly talented and trained in tailoring and embellishments. Regularly updating her skills, Farah has first-hand expertise and knowledge about production methods.
Based in Karachi, Farah has been adored by her elected haute couture clients since 2006. With the expansion of her prêt-à-porter collections, Farah's work is now available on an international dimension.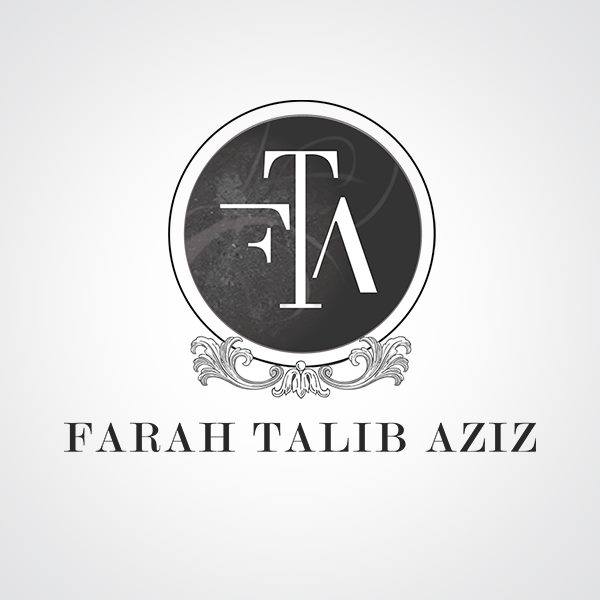 Farah Talib Aziz has recently launched a new formal and bridal collection "Leelah: An unforgettable feeling." Famous actress Madiha Imam has modeled for this collection of Farah Talib Aziz. Ishq Jalebi's fame star indeed looked stunning in the mayoon attire which is brilliantly designed by Farah Talib Aziz. The pictures are flawlessly captured by NFK Photography.
Let's have a look at the pictures: