The wait is over, as the most anticipated song "Na Cher Malangaan Nu" featuring Farhan Saeed and Aima Baig is out now. The song became a part of a controversy when its trailers were released. People started pointing out that the video of the song is a blatant rip-off of Taylor Swift's iconic song "Love Story". Adnan Qazi who is director of the video of Na Cher Malangaan Nu shared that this song is basically a tribute to Taylor Swift and Joseph Kahn.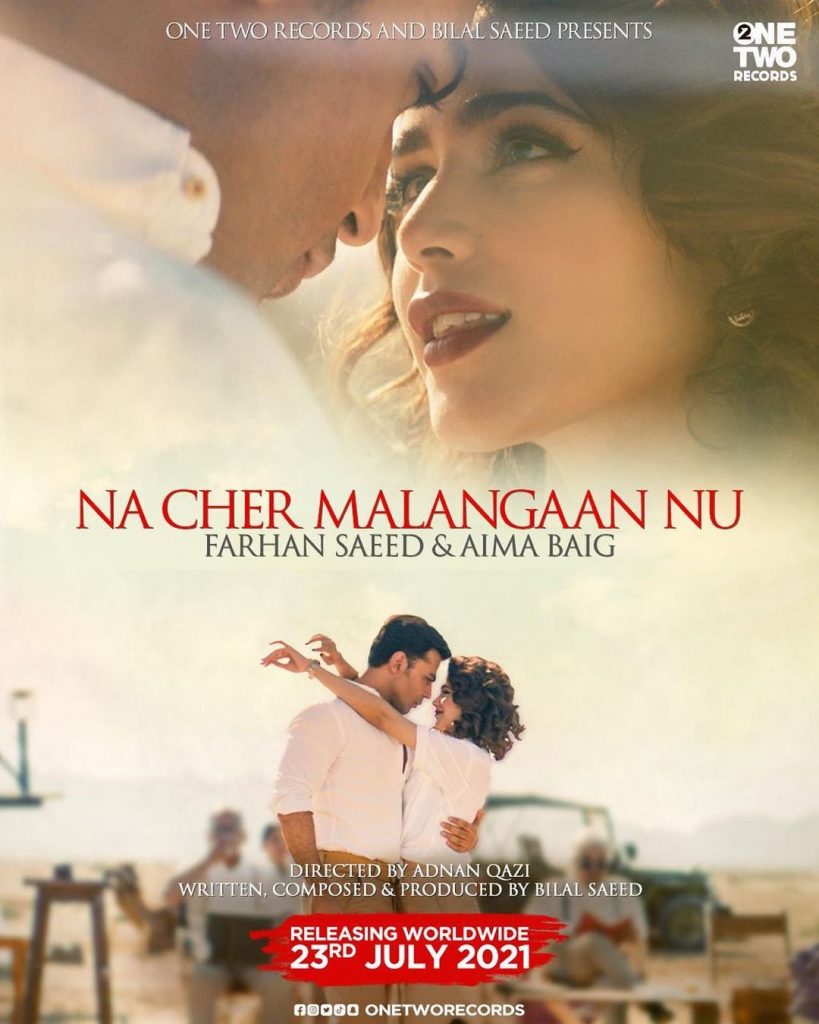 Bilal Saeed has written the lyrics, composed and produced the song. Aima Baig indeed looked breathtaking in the video. Farhan Saeed also looked bewitching. He opted for an entirely different look for this song.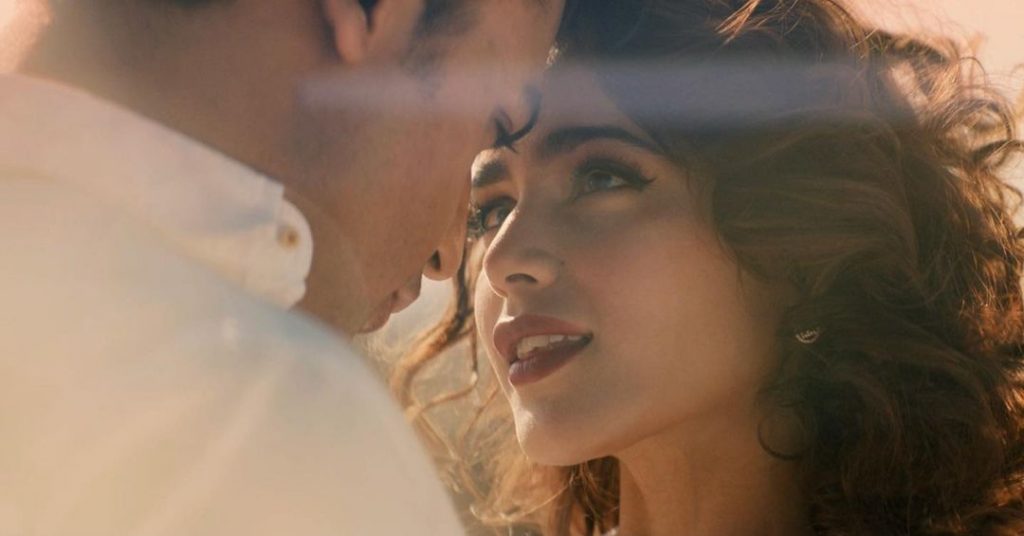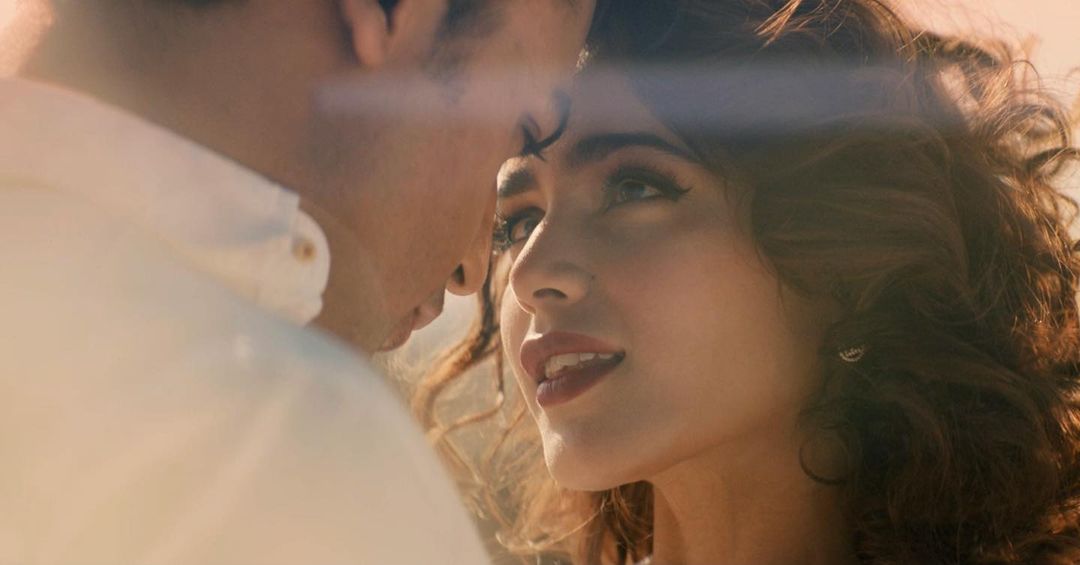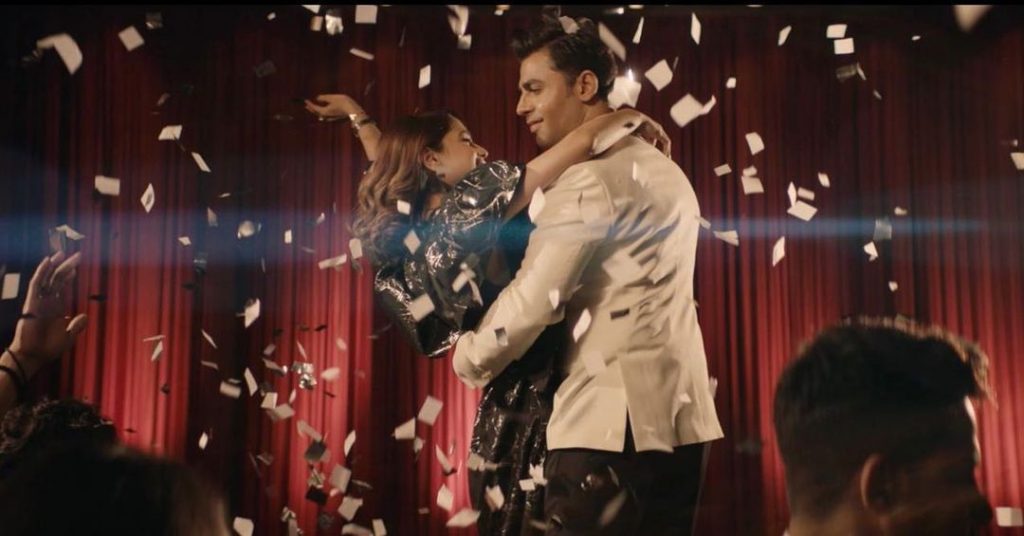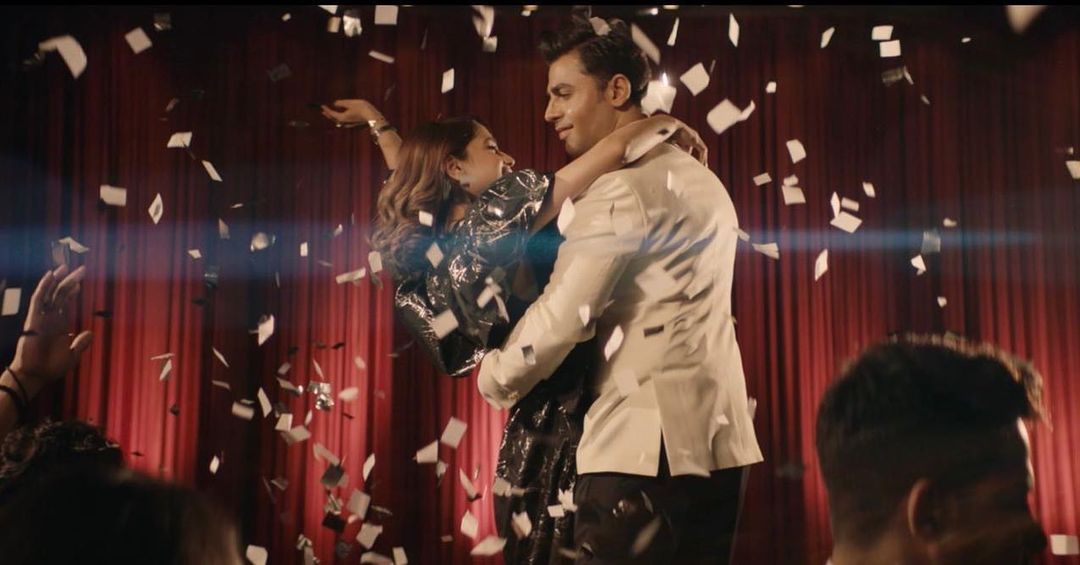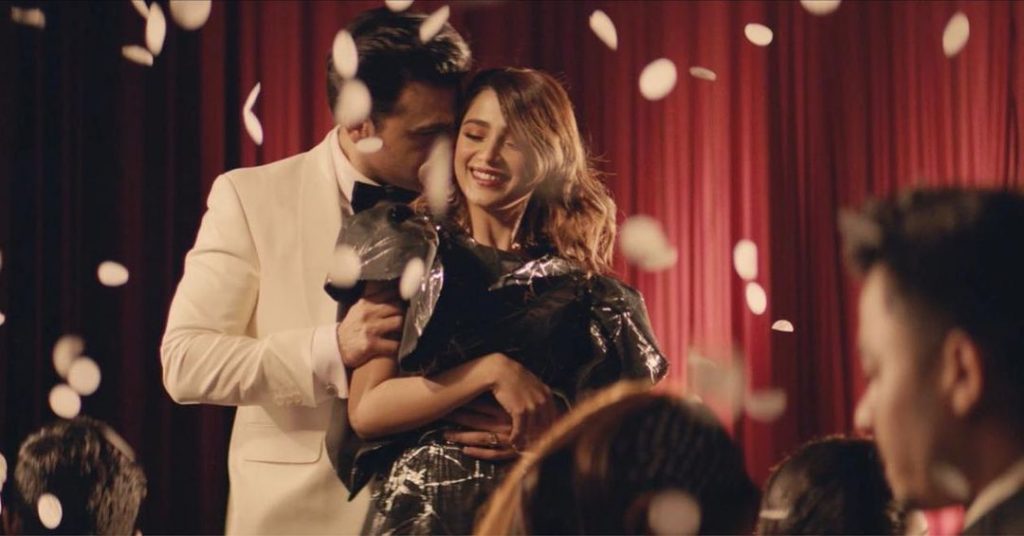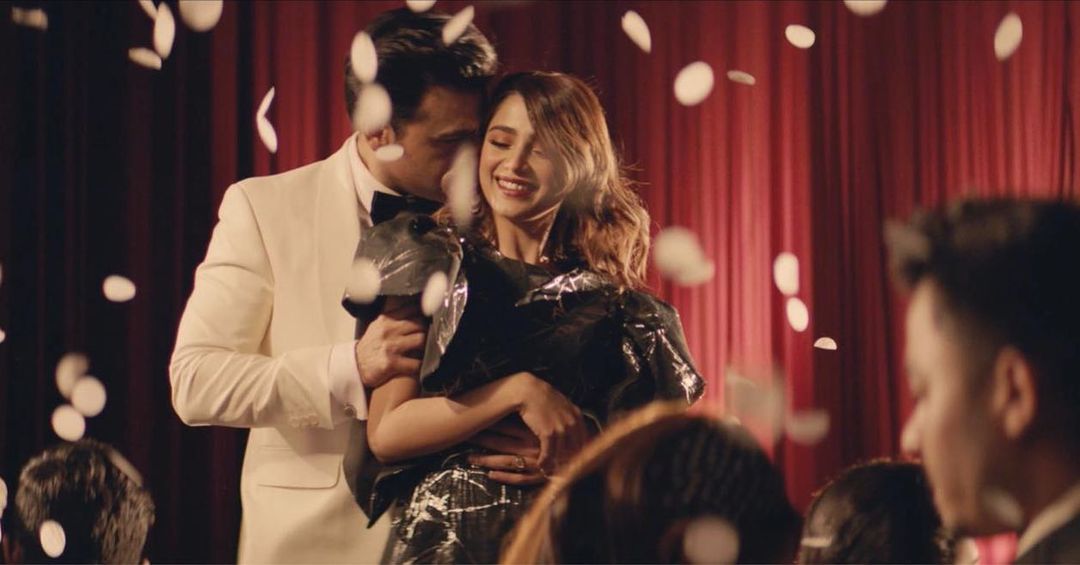 Here we have the youtube link of Farhan Saeed and Aima Baig's song Na Cher Malangaan Nu. Let's have a look:
Have you guys seen the video? Did you guys like it? Want to add something to the story? Feel free to share your views with us!