Pakistanis are celebrating the 3rd day of Eid today. On this occasion, everyone is sharing happiness because it is a reward from Allah for His servant after performing Hajj and sacrificing animals in the name of Allah. On Eid day, people share their pictures with their friends and relatives in new outfits and styles. Of course, these joys come once a year. Today Pakistani celebrities are celebrating 3rd day of Eid with immense zeal and fervor.
Celebrities took Instagram to share their looks from the 3rd day of Eid. All of them looked absolutely stunning in the vibrant designer dresses they chose to wear this Eid. Here we have a compilation of eid looks of celebrities from the 3rd day of Eid. Let's have a look at the pictures.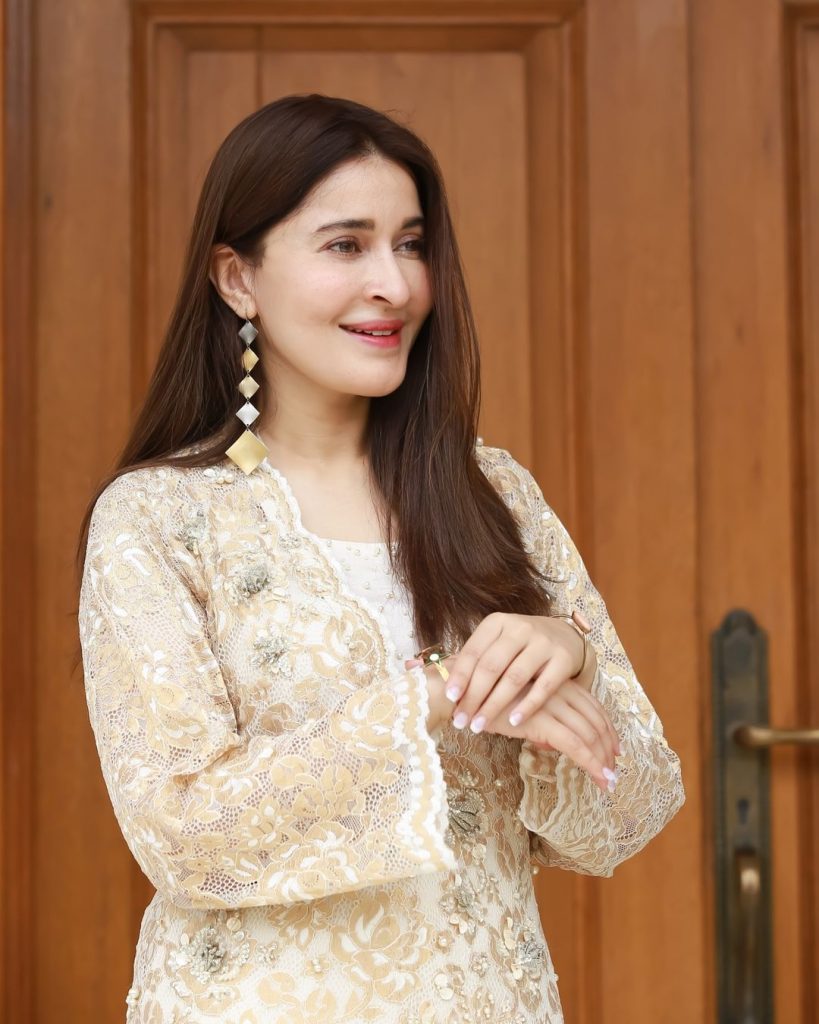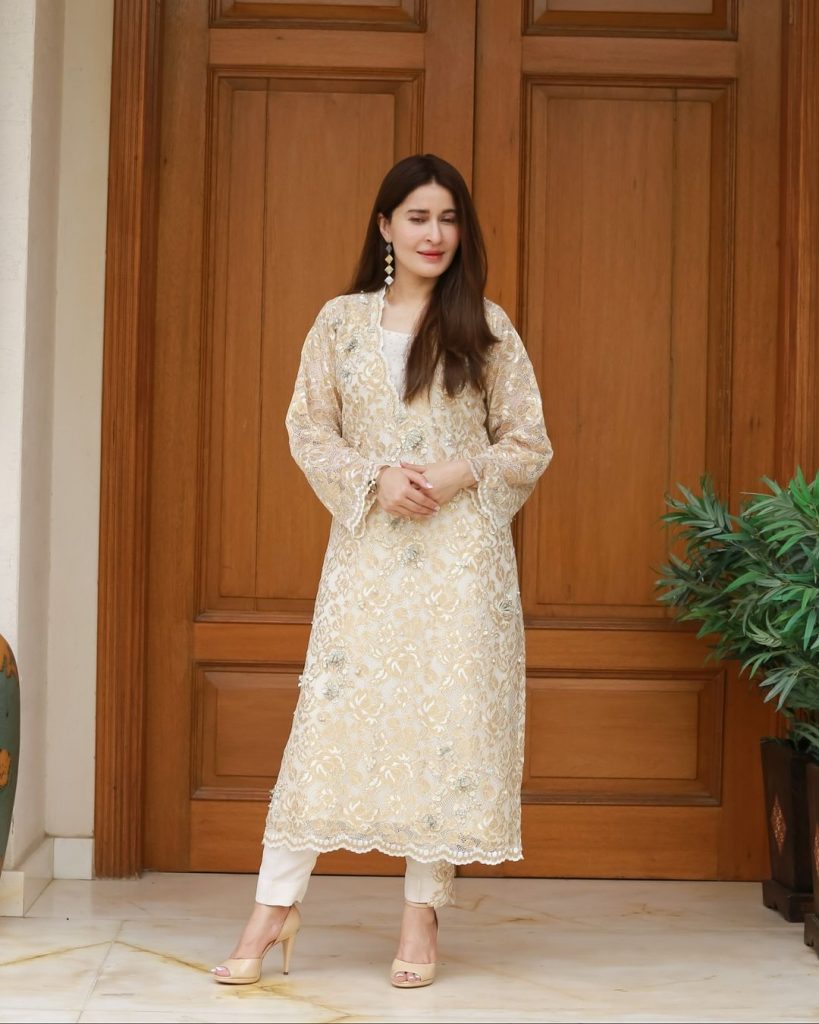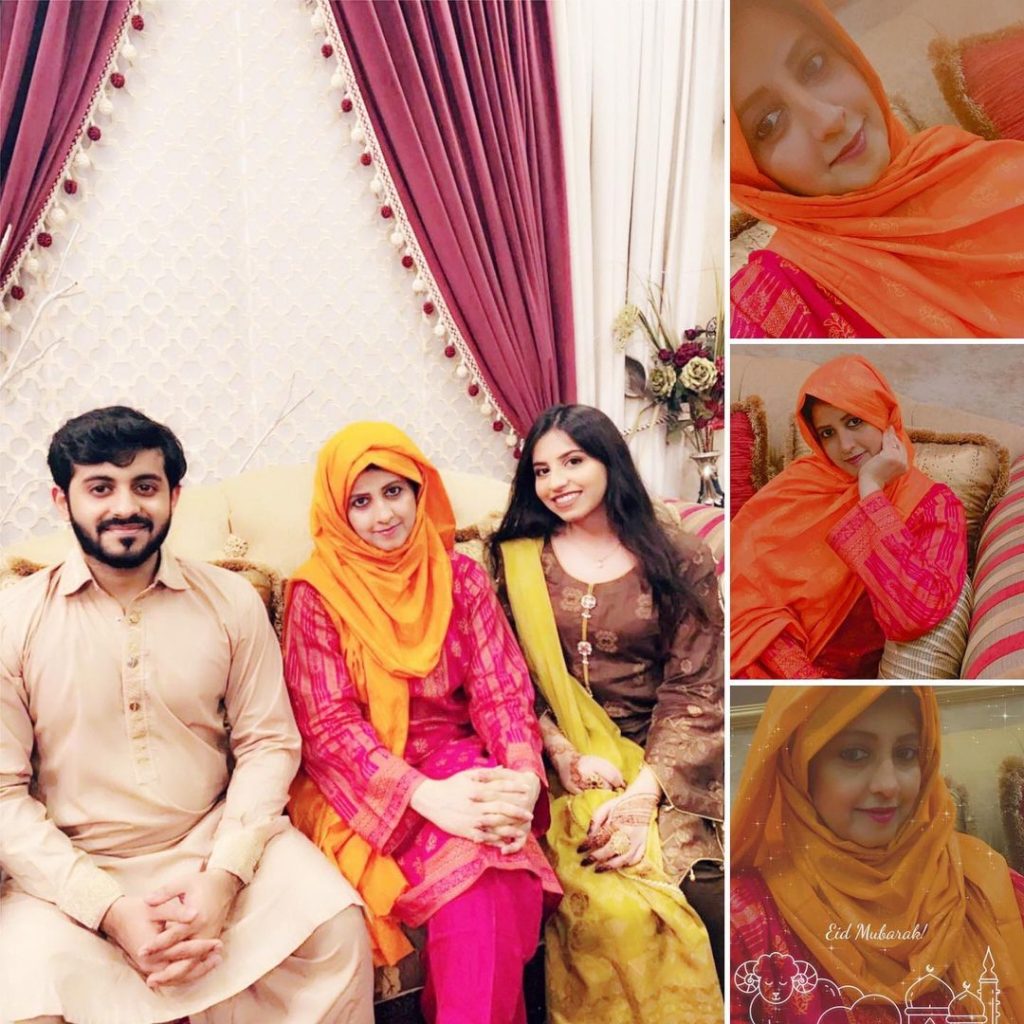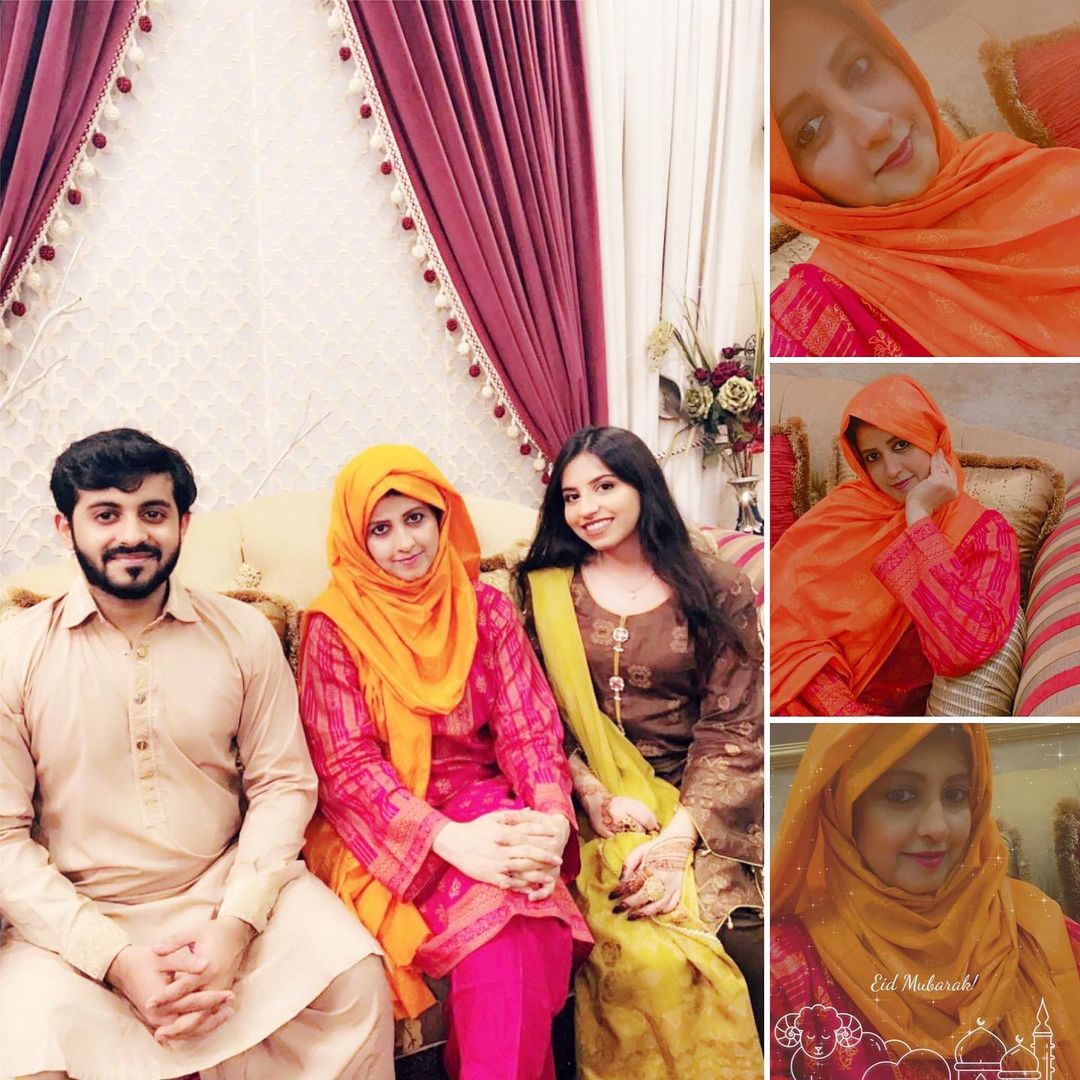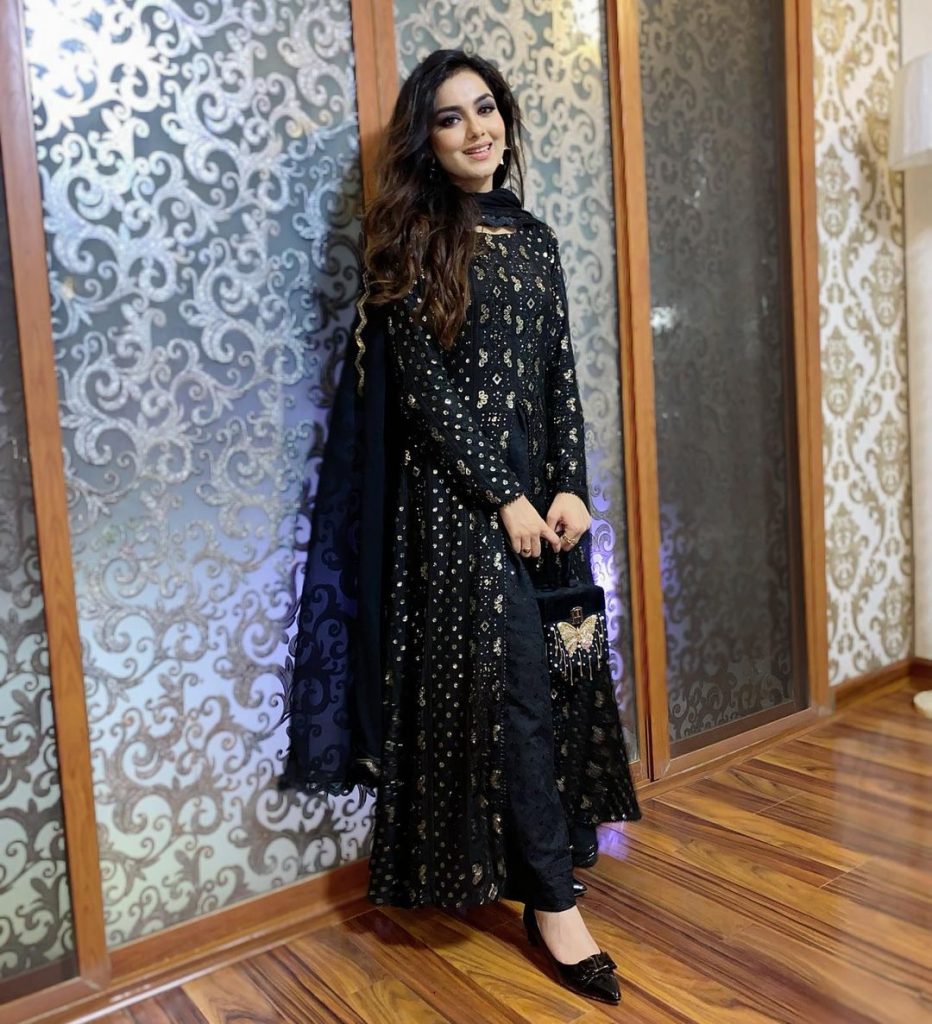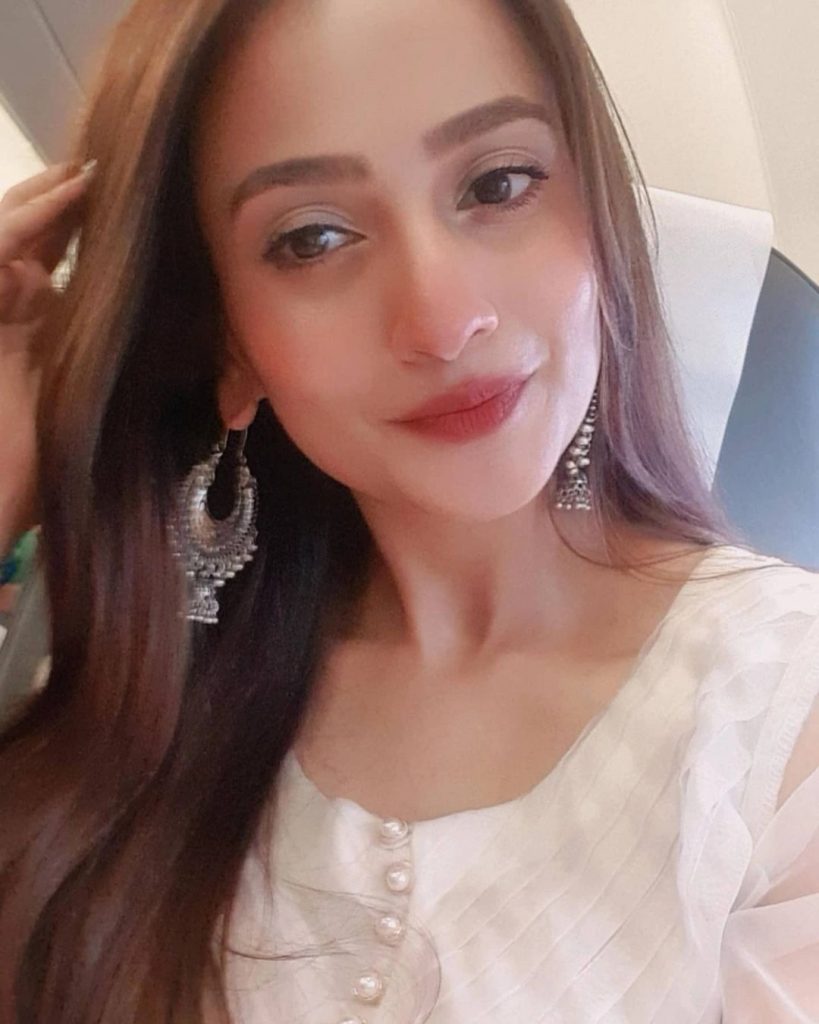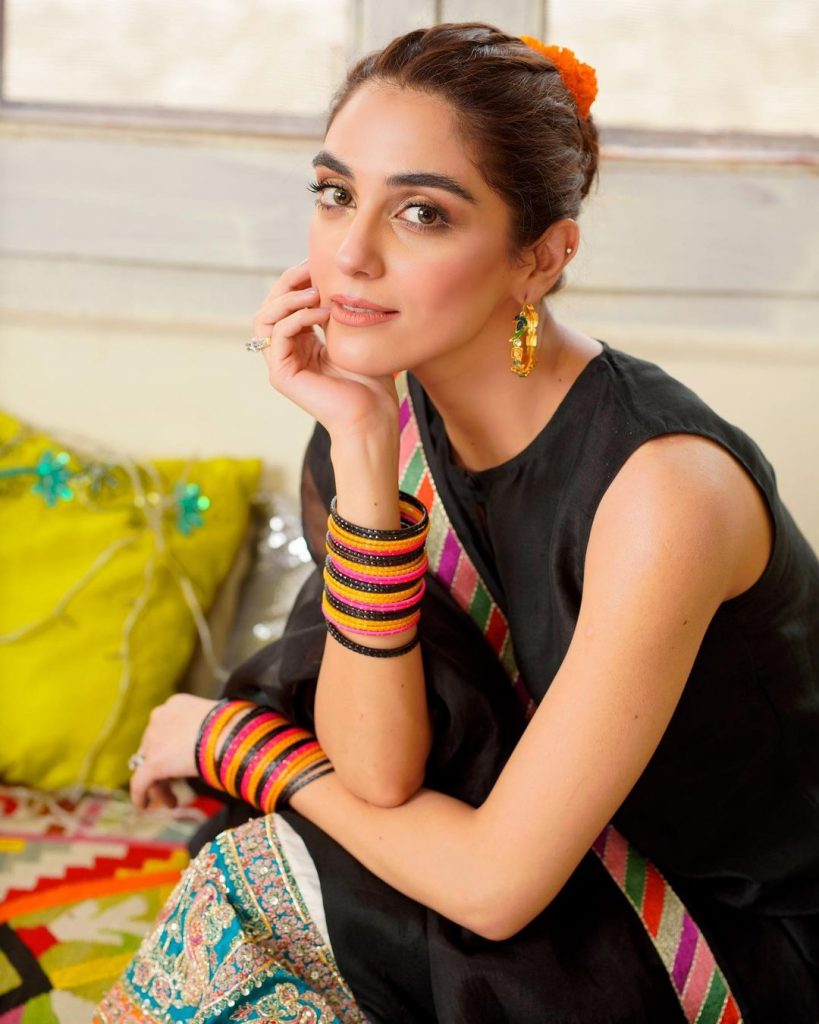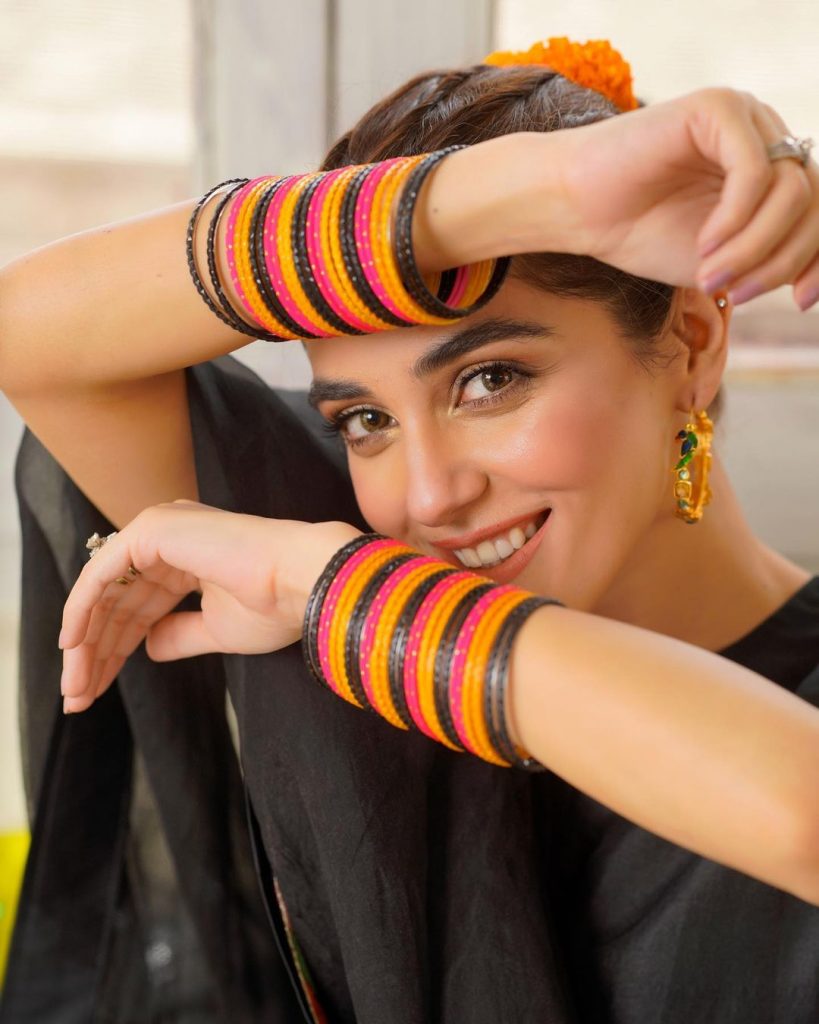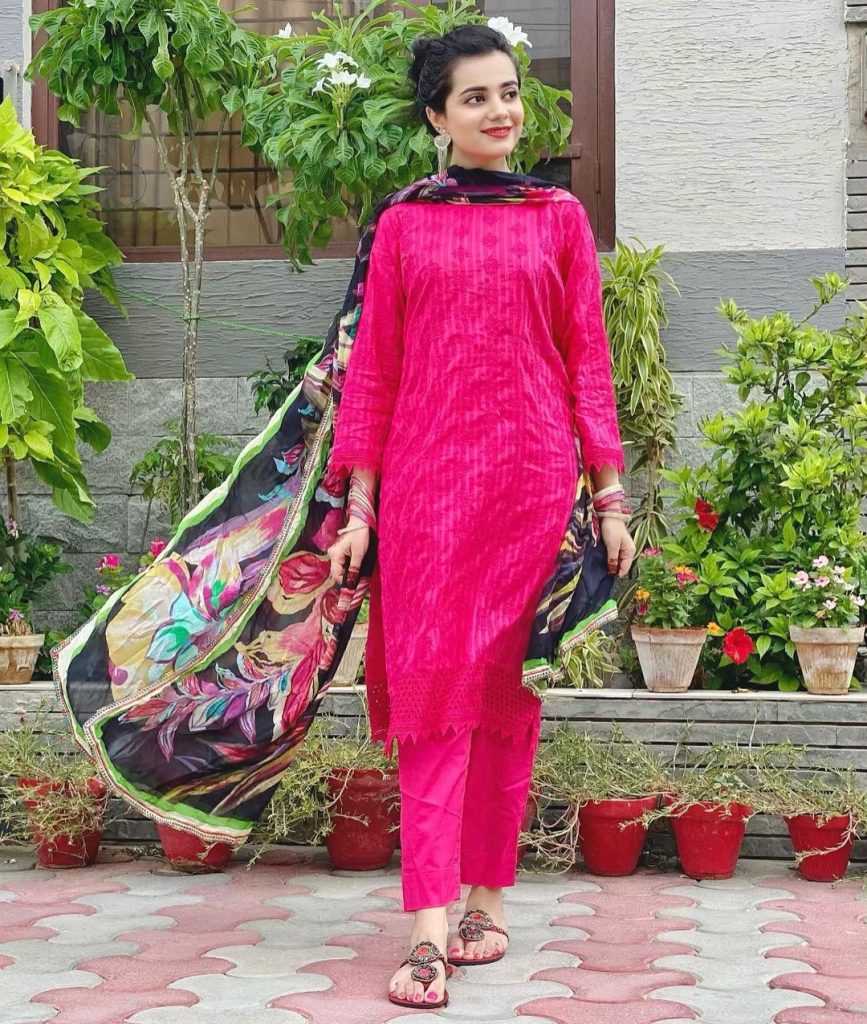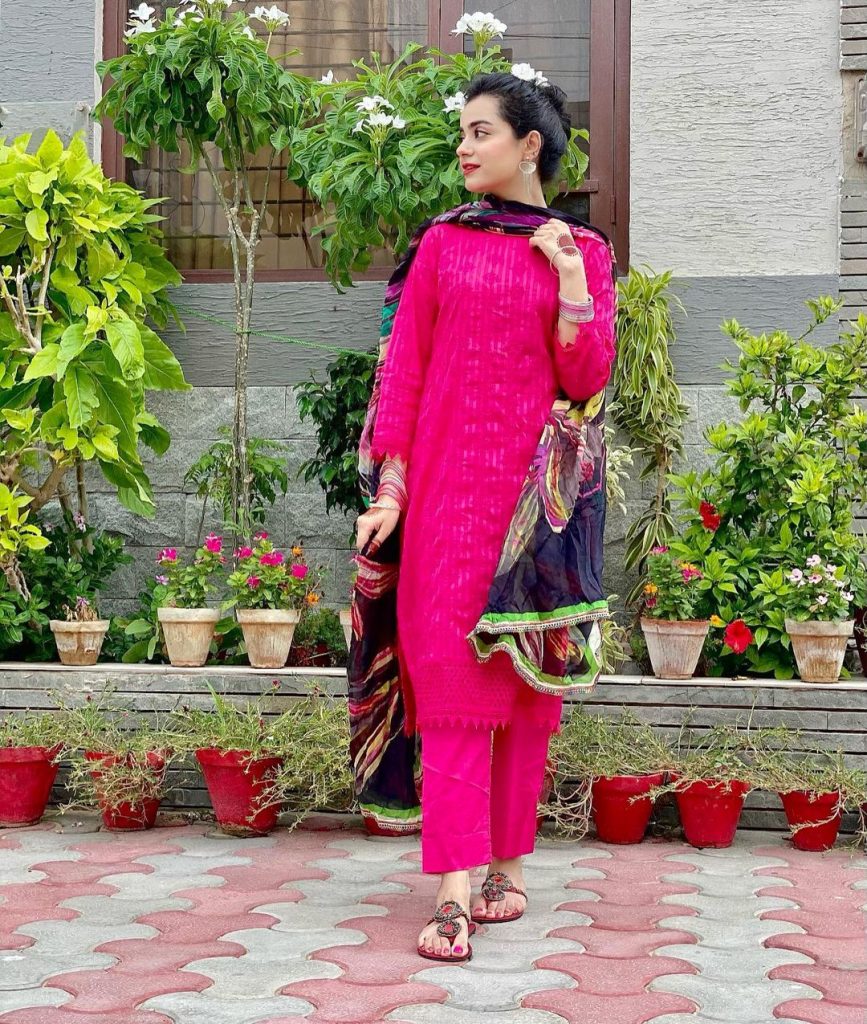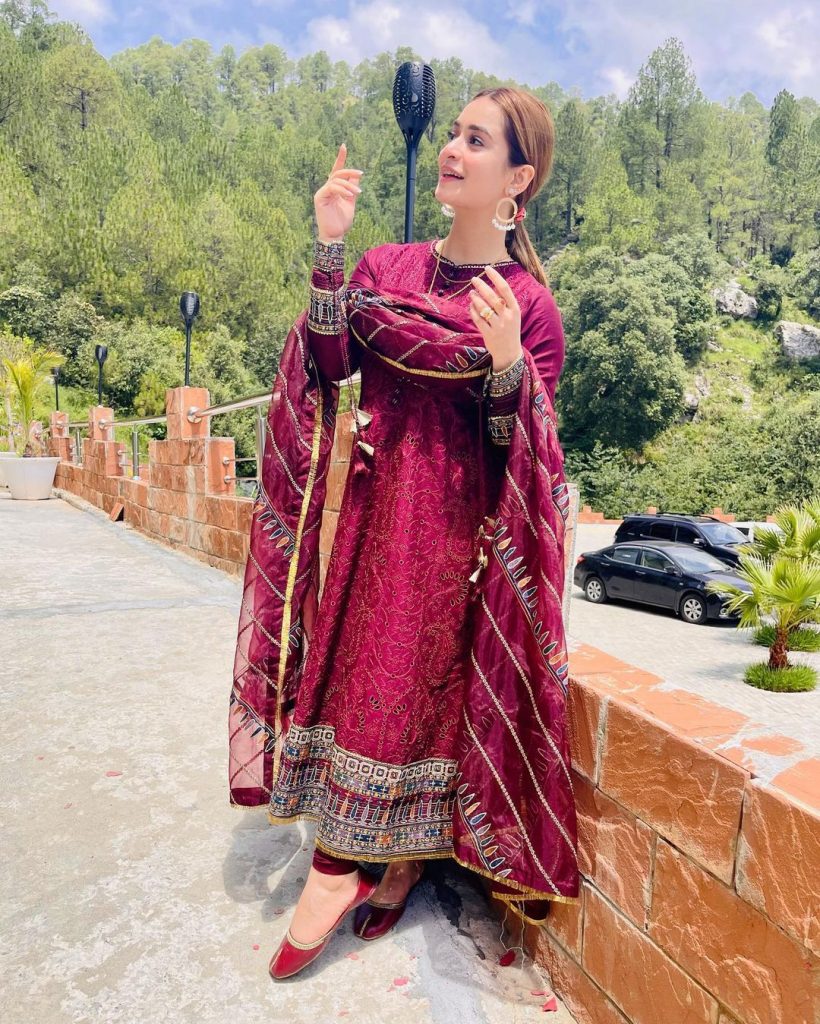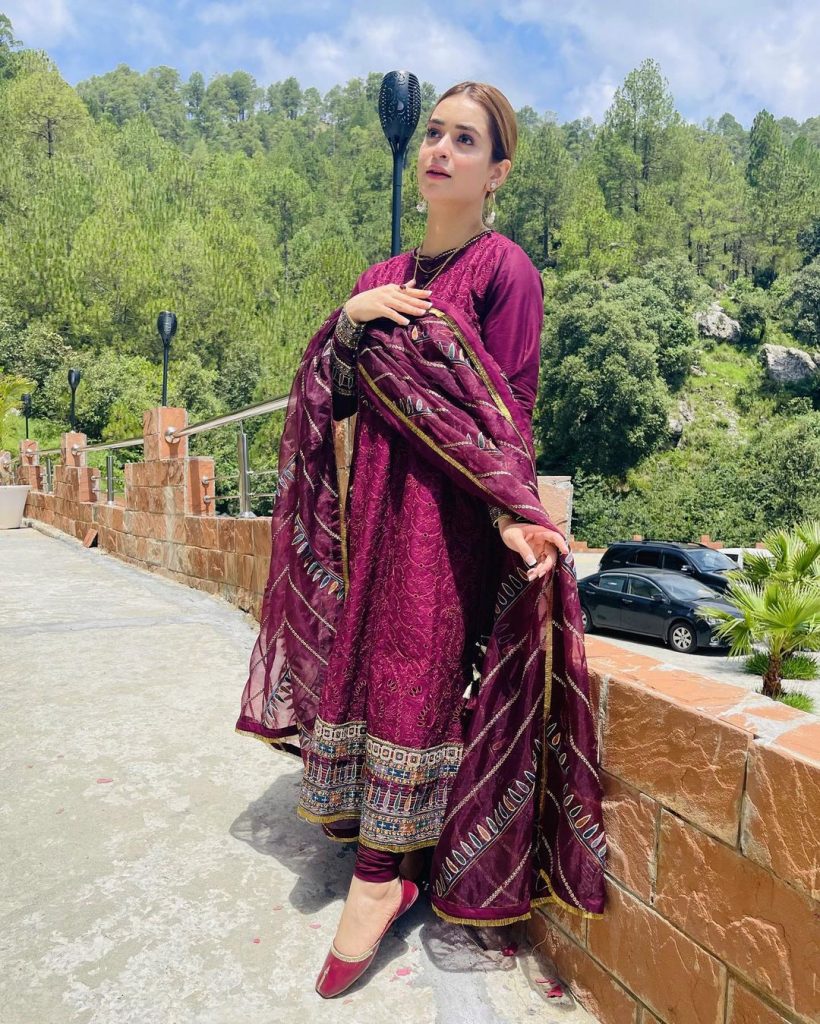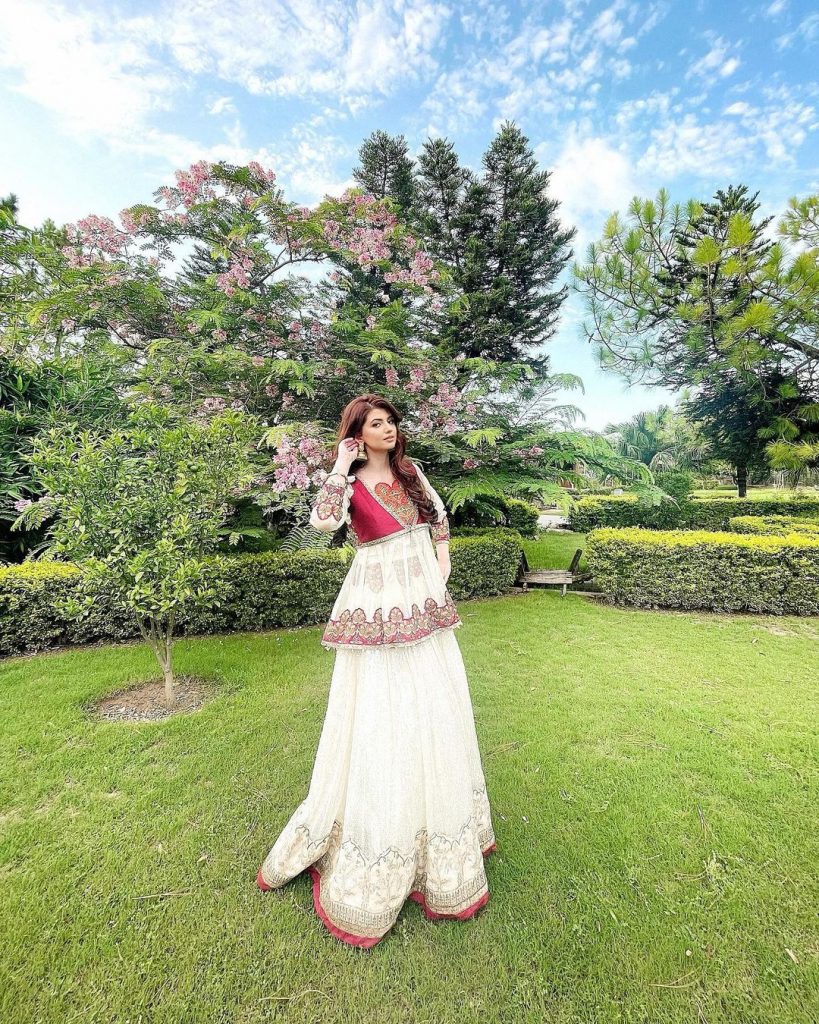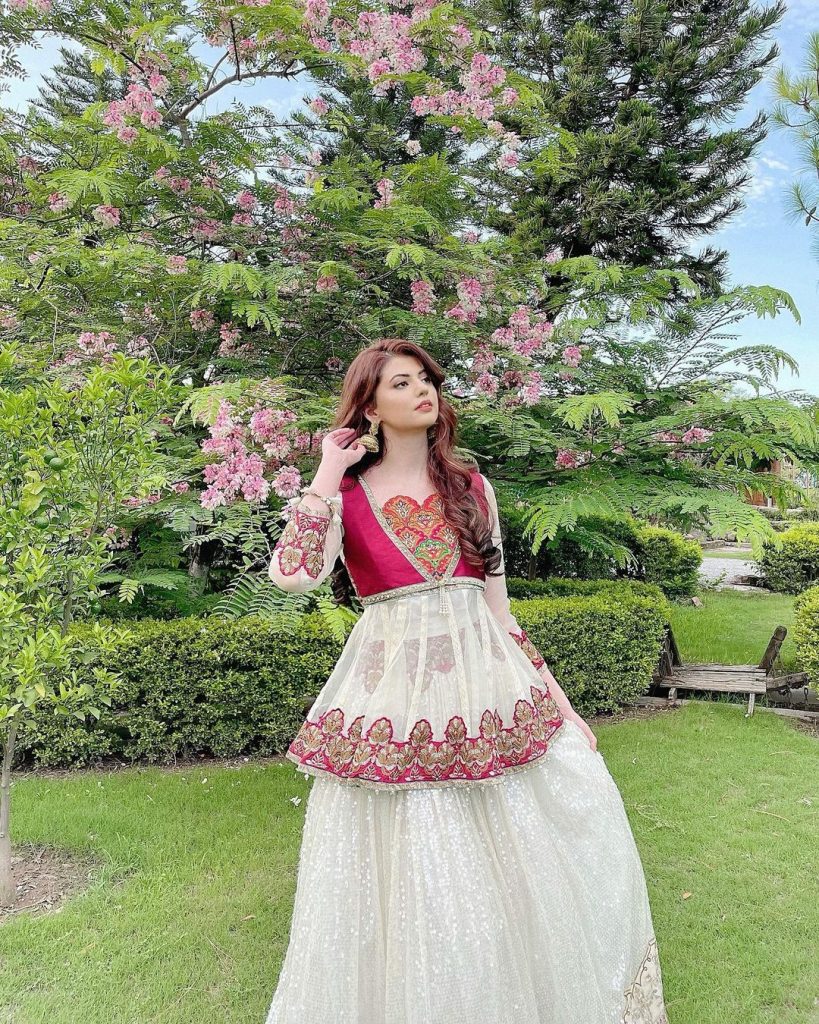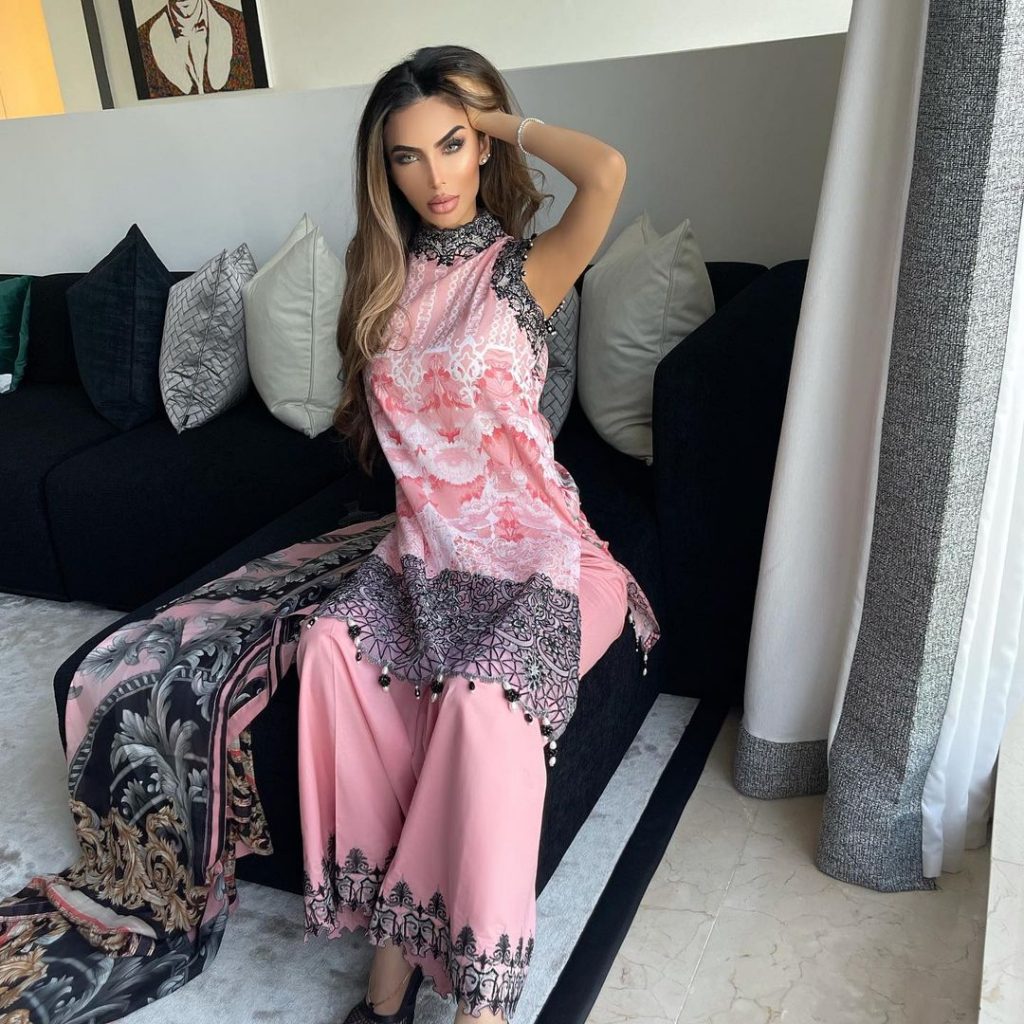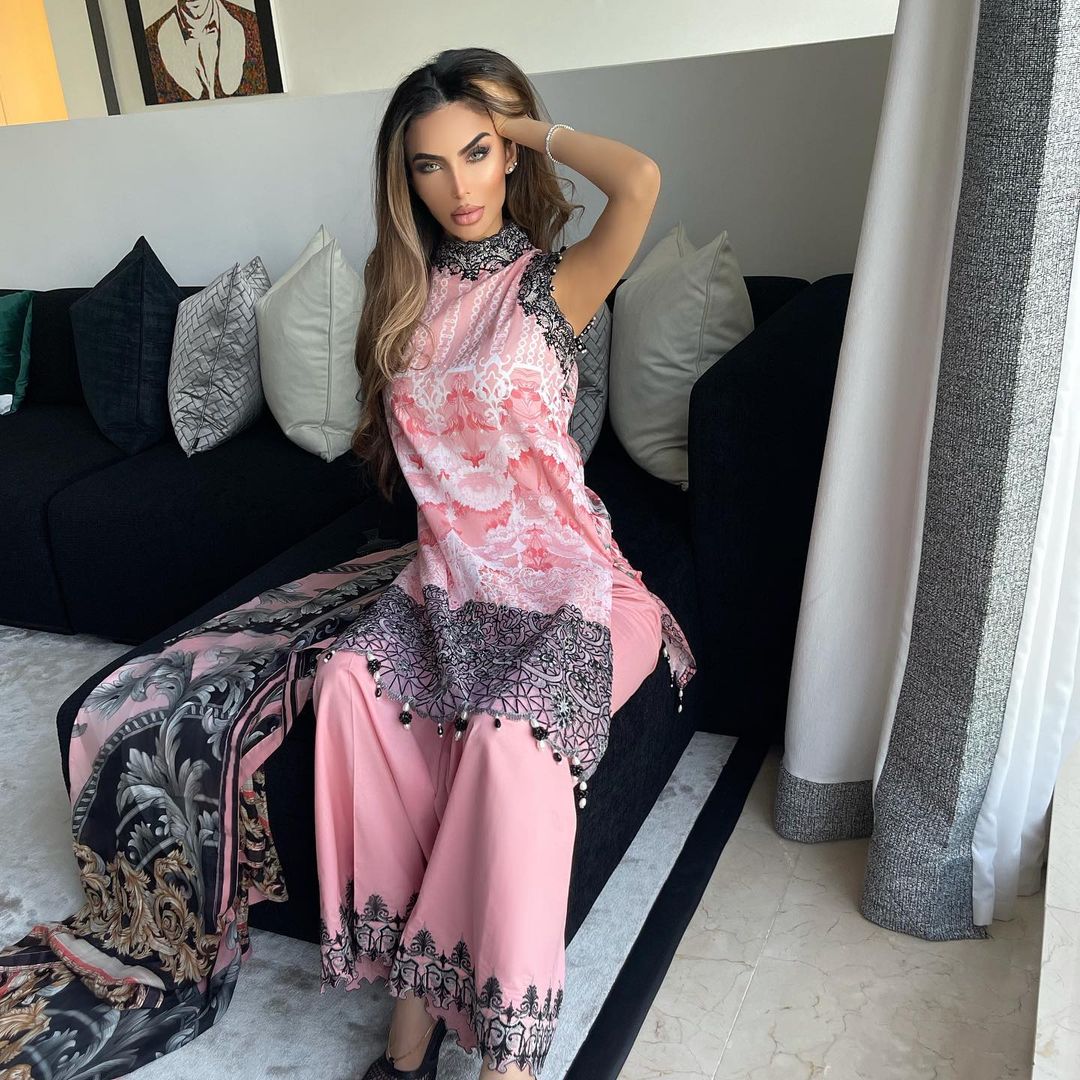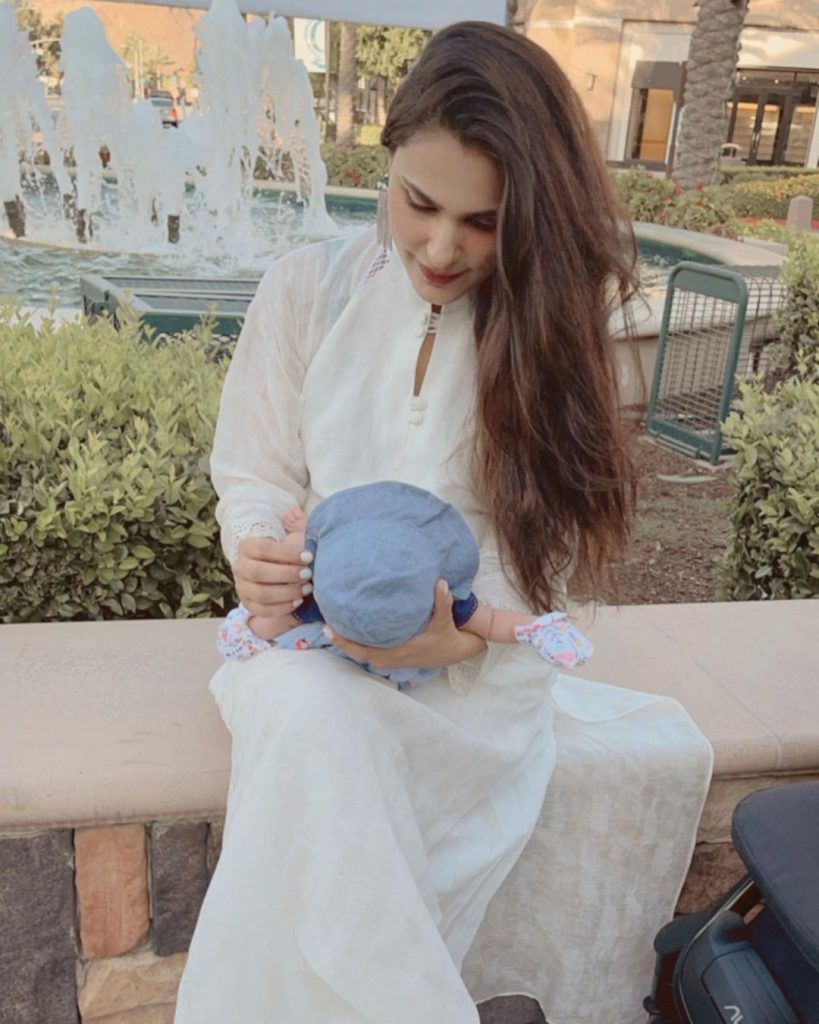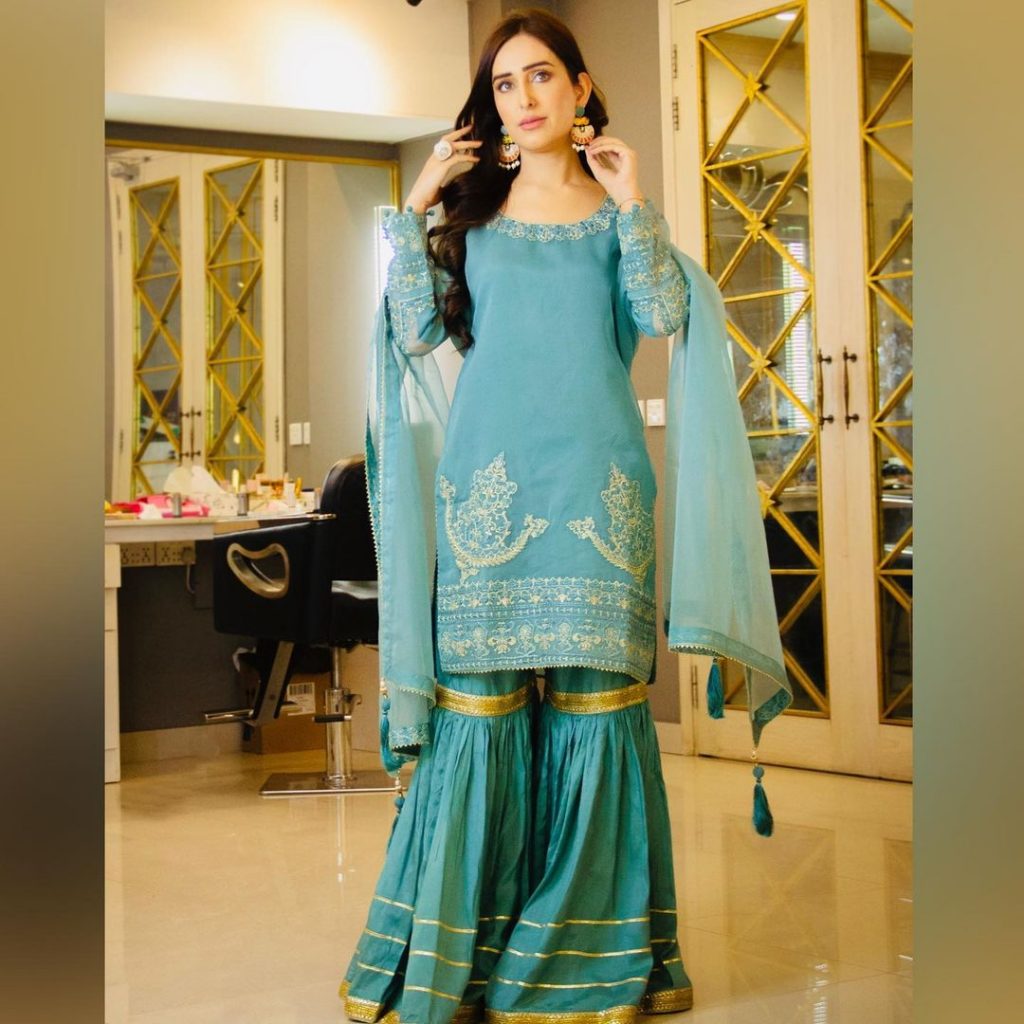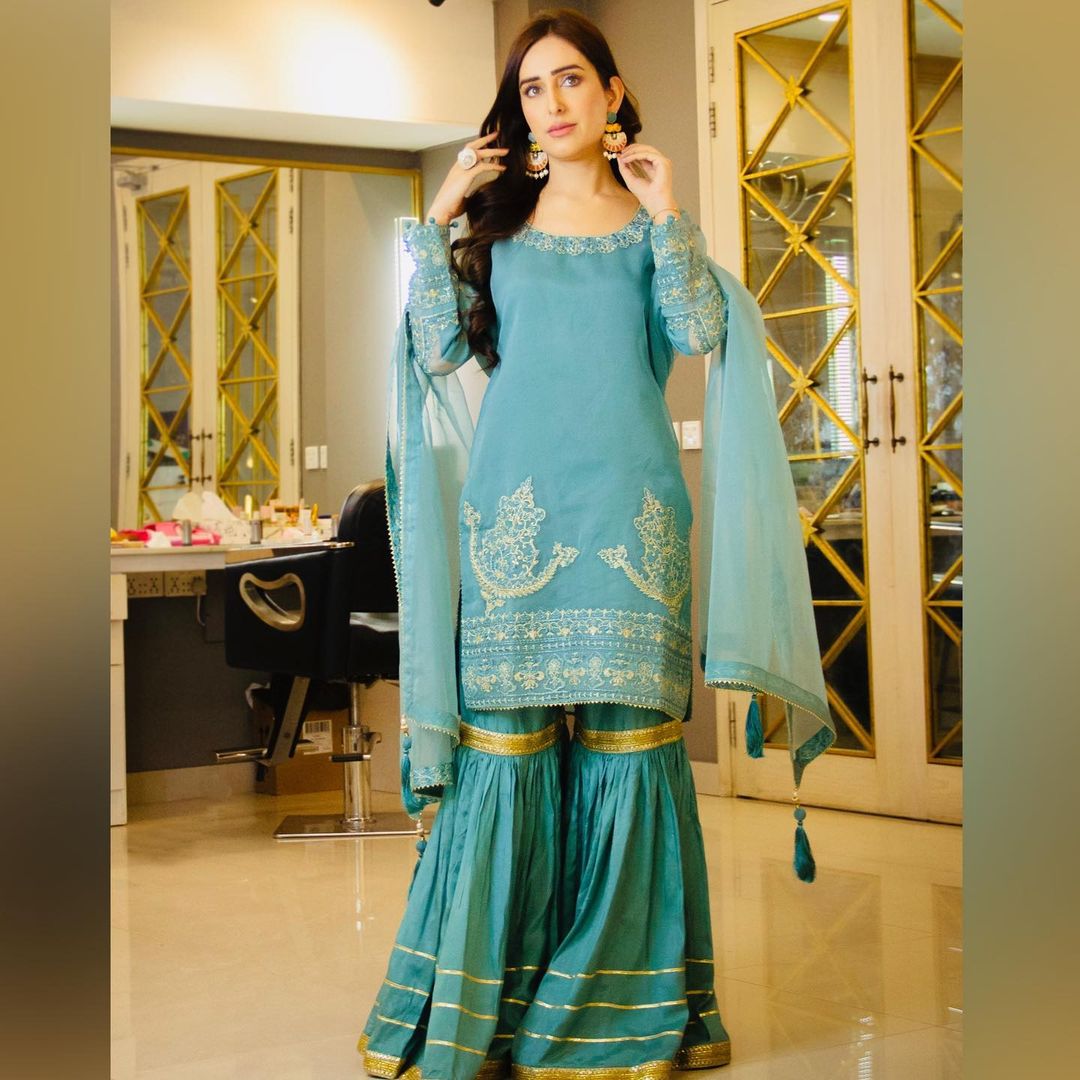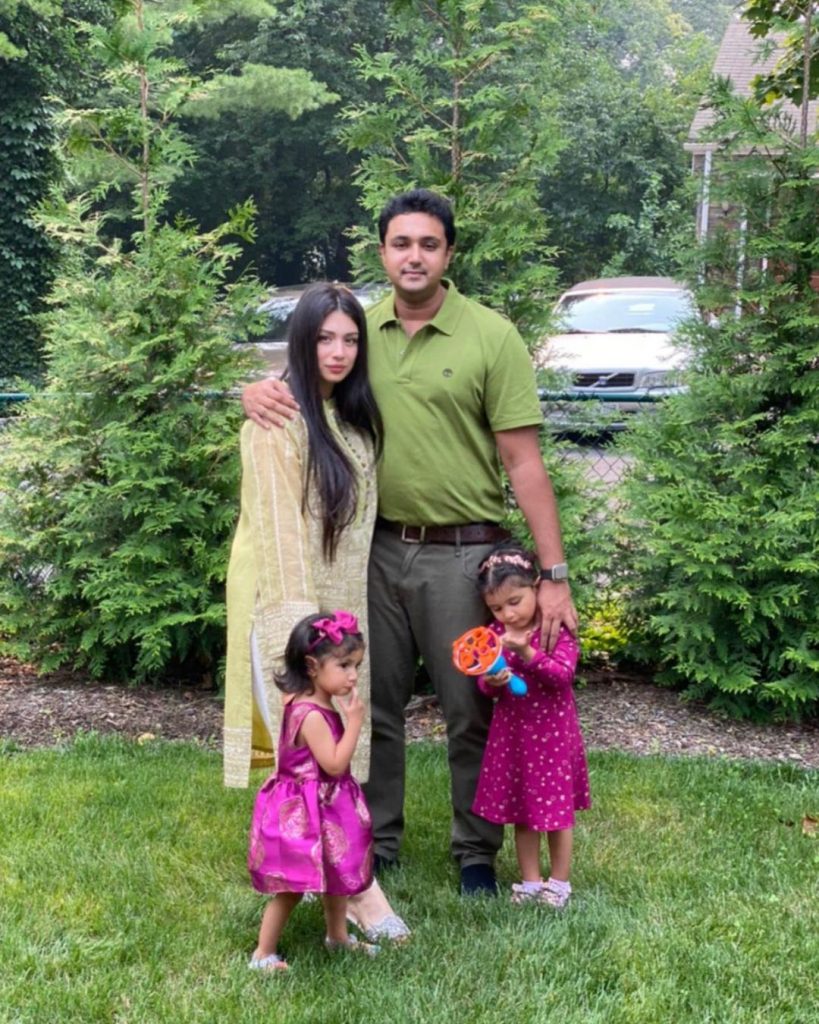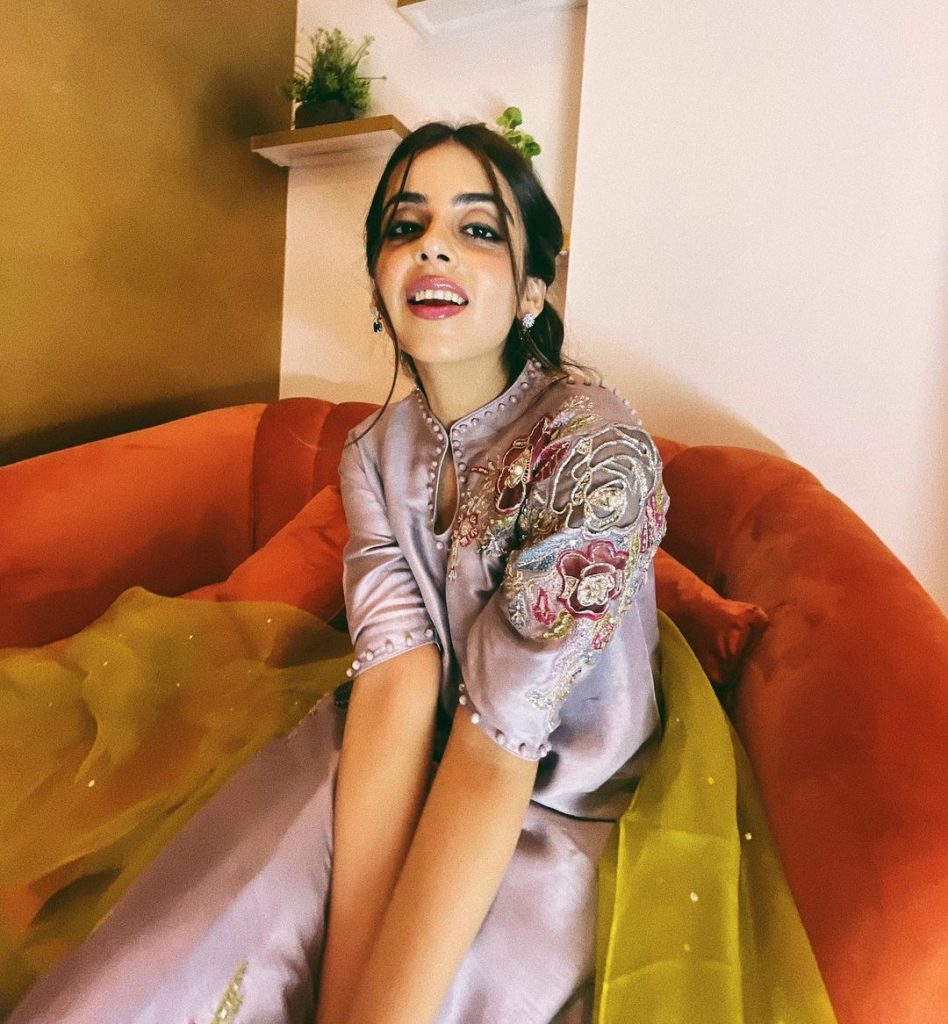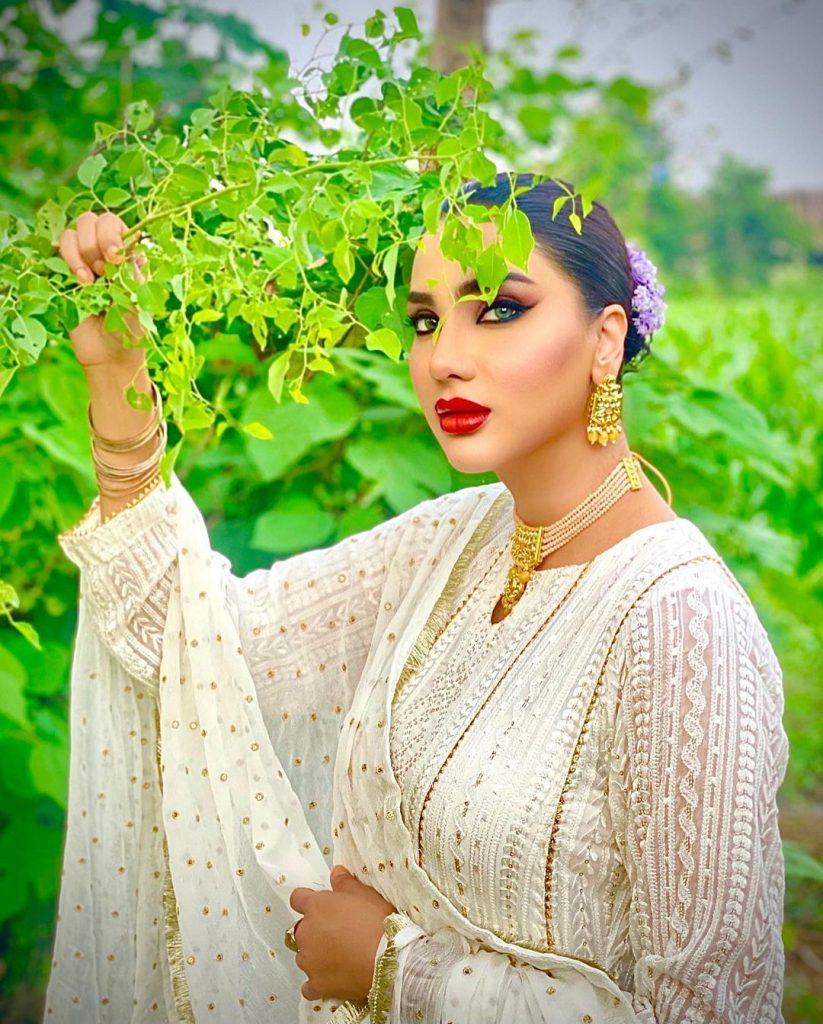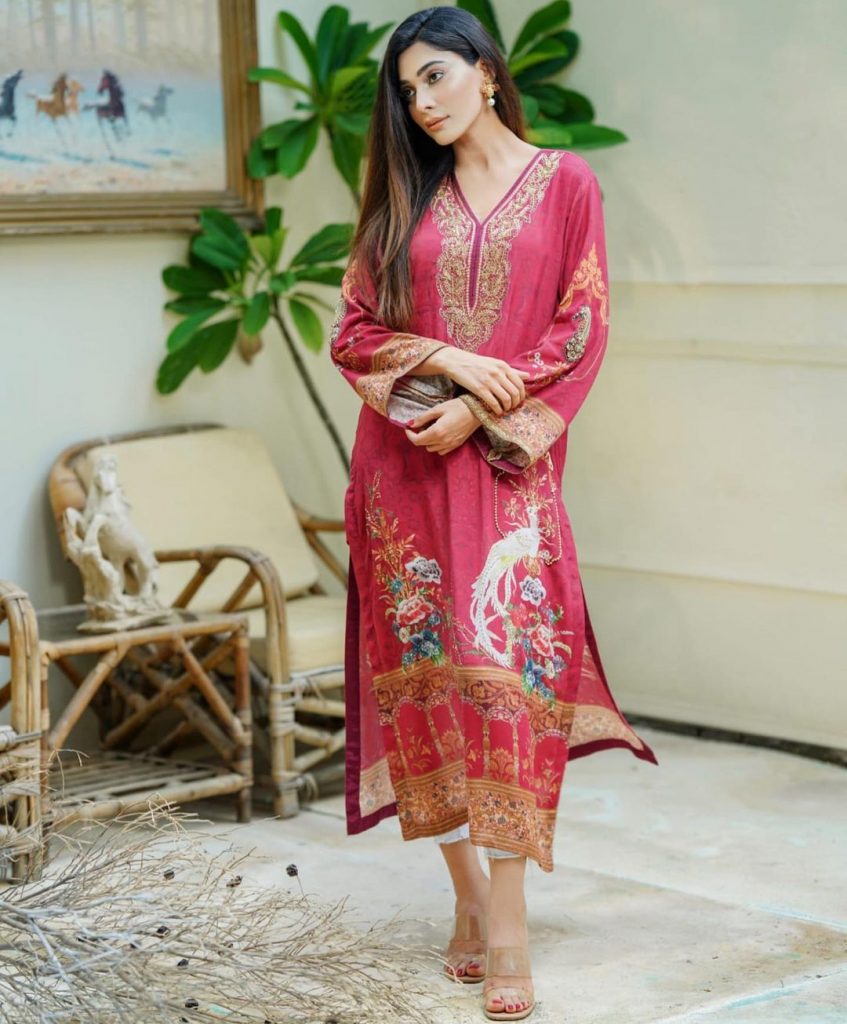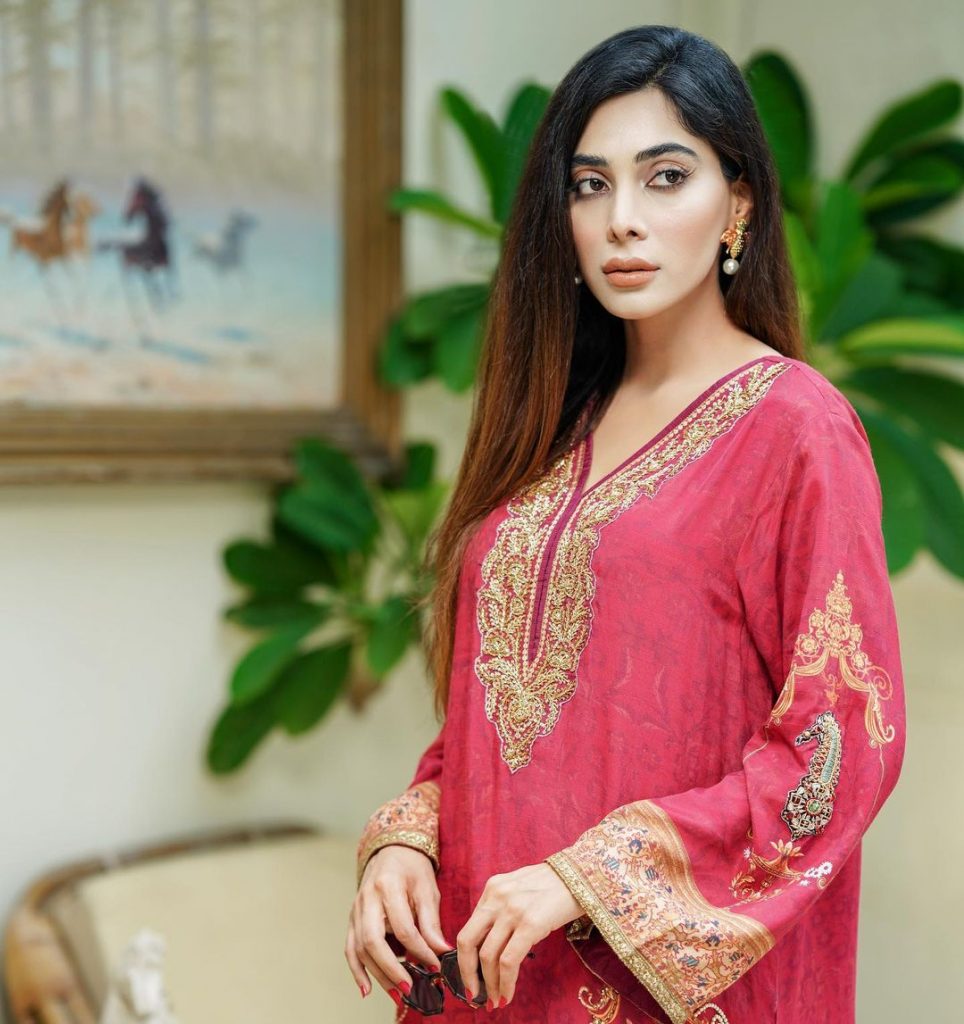 Have you guys seen the pictures of our most favorite celebrities from the third day of eid? Ain't they all looking bewitching? want to add something to the story? Feel free to share your views with us!