There has been massive debate surrounding Pakistani films releasing in cinemas with big budget Hollywood films hitting their business since last Eid ul Fitr. Five films were released last Eid and one Marvel film Doctor Strange 2 came and hit them badly. Most of those Pakistani films then did not have enough screens.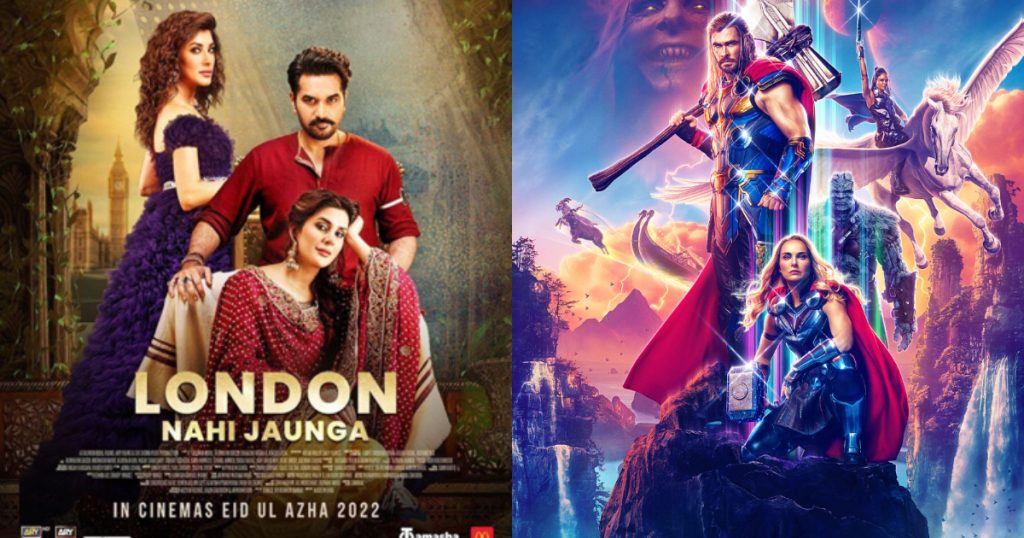 Farhan Saeed who is riding on the massive success of his drama Mere Humsafar is waiting for his debut film Tich Button to release soon. In an interview, Farhan shared that releasing 5 Pakistani films last Eid was a wrong decision. He also had opinions about the upcoming clash among London Nahi Jaunga, Quaid e Azam Zindabad and Thor: Love and Thunder. All three films will be releasing this Eid ul Adha.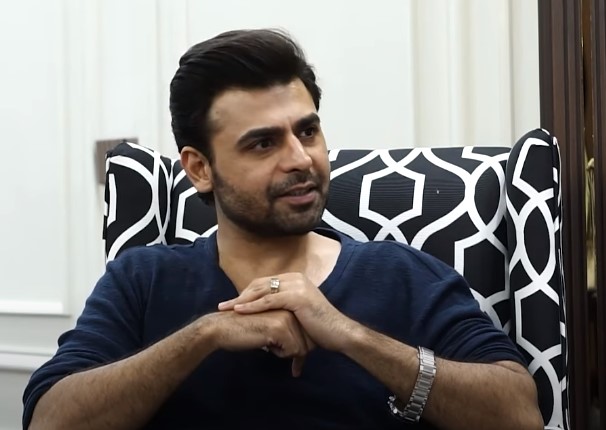 Farhan compared London Nahi Jaunga and Thor and said that he is sure London Nahi Jaunga will perform better because Thor is an elite film. He said Thor or Marvel movies are known by the elite and would not do business in single screens. He further said London Nahi Jaunga will be people's choice. Farhan also said that good content attracts people and if the film is good, it will attract the audience.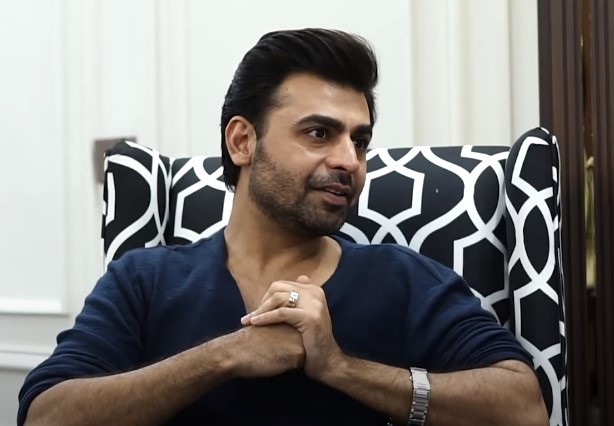 Here is his opinion regarding the upcoming mega film clash: