Vaneeza Ahmed is a popular Pakistani (former)top model. Vaneeza Ahmed ruled the fashion industry for years. Not only this, Vaneeza made her substantial name in the field of acting and became part of numerous hit dramas as main lead. She was last seen in the drama serial Ehd-e-Wafa and got an appreciation for her performance.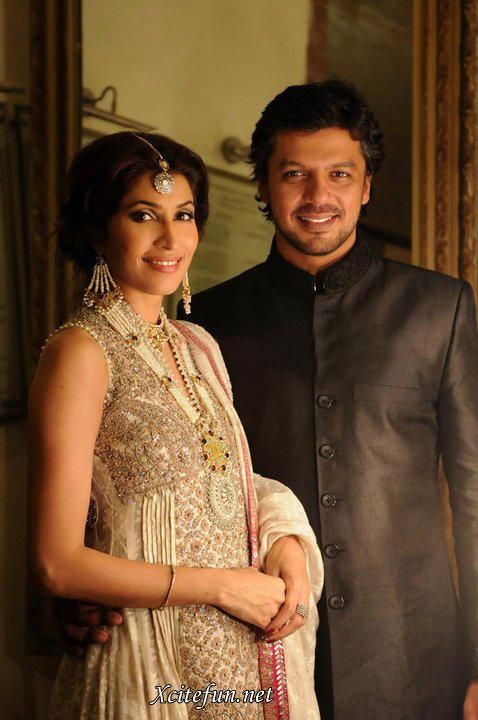 Vaneeza is also known for her extremely fit personality. She always remains in (lean) shape and fans admire her fitness. She can be called one of the most fit mothers.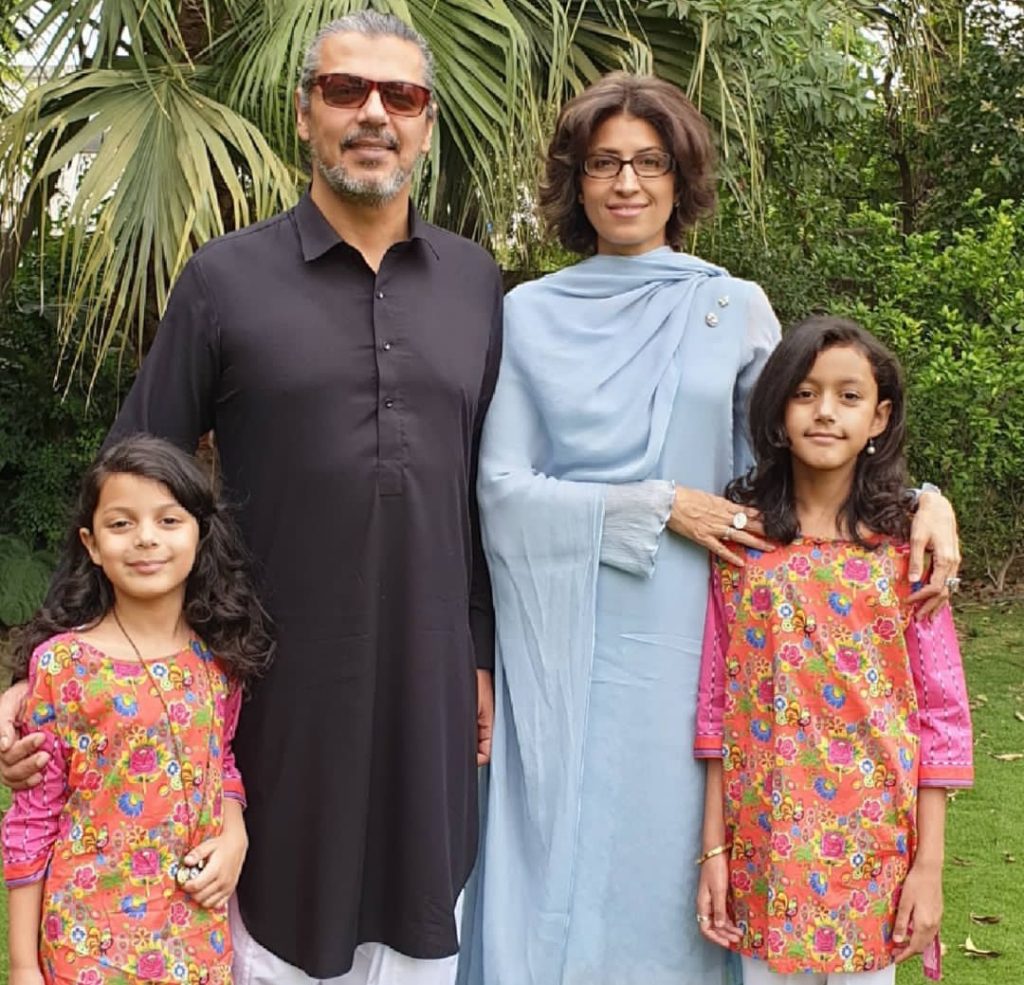 Talking about her fitness in Good Morning Pakistan, Vaneeza revealed all her secrets.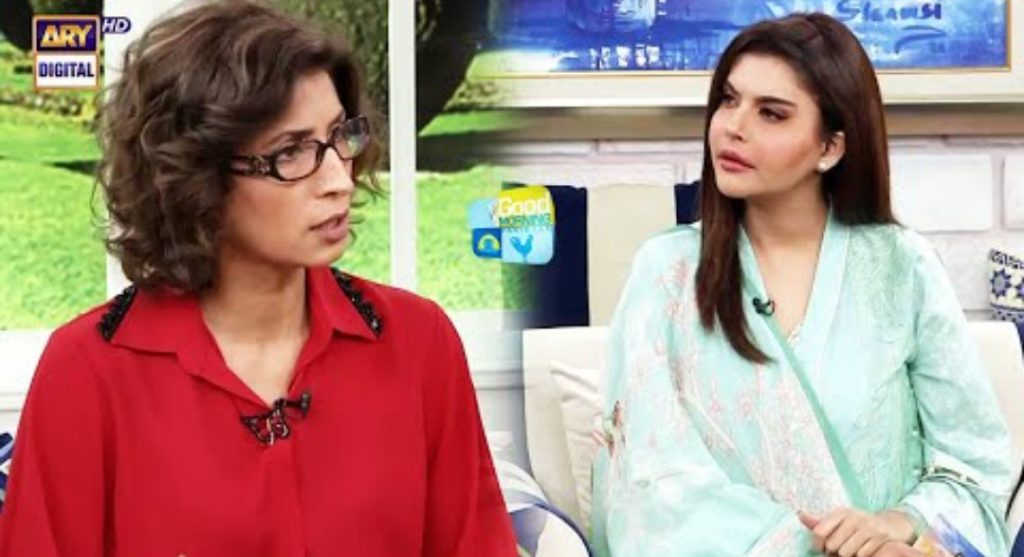 To Nida's question, "You are smart ever since I saw you, and now your are size zero, what's the secret?". Vaneeza replied, "well, it happened, which is good and recently, I just discovered my 20 years old suitcase at my mom's house and all my clothes fitted me well".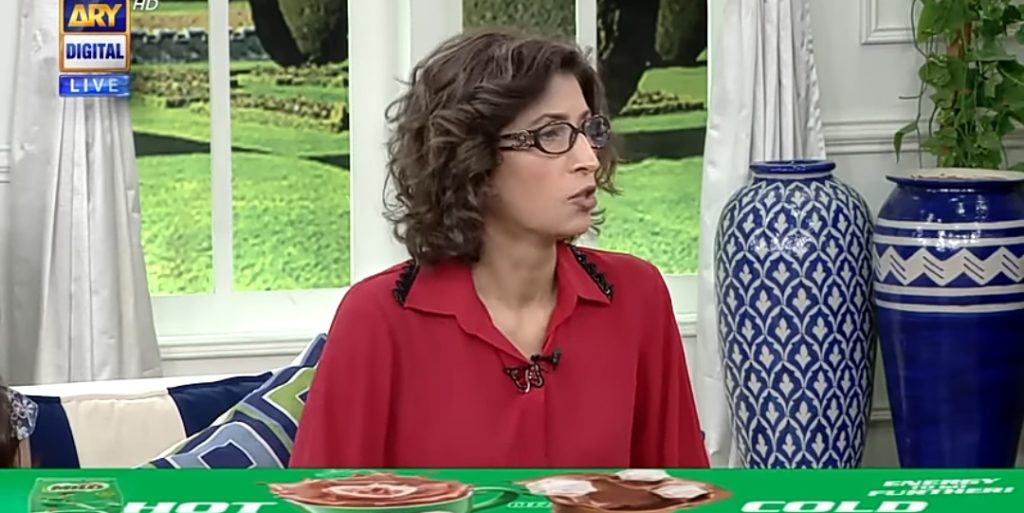 She then told the secret of maintaining a certain thin weight, she said, "initially I got depressed when my sister passed away and that's why I couldn't eat well as I can't eat in depression so it happened naturally. I became more lean last year, now, my new concept is "Thinking Thin", it keeps you thin because you start thinking intelligently, when you want to stay fit, your body doesn't know much. You are your thoughts, you are what you think. You will think intelligently if you would want a healthy style, I practice mindful way of eating, I taste nimco for taste and then I eat healthy diet, also I have fixed my timing. I eat night meal at 6:30 or 7:00 pm. We sleep at 8:00 pm. Now, I take my sleep full. Breakfast is most important, I skip lunch and eat dinner in night. Now I think positive about food and tells my body about benefits of food and then the body takes my mind's message"