He might have started off as a singer, but Farhan Saeed surely has come a long way since his singing days. Today, Farhan Saeed is not only a renowned singer but an accomplished actor as well.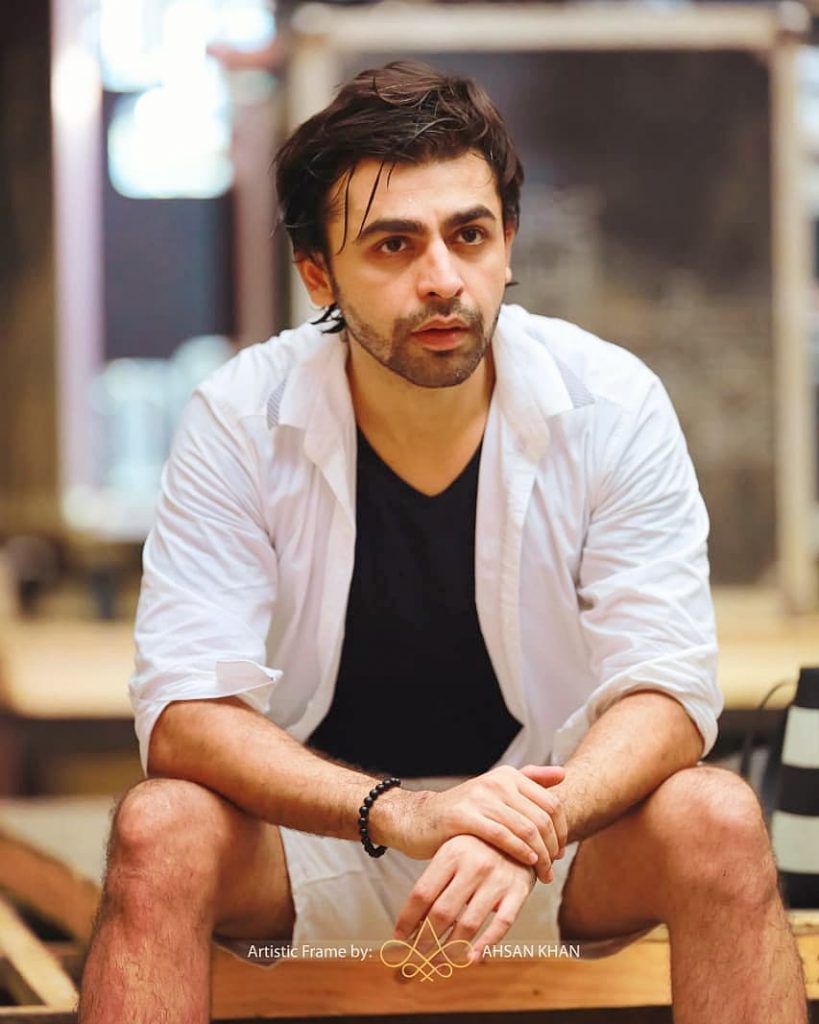 We say this because Farhan not only recently bagged a major chunk of awards for his performance as Arsal in Suno Chanda on Hum TV, but also because the singer cum actor has a film and multiple projects lined up for the coming year.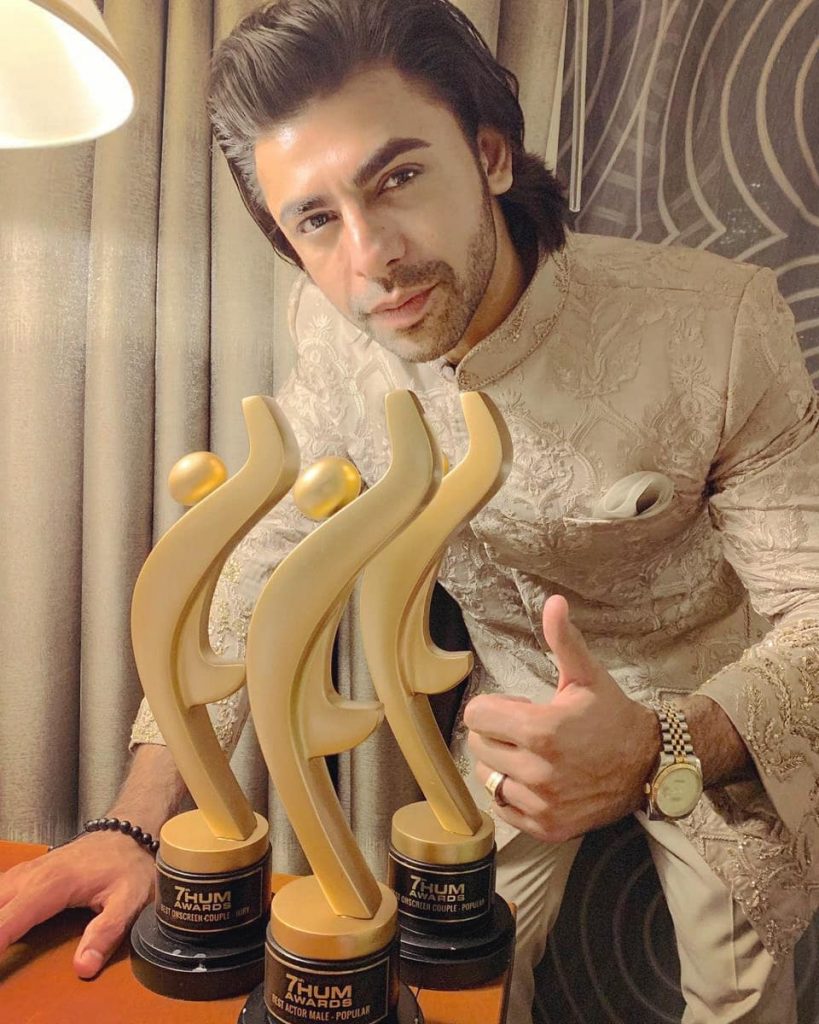 Despite his popularity and fan following, it seems, there is a certain section of people hating Farhan for who he is and what he has achieved. We say this because someone has hacked Farhan's Facebook page and his personal account on social media, his means to share his life with his fans.
Farhan took to his Instagram to make the announcement.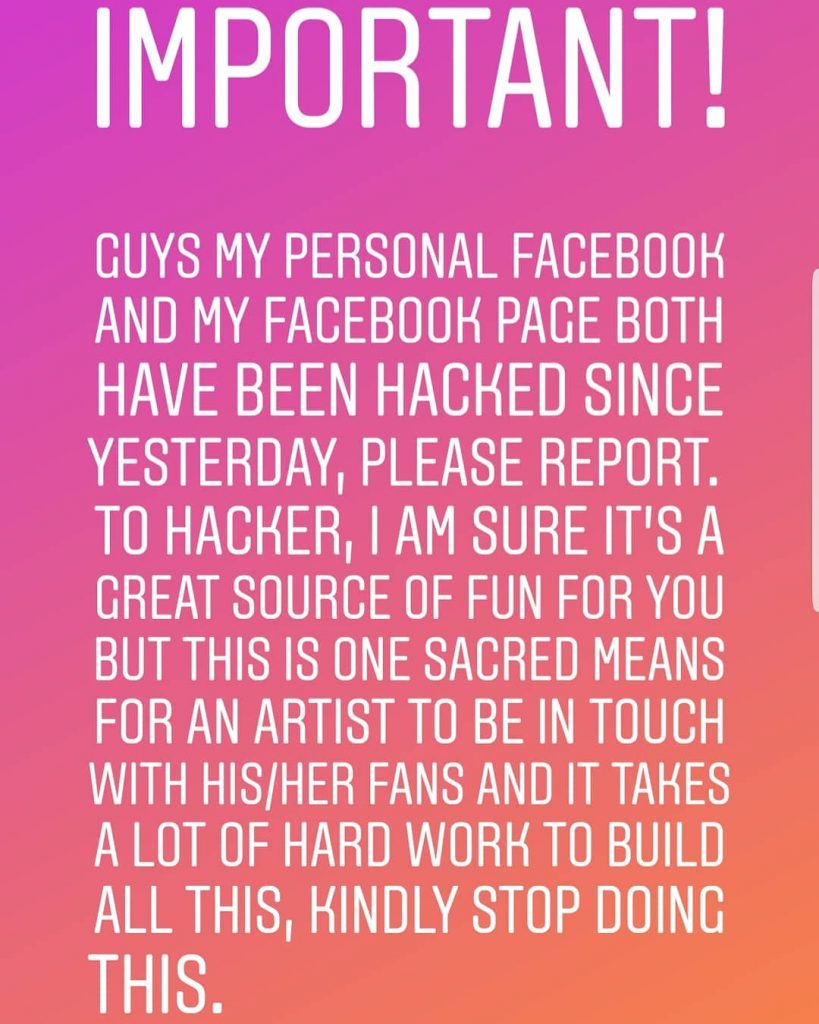 Sharing that his accounts had been compromised, Farhan only gave out a message to the hacker. "I'm sure this is a great source of fun for you but this is one sacred means for an artist to be in touhc with his/her fans and it takes a lot of hard work to build all this. Kindly stop doing this," wrote the Suno Chanda star on his Instagram handle.
On the work front, Farhan has two major projects lined up for the coming year. For starters, his debut film, Tich Button alongside Feroze Khan, Sonya Hussyn and the very gorgeous Iman Aly is still under production. Directed by Qasim Ali Mureed, Tich Button is expected to release next year.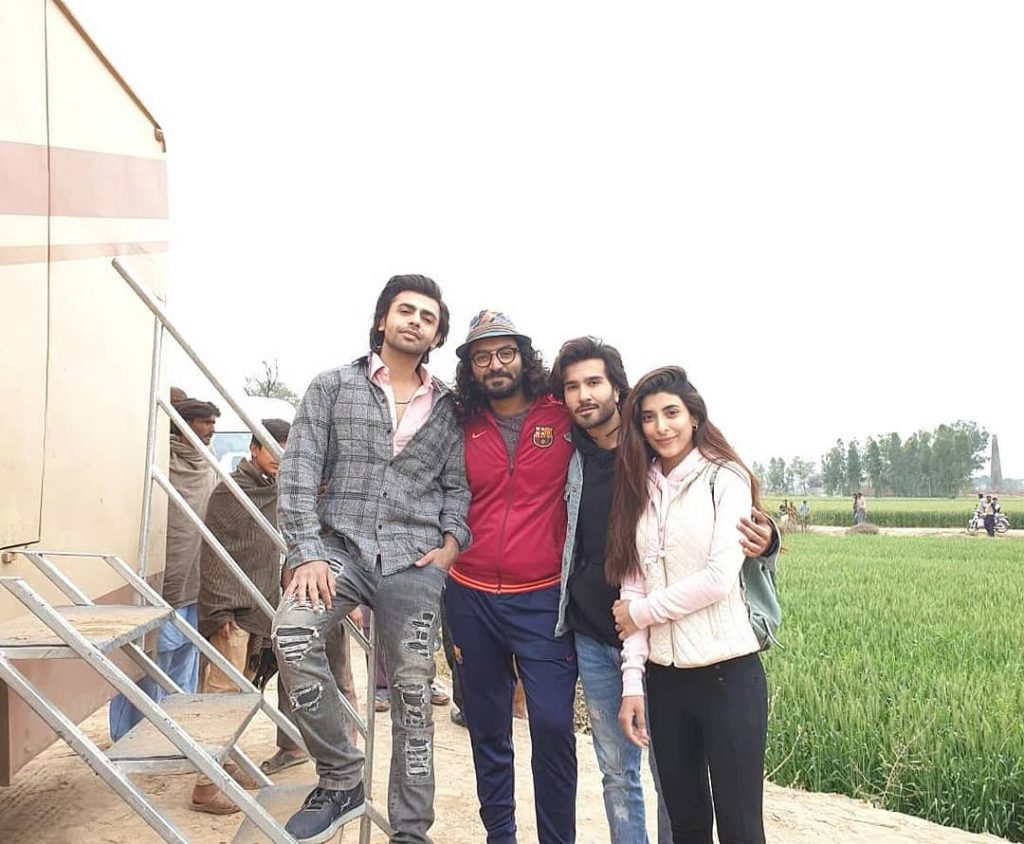 Farhan is also working on a project with Sohai Ali Abro for ARY Digital. The drama, titled Prem Gali, has been penned down by Faiza Iftekhar, directed by Qasim Ali Mureed and will be a Six Sigma Plus production for ARY.