Farhan Saeed is a famous Pakistani singer who started his journey in 2002. He is a multi-talented man who not only sings also acts and directs the music video and has won many awards for Best Male Singer. Not only in Pakistan, but Farhan Saeed has also gained immense love and recognition in Bollywood.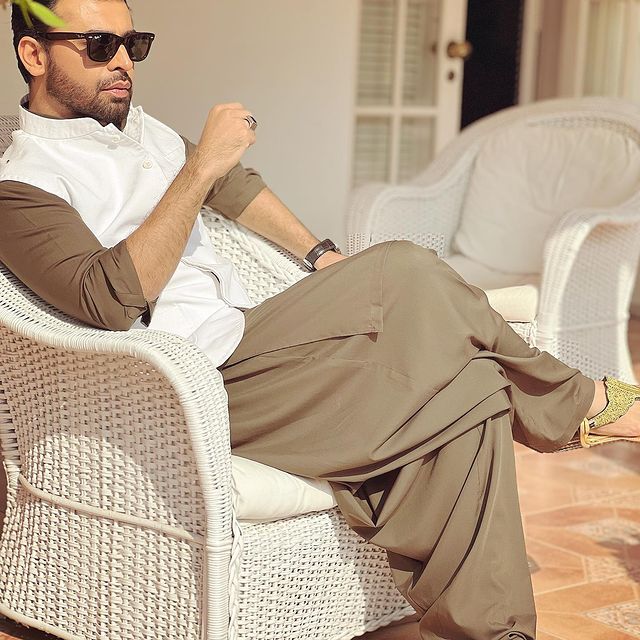 Recently, Farhan Saeed has released his latest track from Kashmir Beats "Khush Bichar Kar". Farhan Saeed has dedicated this song to all those who ever loved, have a look!
Right after the music video was released the audience was quick enough to respond. The netizens praises Farhan Saeed for his mesmerizing and soothing voice. Here we have gathered some public reviews on Farhan Saeed's latest track. Let's have a look!