Pakistan Super League is one of the most happening events going on in Pakistan right now. Everyone is talking about it, either about its anthem or about the teams. People are having high expectations from their supporting teams and are very much active in social media.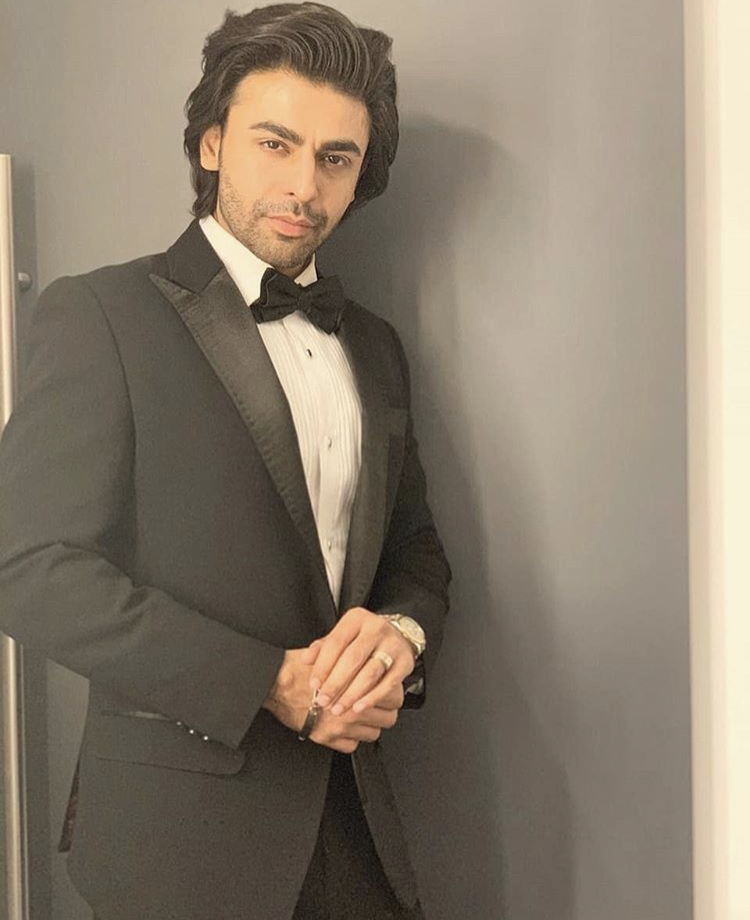 Tweeters, Facebook, and Instagram are full of memes, trolls, and criticism on PSL5 anthem. The general public believes that Ali Zafar's song, Seeti Bejay Ge, was way better than Tayyar Ho.
Waseem Badami invited Farhan Saeed as a guest on his show, Har Lamha Purjosh. They asked him a few questions related to the latest happenings of the country and wanted to know his opinion. He asked Farhan about the anthem song of PSL 2020.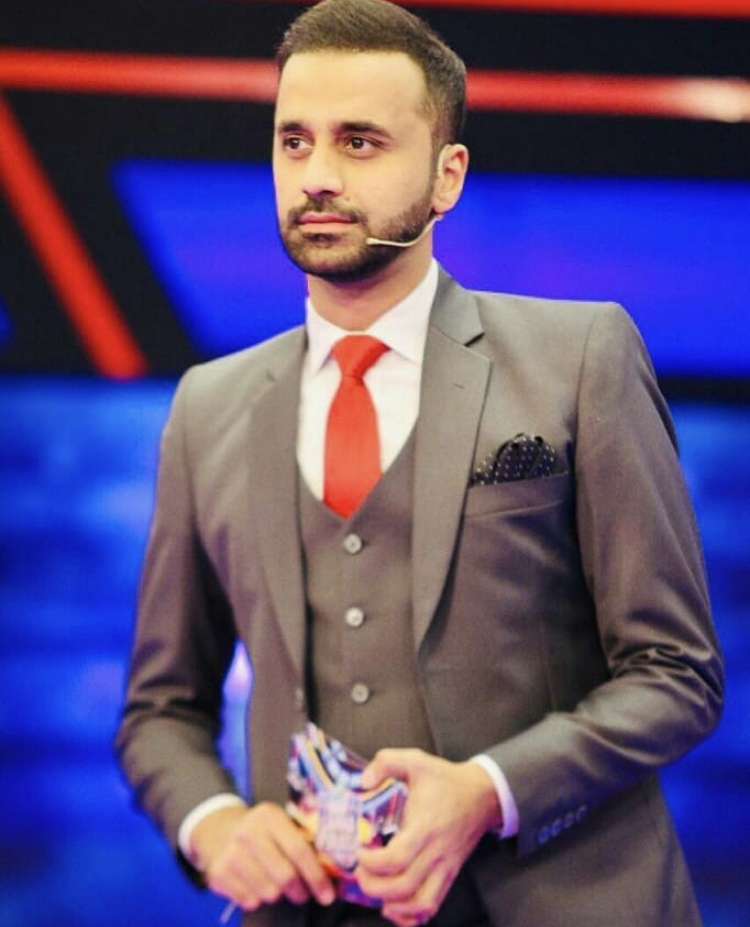 Being a singer, Farhan gave an honest reply, "The song is good." He wanted to make a video for all the anthem's singers, to show them how Pakistanis are enjoying the song. The song is getting appreciation slowly, but a time will come when everyone will be singing the song. People should appreciate the artists for their hard work. We, as singers, can't tell how the public is going to react to any song. 
Farhan and everyone else is looking forward to Ali Zafar's new anthem song of PSL5. It's a big challenge for him. What do you all think? Is Farhan Saeed's opinion about the PSL5 anthem song correct? Tell us in the comments section below.