Farooq Qaiser is a well known Pakistani artist, newspaper columnist, TV show director, puppeteer, scriptwriter, and voice actor. He has also written a number of comic books. He is most popular for his fictional puppet Uncle Sargam introduced in 1976 in the children's television show Kaliyan. Farooq is also a cartoonist, newspaper columnist and writes for the newspaper Daily Nai Baat in Lahore and is famous for his column-writing name Meethay Karelay.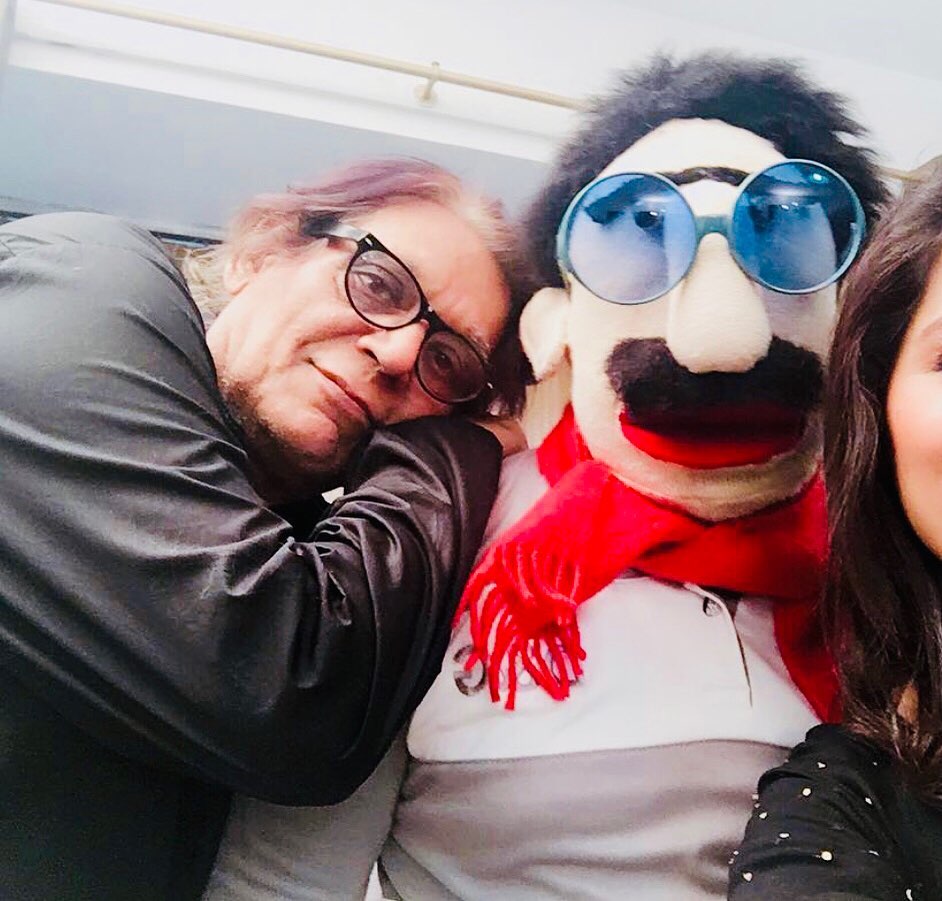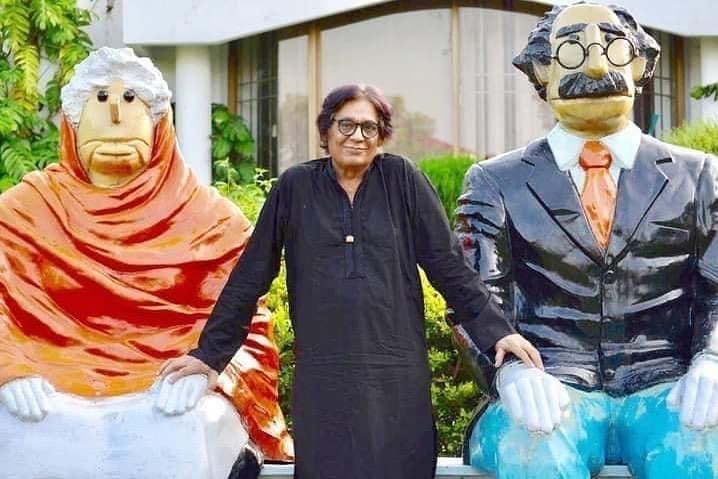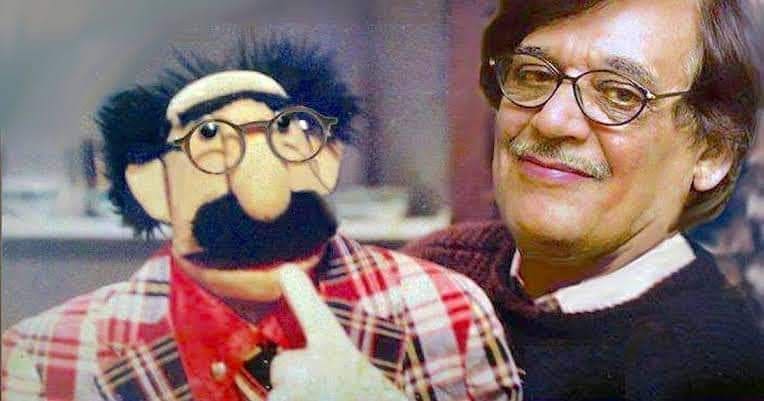 Farooq Qaiser has died at the age of 75 years in Islamabad. His Grandson has confirmed the news of his demise, he was suffering from heart disease for a long time. Farooq Qaiser has left behind a son and 2 daughters and his wife.
Celebrities have also condoled his death, Veteran actress Bushra Ansari burst into tears while talking about his death on a live news telecast.