Amir Khan is a British professional boxer, promoter, and philanthropist. Amir Khan originally hails from Pakistan and he often visits Pakistan. Faryal Makhdoom is Amir Khan's wife. Faryal Makhdoom and Amir Khan got married in 2013. They have two daughters Lamaisah and Alayna and a son Muhammad Zaviyar Khan. In August 2017 after a major controversy, Amir Khan and Faryal Makhdoom announced that they are splitting their ways. In November 2017, they announced that they have reconciled.
Faryal Makhdoom is a Pakistani-American businesswoman and hails from Staten Island, New York. Faryal is a makeup guru and runs her own cosmetic line.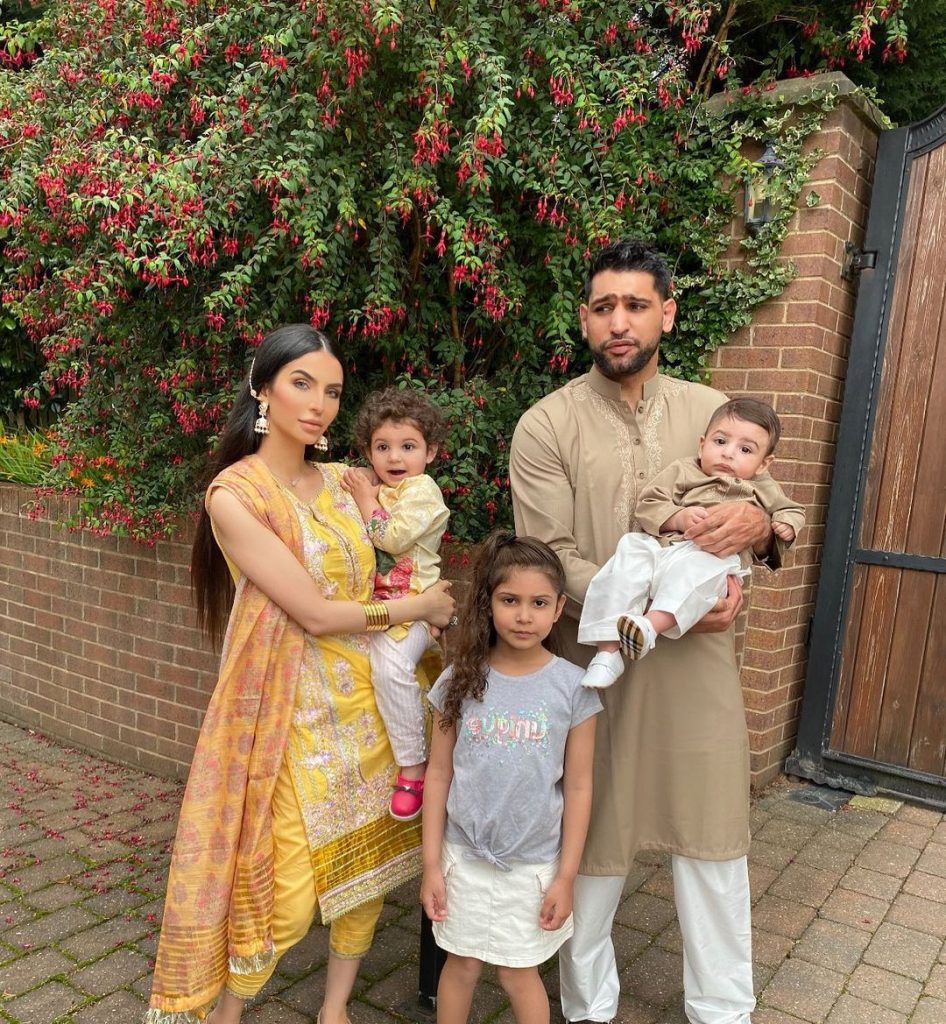 Faryal Makhdoom recently shared a hilarious video on the social networking website Facebook. In the video, Faryal Makhdoom was seen hitting Amir Khan with her bag, while she portrayed that it is an unintentional act.
Let's have a look at the video: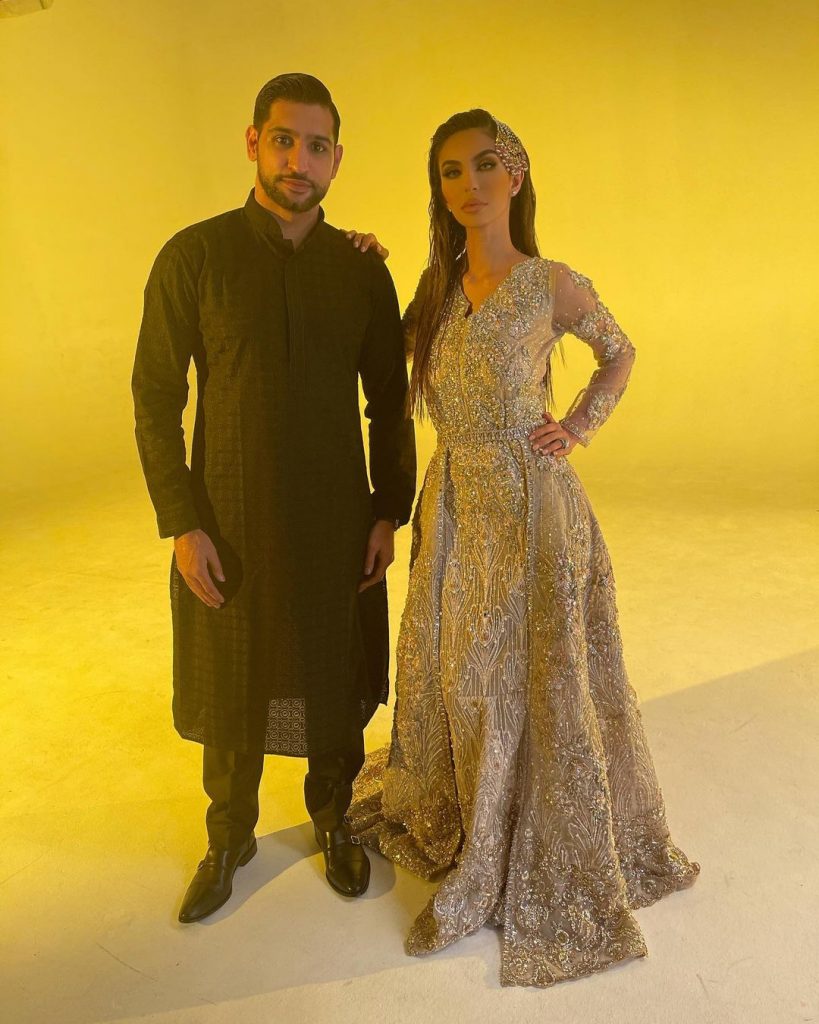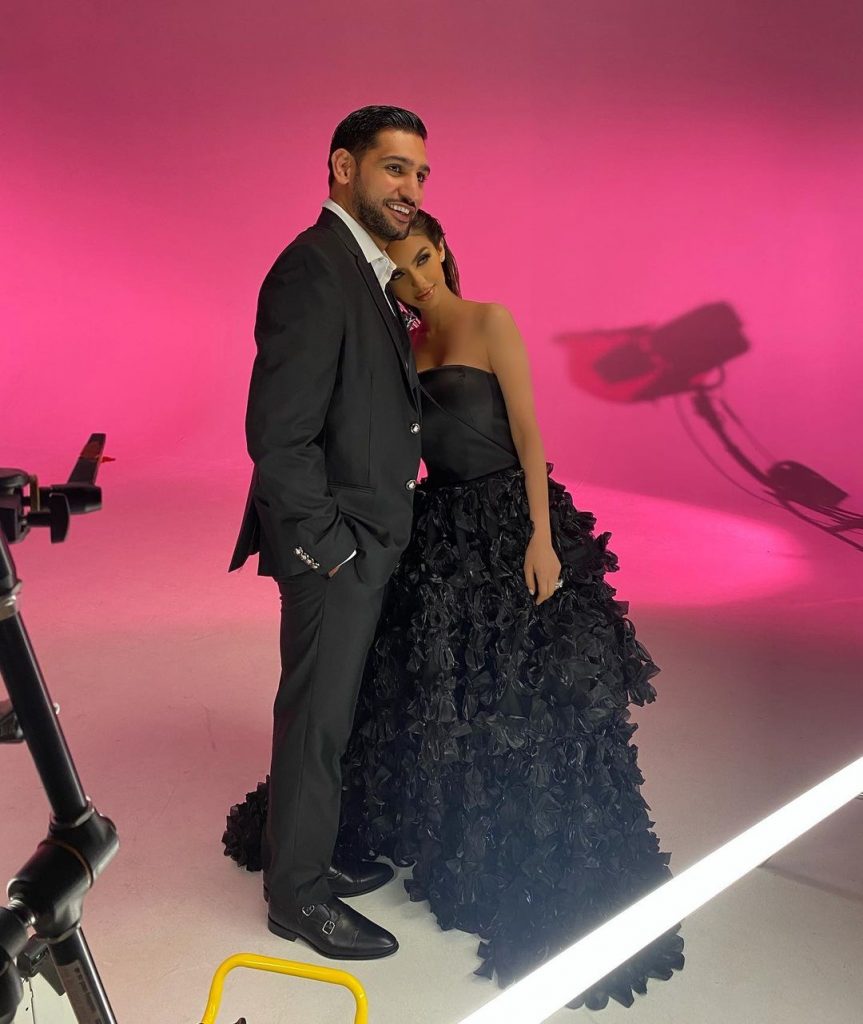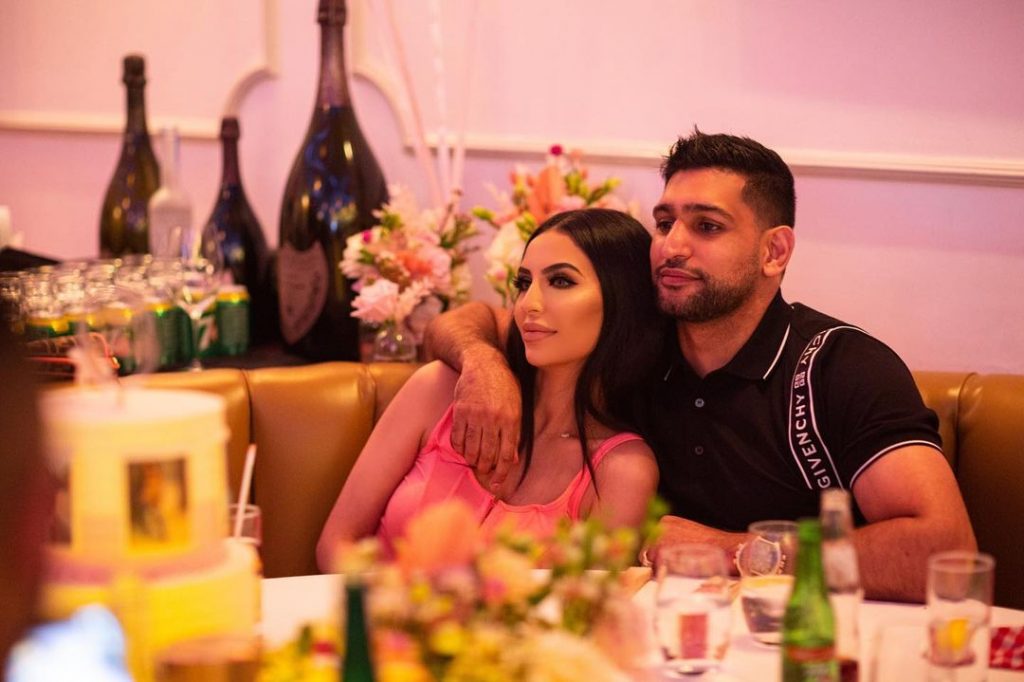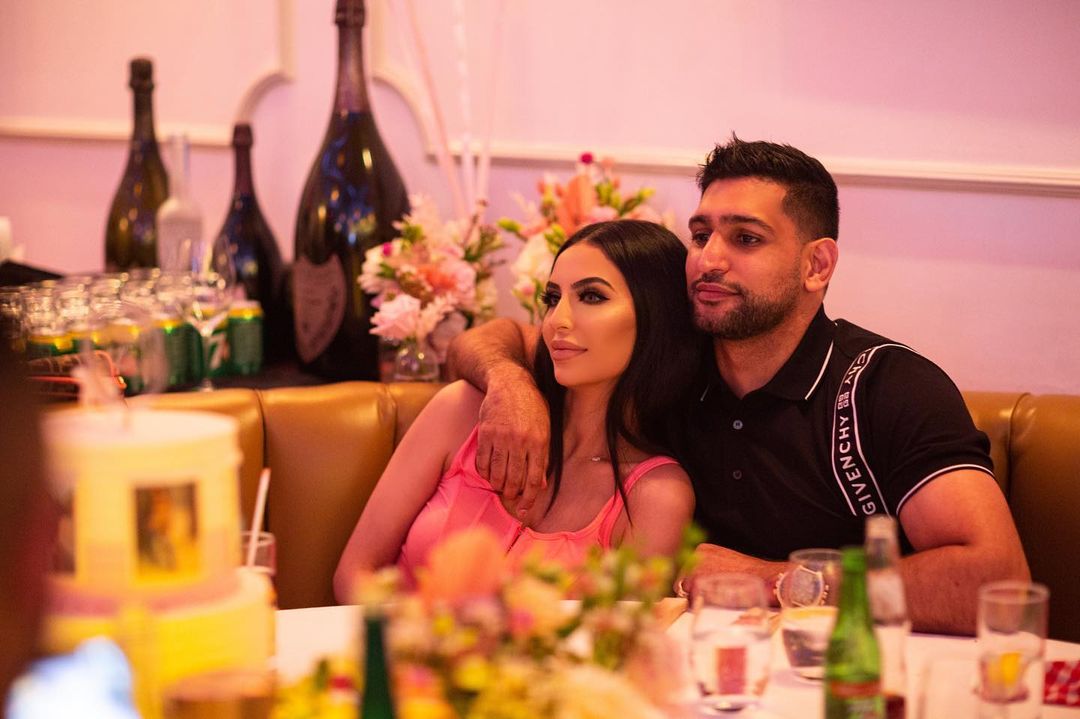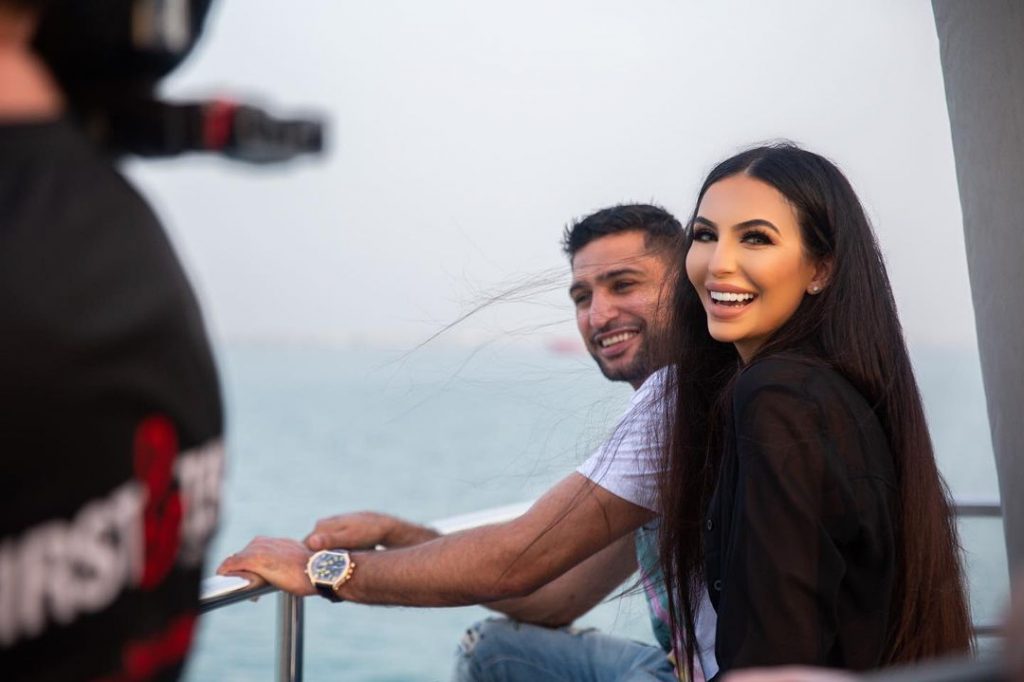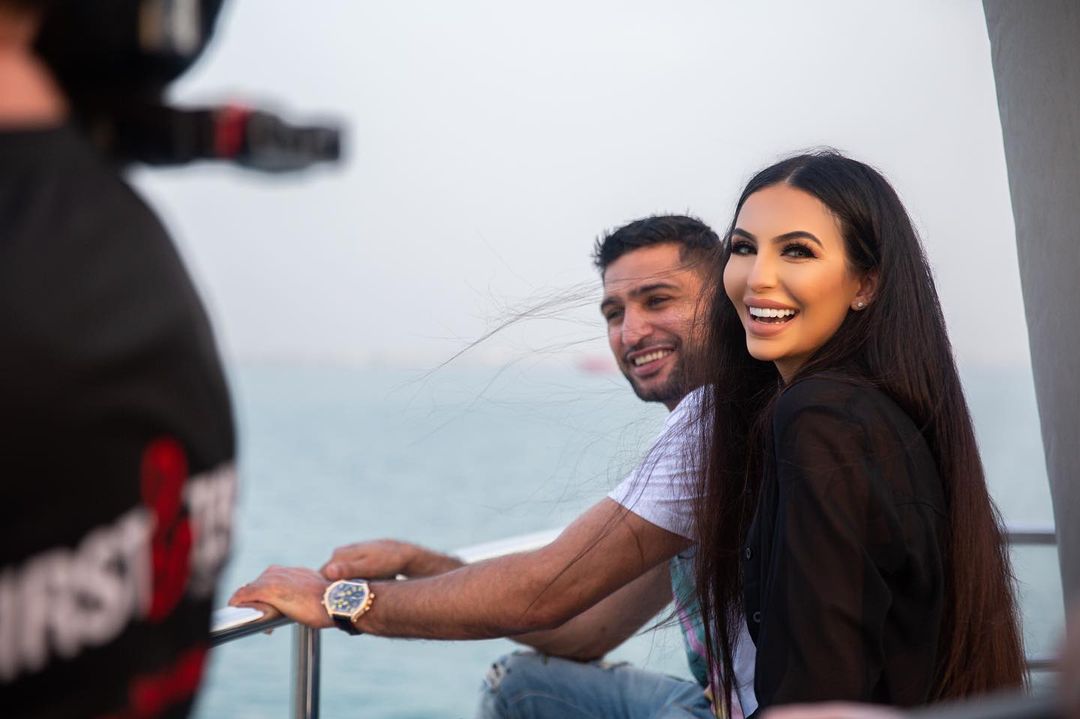 Have you guys seen the video? Isn't it hilarious? Share your views with us!