Naheed Akhar is an immensely popular playback singer of her era. Naheed started her career in 1970 with a duet "Raah Malhar" with Khalid Asghar at Radio Pakistan Multan.
Naheed Akhtar has sung songs of all genres and ranges including Pakistani film music, Pop, Ghazal, Classical, Folk, Qawalis, Naats, Hamd, and others. Veteran music director M. Ashraf introduced Naheed Akhtar. Her inaugural film "Nanha Farishta" was released in 1974 and in the same year, she sang songs in the film Shama (1974). Initially, it was said in the film circles that she was introduced to fill the vacuum of Runa Laila who had migrated to Bangladesh. But later people realized that she had her own original singing style. She was active in the Pakistani film industry all the way through the 1980s.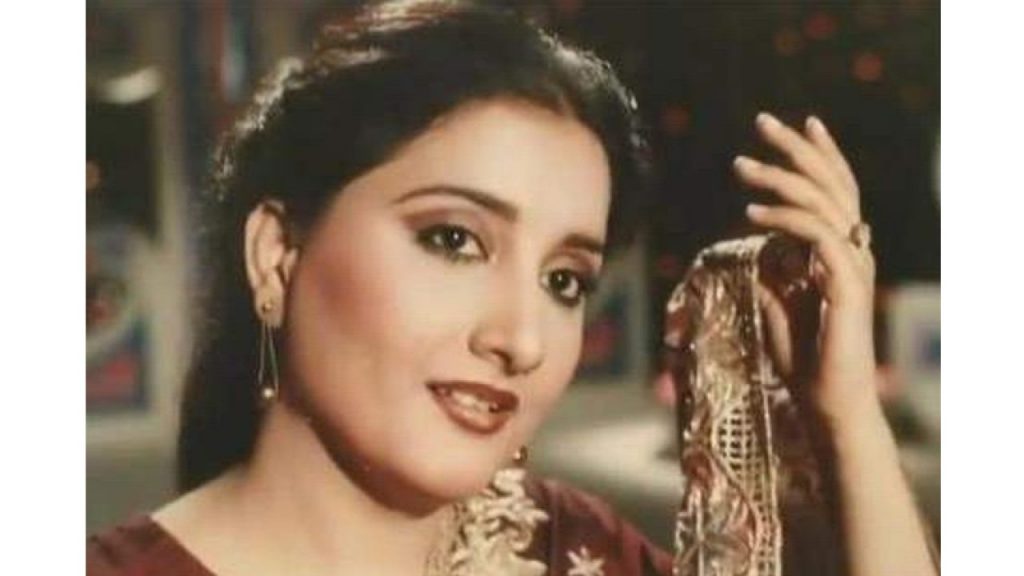 Naheed Akhtar is the receiver of 3 Nigaar Awards and in 2007 she received pride of performance award from the government of Pakistan.
Naheed Akhtar got married to a journalist and playwriter Asif Ali Pota. In 2017 Asif Ali Pota passed away. In the 1990s when Naheed Akhtar was at the peak of her career she suddenly disappeared from the screen. It is often speculated that after marriage Naheed Akhtar was not allowed to sing.
Here we have a recent video of Naheed Khtar, even at this age, her voice will make you fell music in the air. Let's have a look at the video: