Faryal Makhdoom is the wife of world-famous boxer Amir Khan. Amir Khan is known for his philanthropic work whereas his wife Faryal Makhdoom is a makeup Guru and also an entrepreneur who runs her own makeup line.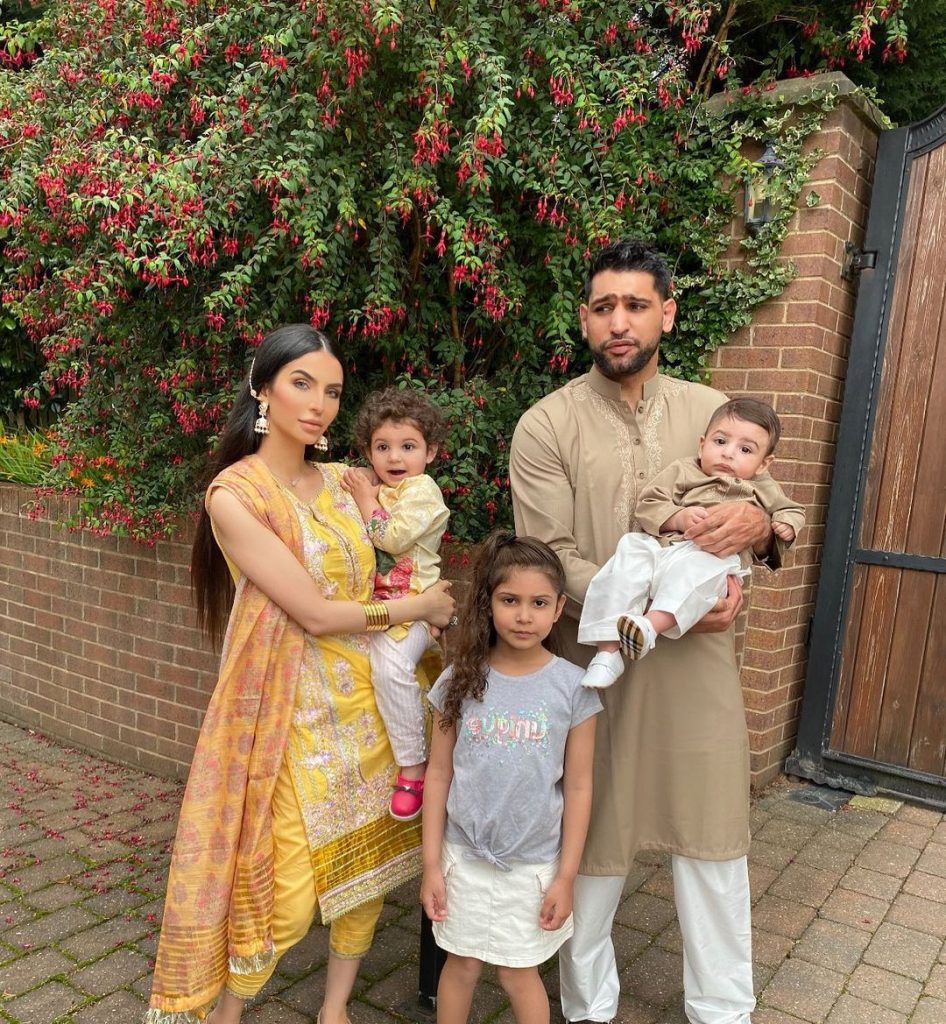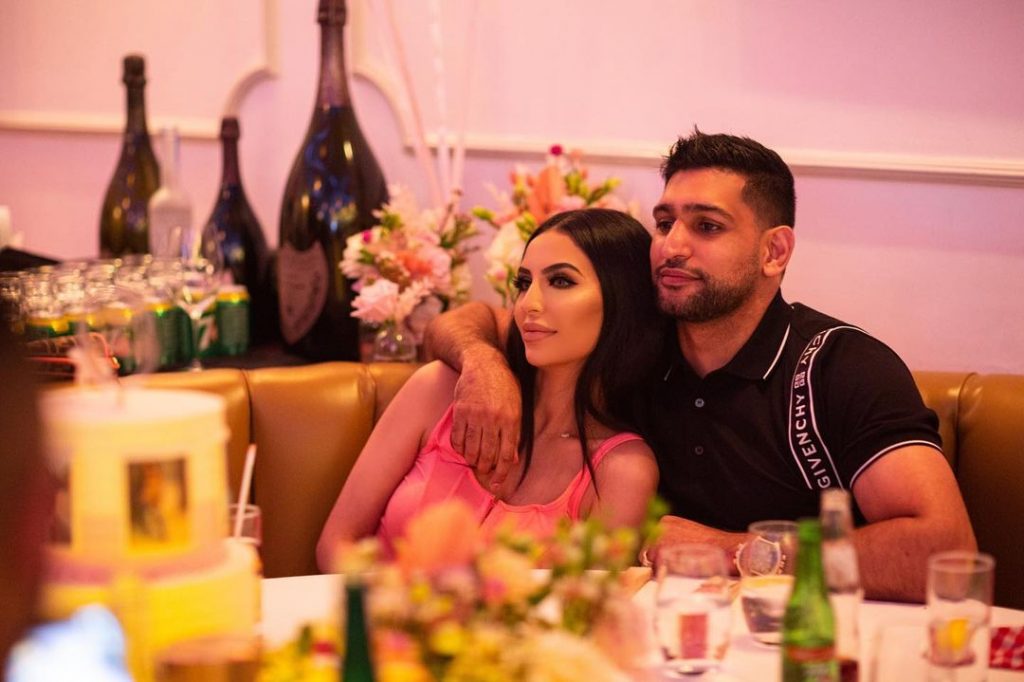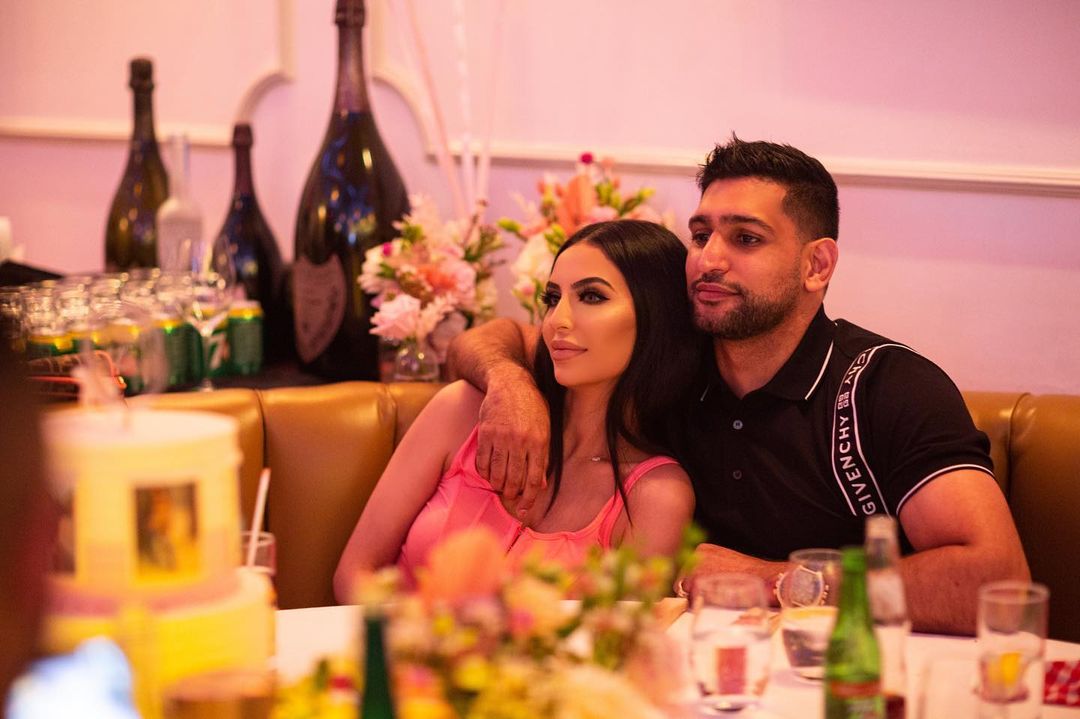 "Pawri Horahi Hai" is the leading trend of the internet nowadays. Netizens are going crazy over this Pawri video. many celebrities also made a remake of the video. The video also got fame across the borders too. Faryal Makhdoom recently uploaded the lockdown version of Pawri Horahi Hai.
Let's have a look at the video:
Faryl Makhdoom had transformed a lot after her wedding to Amir Khan. She underwent a major facial transformation after a number of plastic surgeries and her face is completely changed now. No one can relate to her before and after pictures.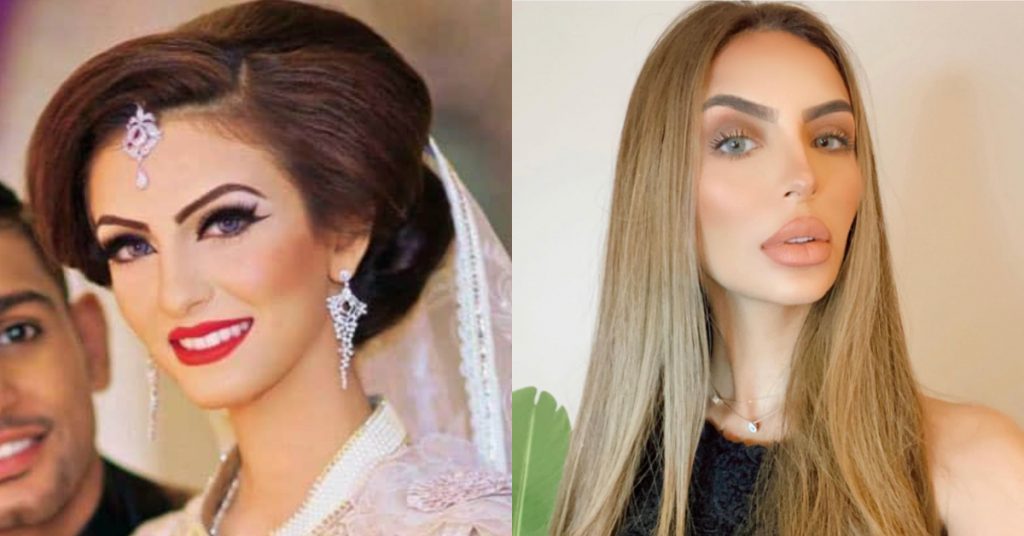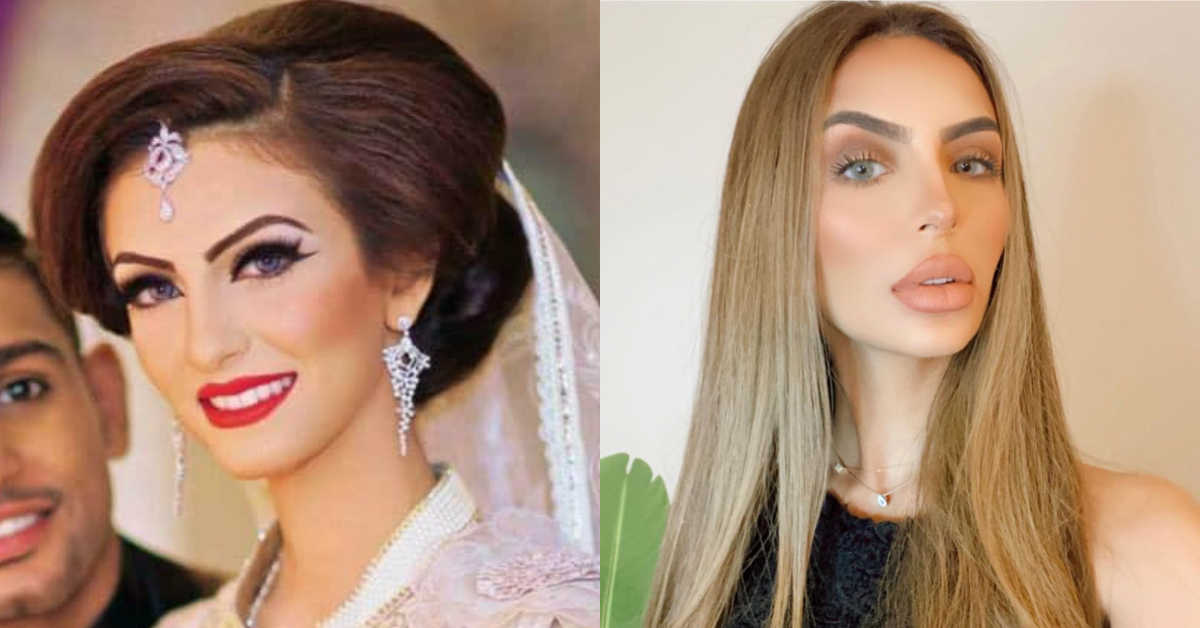 When Faryal uploaded this video with her husband people started criticizing her plastic surgeries. Let's have a look at what has to say about this video of Faryal Makhdoom: