Superstar Mahira Khan became a part of a major controversy when a few of her images leaked in which she was seen smoking with Bollywood superstar Ranbir Kapoor in New York. No one knows that who ripped the grapevine but the pictures caused a huge outburst and Mahira received hate like never before.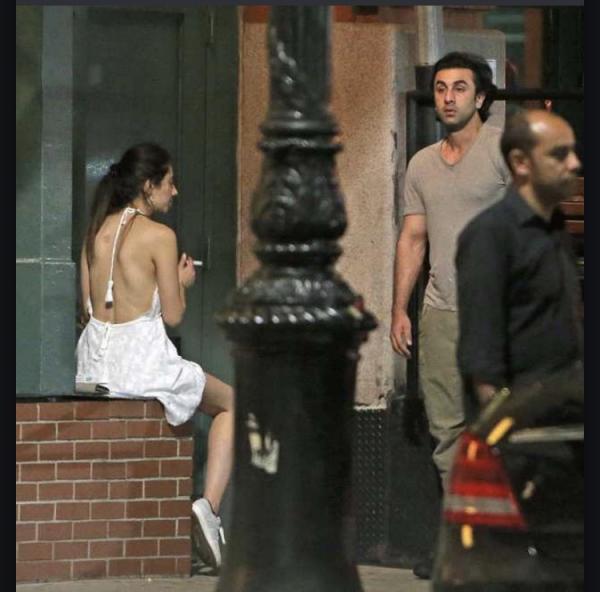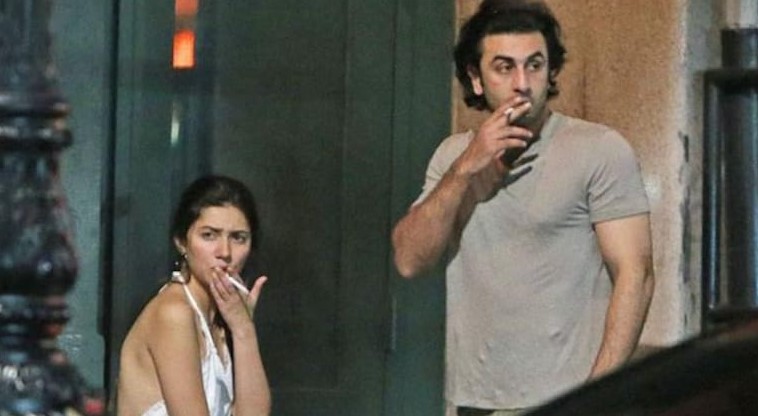 Mahira Khan recently appeared in Ghabrana Mana Hai. Vasay Chaudhry gave Mahira hints about a picture and asked her how the picture affected her. Mahira assumed that Vasay is asking about her pictures with Ranbir and said that the impact that was created by the pictures is still there no matter what she do people always come up with her pictures.
"At that time what I went through I think it was the biggest learning experience of my life. That kind of trauma that you can experience because you know it was not just social media, it was headline news every day" said Mahira Khan. But later on, it turned out it was a picture of Sheheryar Munawar and Mahira Khan about which Vasay Chaudhry was talking.
Let's have a look at the video: