Amir Khan is famous British boxer who hails from Pakistan. He has won a lot of titles as well. The boxer is married to very beautiful Faryal Makhdoom who was a beauty blogger as well.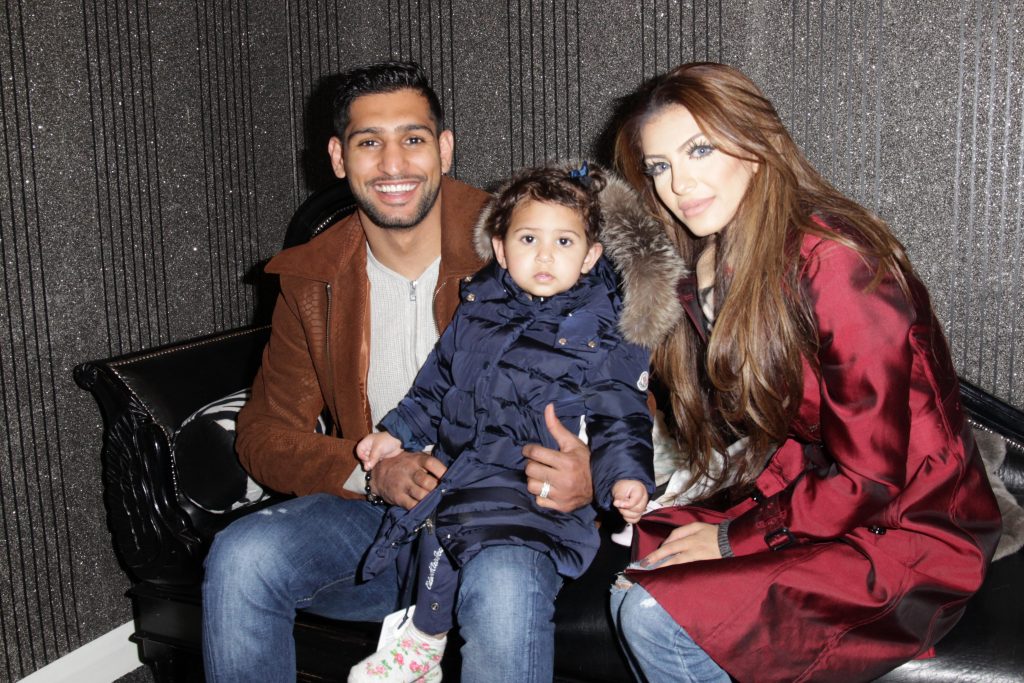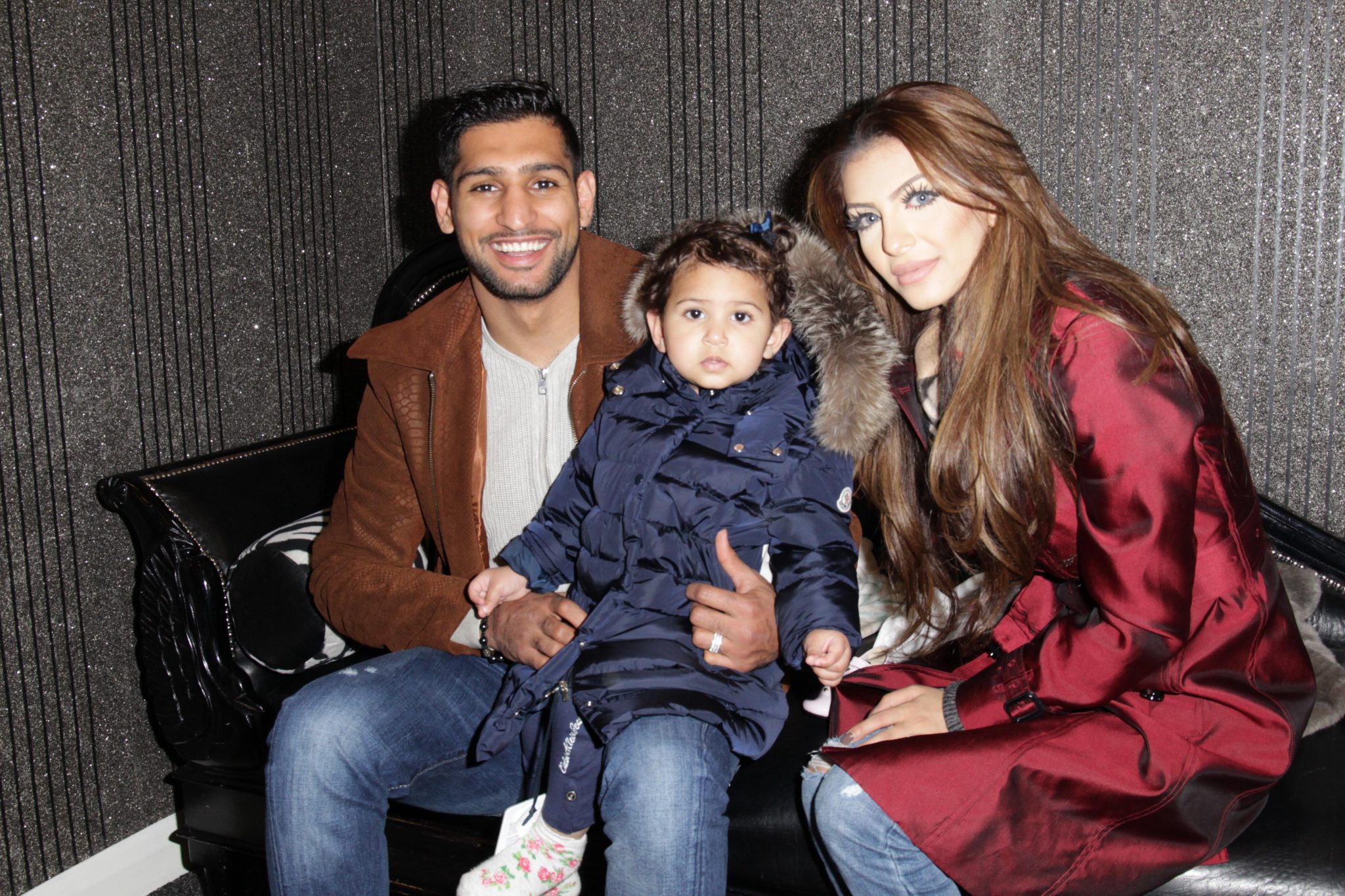 The Wife of Bolton boxer Amir Khan, Faryal Makhdoom has recently opened up about her husband's cheating.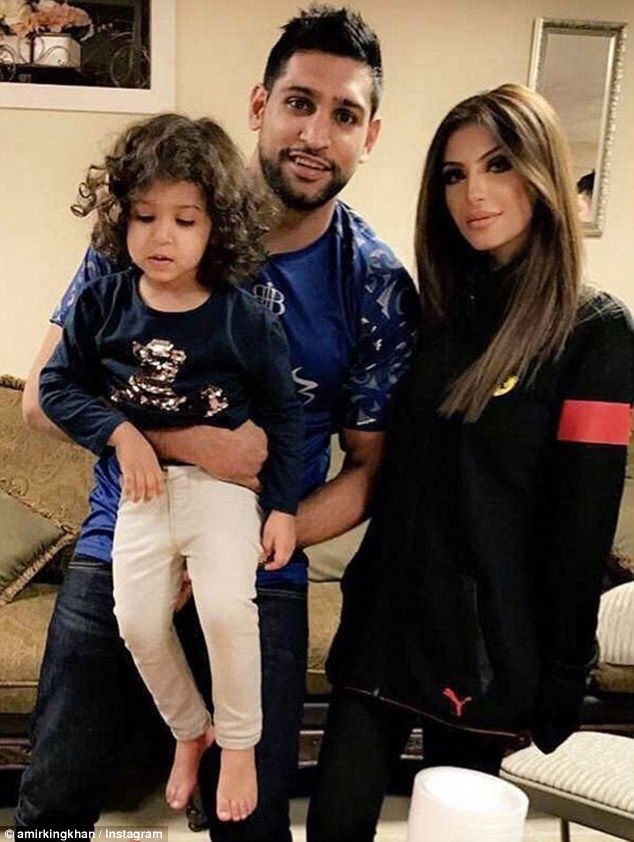 Faryal Makhdoom says, " Amir Khan, no longer cheats on me as he is an "old man" now.
The 34-year-old fighter has been accused of cheating more than nine times on wife but now he vows he is a "changed man".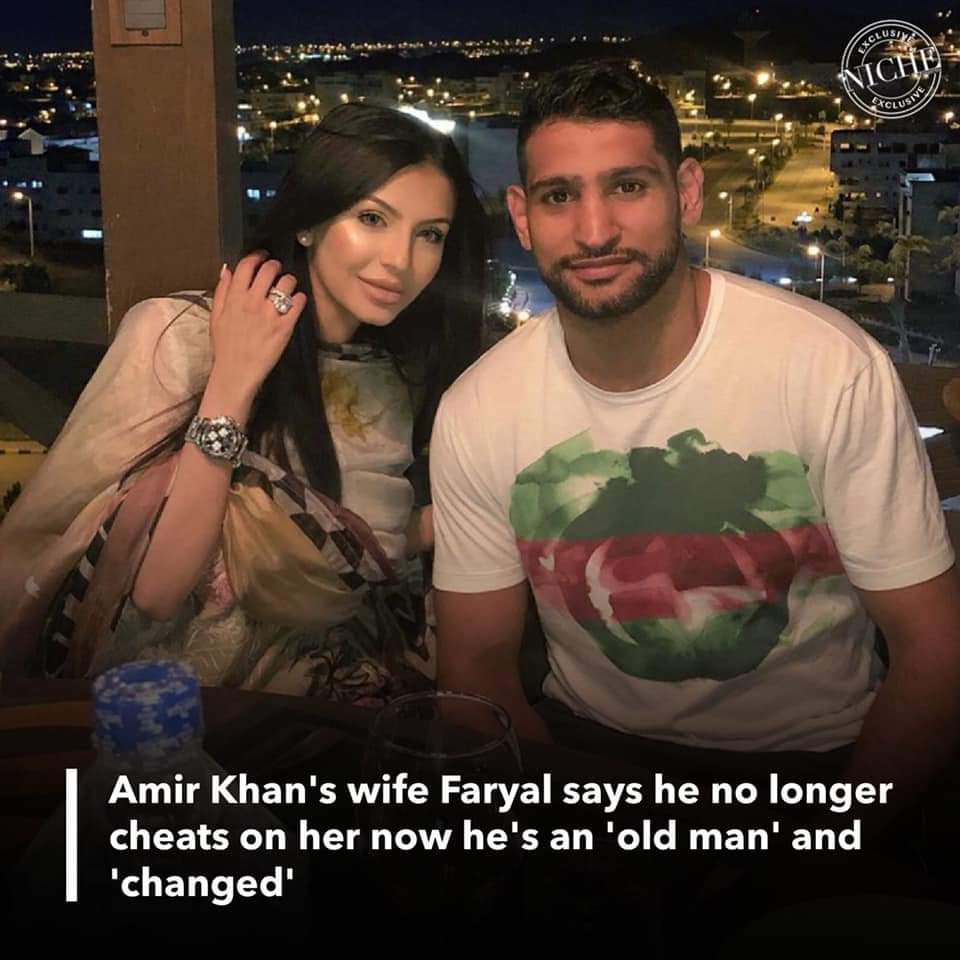 His scandals with girls also got famous when he was on bad terms with wife Faryal Makhdoom. Now, the couple is happily together and have three kids. The couple has cleared the air about their relationship rumours.