Most Pakistani celebrities are diet conscious, even those who are foodies have transformed their lifestyle to meet the needs of their profession. It is essential for celebrities to look good and stay fit because without it they can't look appealing on-screen and cannot work long hours which is an essential demand of their field. Breakfast is the most important meal of the day, therefore, people who are diet conscious choose this meal really carefully. Also, a lot of people nowadays want to know what celebrities are eating to lose weight therefore celebrities are very often seen sharing their diet plans on shows.
While some of the celebrities make sure that their diet is 100 percent one which aids their weight loss, there are others who have big heavy breakfasts yet they do not gain weight.
Here is a list of celebrities who look great and complete information about their eating habits along with the breakfasts they love the most.
Mahira Khan Is A Foodie
Mahira Khan is a foodie who unlike other celebrities does not count her calories at all. In many interviews, Mahira Khan has shared that she has never gone on a proper diet since she has great genes because of which she never gains weight no matter what she eats. Anyone who has seen the candid interviews of Mahira Khan would know that when hosts ask her to share her diet plan, everyone is most often shocked to hear what Mahira eats.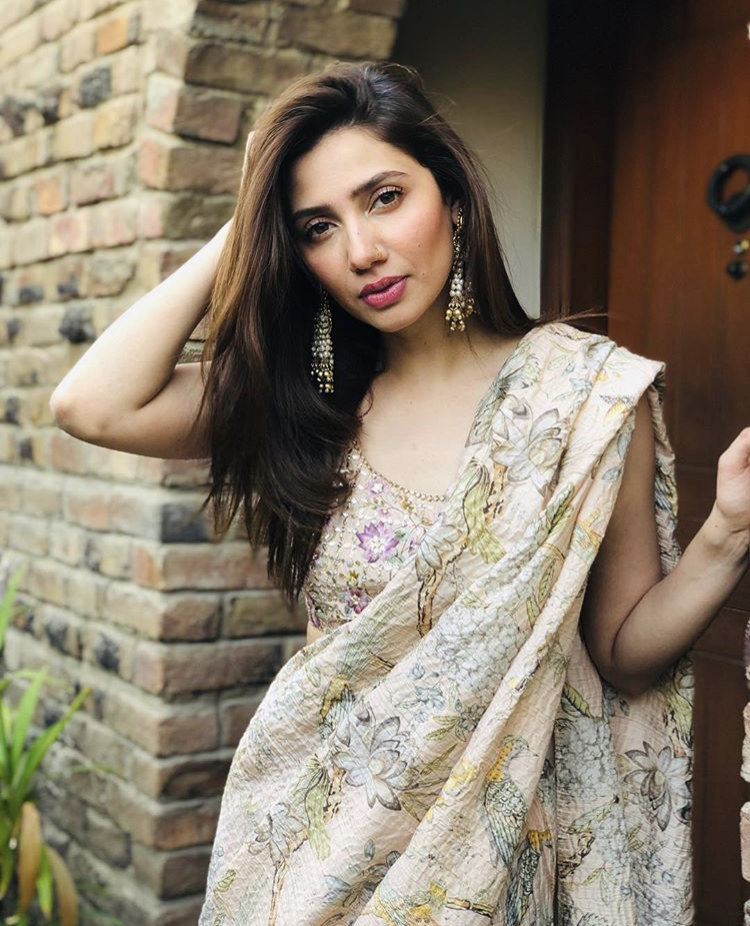 Mahira Khan shared in many shows that her favorite breakfast is eggs (fried or omelet). Mahira Khan likes her eggs with paratha but if she is in a hurry, fried eggs with toast are her favorite option. Mahira Khan shared that sometimes she also has eggs with bread and cheese. She must have 3 eggs for breakfast, in any form at all. In one interview she shared that she had two fried eggs for breakfast and half of cheese omelet with bread.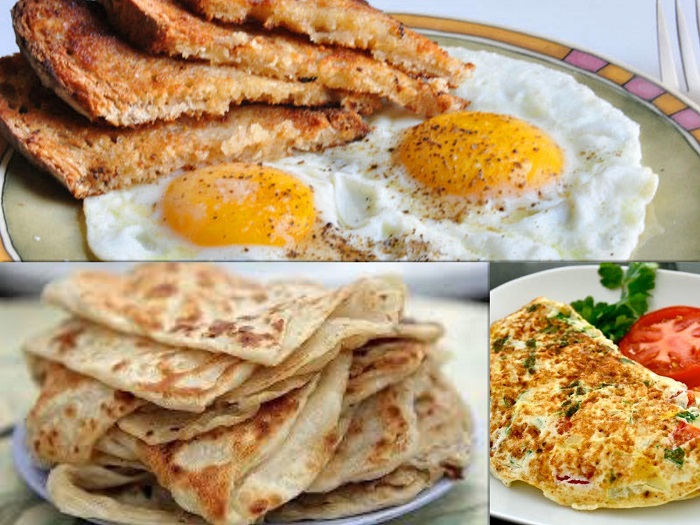 Mahira Khan also made it quite clear that she loves egg yolk – a part of the egg that most diet-conscious celebrities avoid eating since it has more calories than egg white.
Aiman Khan Loves Biscuits
Aiman Khan lost a lot of weight by going on a serious diet. Even when she was on her weight loss diet, she had the option of eating something sweet in the morning. When Aiman Khan shared her complete diet plan in one of her short interviews, she revealed that she usually skips breakfast because unlike other people she can easily do that.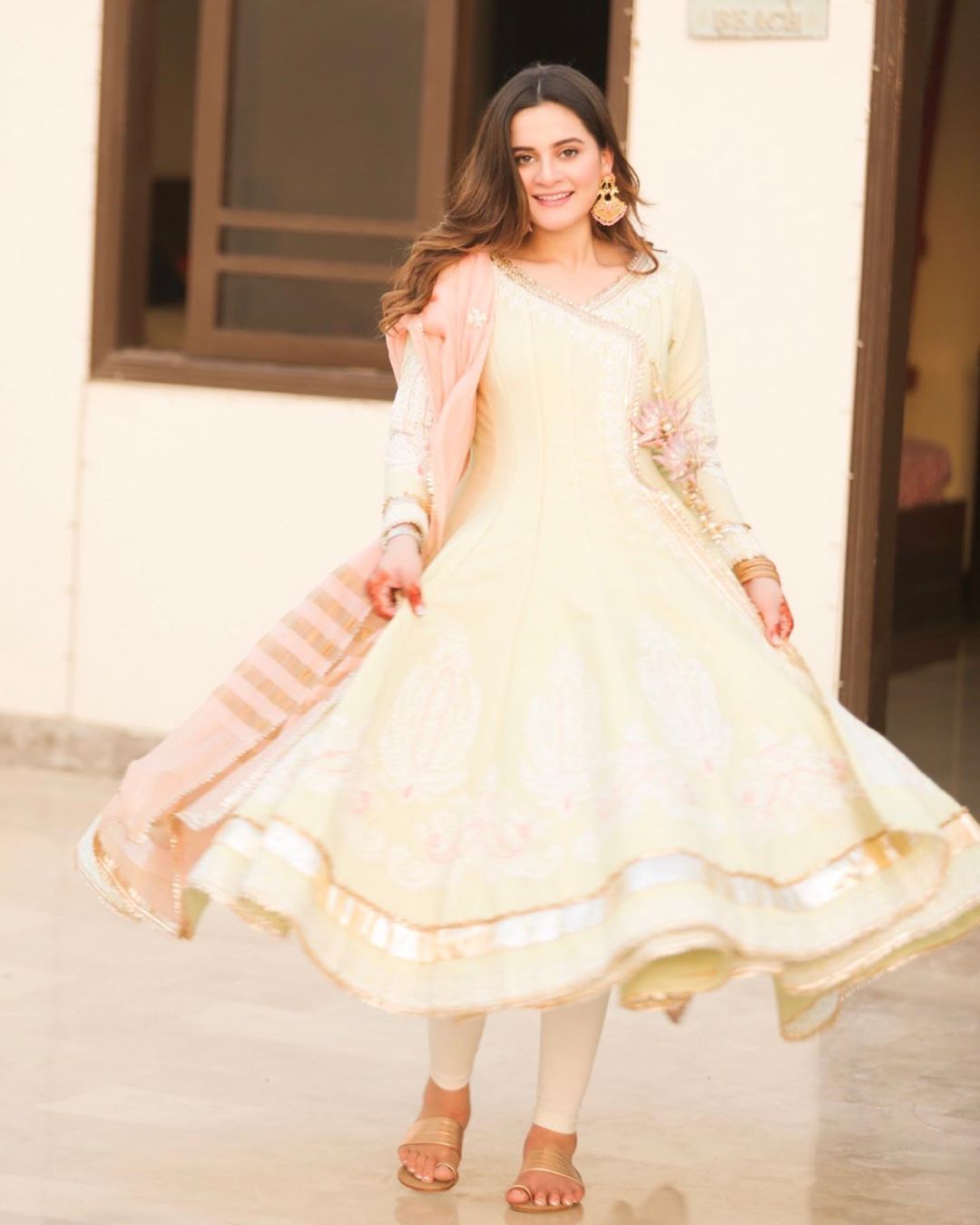 When she feels like she wants to have breakfast then her all time favorite one are biscuits. Aiman Khan said that she loves biscuits and nothing in the world could compare to this breakfast. It is interesting that Aiman Khan's personal choice is so basic. Overall, Aiman Khan is really diet conscious so she avoids sugary treats, soft drinks and other fried foods.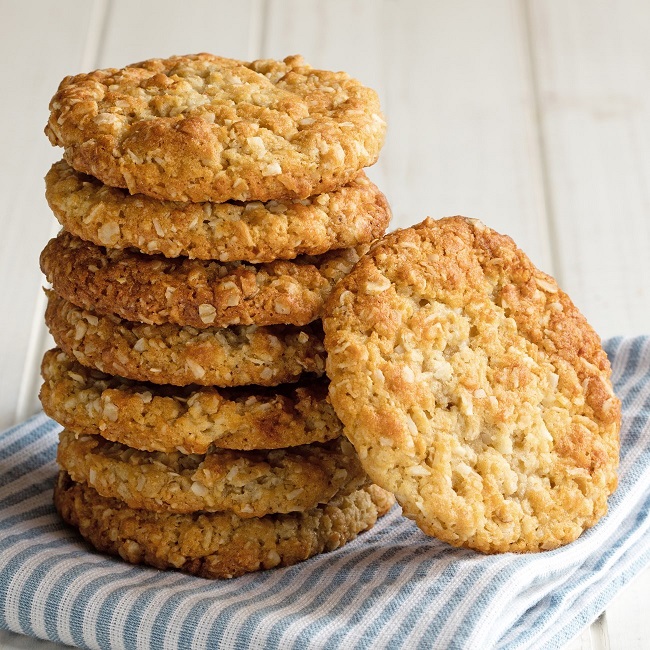 It is true that sometimes when you are on a diet you crave the most basic foods which many people who haven't really tried to lose weight generally eat without taking the calories into account.
Saba Qamar's Healthy Breakfast
Saba Qamar has also lost a lot of weight over the years. Saba was always smart but in the past few years, she has lost even more weight. Saba Qamar followed a particular diet plan which she also shared in one of the morning shows. Saba's choices, therefore, depend entirely on her diet-conscious lifestyle consequently she never indulges in foods that might make her go off track.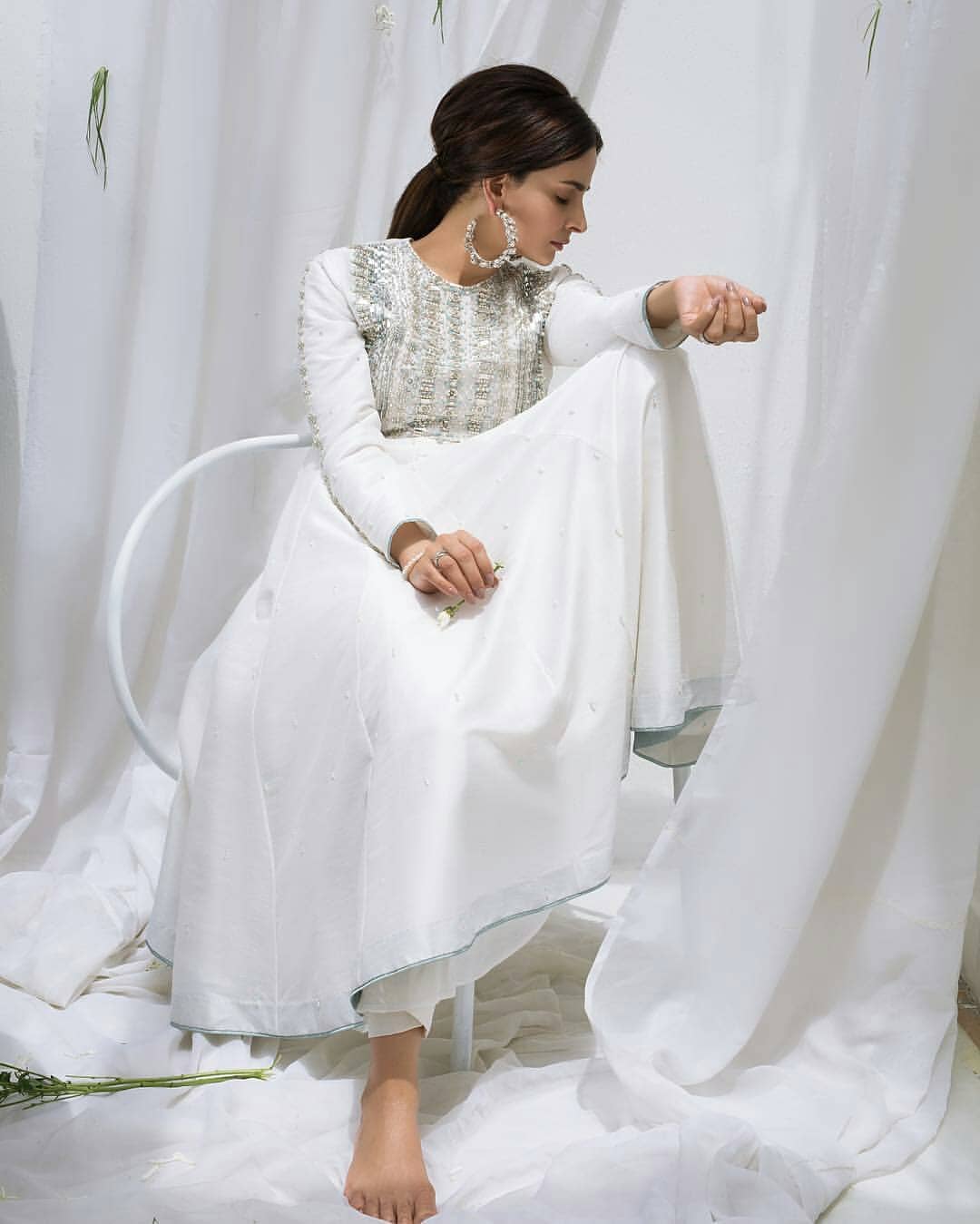 Saba Qamar has 2 egg whites only with low-fat milk in breakfast along with some salad which would probably be a fruit salad of some kind. Saba Qamar has a light but healthy breakfast but this breakfast is followed by regular snacks after every two hours.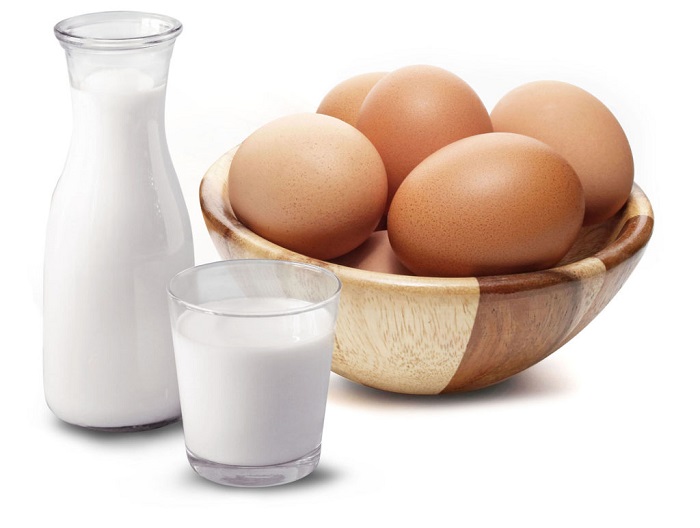 Reema Khan Is an Oatmeal Fan 
Reema Khan is known for her beautiful and youthful looks, the reason for this is that she makes sure that she eats healthy food. Reema Khan does not starve herself therefore her breakfast is full of healthy ingredients. She loves eating oatmeal for breakfast which also has nuts and fruits.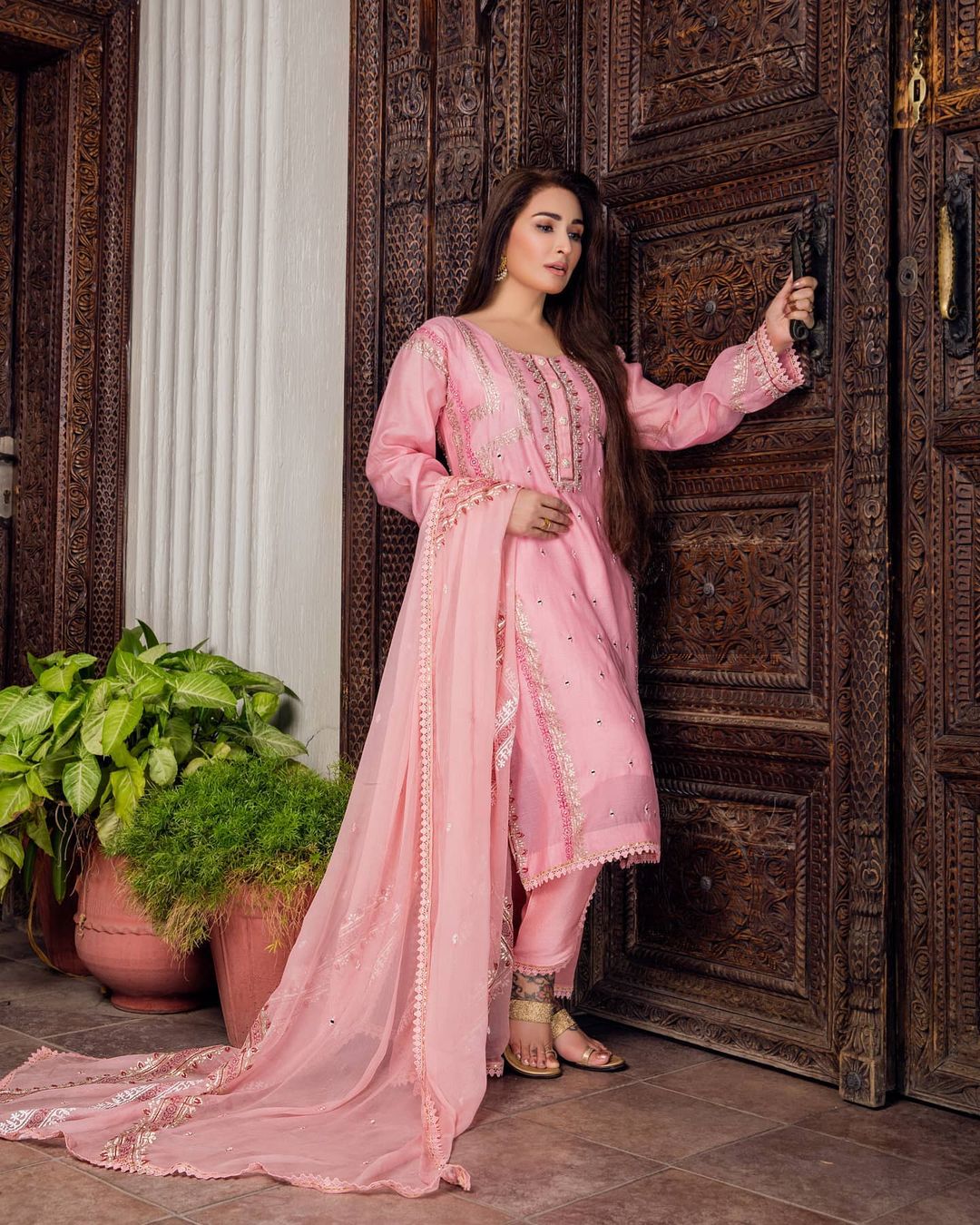 This is Reema Khan's favorite breakfast because oat meal in her opinion is really good for the heart and it also keeps you fit. Reema Khan also shared that she does not use skimmed milk in her breakfast cereal.

This isn't the kind of breakfast that Reema has because she must have it to stay fit but it is one which she enjoys eating. Her healthy eating habits are the reason why she looks so fresh all the time.
Faysal Qureshi's Diet Conscious Breakfast
Faysal Qureshi lost a tremendous amount of weight before making his name in the world of dramas. Faysal shared in an interview that his diet-conscious friends played a major role in turning things around for him. Aijazz Aslam was one such friend who guided him and his influence changed a lot for him.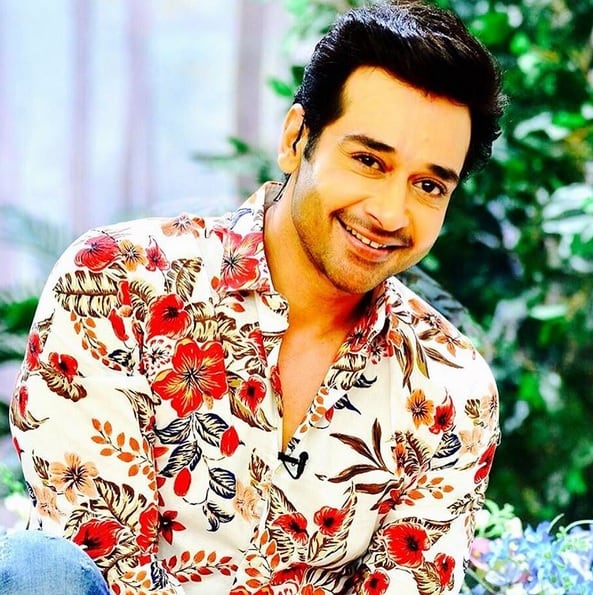 Faysal Qureshi is one of those few celebrities who actually post pictures of what they are having for breakfast on Instagram every now and then. Well these two pictures in which he is dining out with his celebrity friends clearly show that he has a healthy and diet conscious breakfast.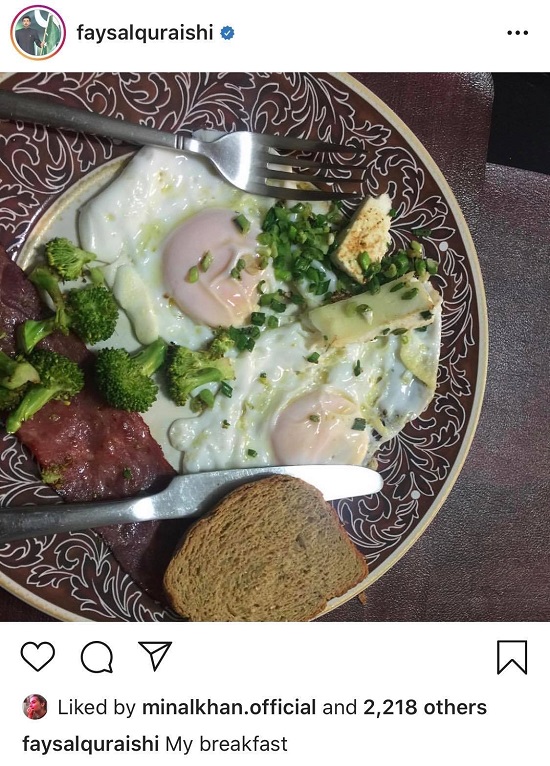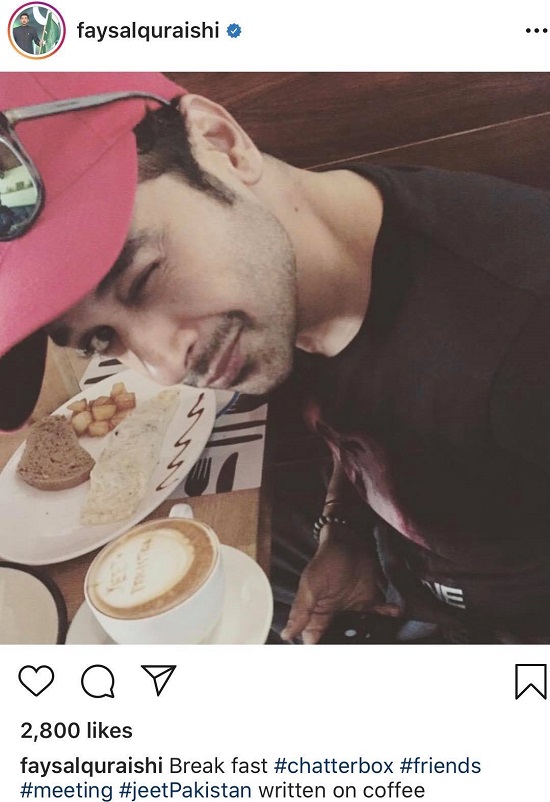 While most celebrities love omelet for breakfast, Faysal Qureshi clearly is a poached egg fan. He prefers a small serving of meat with an egg along with a tiny slice of high fiber multigrain bread. Unlike other diet-conscious celebrities, Faysal Qureshi has some carbohydrates in his breakfast.
Juggun Kazim's Delicious Smoothie Recipe
Juggun Kazim too is a highly weight-conscious celebrity who leads an active life and has her own YouTube channel. Juggun keeps on giving her viewers tips and tricks to maintain a healthy lifestyle. She did a special show on making her daily most favorite breakfast in front of her audience.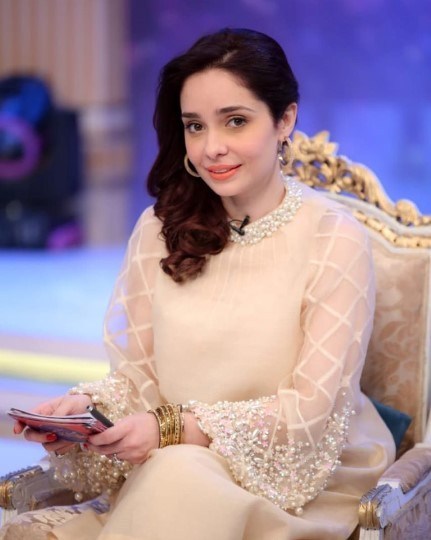 Juggun is another celebrity who loves having an omelette made from at least two whole eggs. If she has a long day ahead of her then she adds one or even two more egg whites to her omelette. Juggun's breakfast is loaded with vegetables and she uses olive oil to fry it. Juggun prefers having a smoothie full of nutrition in her breakfast.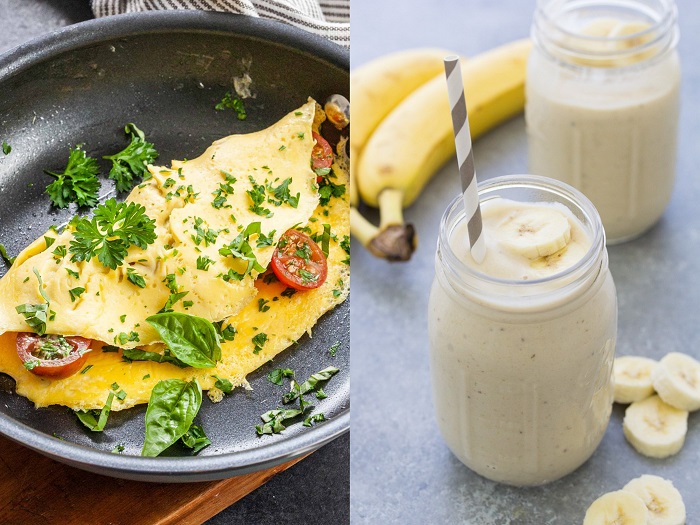 Juggun's smoothie contains banana, dates, yogurt and roasted flax seeds. This smoothie gives Juggun the energy she needs to go on with her day till lunch time.
Naimal Khawar's Fancy Breakfasts
Naimal Khawar is one of those few celebrities who love posting pictures of foods they enjoy the most. Her breakfasts which she enjoys the most are usually quite fancy with a little bit of everything. You won't see bran or high fiber bread on Naimal's breakfast plate since she loves white bread.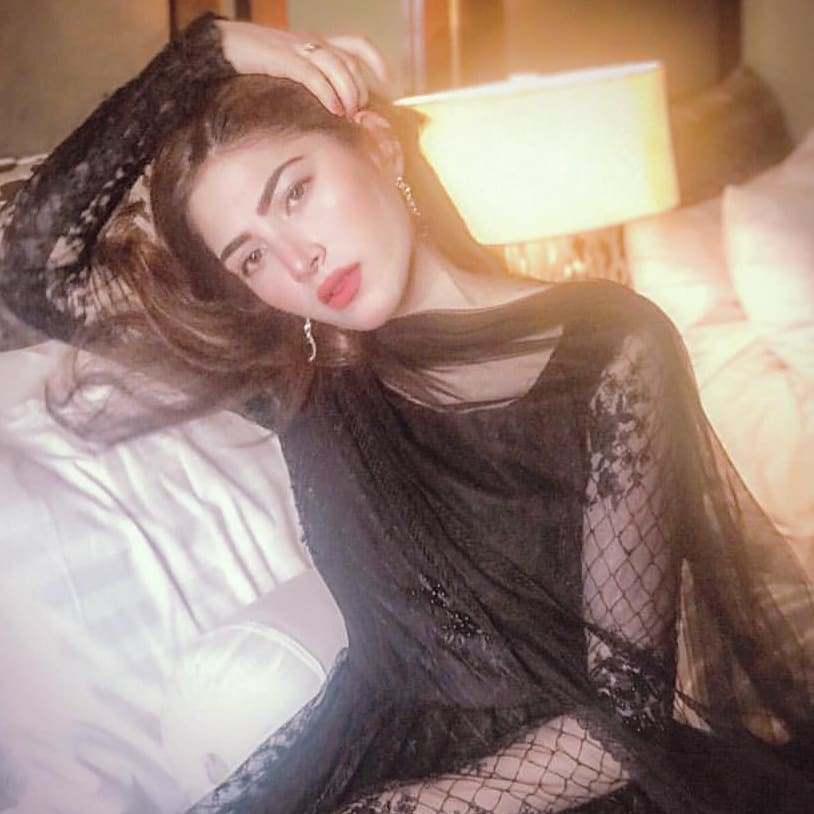 Naimal's favorite breakfasts vary but one thing is common between all of them – some bread, fruits and butter. Naimal's breakfast pictures are exotic and there are some healthy foods there too. Naimal definitely does not shy away from consuming carbohydrates and sugary treats in the morning.
Humayun Saeed Loves Desi Breakfast
Humayun Saeed is a true foodie who finds it really difficult to diet but it is something which he has to do since having a lean physique is part of his profession. Humayun Saeed loves Nihari for breakfast and unlike Mahira Khan, this isn't the breakfast he can have on a regular basis.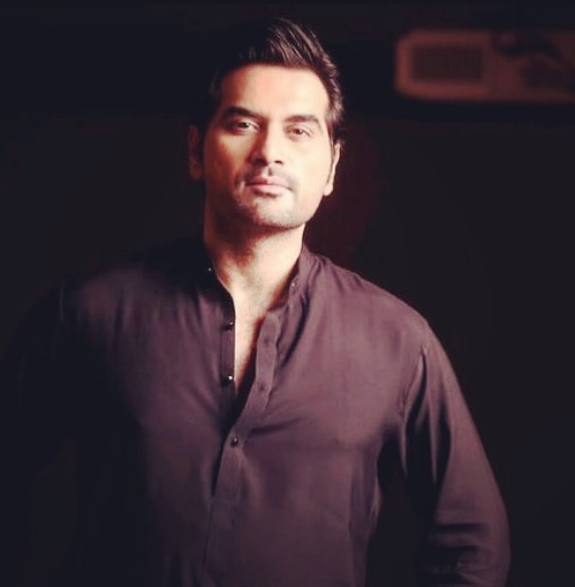 Every now and then when he does not have a film or drama to shoot he enjoys his food and does not mind gaining some weight.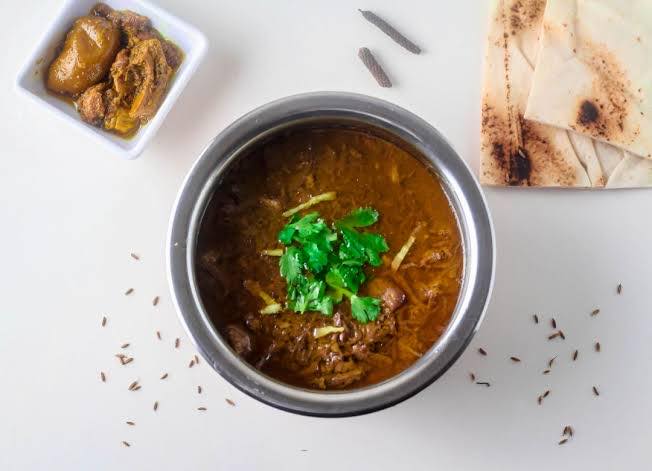 Ayesha Omar's Healthy but Simple Breakfast
Ayesha Omar is all for eating healthy, she takes her healthy lifestyle very seriously. For Ayesha eating healthy is part of who she is so it comes naturally to her. She likes eating organic and fresh food.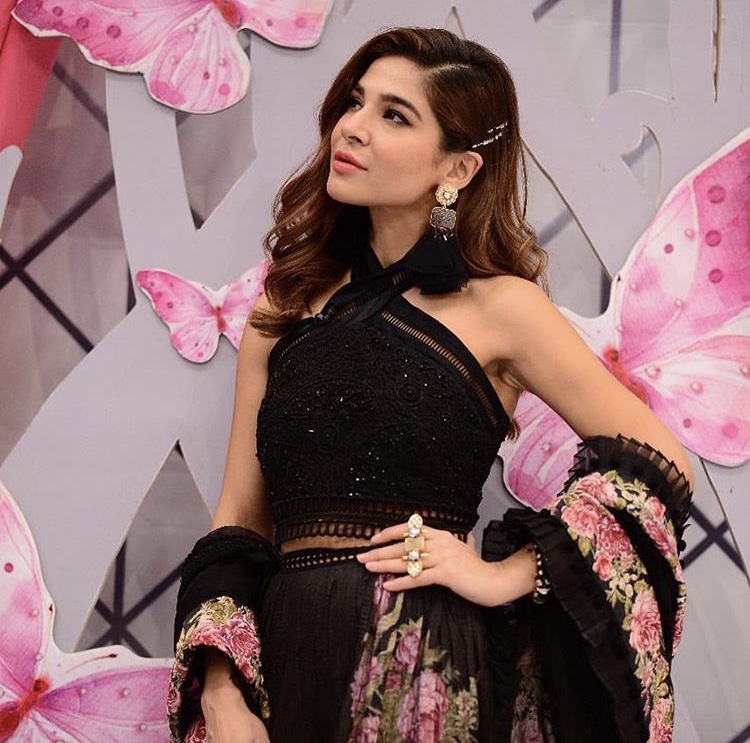 Ayesha Omar loves yogurt with fruit in breakfast. She thinks that it is the easiest, healthiest and the most delicious combination of foods to choose for breakfast.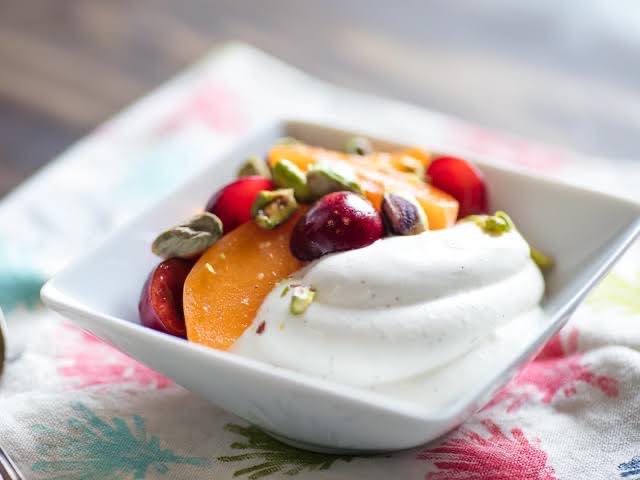 Maya Ali's 400 Calories Breakfast
Maya Ali takes her calories very seriously which is why she makes sure that she eats the most nutritious breakfast which is low in calories. Maya Ali used to be a foodie but now she is on a constant diet to ensure that she stays smart.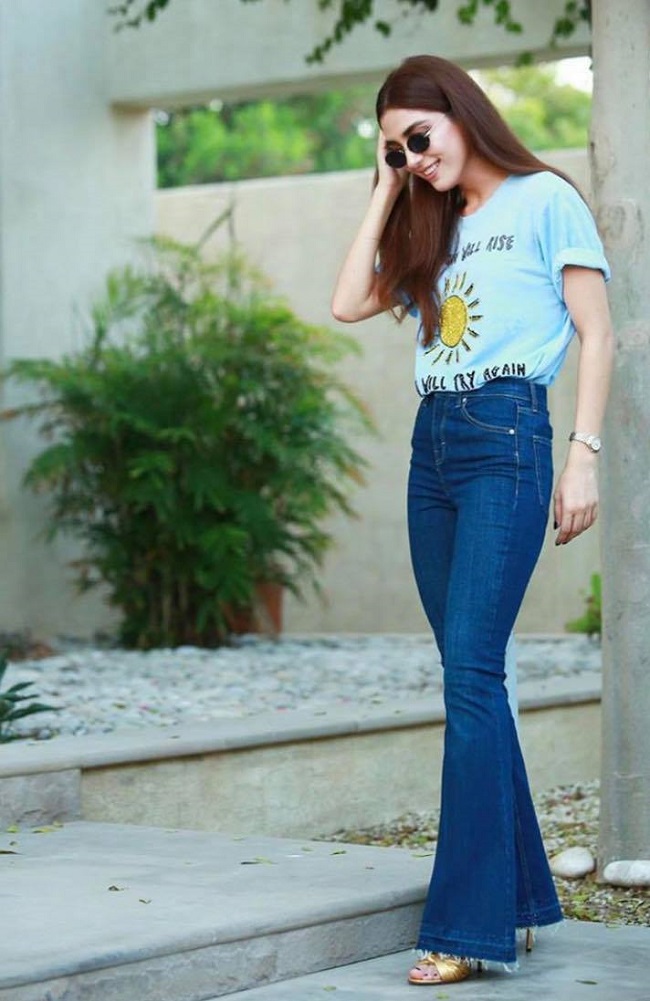 Maya Ali has two boiled egg whites only in breakfast with a few almonds, a small banana and black coffee. This has been Maya Ali's staple breakfast for the past few months now.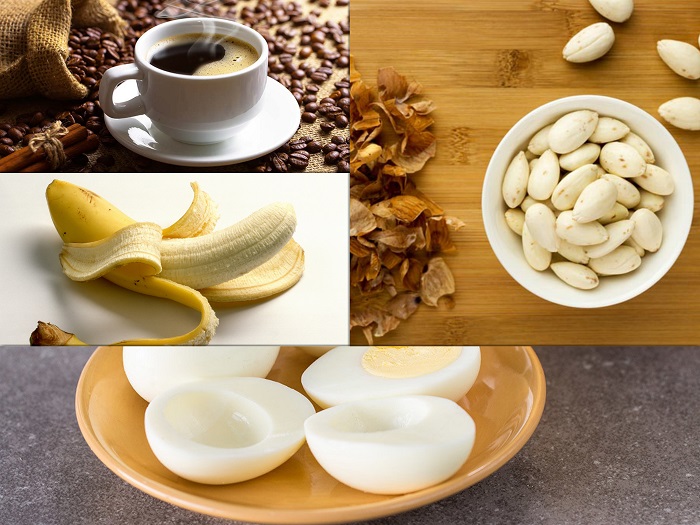 Did you find the information given in this article interesting? Whose breakfast do you think is the most delicious and easy to follow? Share your views in the comments section.