The upcoming season of Big Brother might be even more controversial this time, since Boxer Amir Khan's wife Faryal Makhdoom has been approached by Celebrity Big Brother bosses to go into the house for this summer's series.
Faryal Makhdoom has revealed that she's in talks for the show, she posted on Snapchat and asked fans for advice on whether to accept the deal.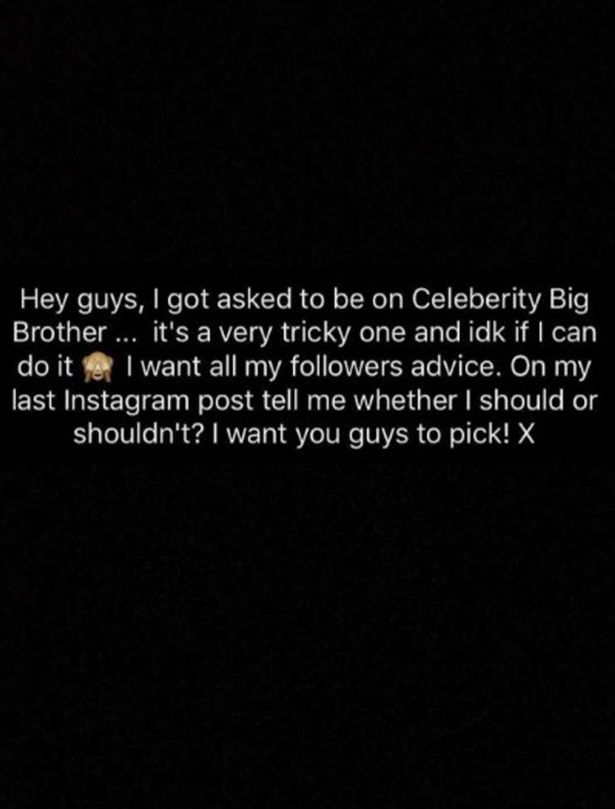 Last year, the social media sensation made headlines when she started discussing a bitter family feud on Snapchat. Faryal accused Amir's family of mistreating her and said that they had never accepted her and even tried to separate her from Amir.