Faryal Mehmood is a newcomer who is impressing the viewers with her good acting. She has also worked with director Sohail Javaid and well-known actress Sonya Hussain. Faryal Mehmood's new drama serial "Bechari" started on PTV Home this week.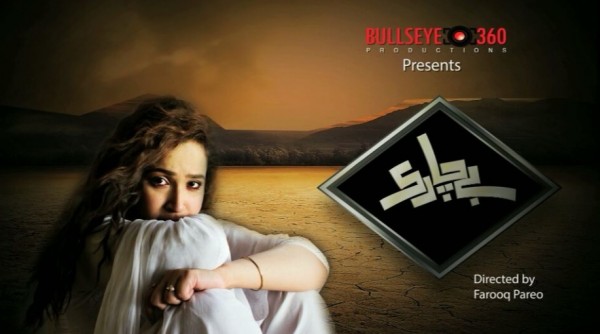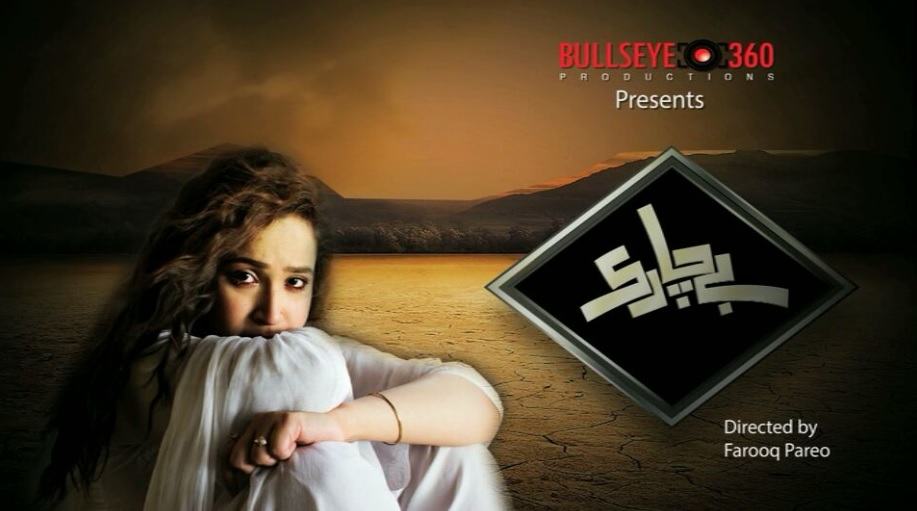 Sohail Javaid who is against showing becharis in dramas used objectionable language on social media while criticizing Faryal Mehmood's role in her new play. He did this when he was having a public chat with actress Sonya Hussain.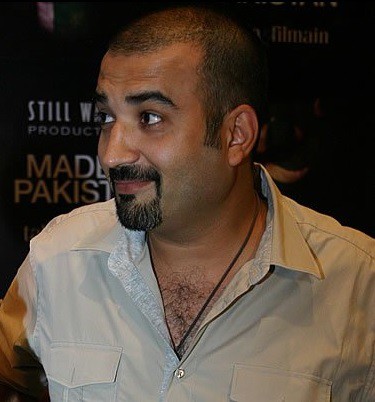 Sonya Hussain started this discussion by making fun of the title of the drama. Here is what she wrote: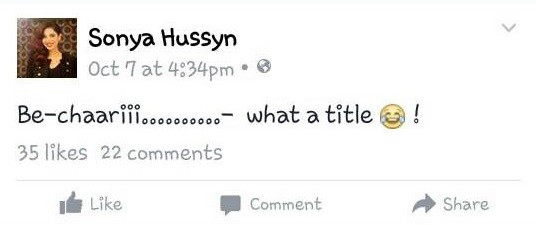 This led to a chat which was very objectionable. Here is what they said: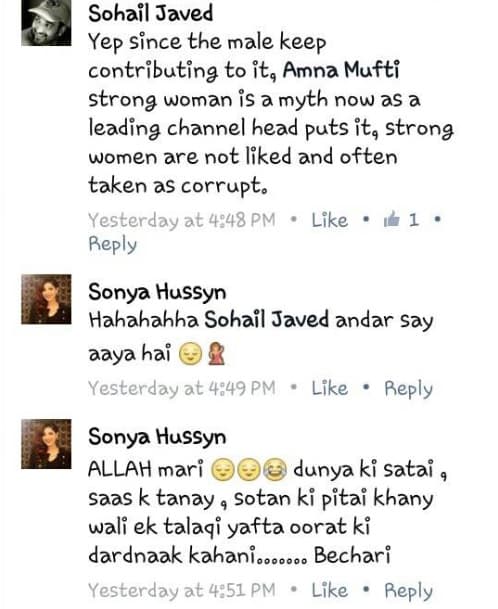 Faryal Mehmood posted these parts from the chat on her facebook page and highlighted the parts she objected to the most.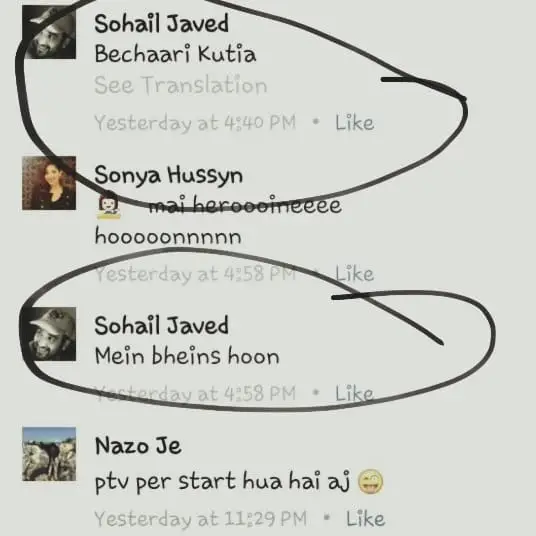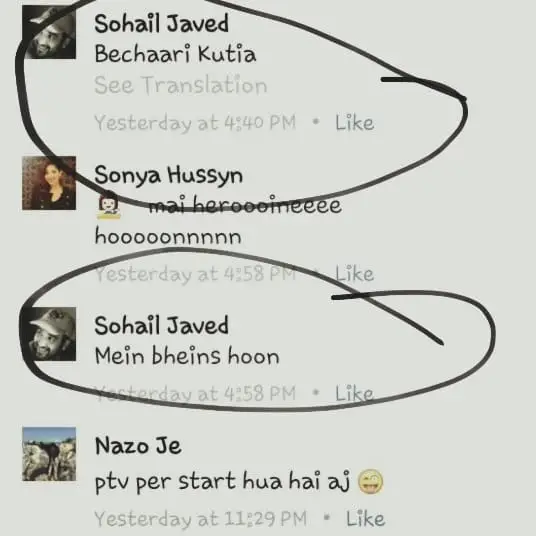 Faryal Mehmood decided to pay her co-star and director in the same coin by this status update: