As brilliant she has become as an actress since her past few dramas, Faryal Mehmood is a wonderful dancer. There is absolutely no denying the fact that Faryal dances like a dream, nailing each of her move.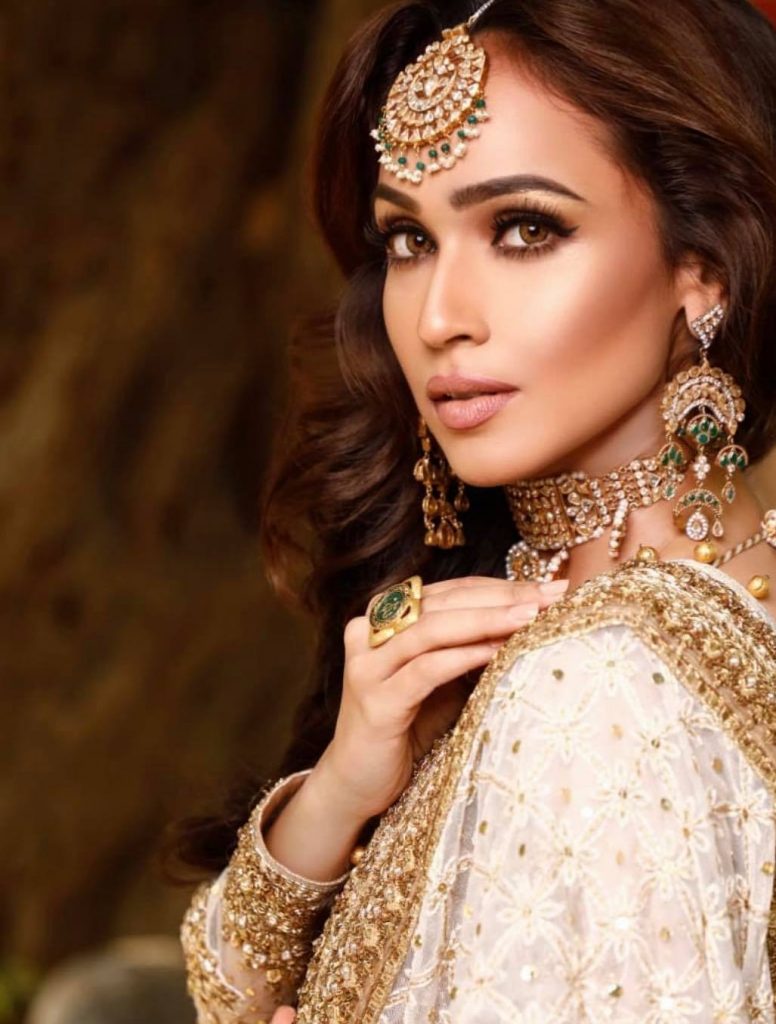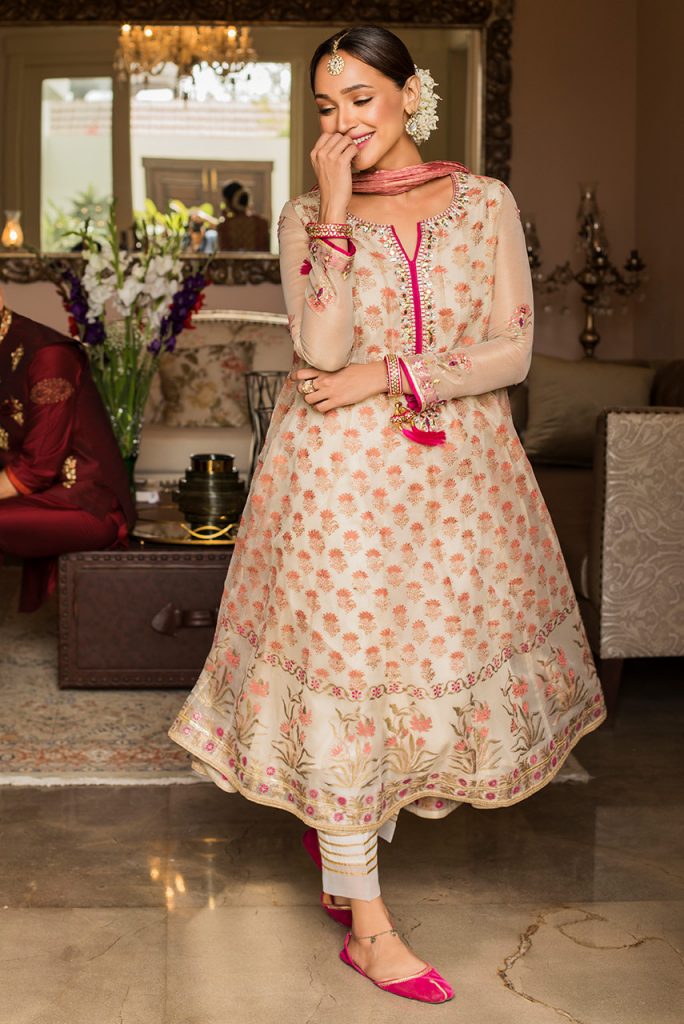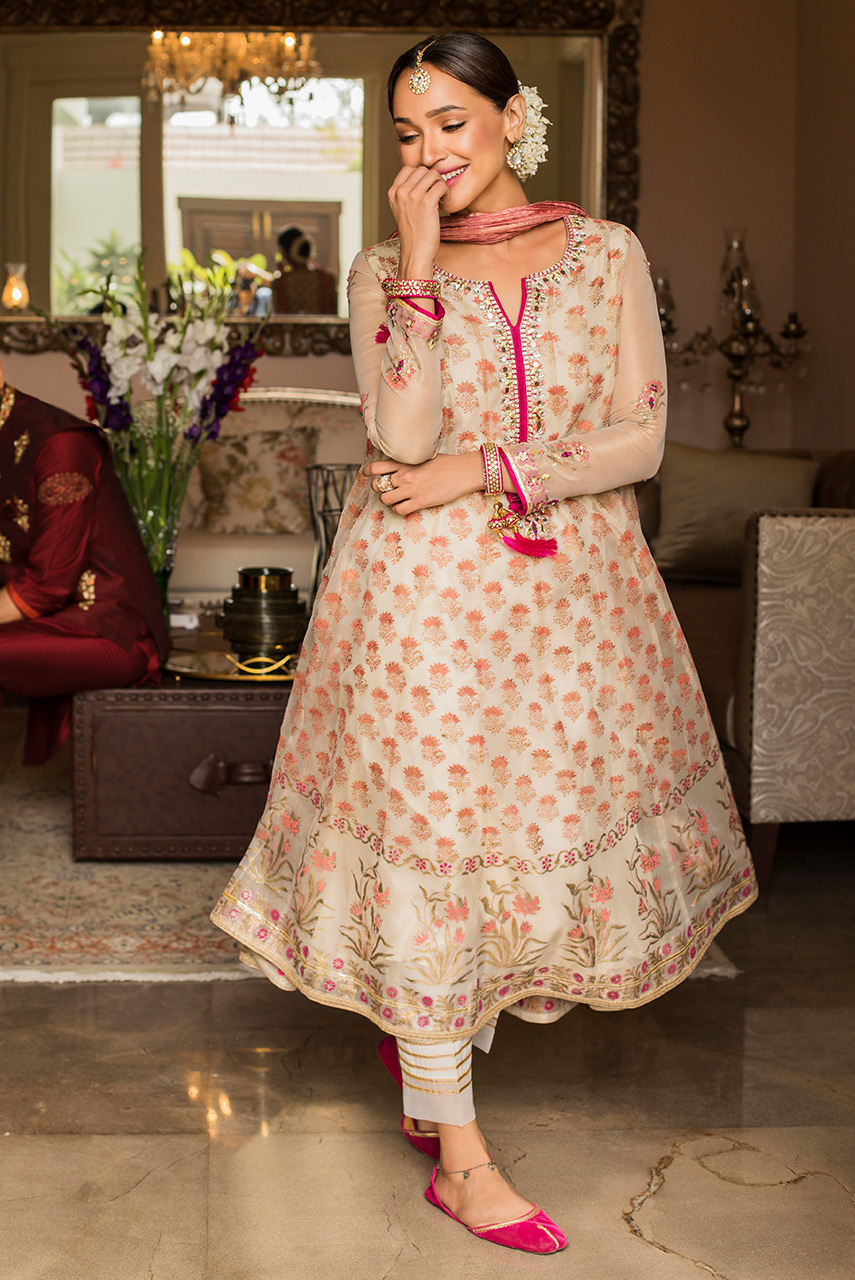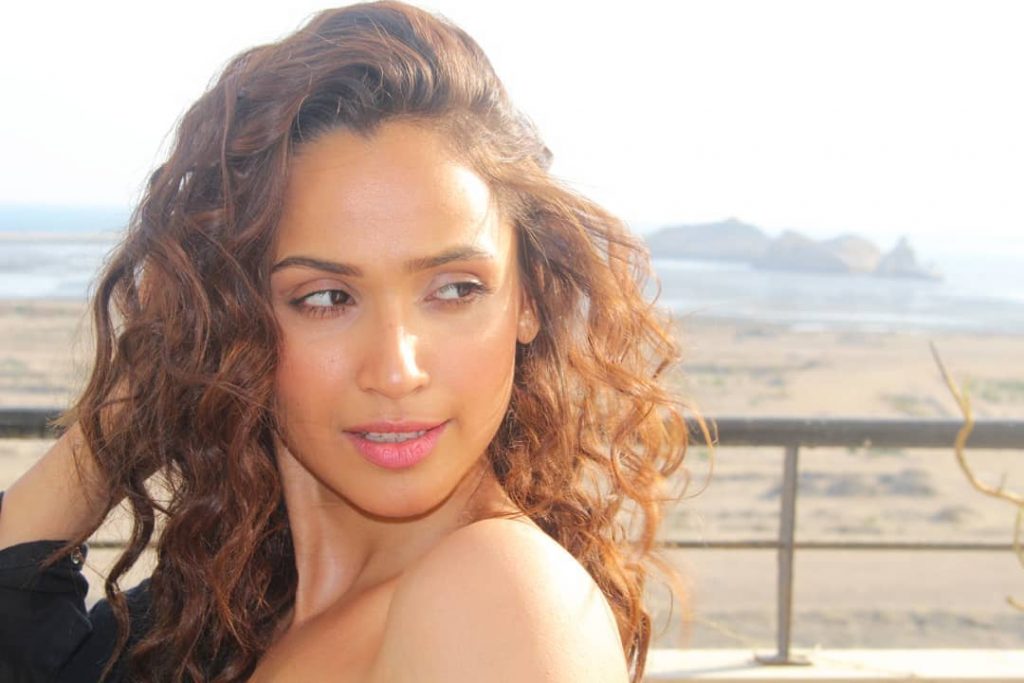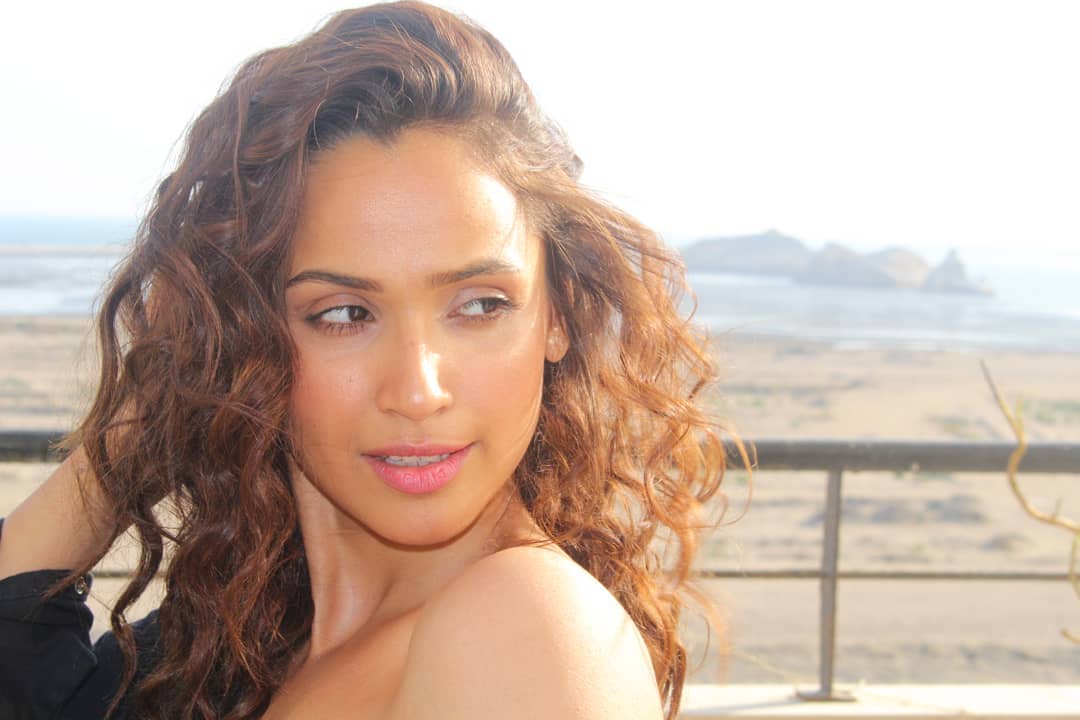 There have been countless videos of Faryal where she has danced her heart out but it seems, this latest one will be our all time favorite.
Dressed in all white, Faryal flows like the wind on this beautiful track, sung unplugged by an acquaintance. To be honest 'Saiyyan' by Kailash Kher has never appeared so beautiful.
Faryal and her dance simply soothes and the bellowing winds in the background just adds to the entire peaceful feel of the video.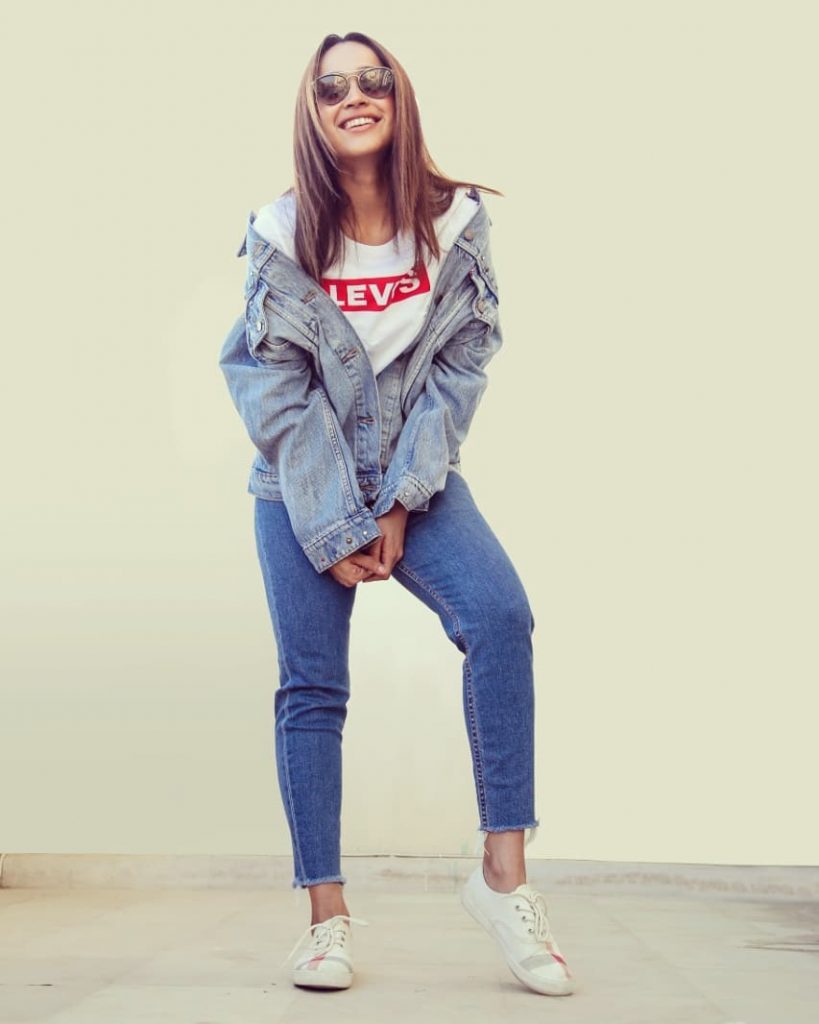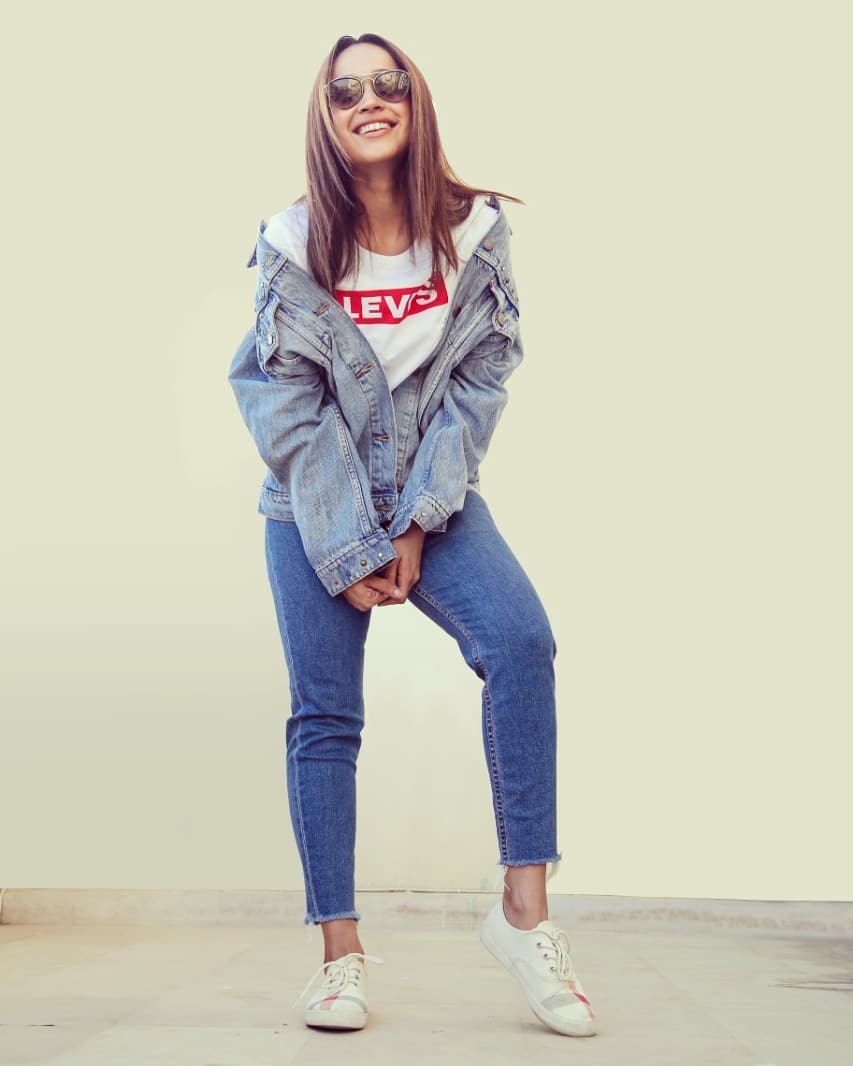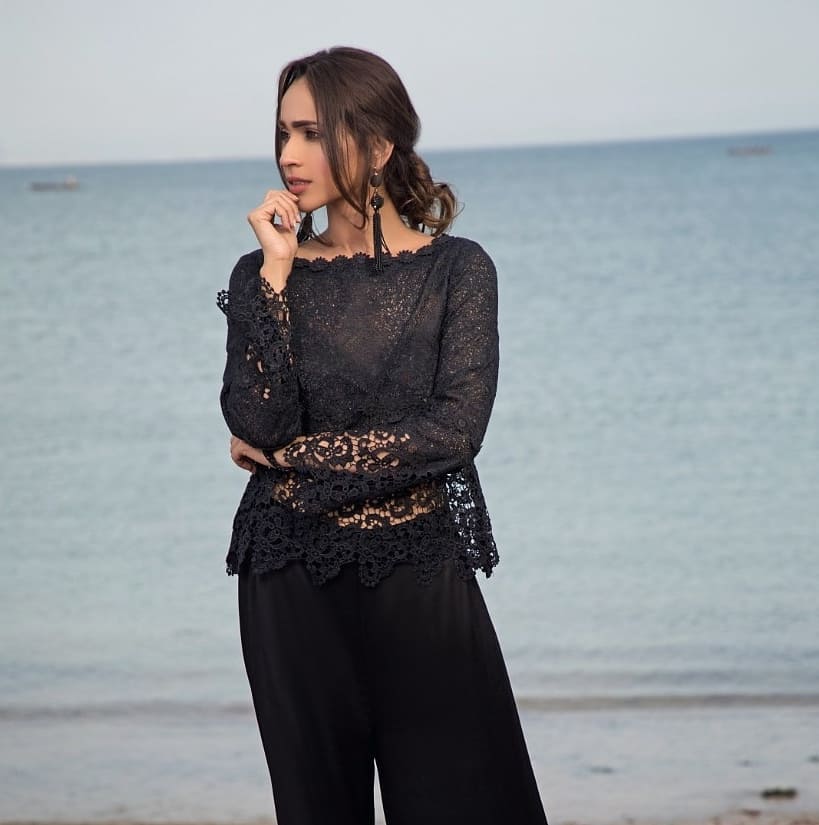 On the work front, Faryal will be next seen in Gustakh alongside Faysal Qureshi, Yashma Gill and Faizan Sheikh on Express Entertainment.