Faryal Mehmood is a brilliant Pakistani actress, who has appeared in countless hit dramas including Bheegi Palkain , Baba Jani, Babban Khala ki Betiyan and Raqeeb Se. Faryal's top-notch acting skills are always admired by her fans. Faryal Mehmood is also famous for being vocal, she doesn't shy away from speaking blatant truths.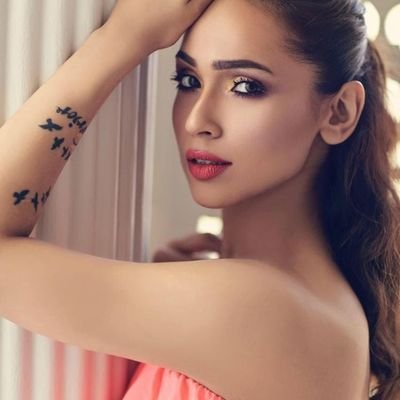 Recently she has appeared in famous show Time Out with Ahsan Khan along with the singer Ahmed Jahanzeb where she has opened up about her marital status for the first time since she got separated from her husband Daniyal Raheal. To the straight forward question of Ahsan Khan about her relationship status, she said, " Yes, I am single".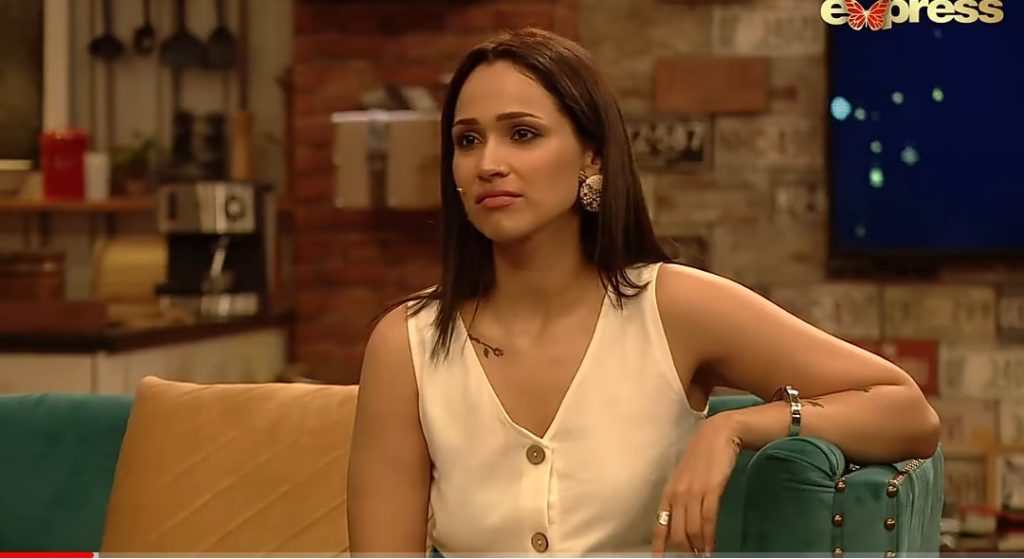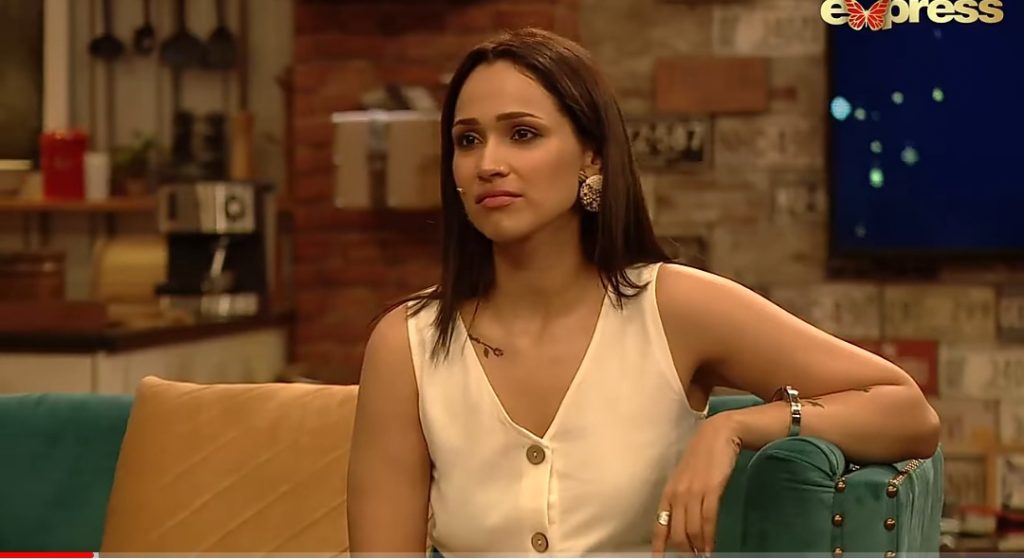 It seems that she wants to declare her relationship status now because fans have already speculated it when she wasn't seen with her husband for quite a long time, fans then questioned Faryal Mehmood's relationship status but at that time she shut all the rumors by posting a long emotional note regarding her long-distance relationship with her husband.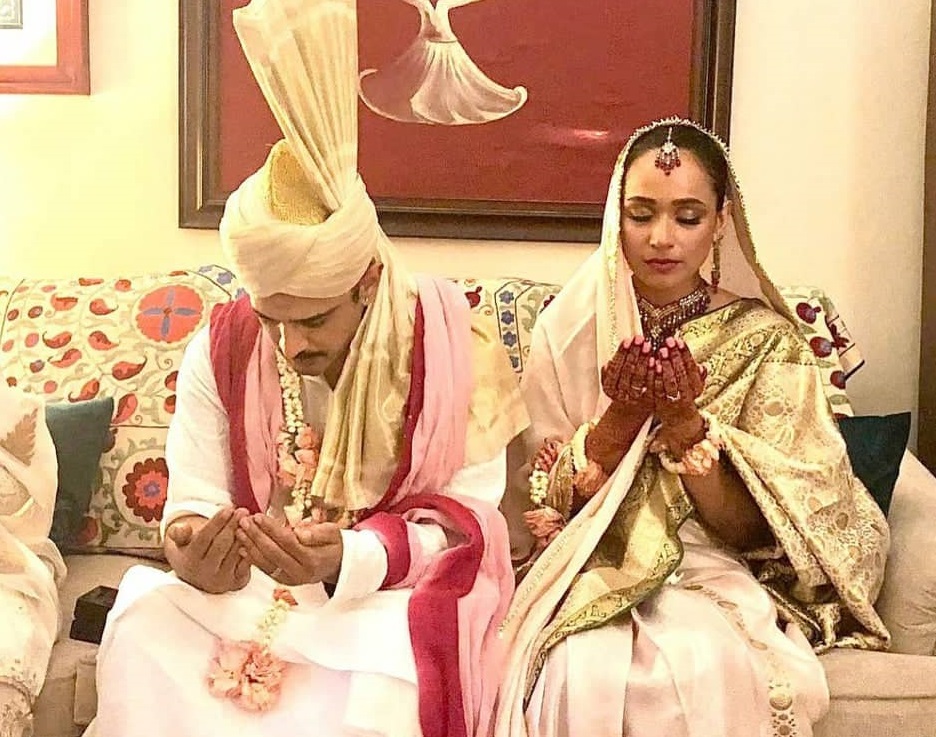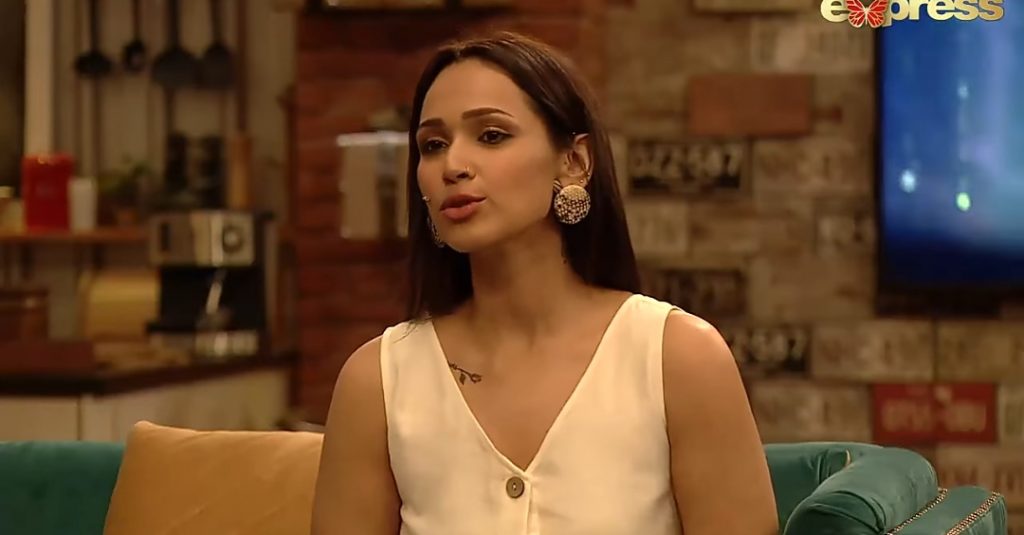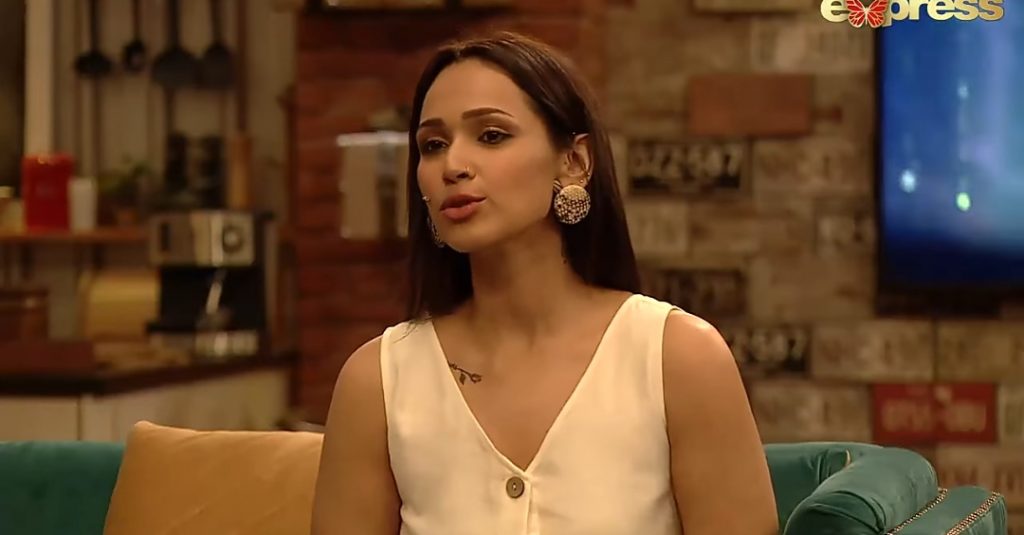 Talking further about what Faryal seeks in men for marriage , singer Ahmed Jahanzeb said in a funny manner that she will marry anyone, all he needs to have is two hands and two legs, replying to that Faryal said no, he needs to have a brain as well, which is most important. Here is the links to the video where she talked about her being single.
On another instance Faryal third time opened up about being single in the same show. She said that she is single and she doesn't want to tell this to anyone, in fact, she affirmed this in the reply of the question that was asked by Ahsan as per one of the segment of the show. She further said,"I mean people are seeing me and observing that I am single, which is very obvious, so why to discuss it". Here is the link to the video where she talked about it.