Usman Peerzada is a legendary star of Pakistan. He has given his whole life to this industry. Usman Peerzada recently made an appearance in G Sarkar. Where he shared his dissatisfaction over writers and youngsters of our industry.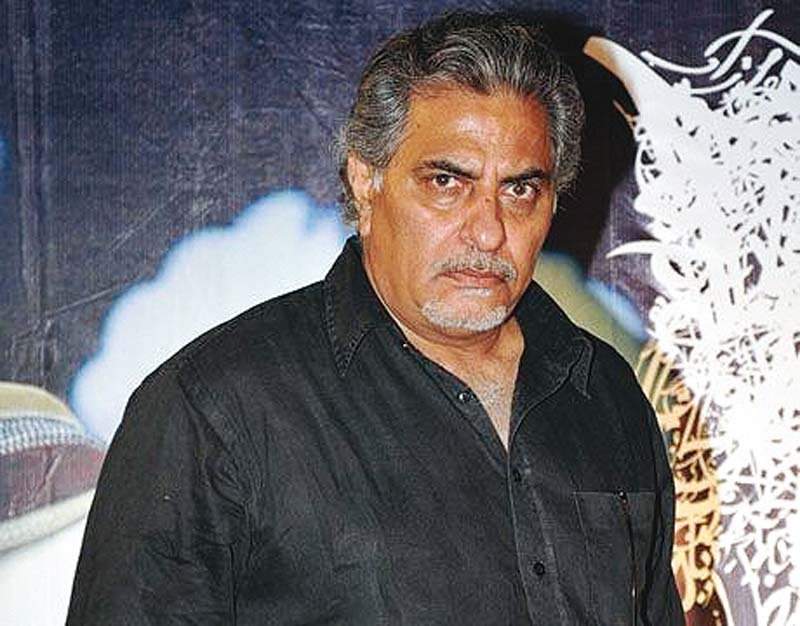 Usman Peerzada said that he is mostly seen playing characters of fathers, either wealthy father, powerful father, or Shah G because that's what is written for him. Usman also added that no one writes the script for the people of his age group. When the host Nauman Ijaz asked that the reason behind all this is we don't have capable writers, Usman replied: "The unfortunate part is that we do not have the abundance of good writers"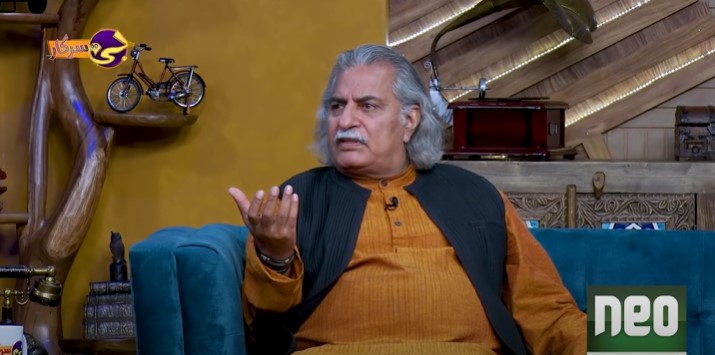 Nauman Ijaz asked Usman Peerzada that does he think that the main motive of youngsters is to join the industry for fame and money, whereas, people of their generation had a professional approach. "Their total motive is fame and money. it is making their work suffer also because they come to a certain point and that is it" said Usman Peerzada.