Faryal Mehmood is an enigma. As focused as this actress is about her fitness and career, it might come as a surprise to many when they listen to Faryal talking about her commitment issues and how she had been the one to take flight and disappear in relationships.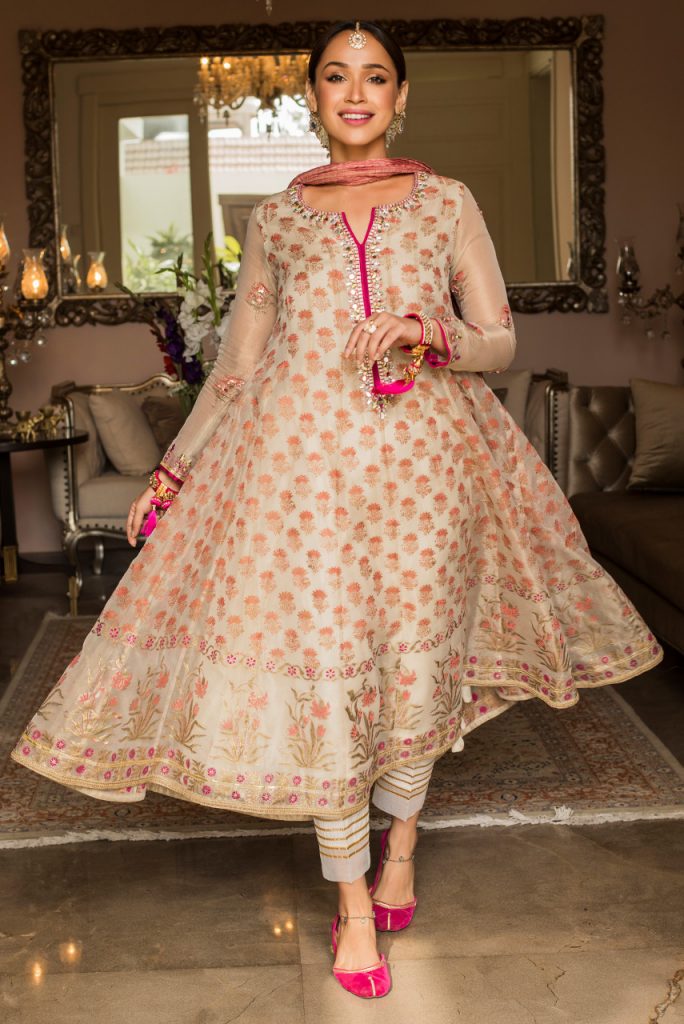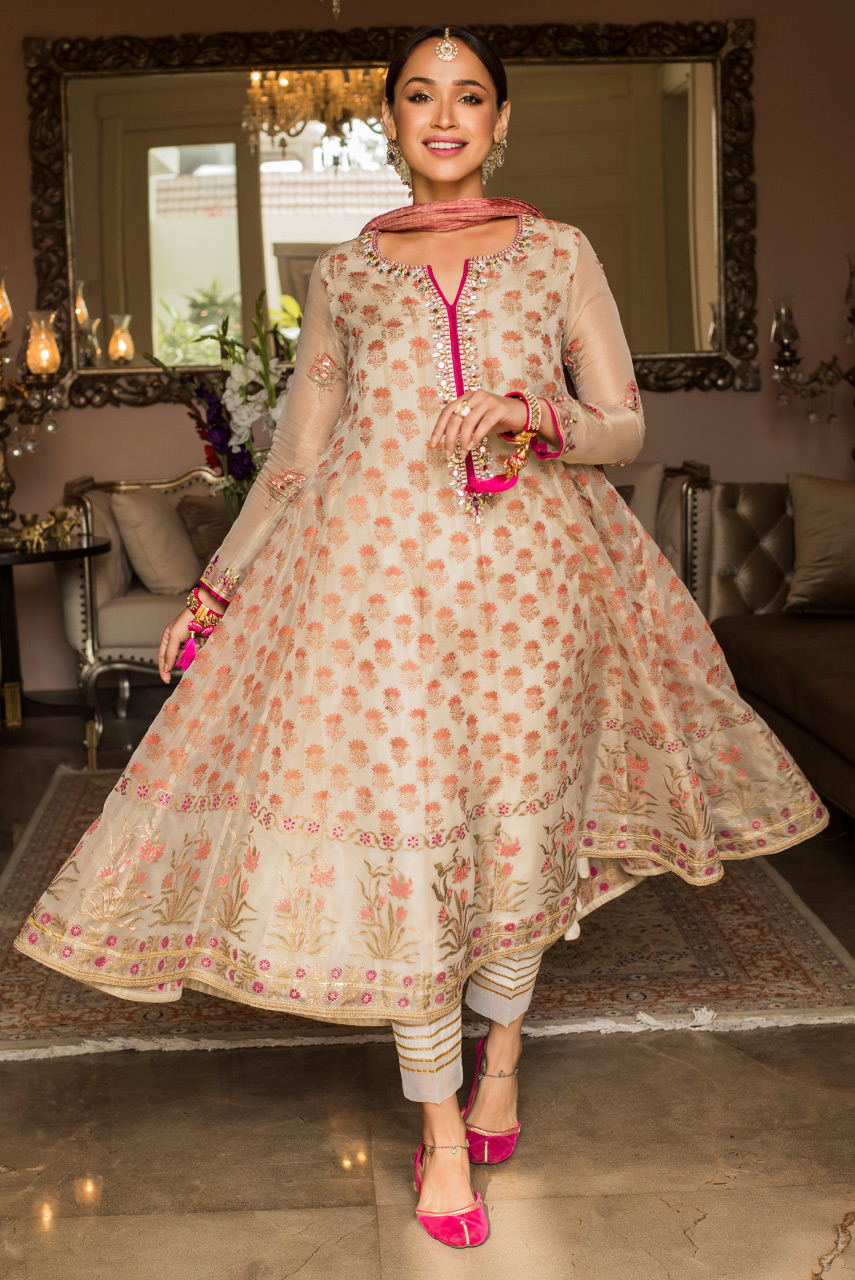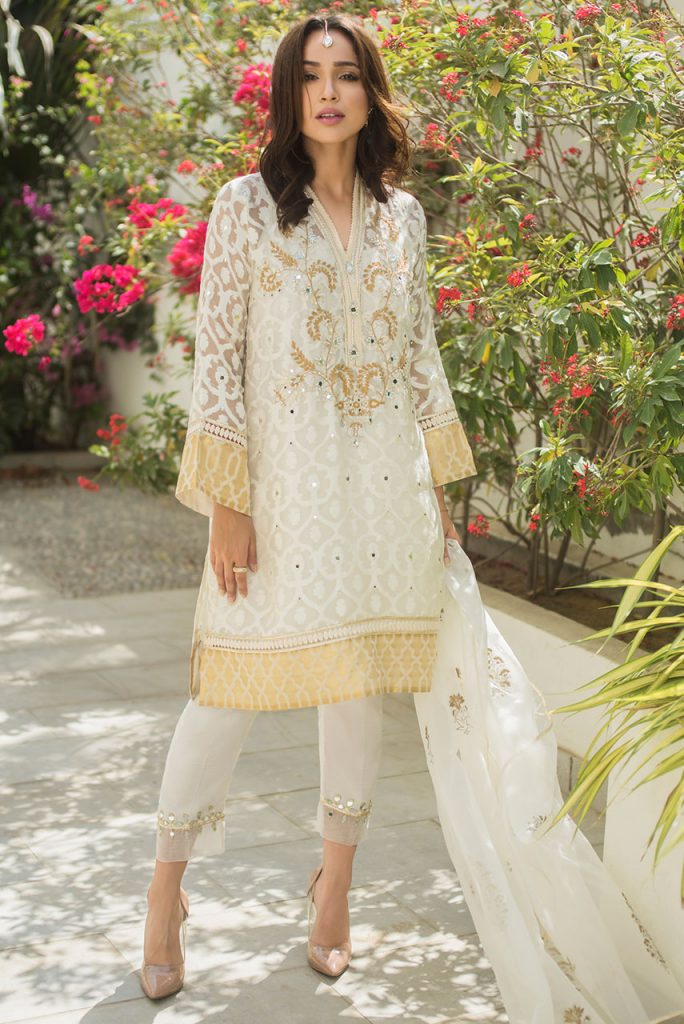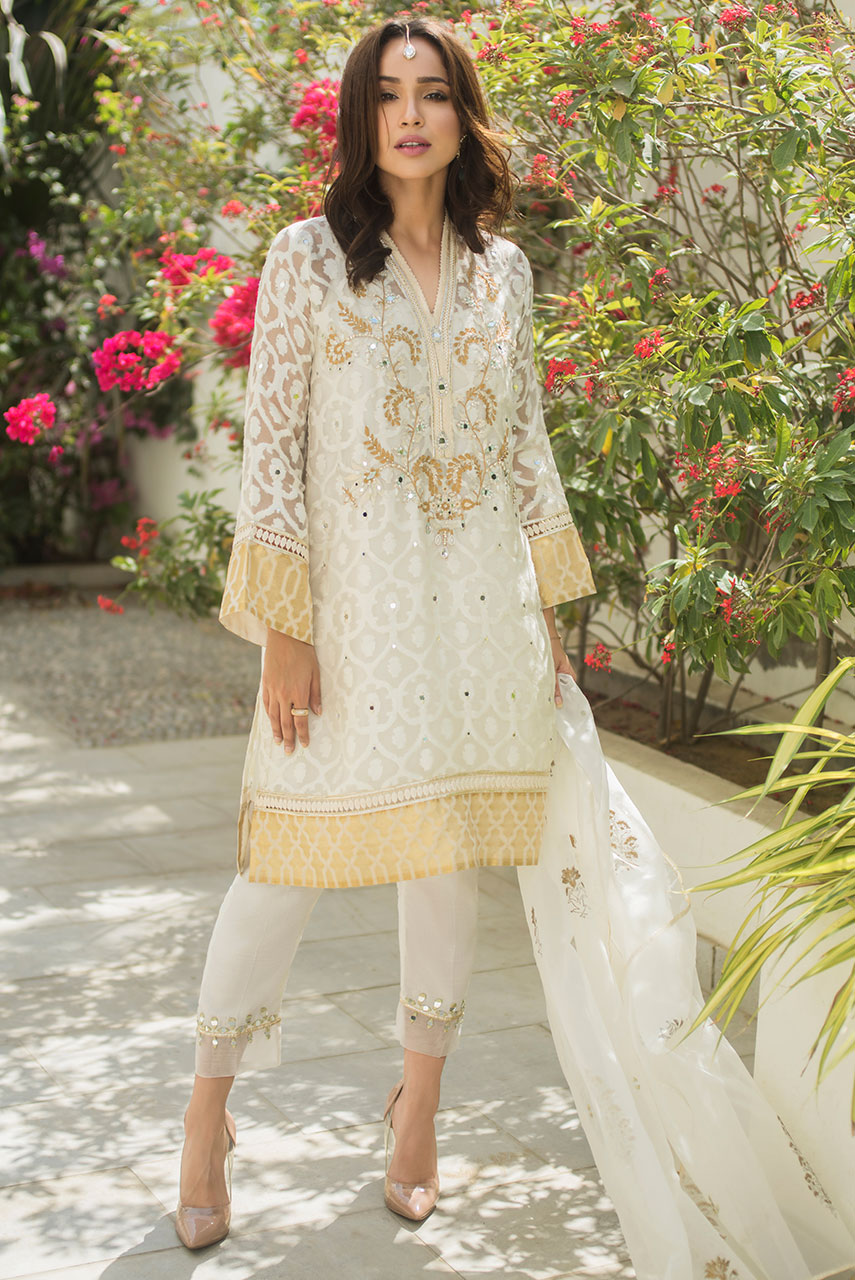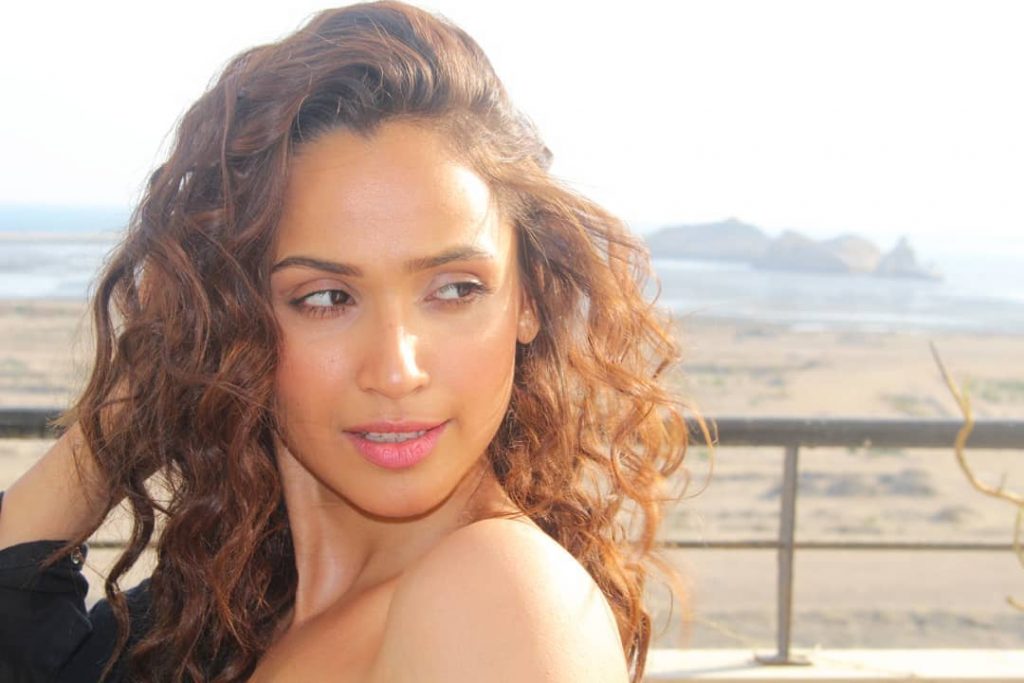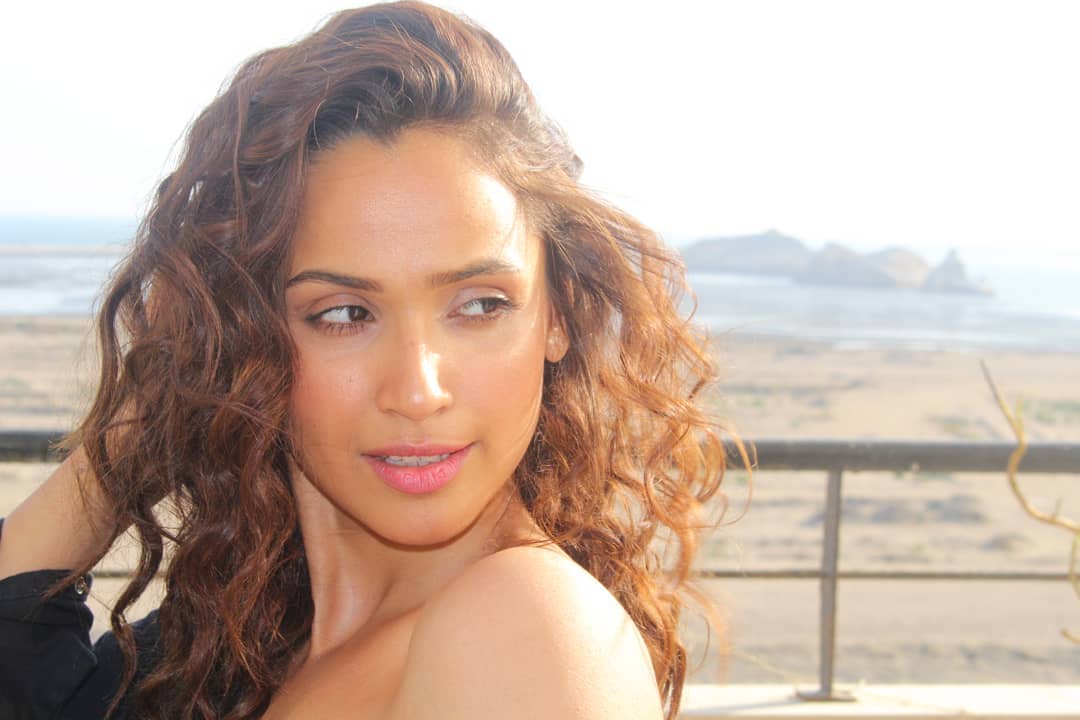 In a recent interview, before Faryal and Daniyal Raheel's marriage, Faryal was seen talking about her fears and her past with Samina Peerzada and open up about what made her run away from relationships.
Faryal shared how she was the one commitment phobic in a relationship. "I am the one who runs away or breaks up a relationship because I have rarely seen stability in my life. I cannot even commit with a project that demands 50-60 days. I'll work faster and I can work in months but I cannot commit because it scares me.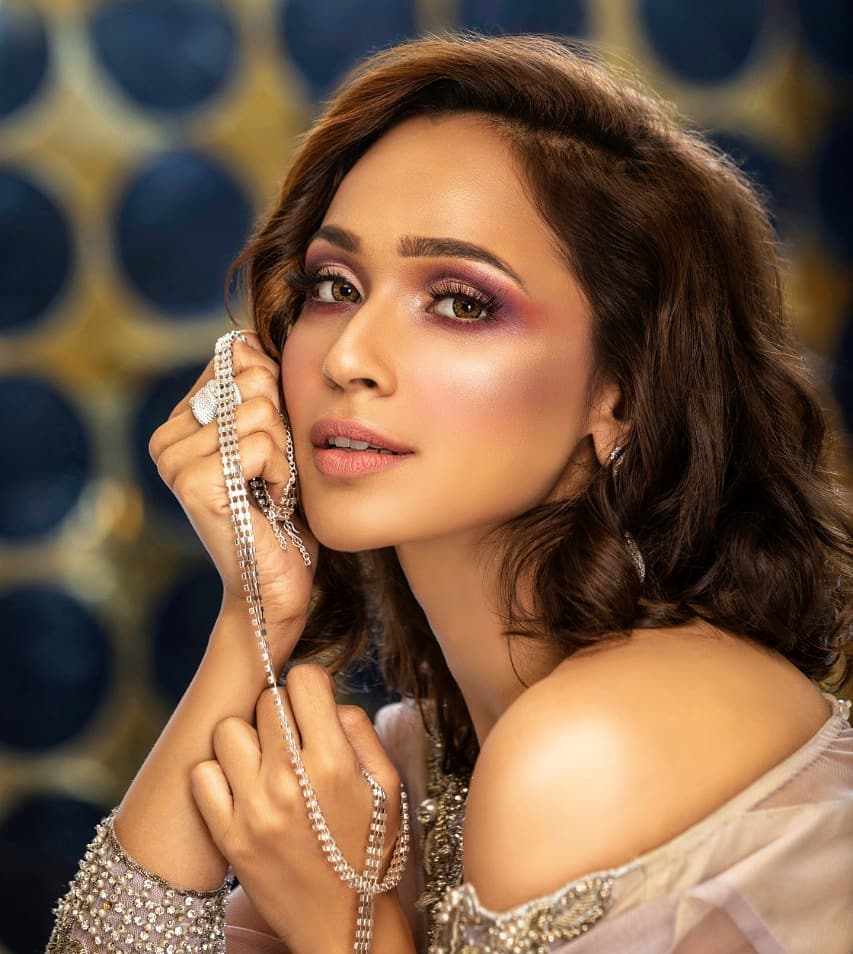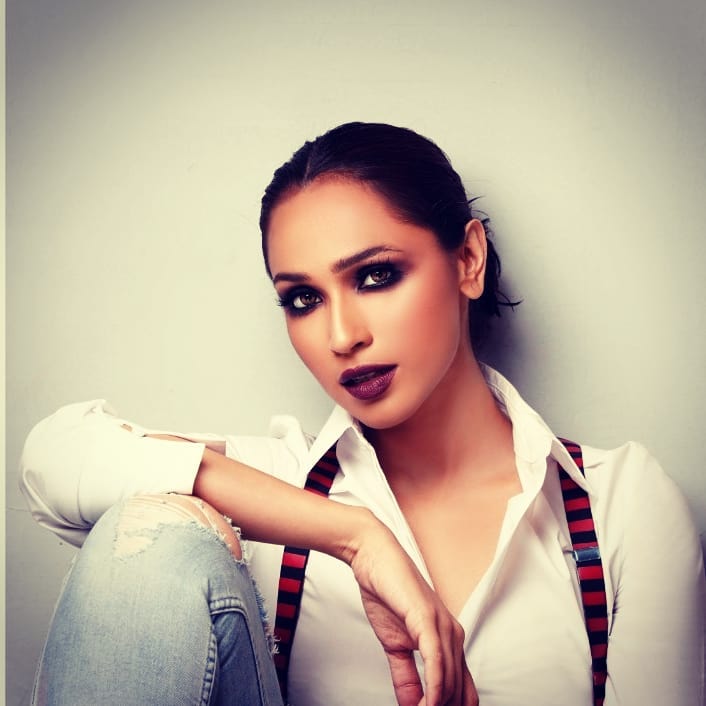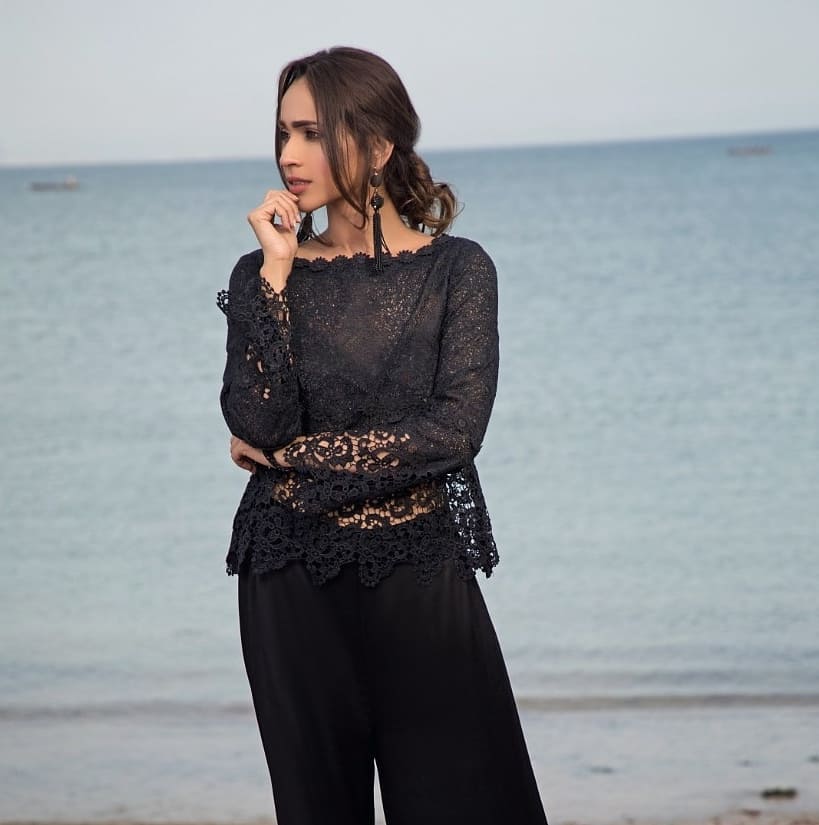 "Whenever I dated, I ran away whenever I saw a red flag. I just don't want any drama in my life because there has already been so much drama," said Faryal referring to her tumultuous past.
Faryal then opened up about Danial Raheal and how he handled her. "I have to give a round of applause for Danial and how he handles me. The way he talks to me, I run away from things. I shut him out, trying to run away from things, but he's there," shared Faryal.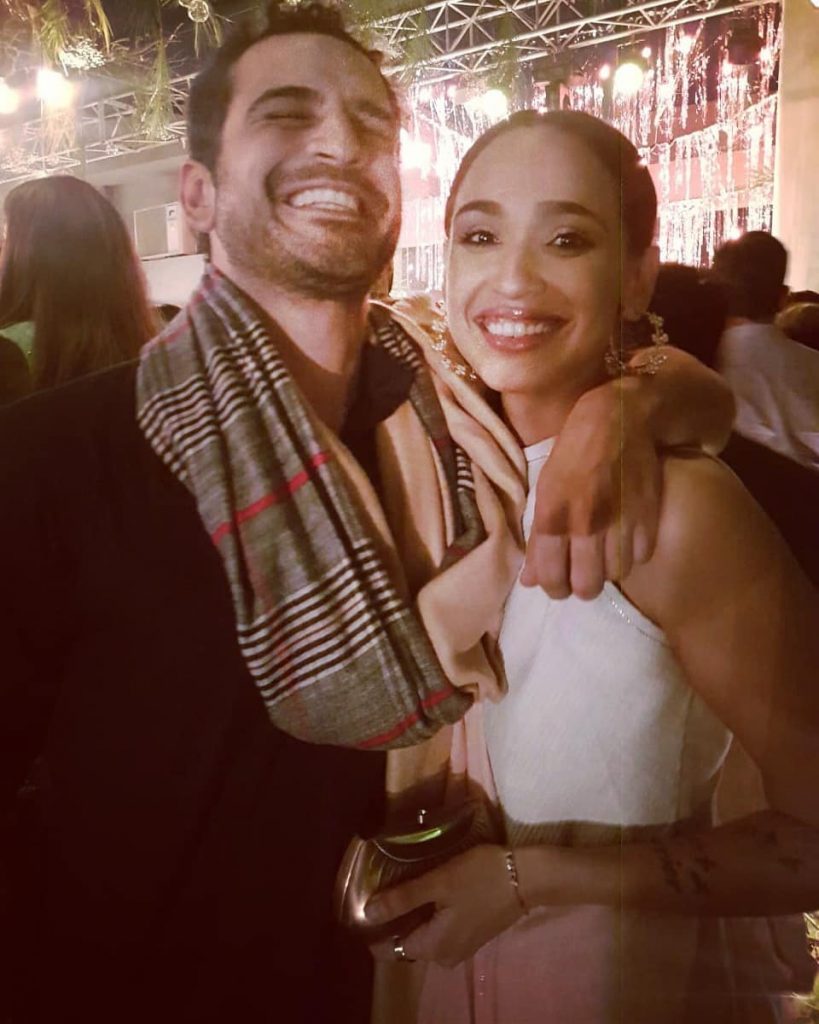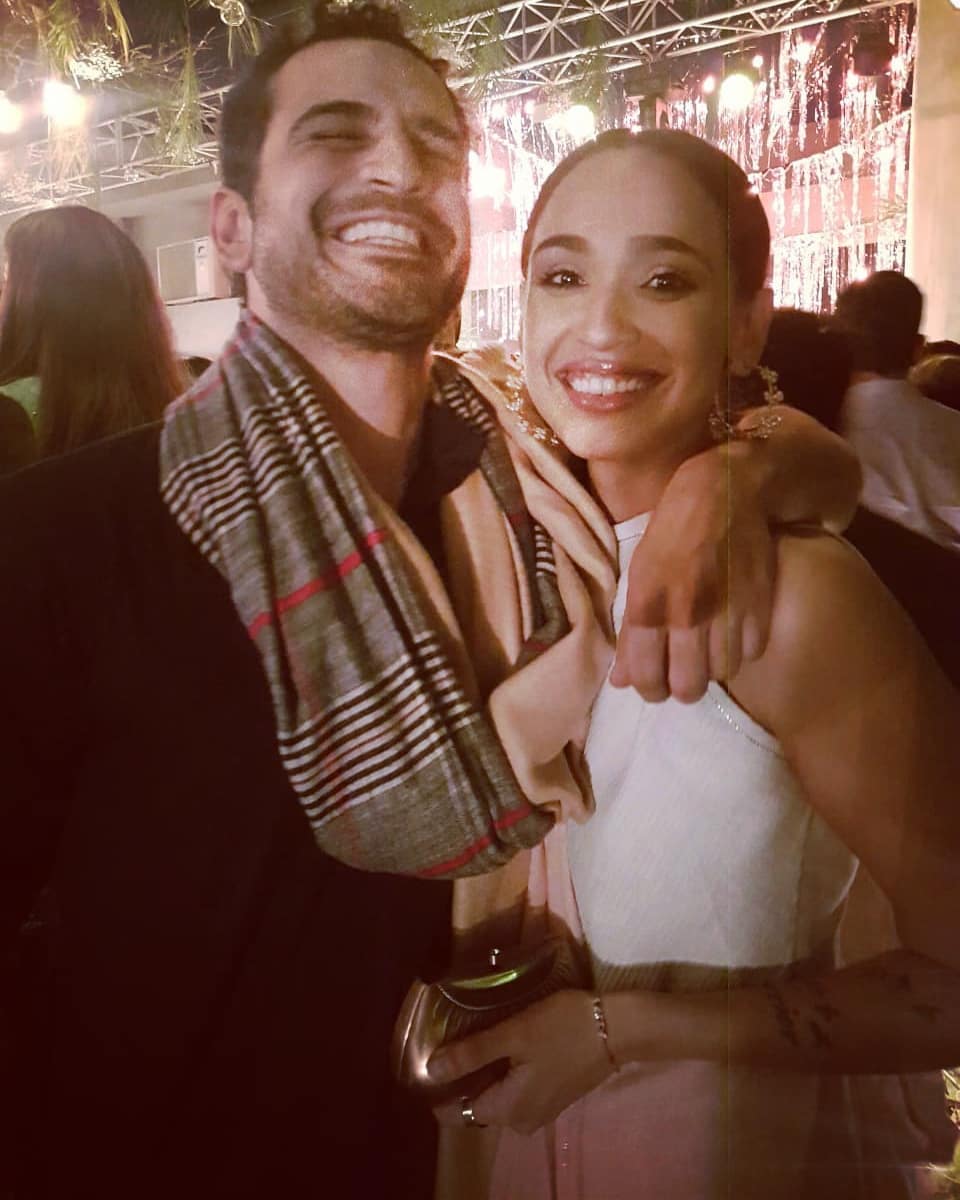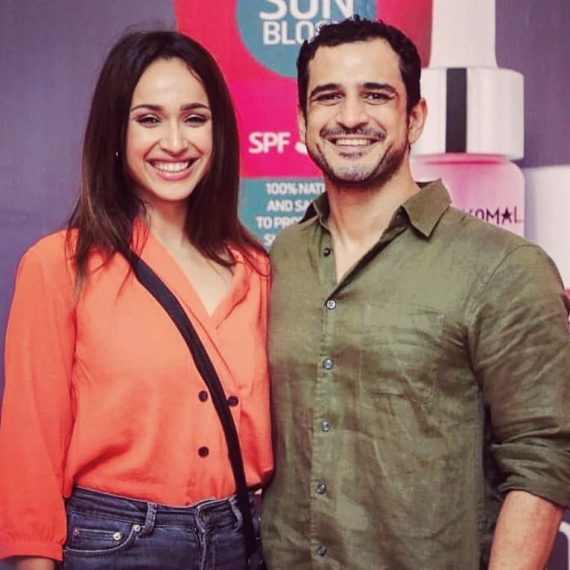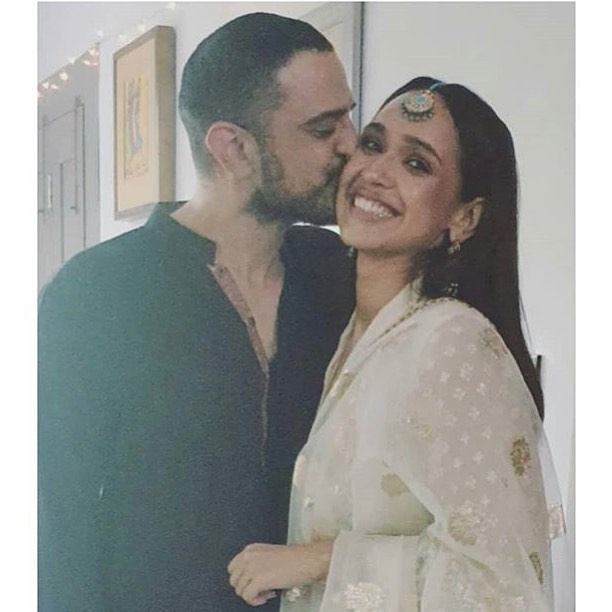 "The problem is commitment, because when someone who knows about your past in detail and if they use something from it, I just want to get away from it. There is so much anger inside me, I cannot take that all out so I become silent," added Faryal further.
Faryal also shared a lot about her commitment phobia and then added how Daniyal and his family especially had brought some stability in her life.
"I now have a man who really loves me. I even love his family. They're so amazing. Its something I've wanted all in my life. They give me stability. His mother is so good. I love her. She understands me," said Faryal while talking emotionally about Daniyal and his family.
Adding further Faryal shared how Simi Raheal always took her side and made Daniyal see her position. She also stated that it was Simi Raheel who made her realize that she had to choose herself over everything else.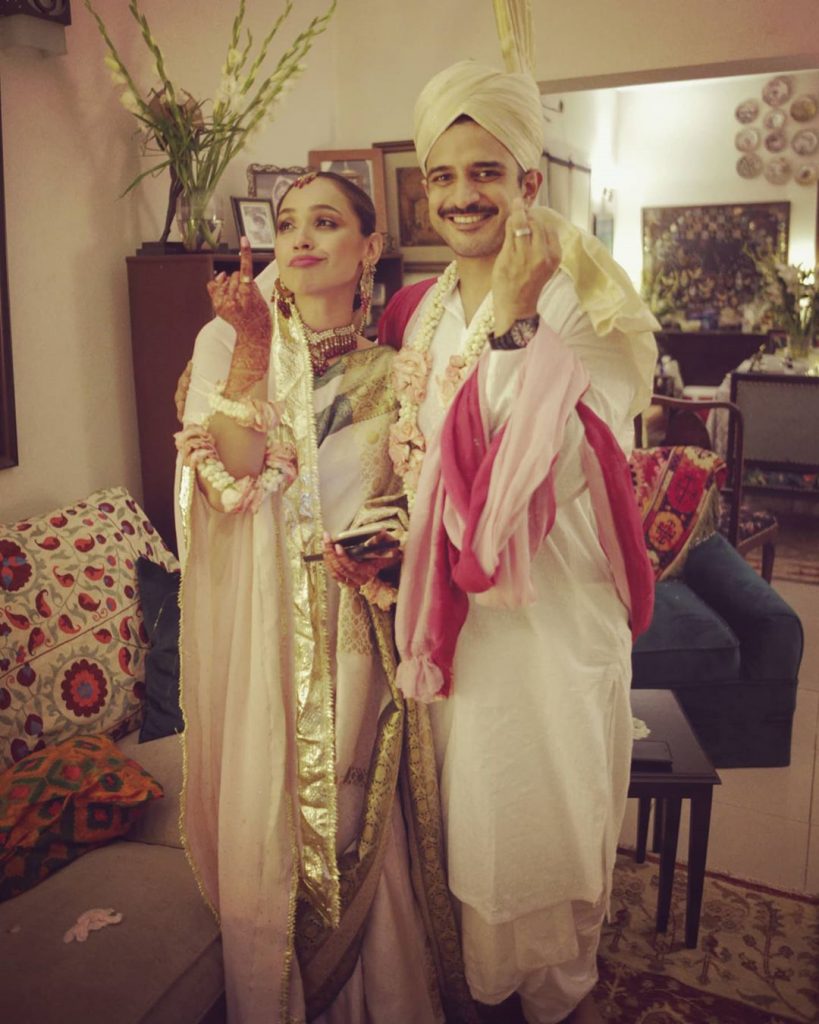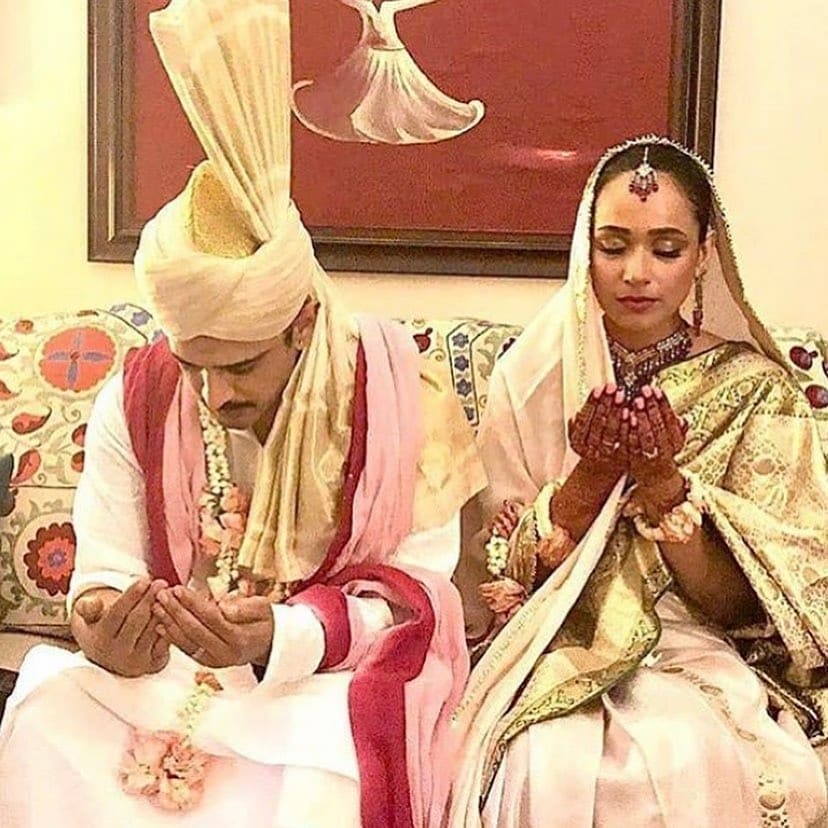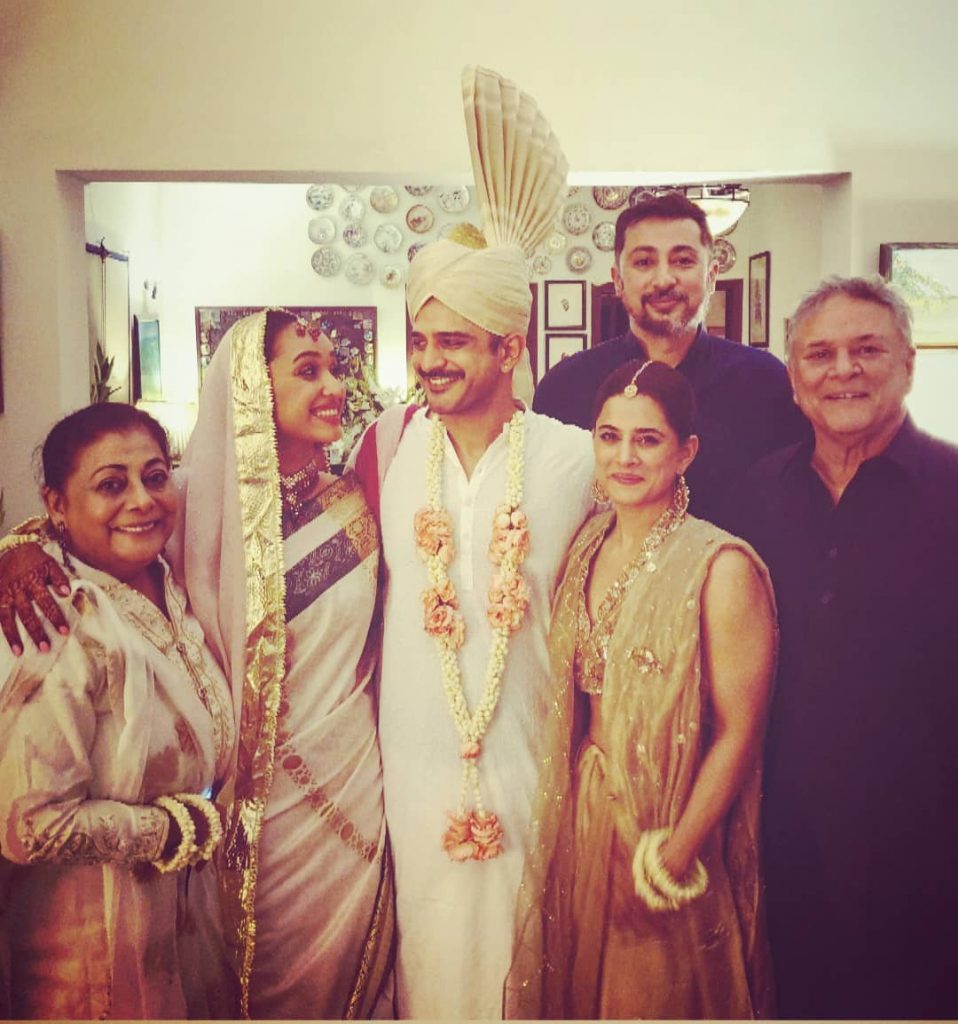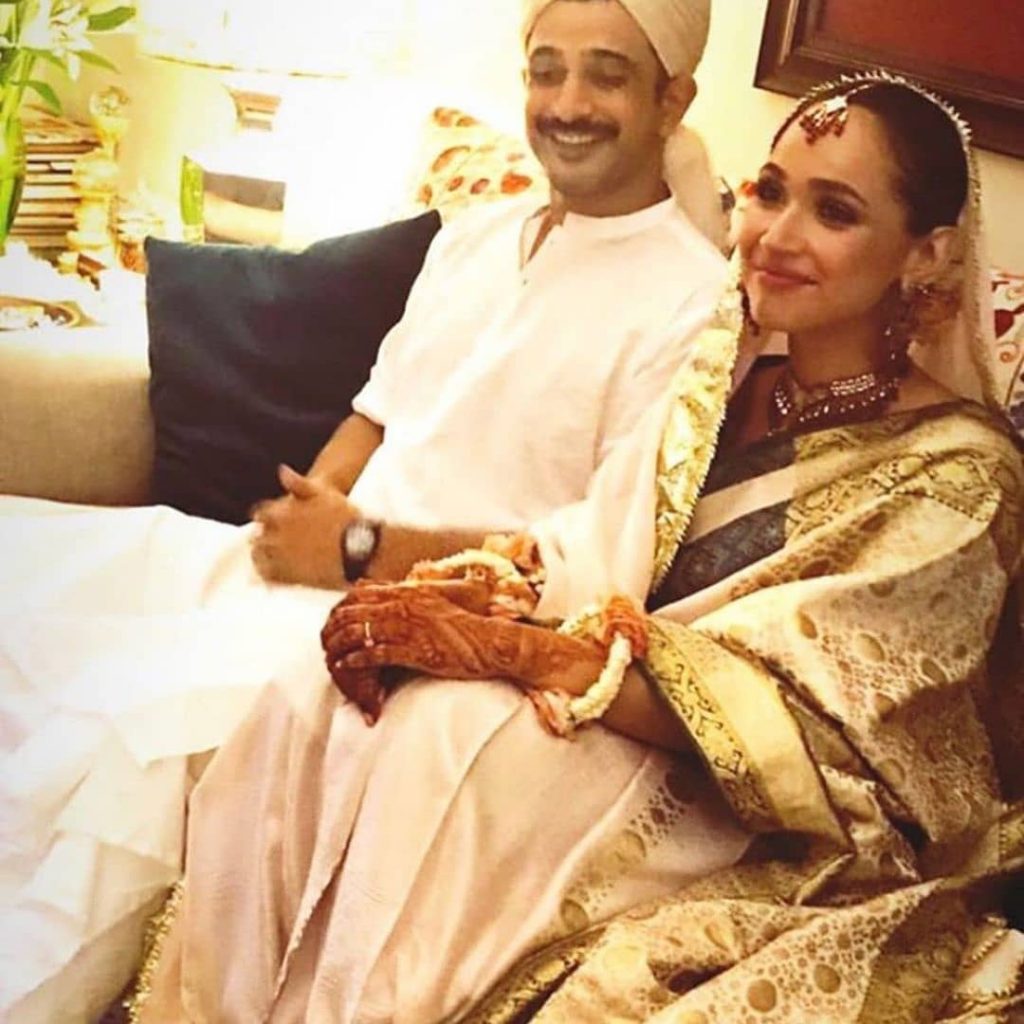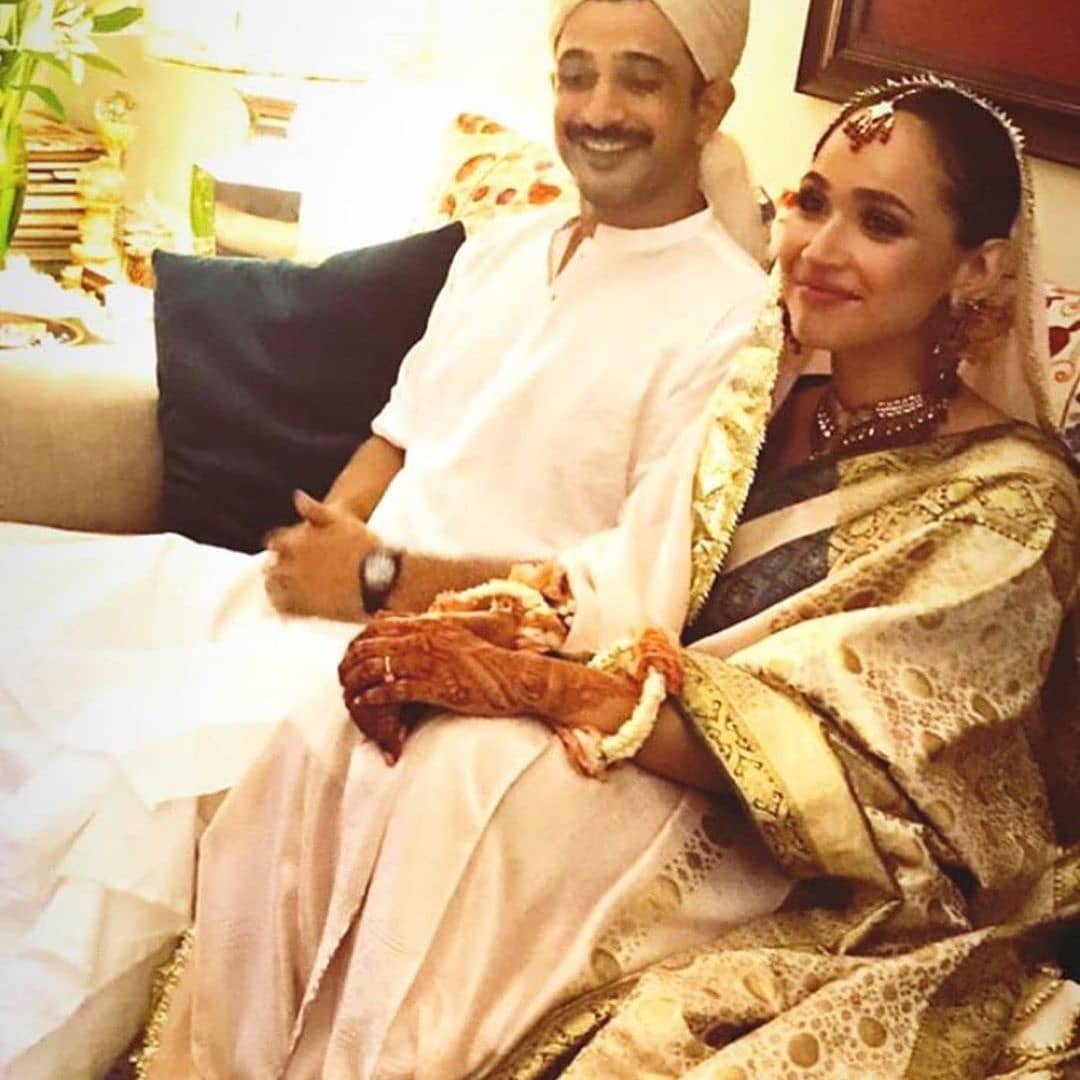 Faryal and Daniyal recently tied the knot during quarantine. On the work front, the actress will next be seen in Faysal Qureshi's film Sorry: A Love Story.