Shaan Shaid never desisted from sharing his words against the broadcasting of Turkish series on our Nation Television.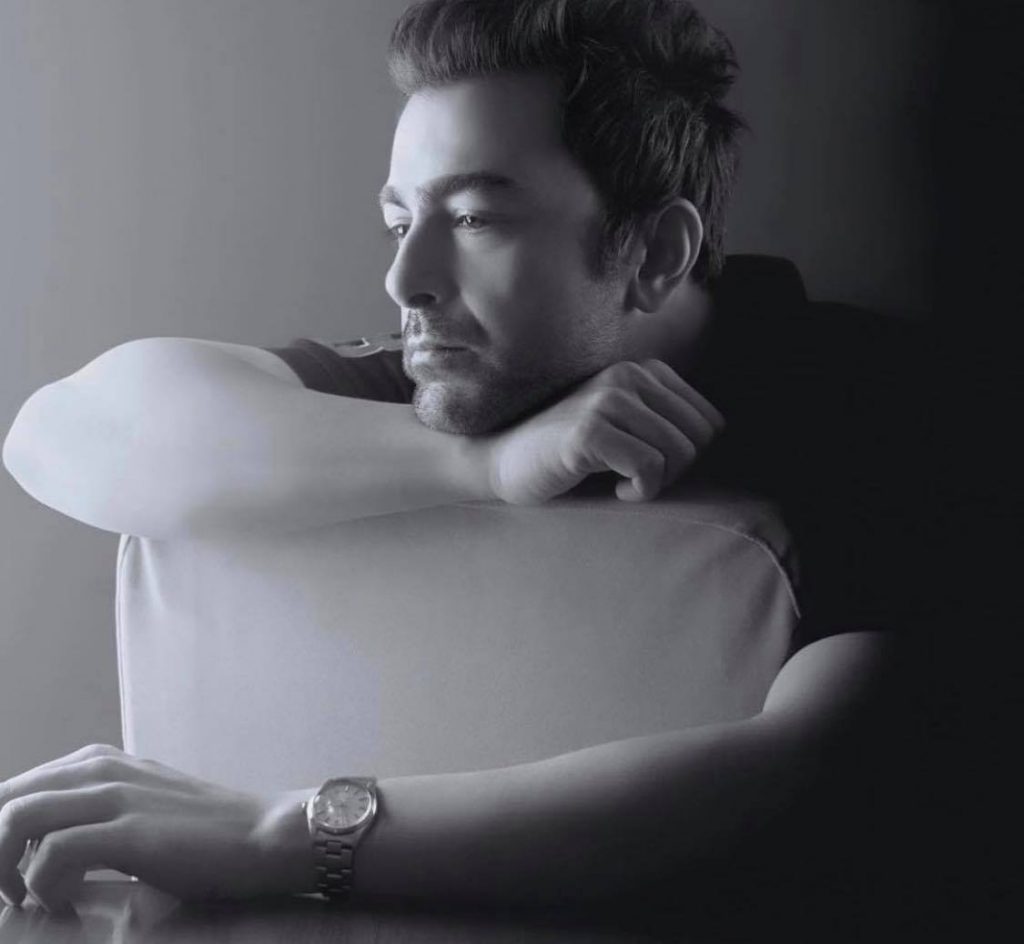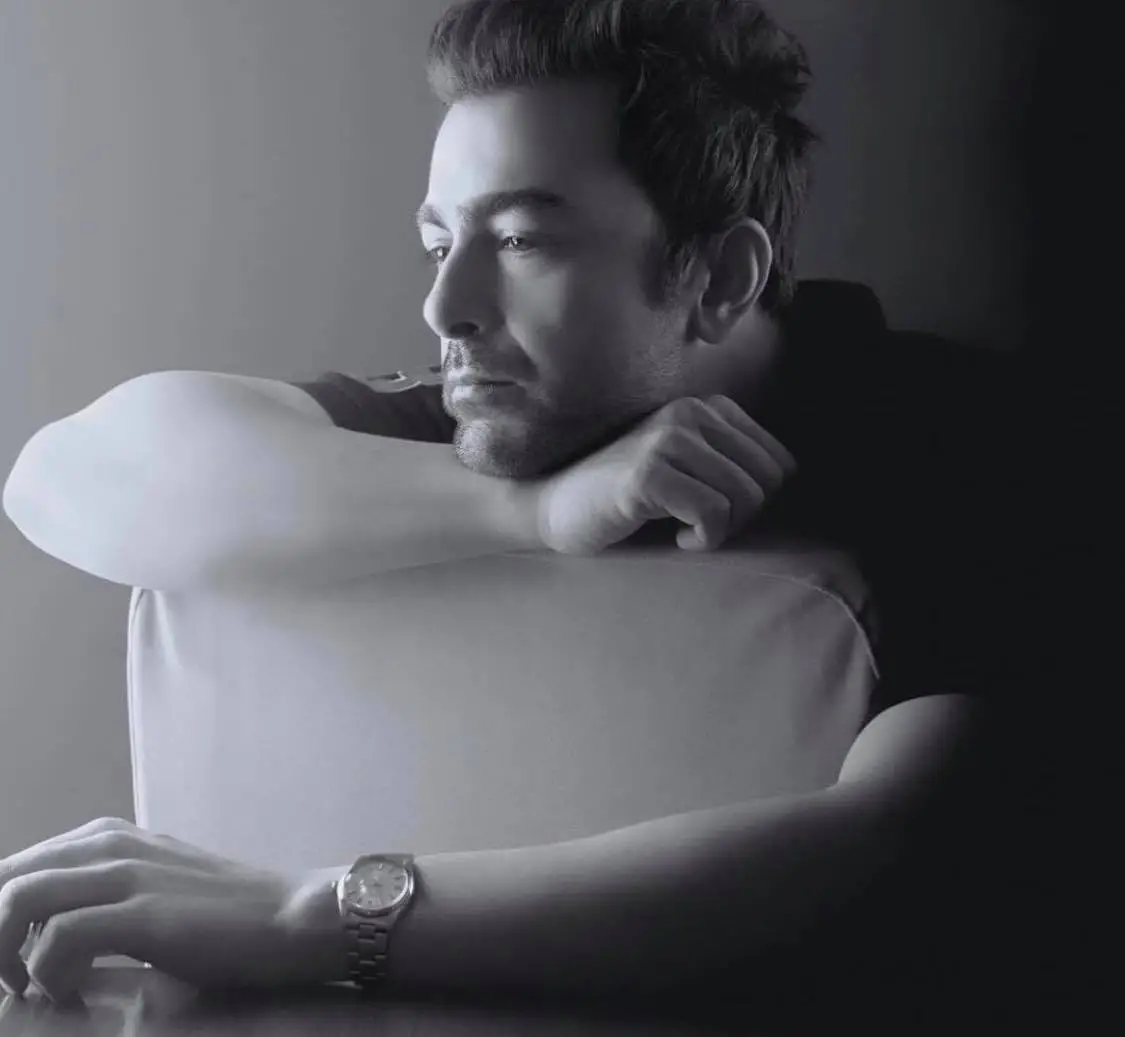 Here we must admire Shaan Shahid's pluck, because Ertugrul has became the weak point of Pakistanis now a days and still he is speaking against it, without considering the consequences.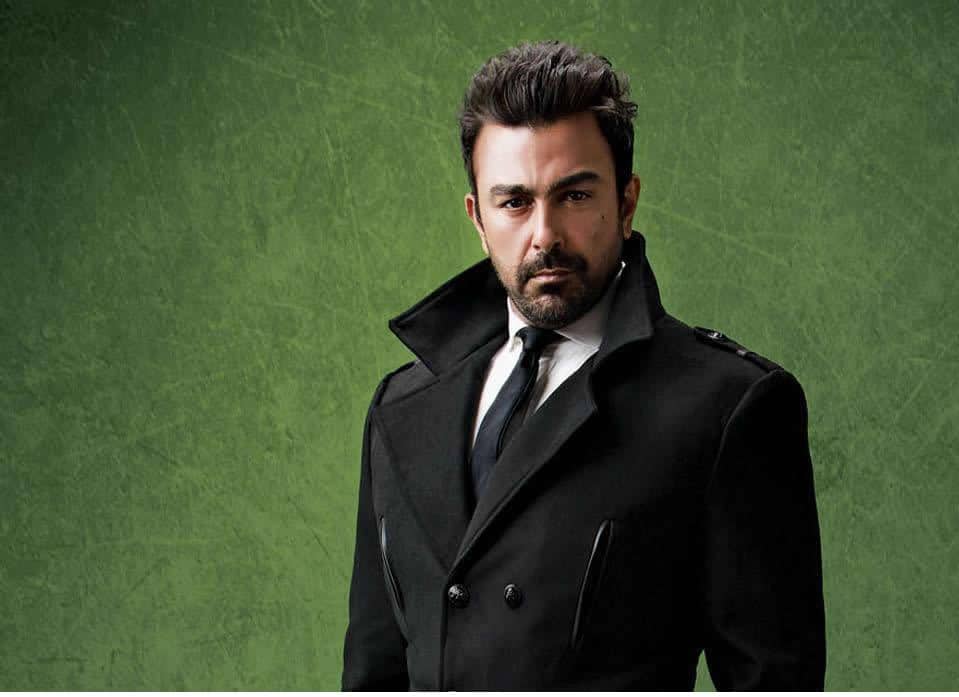 It all started with a tweet of this girl Sadaf, who asked Shaan Shahid to learn the correct way of Ablution from Ertugrul.
پاکستانی اداکار شان @mshaanshahid کو اس ڈرامے پر اعتراض ہے

میرا شان کے لئے پیغام ہے کہ مولویوں سے نہ سہی،
ارتغرل ڈرامہ سے ہی سیکھ لو وضو کا طریقہ۔!! pic.twitter.com/663sdDzEvl

— Sadaf Khan Nawaid (@sadafnawaid) June 12, 2020
Shaan came up with a reply and said that he learned Deen from his mother and these actors charges money for ablution.
Main apna deen dramoon or filmon sai nahee sekhtaa.. ALHAMDULLILLAH mujhay mairee Ama jan nai sikhaya hai ..or waisay yeh Bhai turkish actor Hai paisay lai kerna vozoo ker rahaain hain..

— Shaan Shahid (@mshaanshahid) June 12, 2020
Netizens are going mad over this statement of Shaan,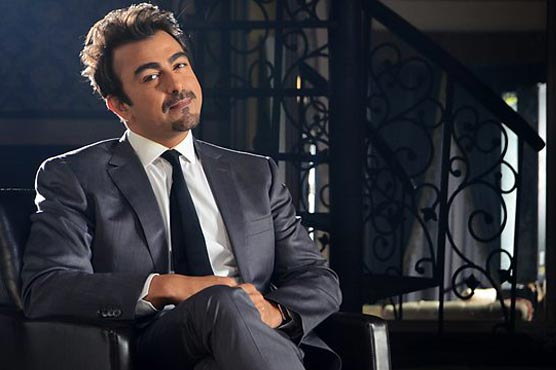 It is a patent fact that every actor gets paid for acting. There are no free lunches in business, but still they are delivering a good massage with meaningful content, we must appreciate it.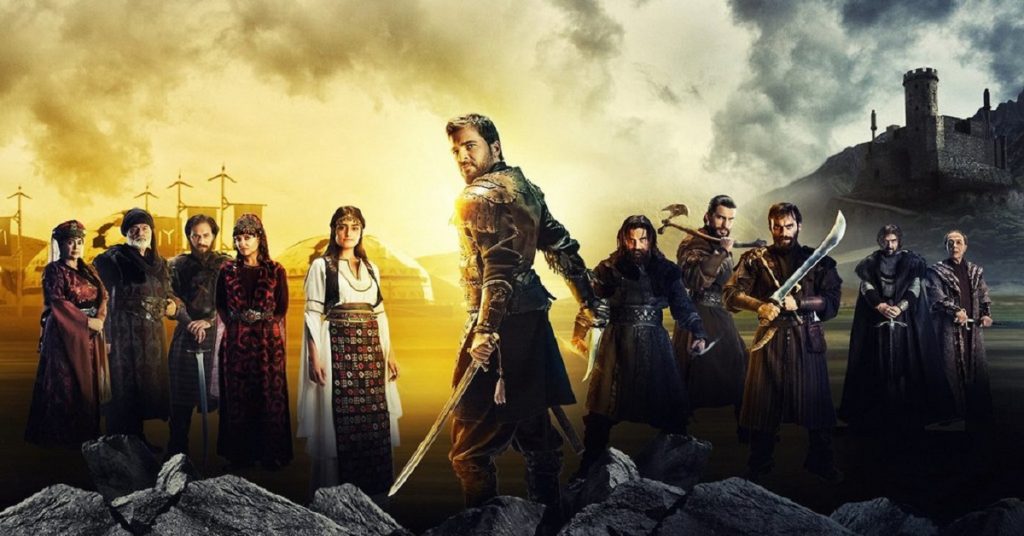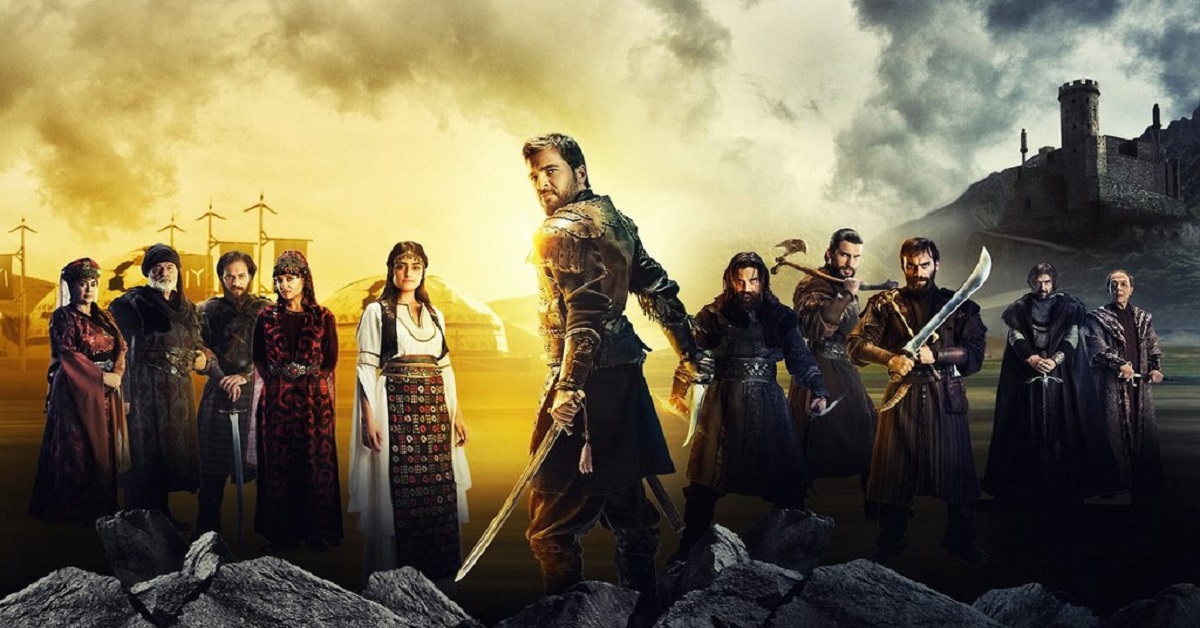 Here we have gathered a few comments of people who are badly criticizing Shaan and calling him jealous.