Iqra Aziz and Yasir Hussain are one of the most loved couple of the Pakistani entertainment industry.The duo got married back in December and often give out couple goals with their simple, affectionate gestures and pictures they keep posting on their social media.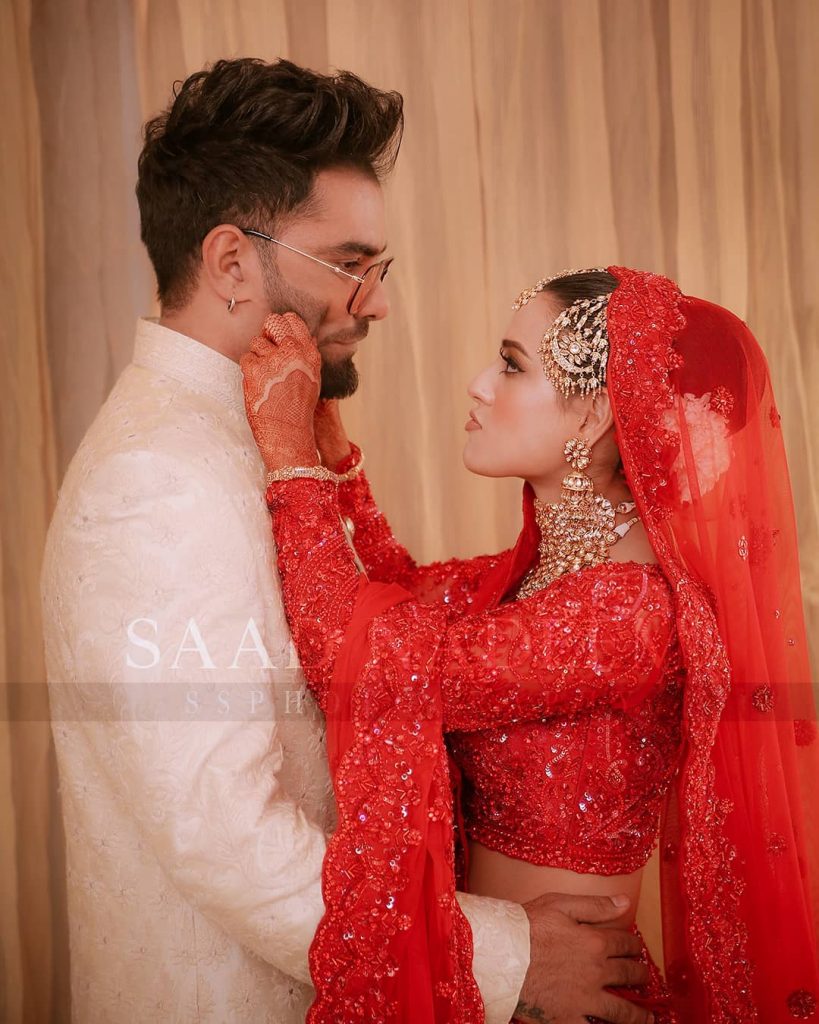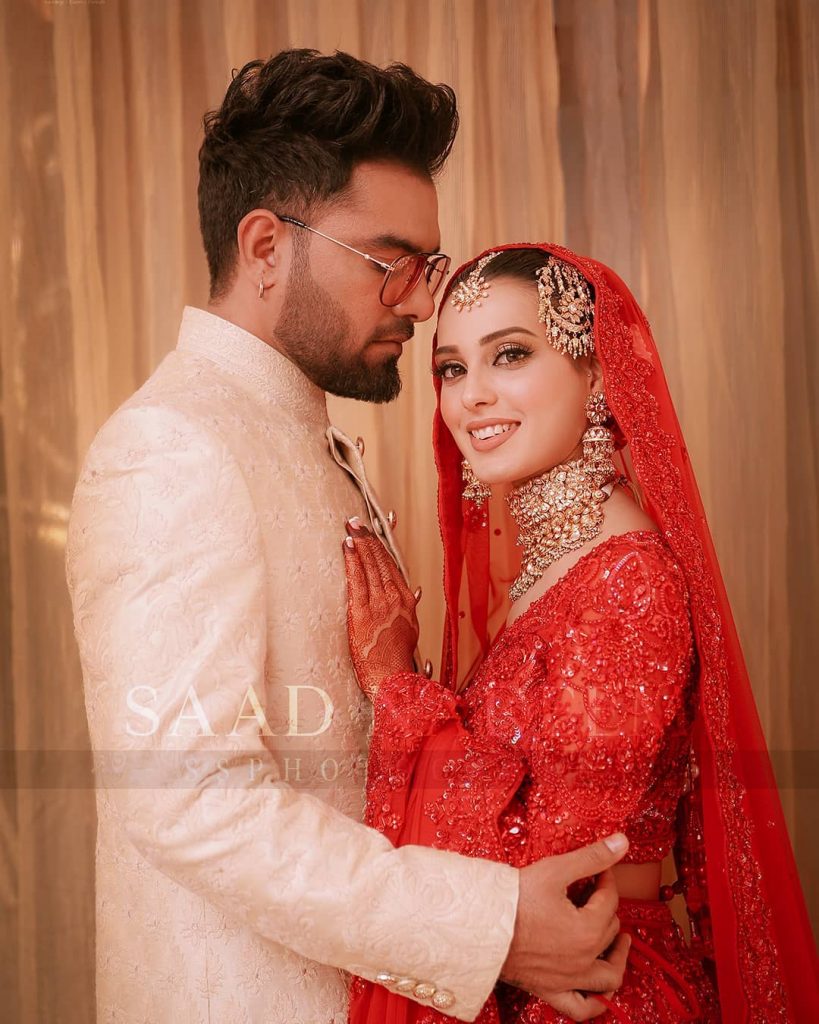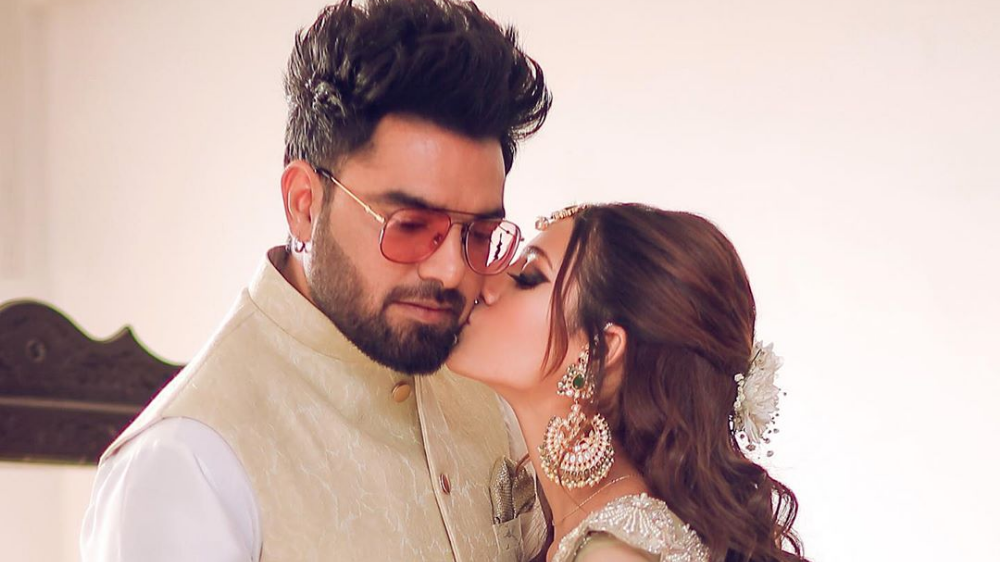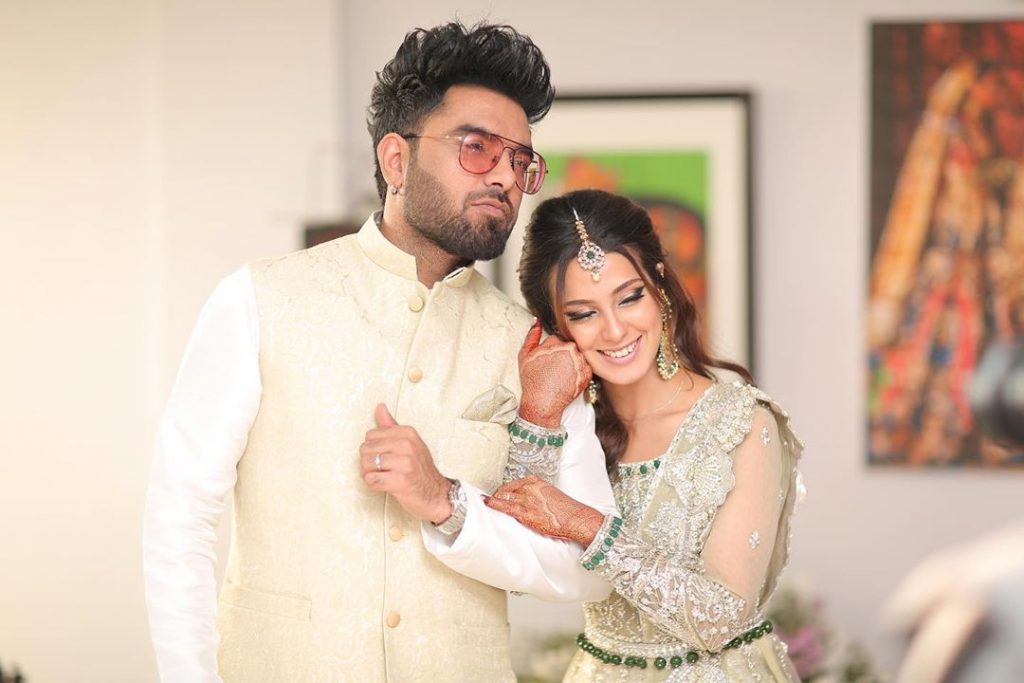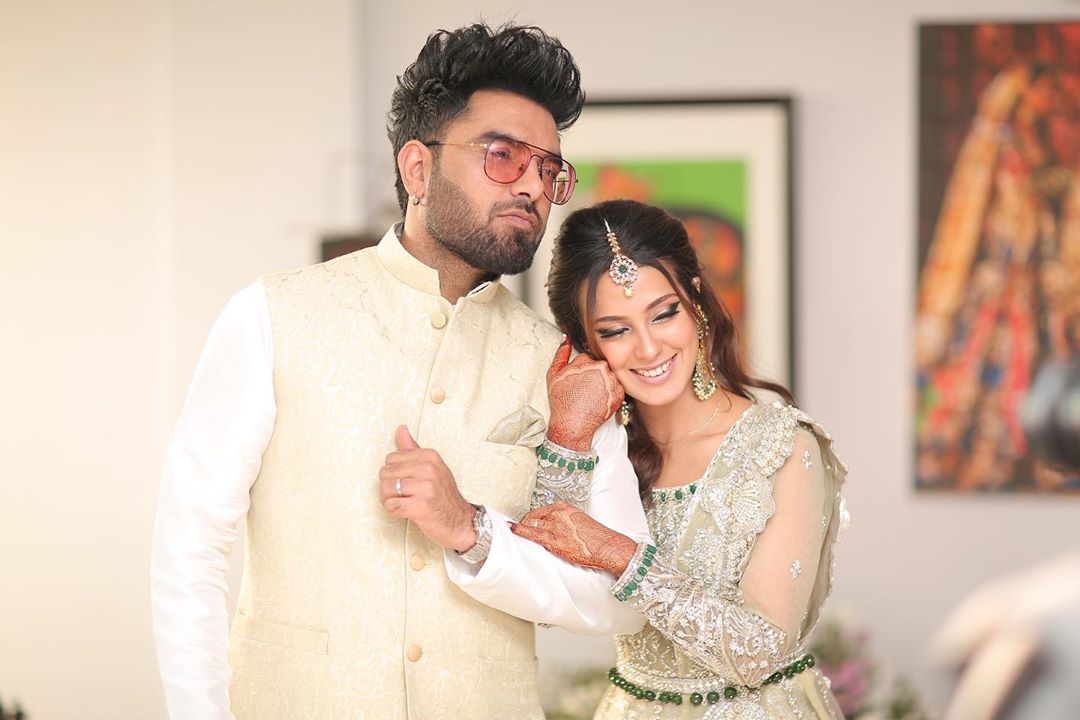 Now all of us know, Yasir Hussain officially proposed Iqra Aziz at the Lux Style Awards last year, but the actor, knew it the moment he set eyes on Iqra that she was the one.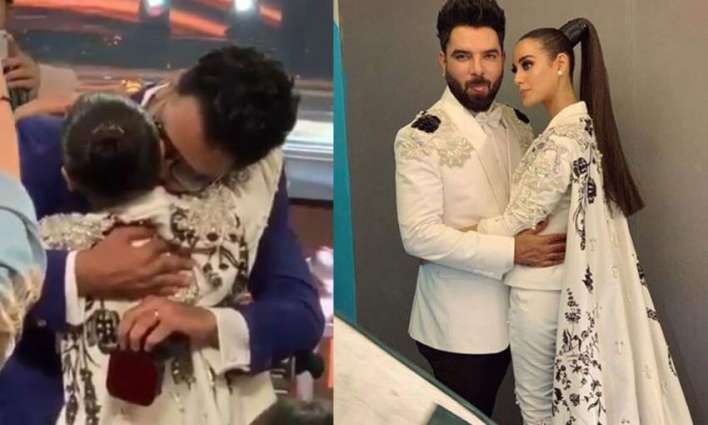 In a recent interview with Iffat Omar, Yasir Hussain shared his interesting love story with Iqra Aziz.
"I saw Iqra at an award show in Houston. I was done with my act and I saw this girl backstage in a visible distress. Iqra had lost her phone in the huge arena and she was worried about finding it. While everybody told her it was impossible to find her phone, I gave her hope that she'd find it and luckily at that very instant, she did," shared Yasir adding that they had gone back to their hotels after that and he had dropped Iqra back alongside Saheefa Jabbar Khattak and Hira Mani.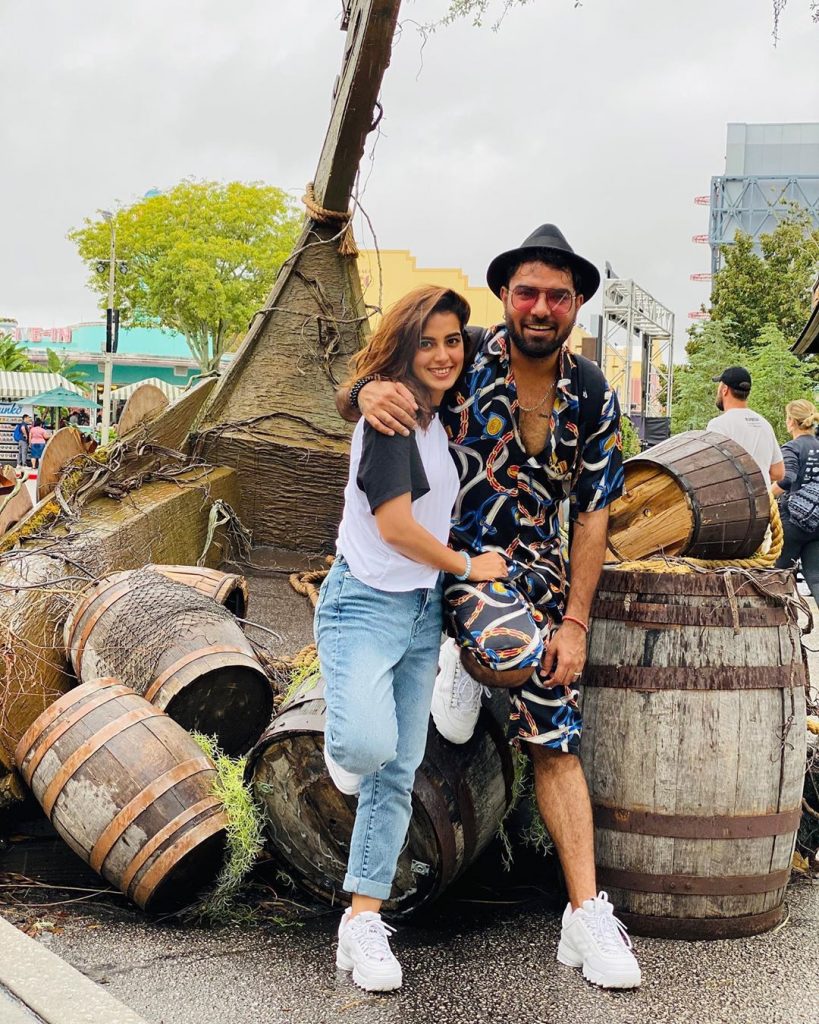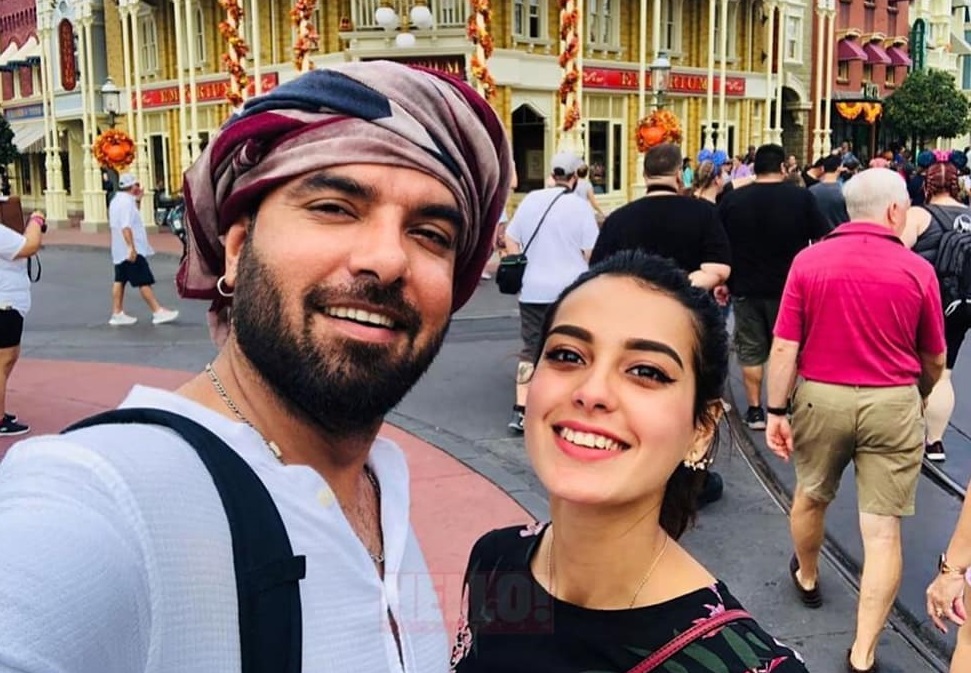 Yasir then confided in Iffat Omar that he had known that very moment that Iqra was the one for him. And they had begun to hang out together in Houston.
"Although even Iqra knew about it, she didn't accept it until very late," said Yasir adding that he had been immensely impressed by Iqra's mother and her nature and thought that she would be very much like her.
"I clearly told Iqra that I intended to make it official with her. We have an age gap of 10-11 years so it wouldn't look good if I dated her and took her out on dates. So I straight away proposed and it was accepted," added Yasir stating how he, being the expressive one had been the first one to express his liking to Iqra.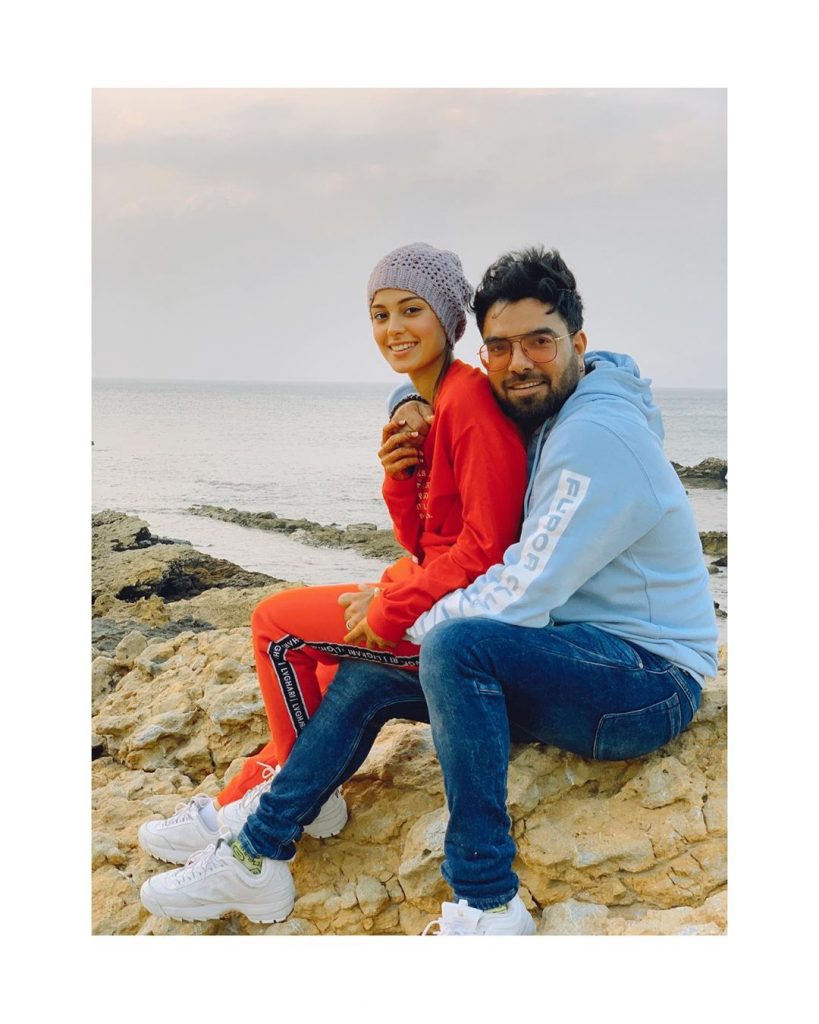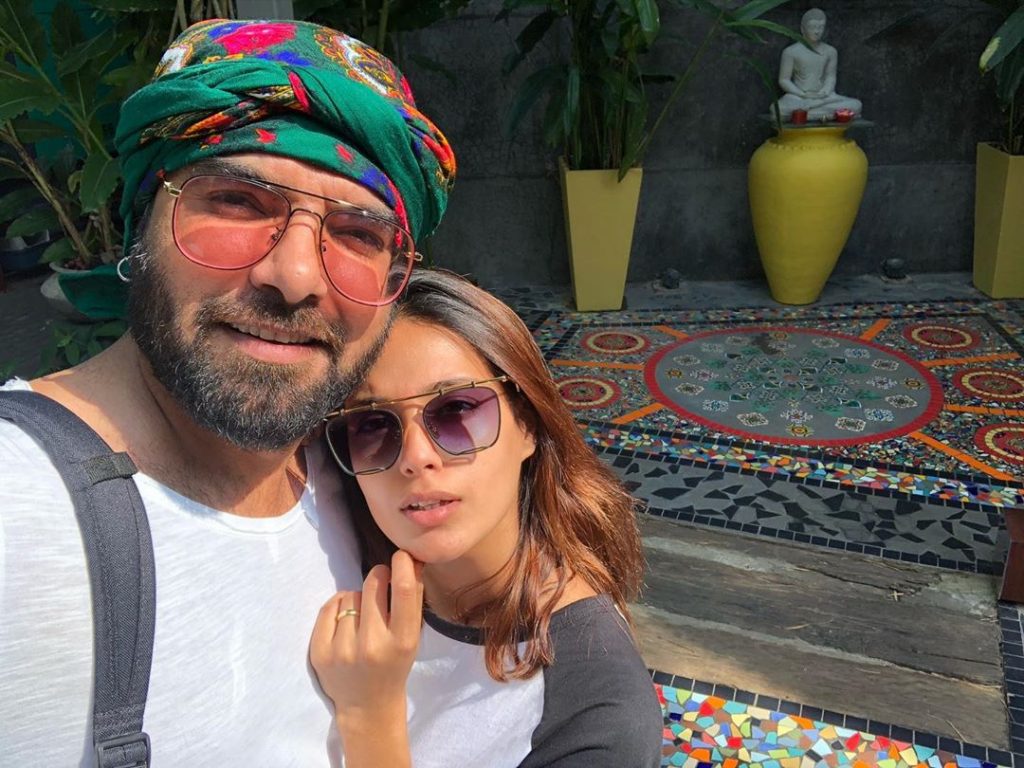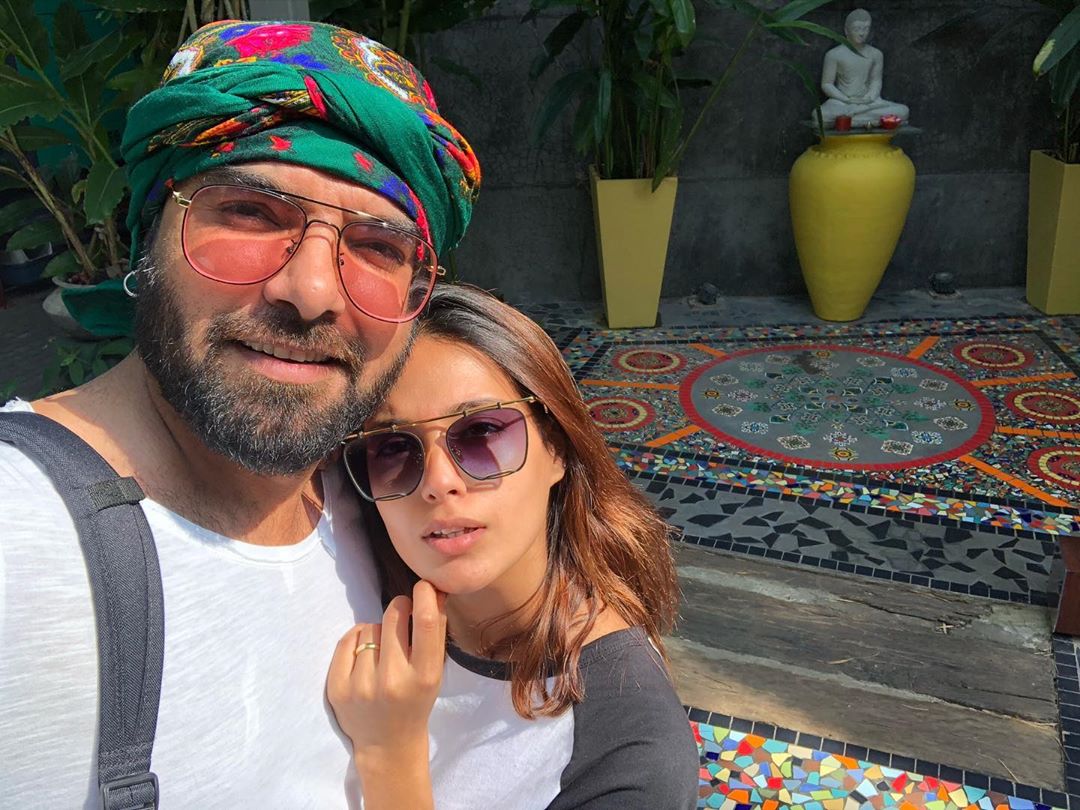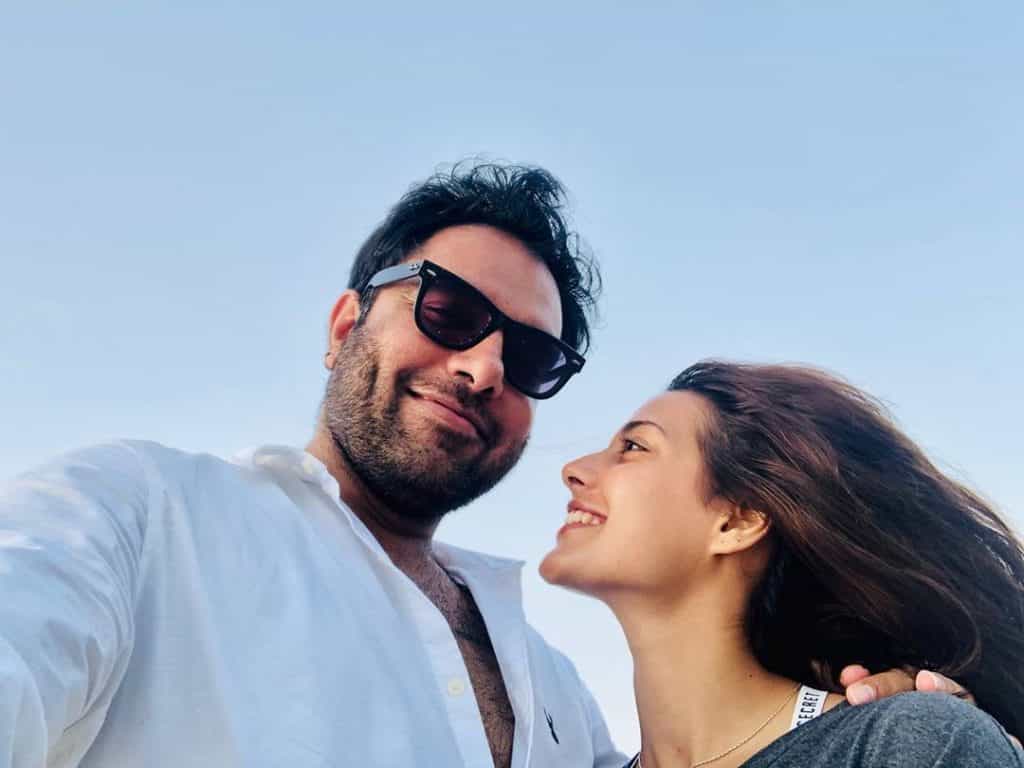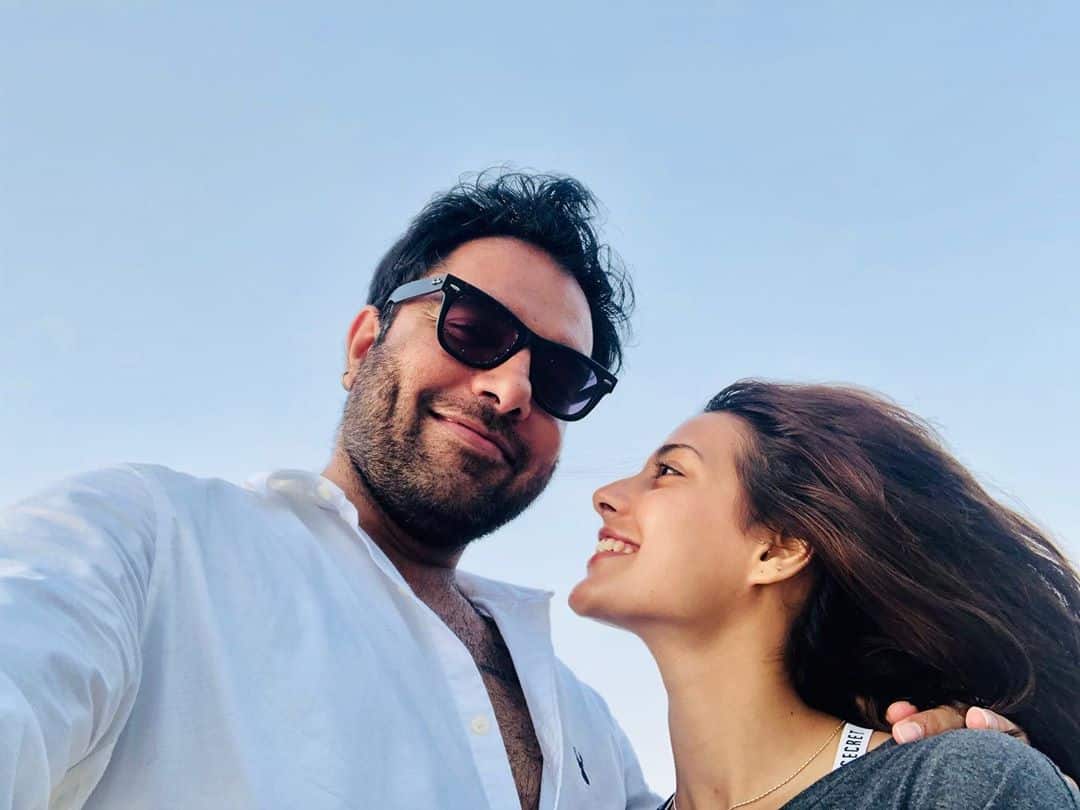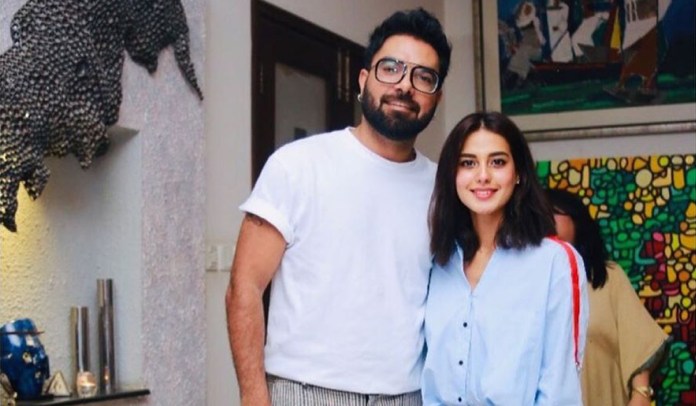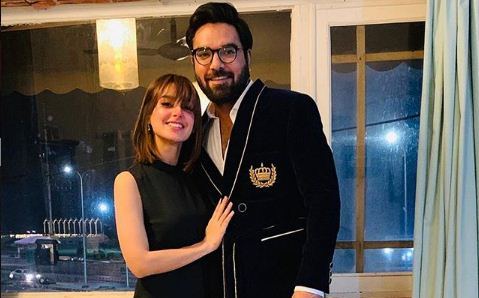 Iqra and Yasir together make an adorable couple and look very beautiful together. Currently the duo can be seen in ARY Digital's Jhooti.