Faryal is a multi-skilled television actress and flawless model of Pakistan. She got enormous recognition in the early long periods of her acting profession. Faryal was enthusiastic about singing and acting since her adolescence. She started dancing when she was just four years old. She had to go through a lot during her childhood because of her broken family issues.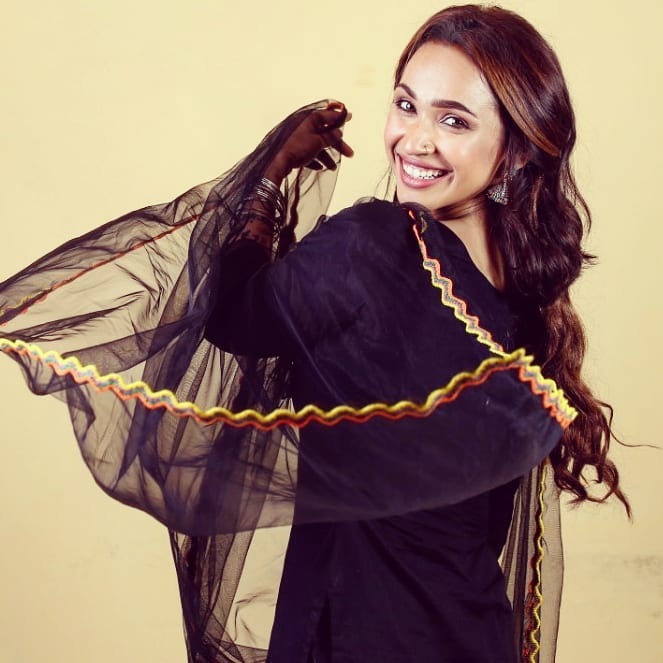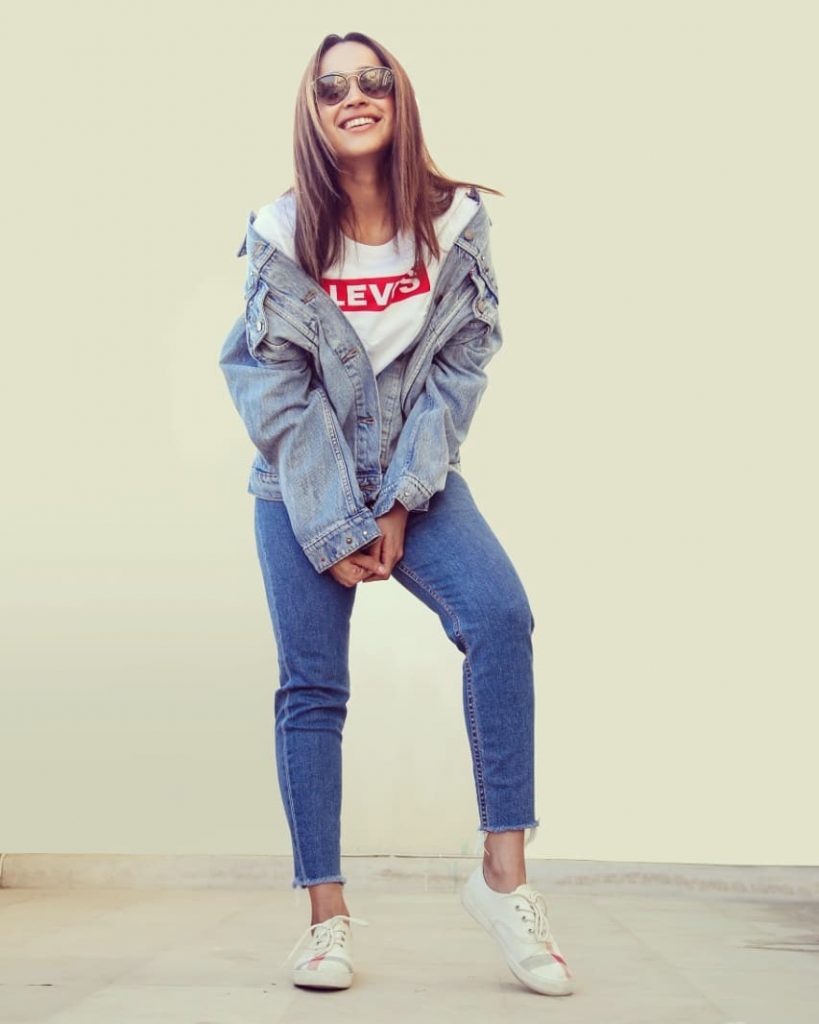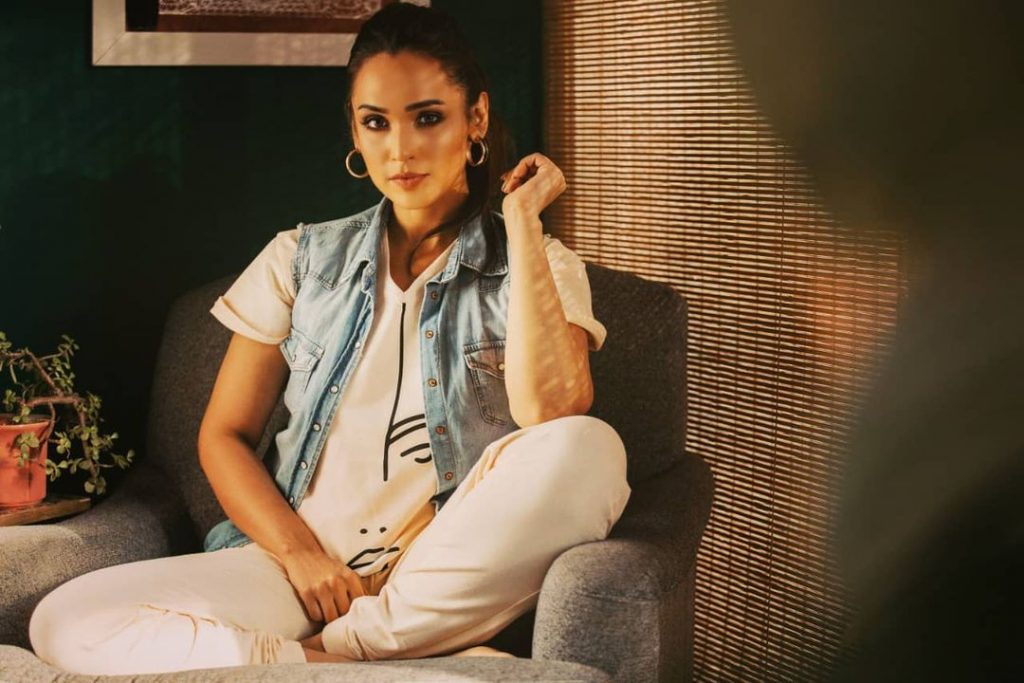 Faryal got married to Daniyal Raheel, son of Seemi Raheel in may,2020.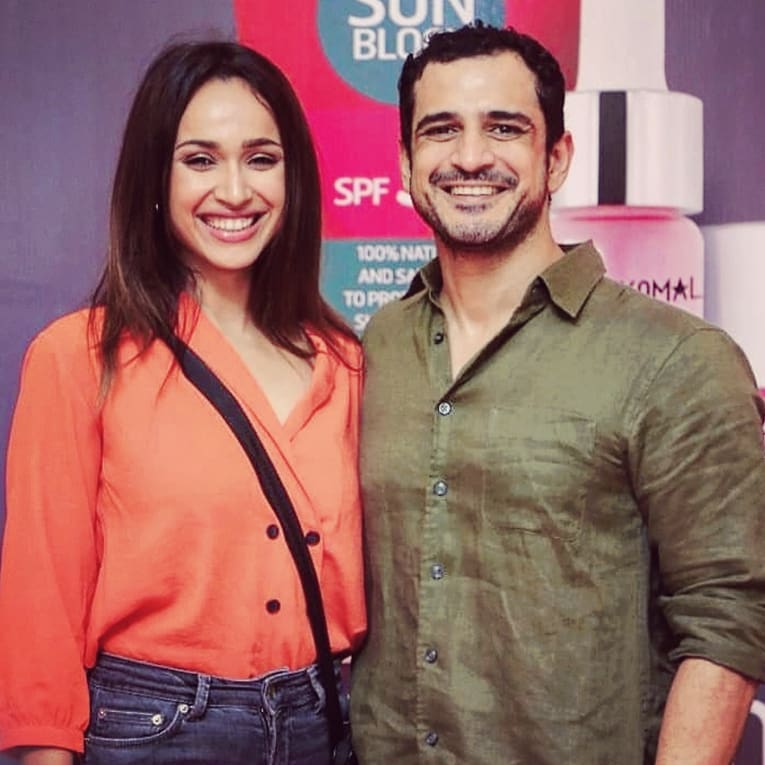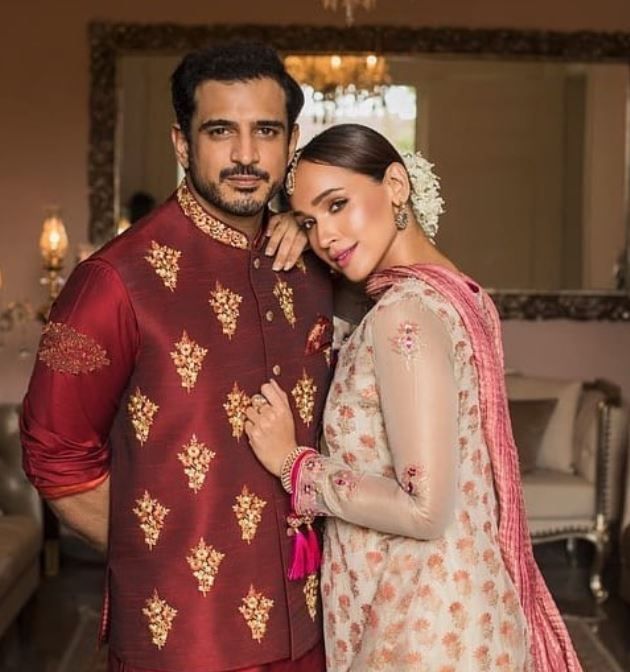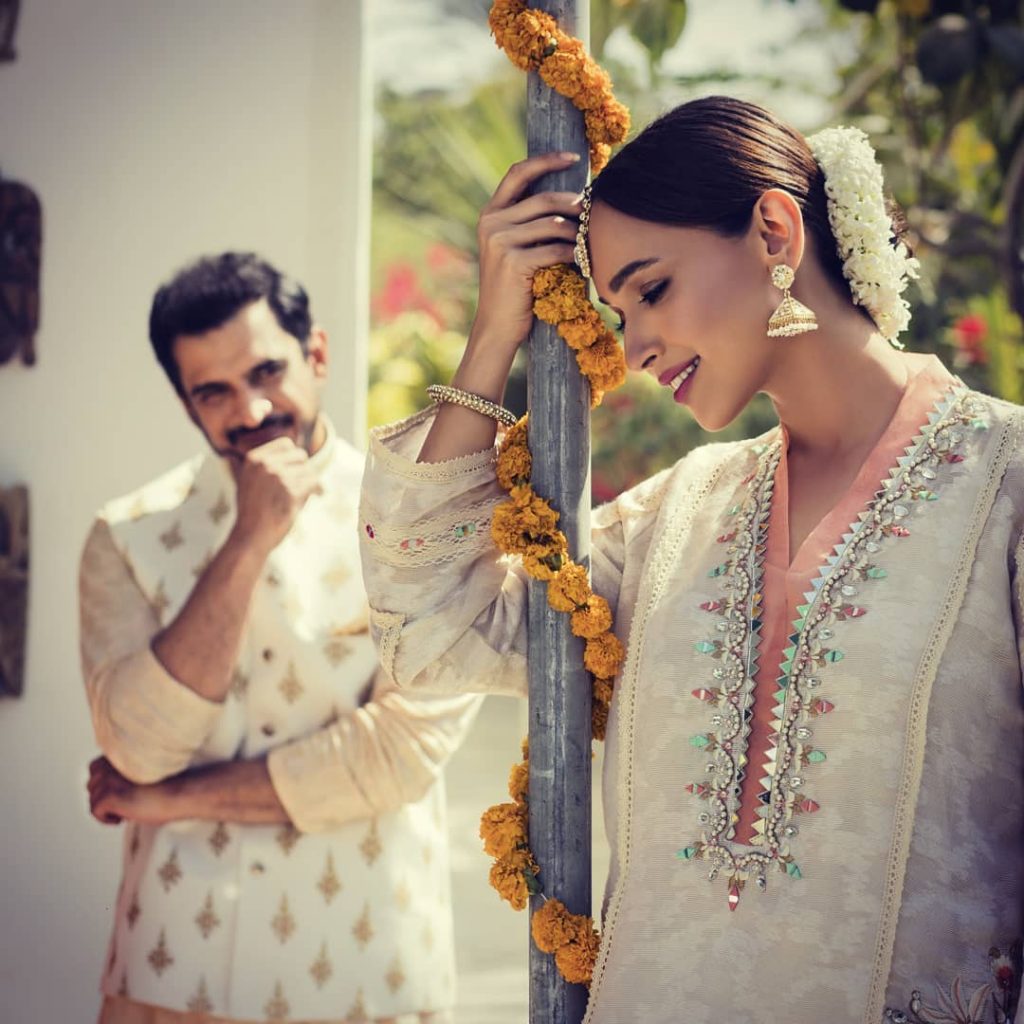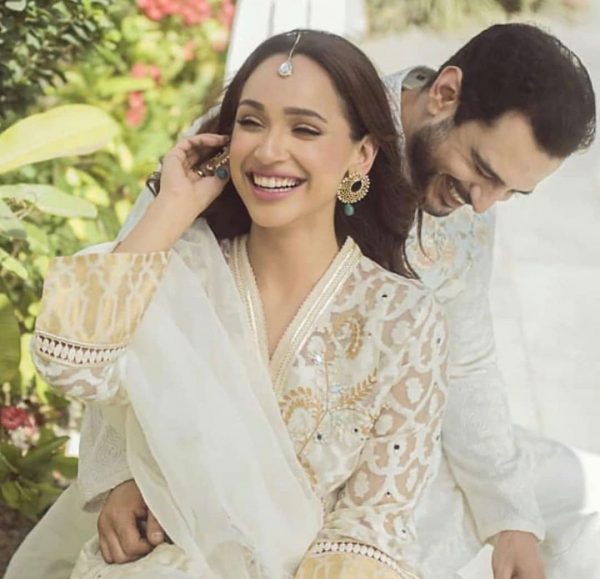 Lately we have seen some rumors spreading on social media that Faryal Mehmood and Daniyal Raheel have parted their ways.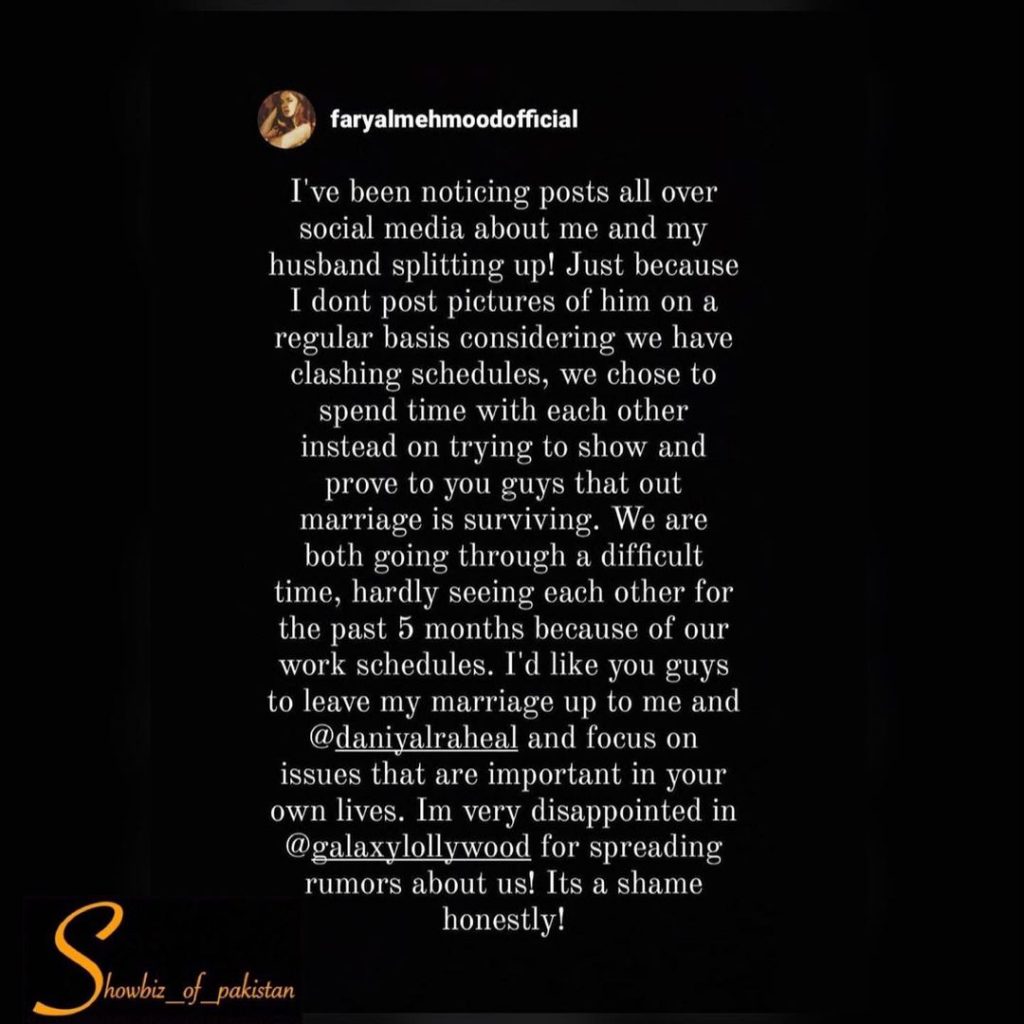 Recently Faryal took to her Instagram account to clear false news about her separation. Faryal said that " Due to my busy schedule me and my husband are not being able to meet or spend time together, if I'm not posting pictures with my husband doesn't mean that we are splitting. Social media needs to stop spreading false news".