Faryal Mehmood is a stunning Pakistani actress, who rose to fame from her famous drama Babban Khala Ki Baitiyan. She has appeared in countless hit dramas including Bheegi Palkain, Baba Jani, Babban Khala ki Betiyan and "Raqeeb Se". Faryal's top-notch acting skills are always appreciated by her fans. Faryal Mehmood is famous for being vocal, she doesn't shy away from speaking blatant truths.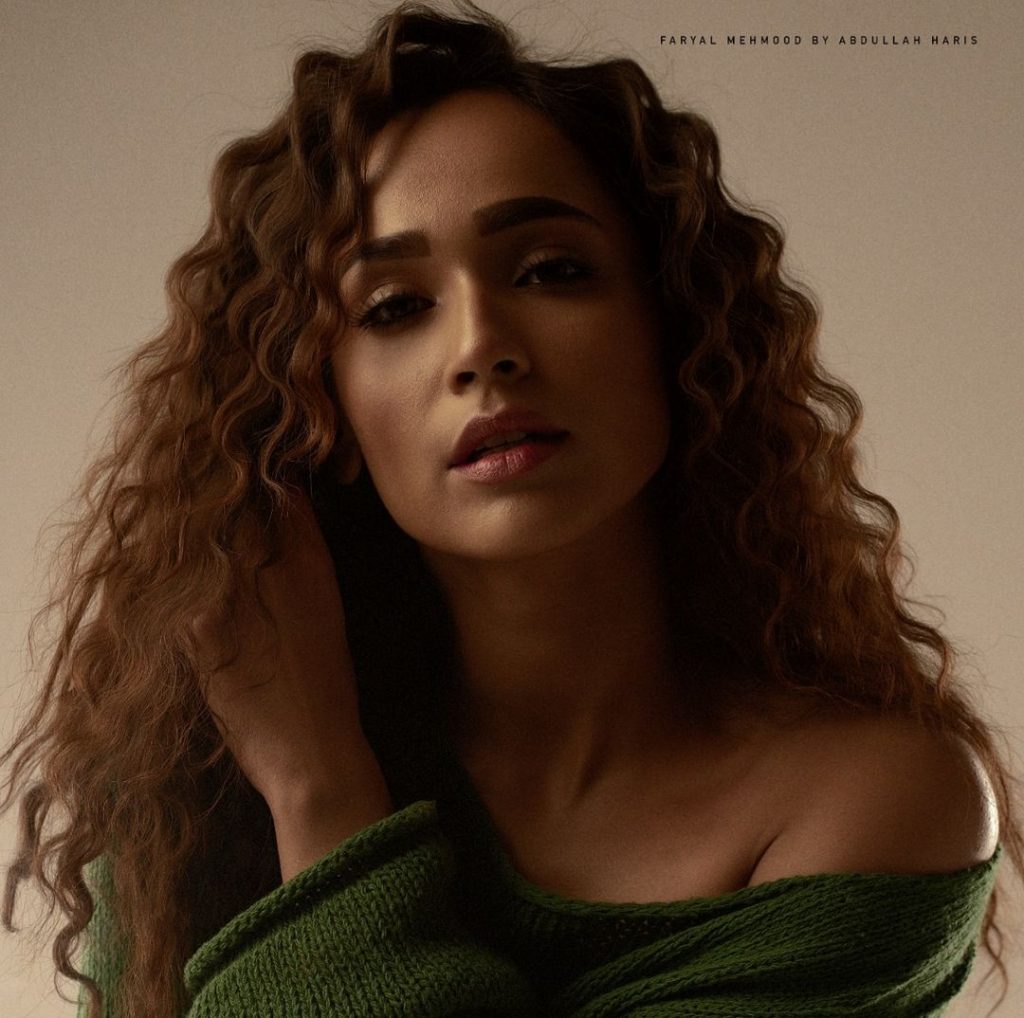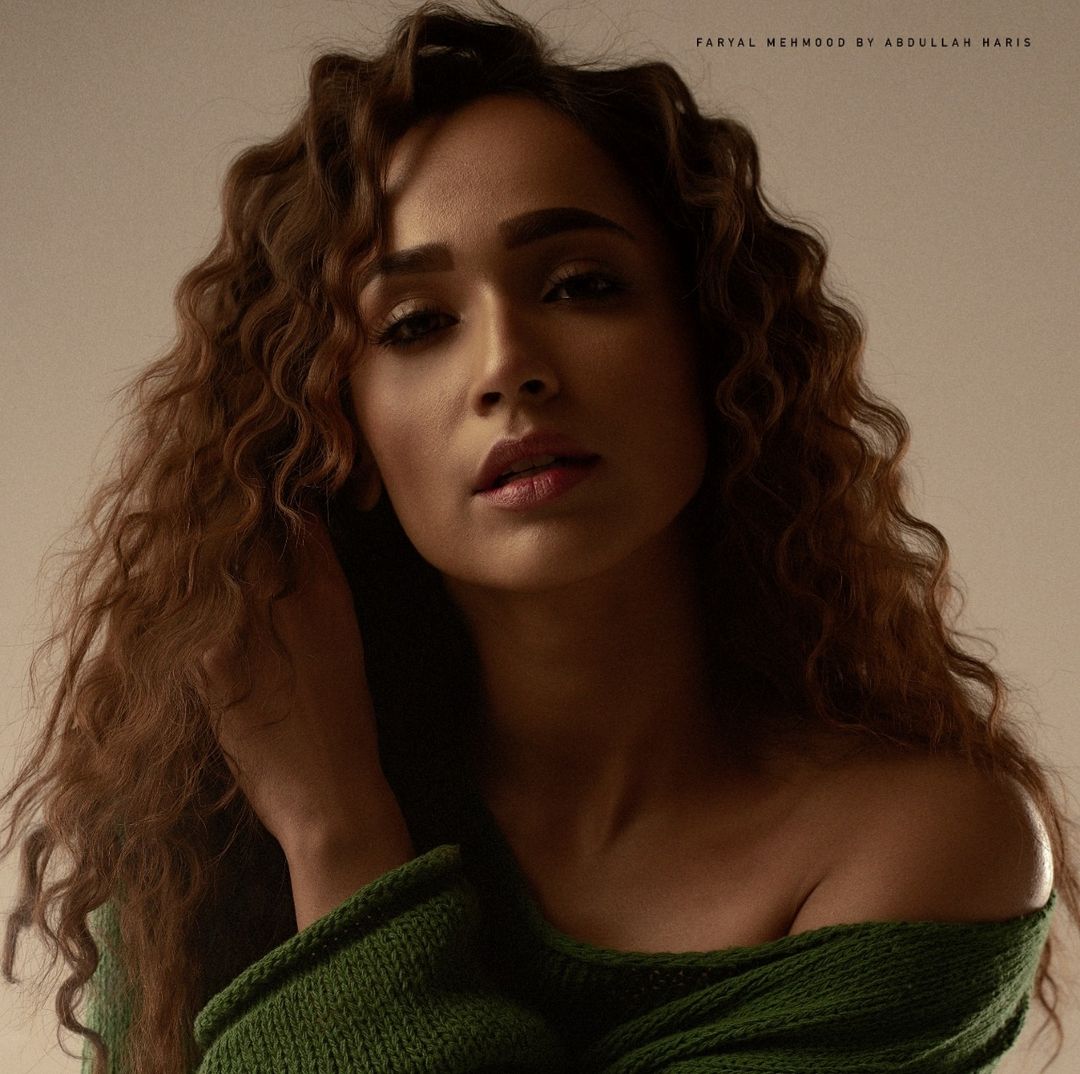 Recently she has appeared in famous show Time Out with Ahsan Khan along with the singer Ahmed Jahanzeb where she has shown-off all of her tattoos. Faryal Mehmood has many tattoos on her body, the first one she showed was on her arm, which was the old one and probably all of her fans might have seen it in pictures.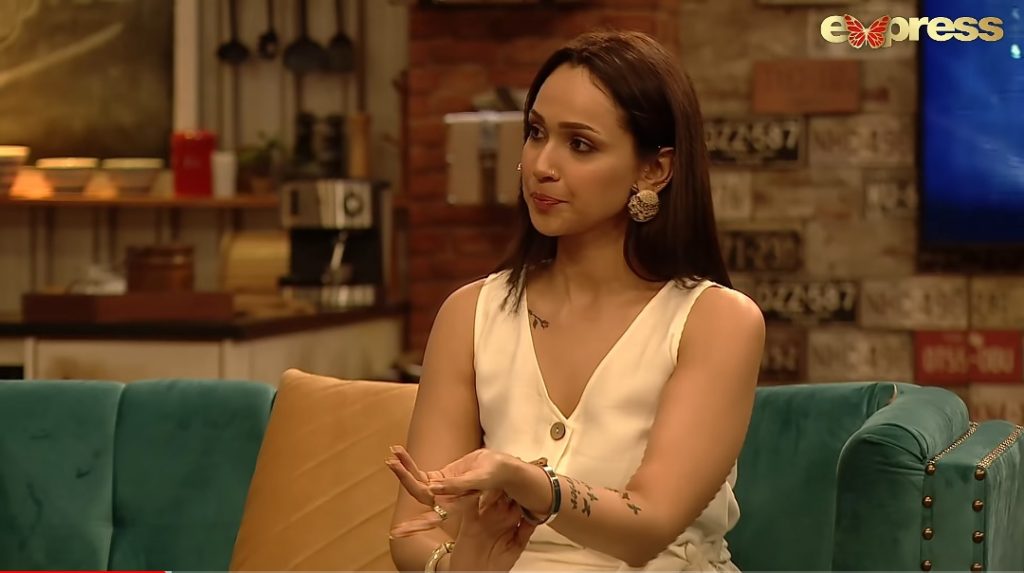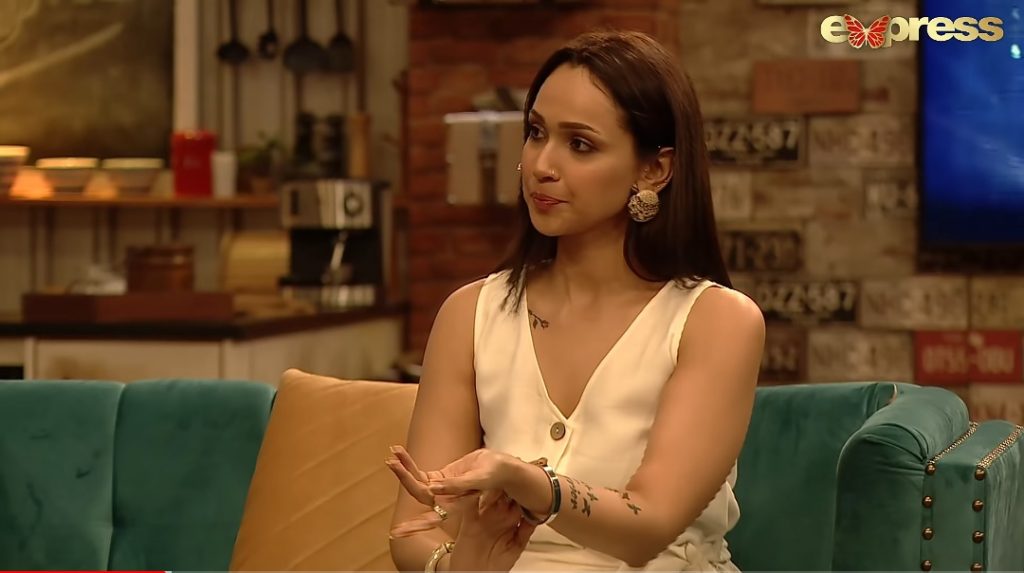 Ahsan Khan also asked about her newly inlaid tattoo which reads "Breathe". Talking about her new tattoo Faryal said,"it is just a reminder to self to breathe through problems, sometimes we tend to forget to breathe through problems".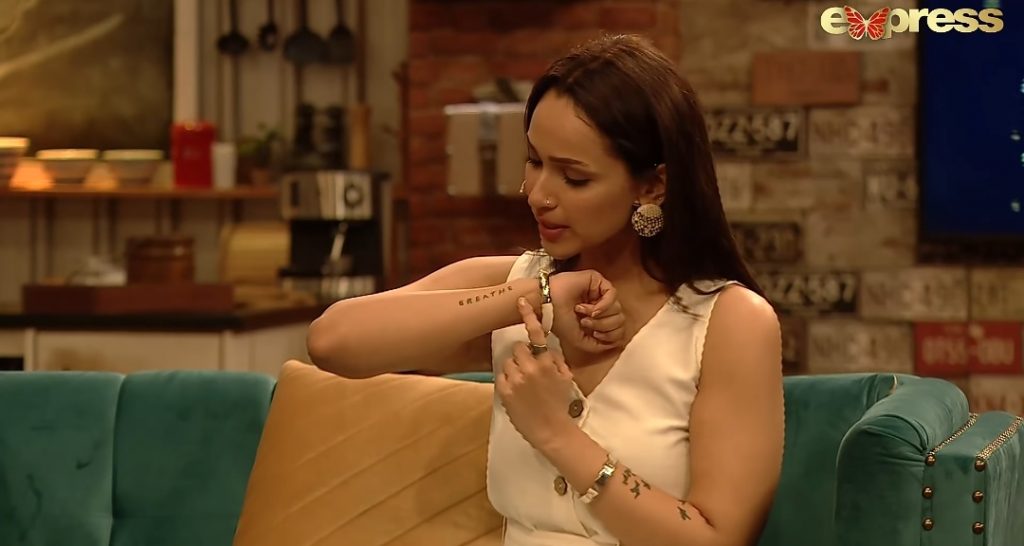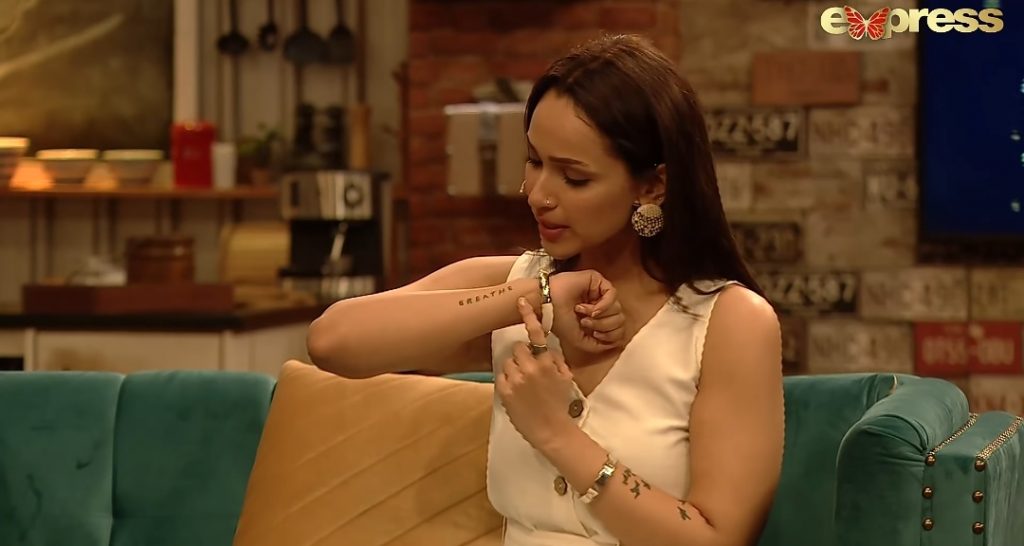 She further said that she doesn't have the inlaid name of a person on her body, this was a reply to Ahmed's question who was keen enough to know that if Faryal has inlaid anyone's name on her body. Another tattoo that she had was around her neck which meant no rain no flowers, the meaning of the tattoo was loved a lot by Ahsan Khan and Ahmed Jahanzeb.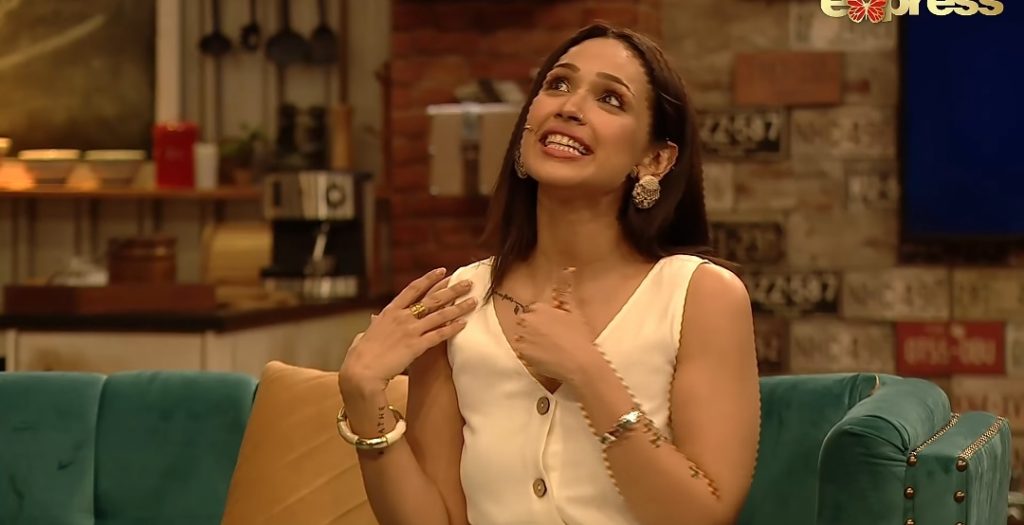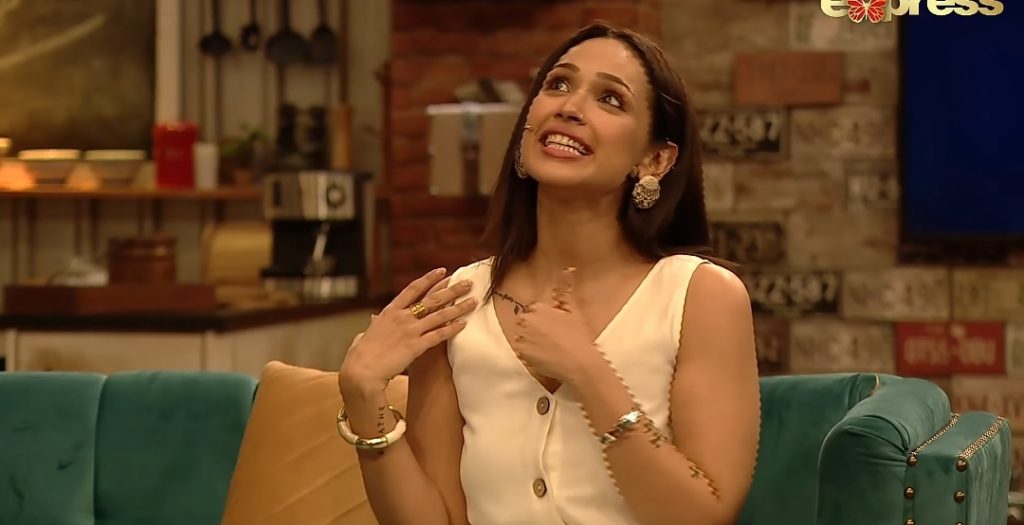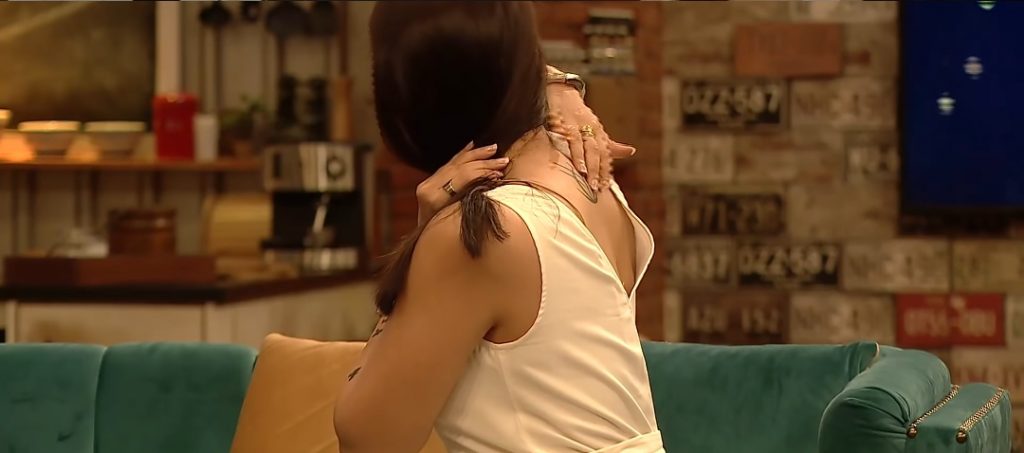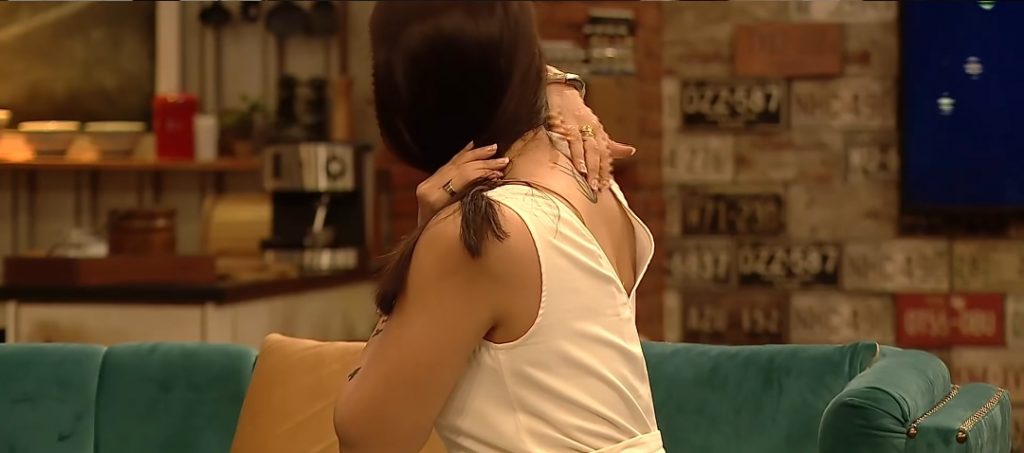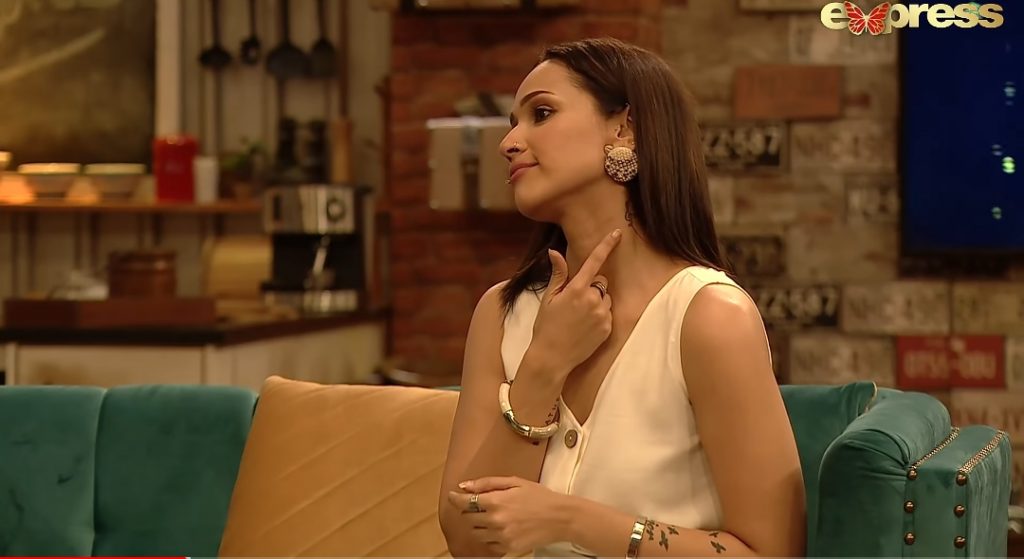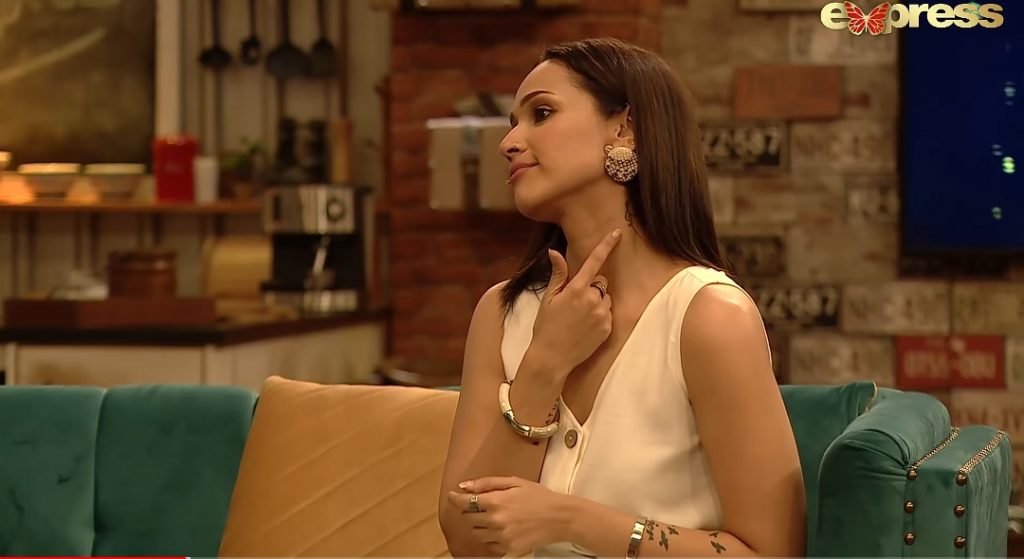 Another tattoo that she showed was of a musical sign which was beautiful. On the back of her neck was a warrior tattoo. Faryal showed four tattoos. Ahsan Khan named her the "Tattoo Girl" in the show, after seeing her too many tattoos. Have a look at the video link.