Fiza Ali is a famous Pakistani actress, singer, and also host. Fiza Ali is a single mom. She frequently shared pictures with her daughter on Instagram. In Pakistan spreading rumors is one of the favorite hobbies of people, likewise, we often see rumors of Fiza Ali's marriage.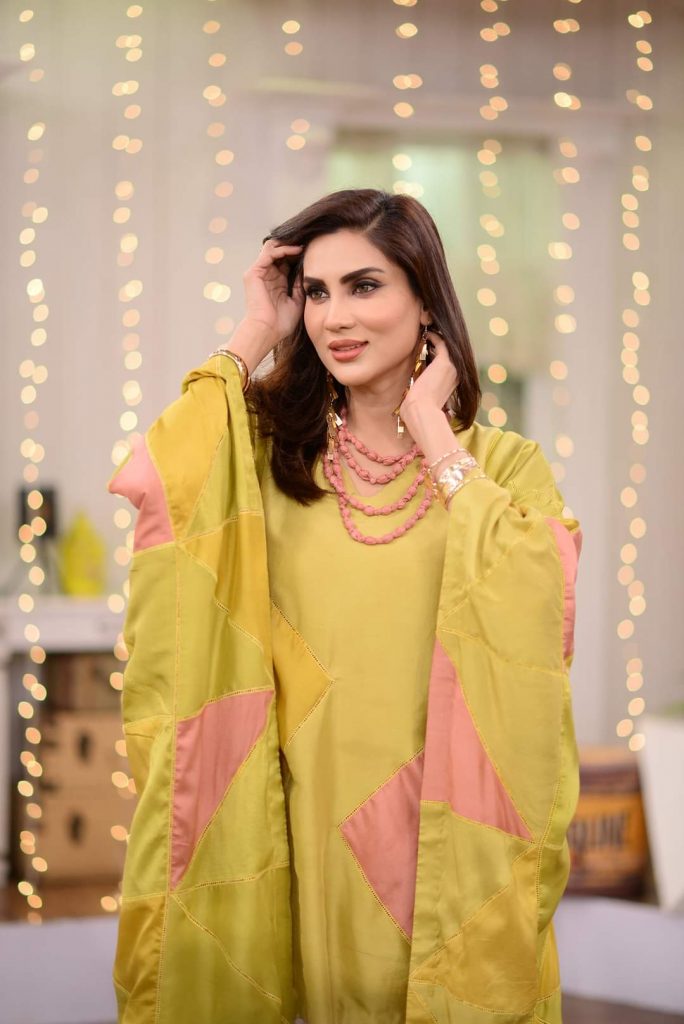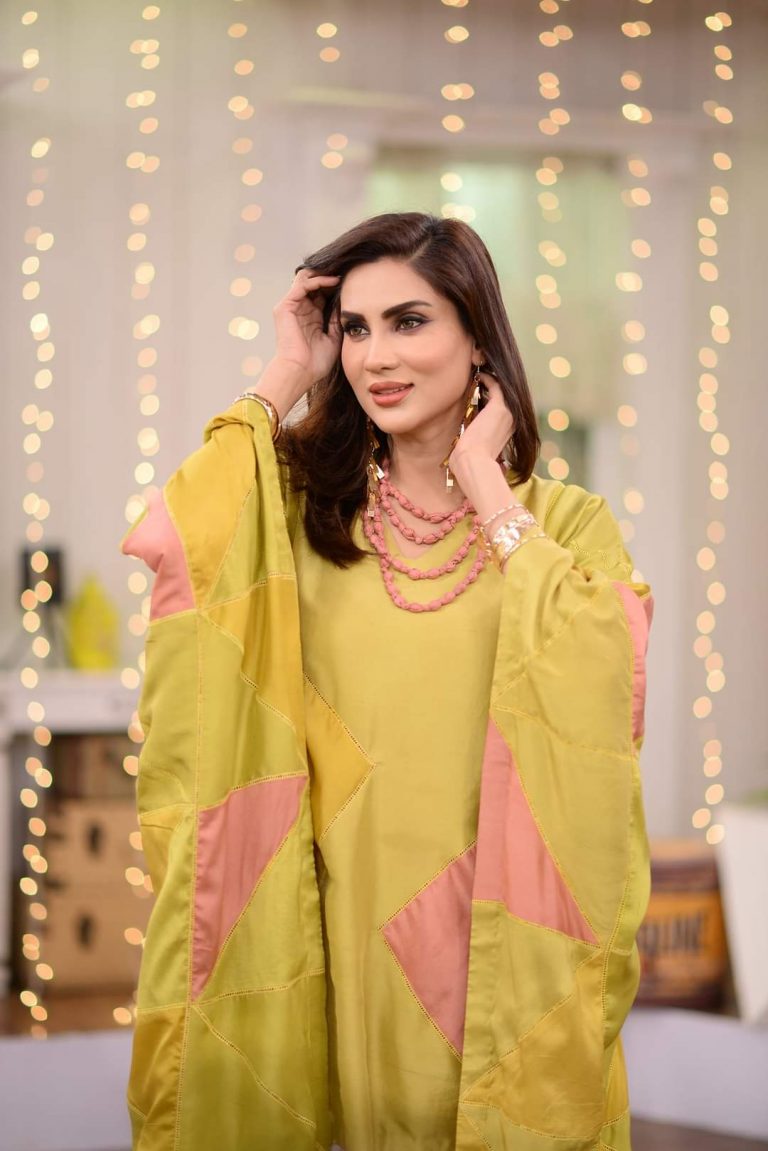 In a recent Instagram video, Fiza Ali shunned all the rumors about her marriage one by one. At first, she played a video in which a woman is claiming that she has married Sajjad Ali and his family has wholeheartedly accepted Fiza. Fiza said that Sajjad Ali is her teacher and guru.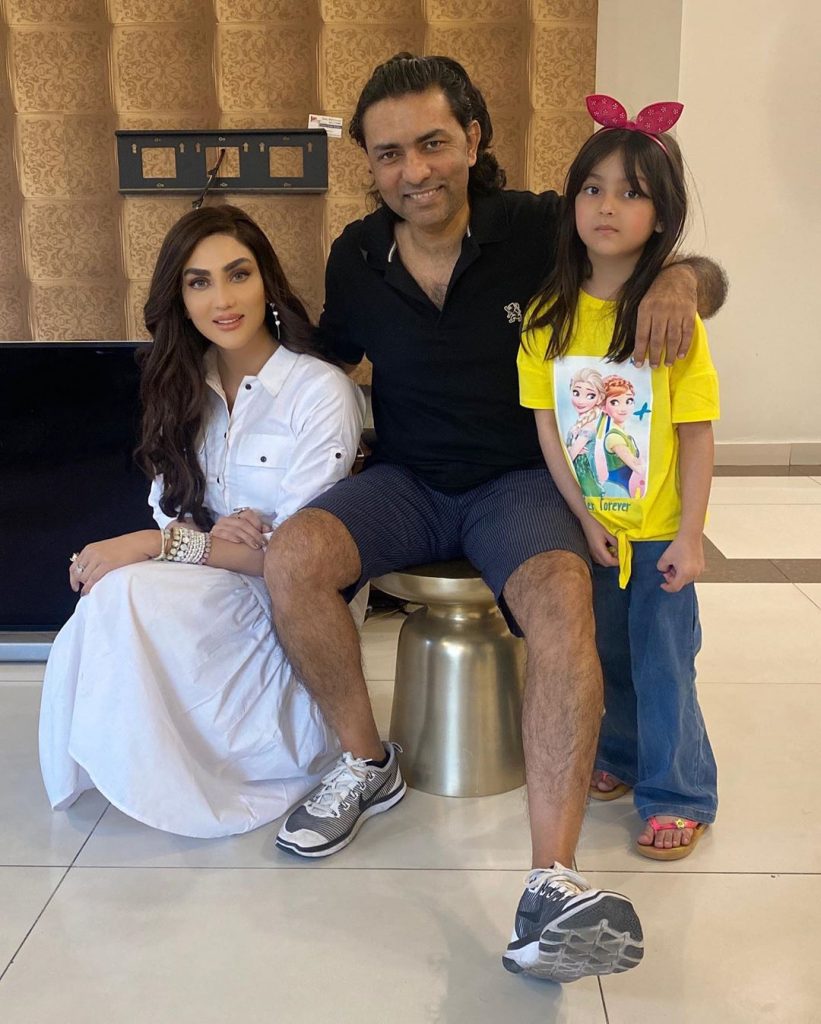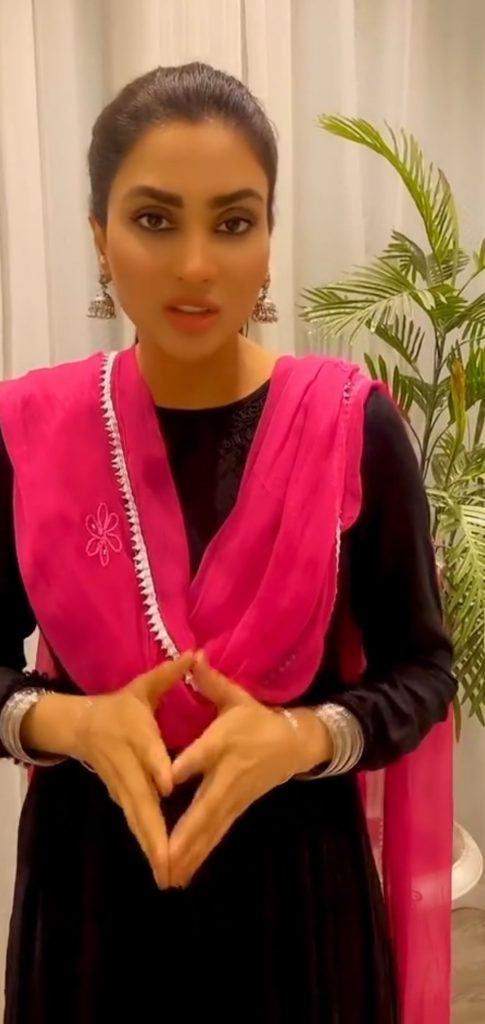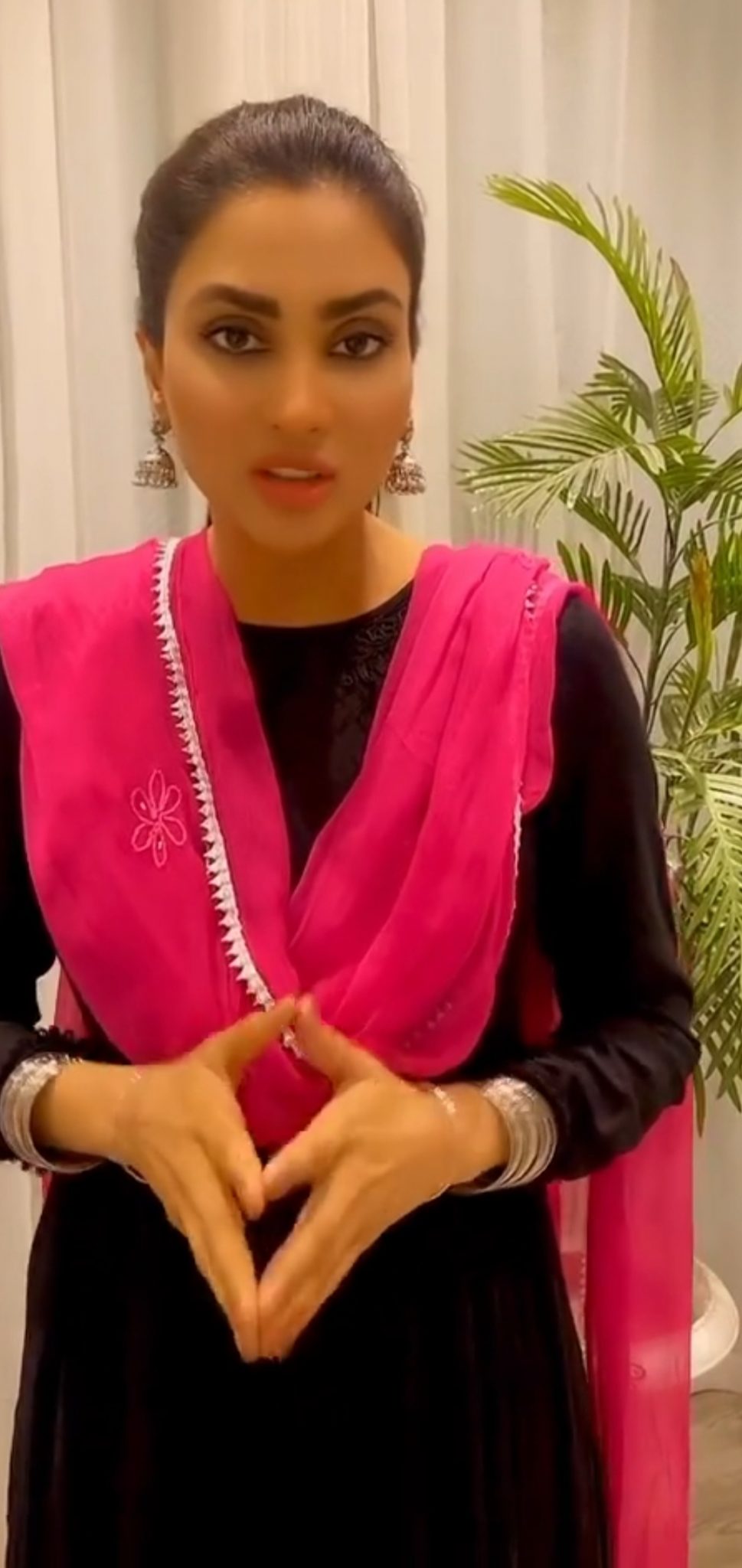 About the rumor of proposing Wajid Ali Baghdadi Fiza said that all these singers come to her show and request for selfies and if her team permits, she takes a selfie with them.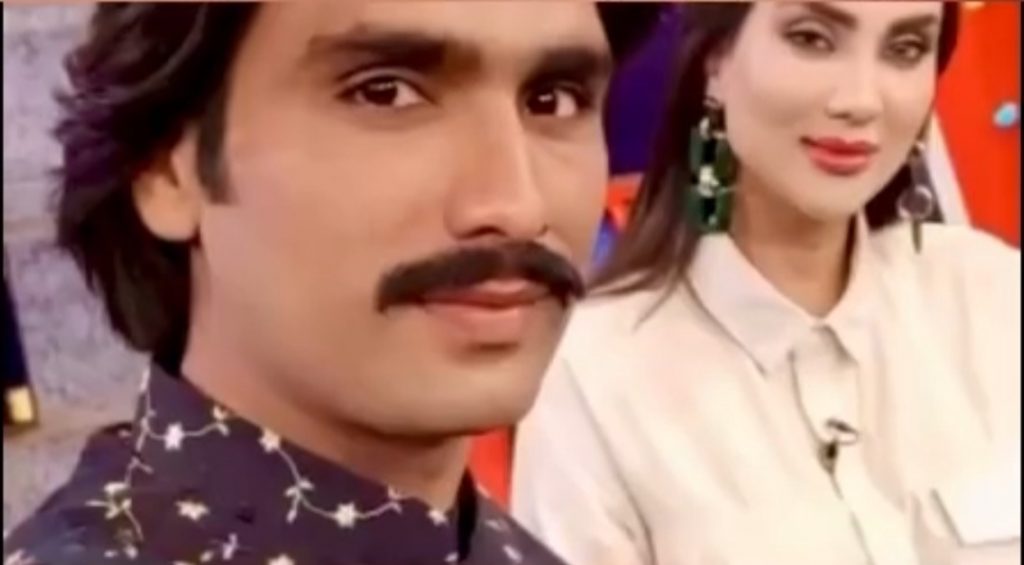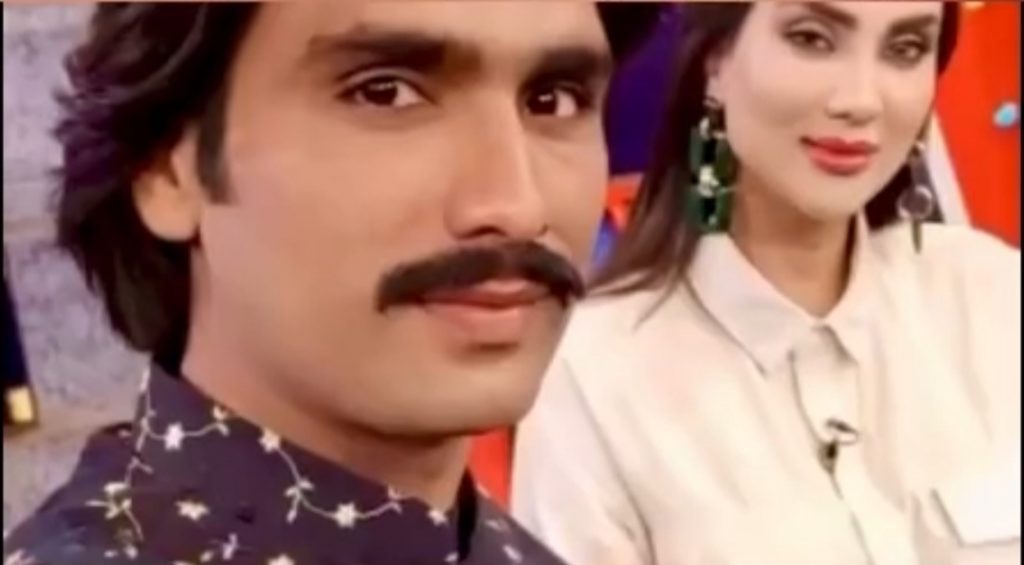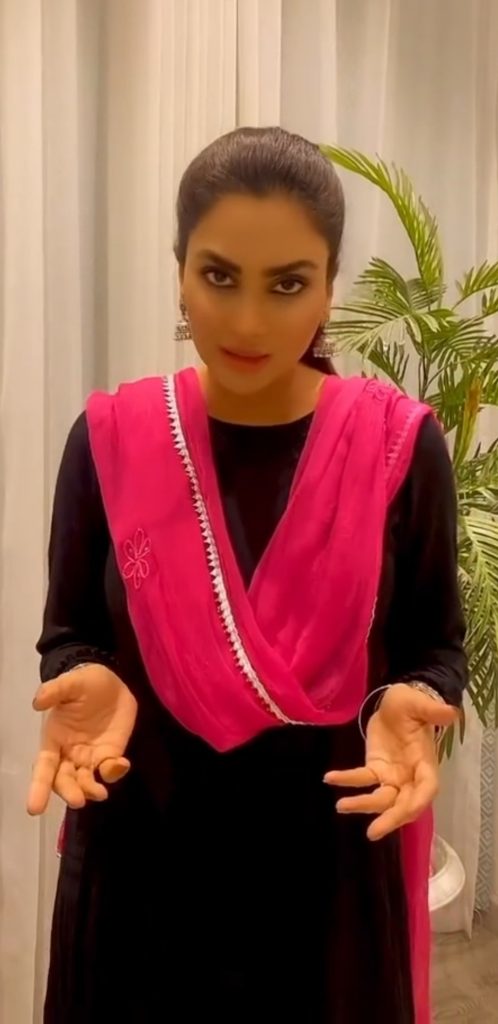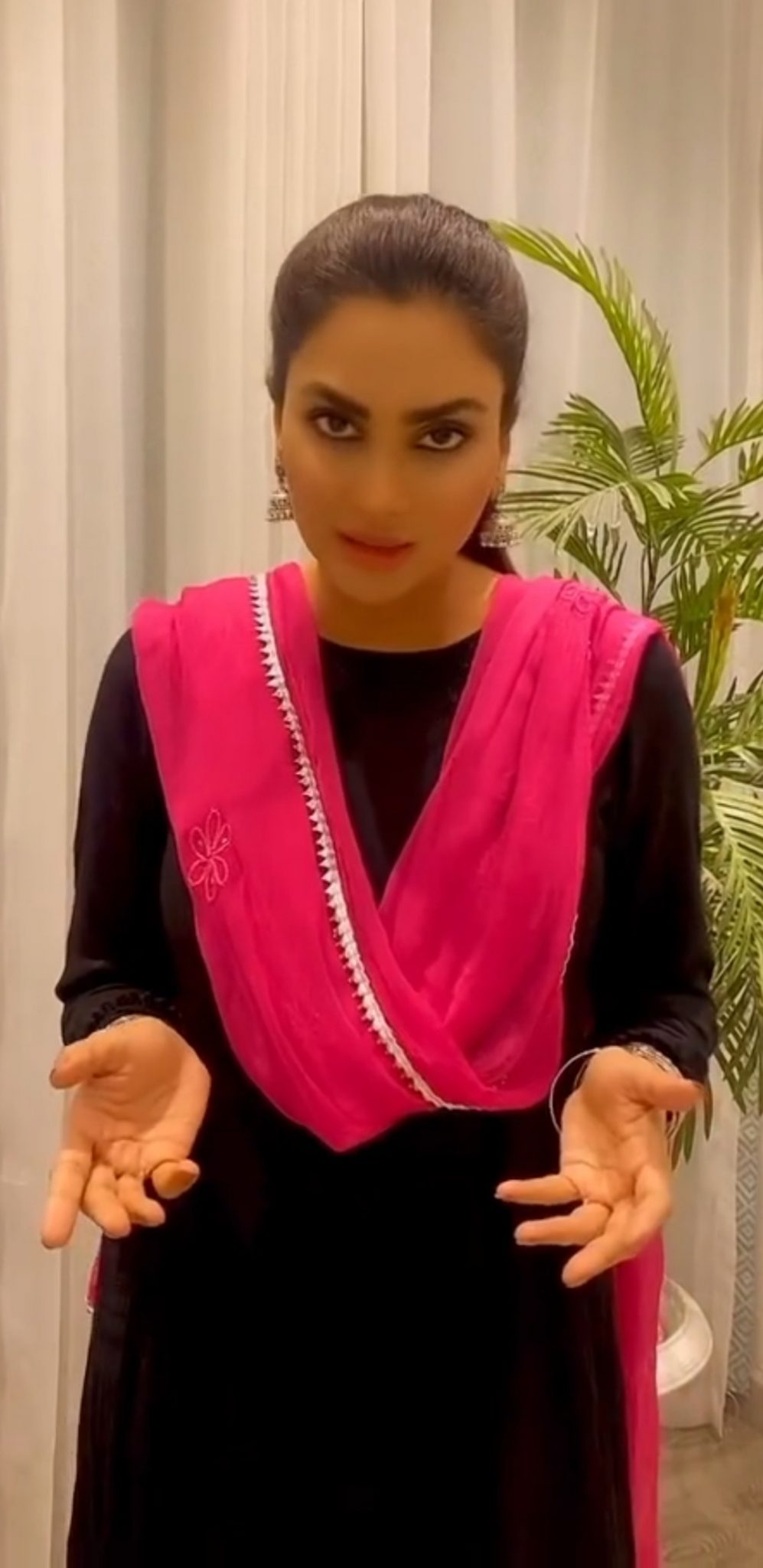 Talking about the rumors of her marriage with singer Zeeshan Khan Rokhri Fiza said that Zeeshan is like her brother in fact her younger brother. She said that she has sung songs with him, She also added that he is fond of making Tik Tok videos everywhere, that doesn't mean that Fiza is married to Zeeshan Khan Rokhri.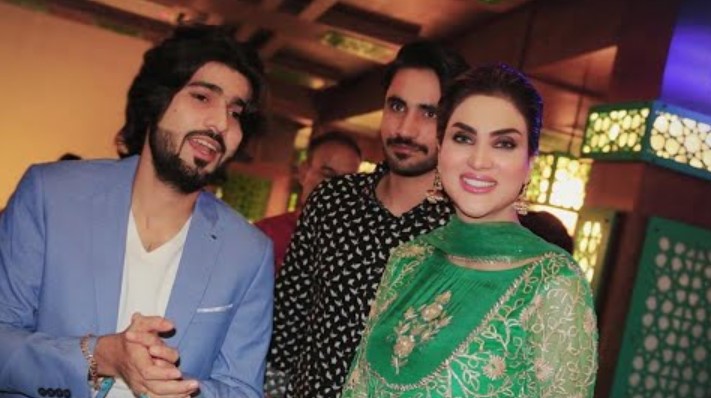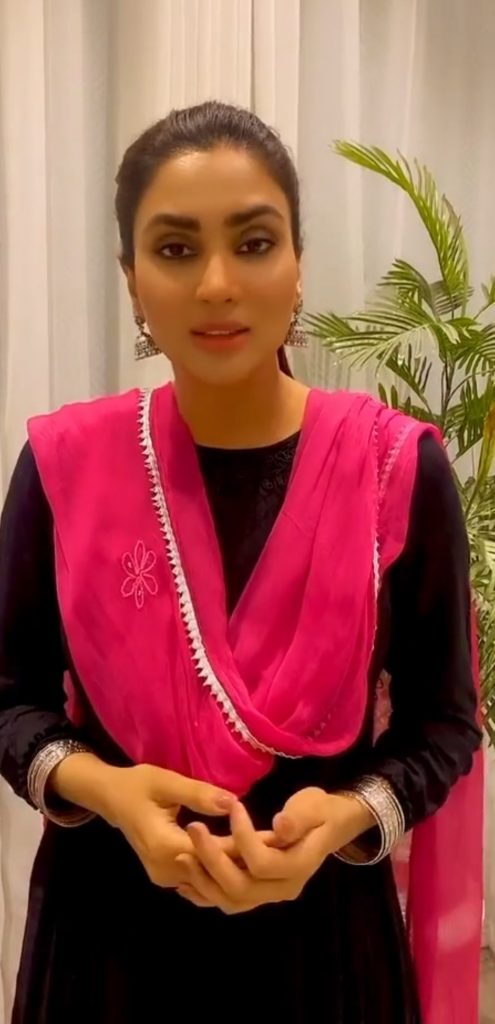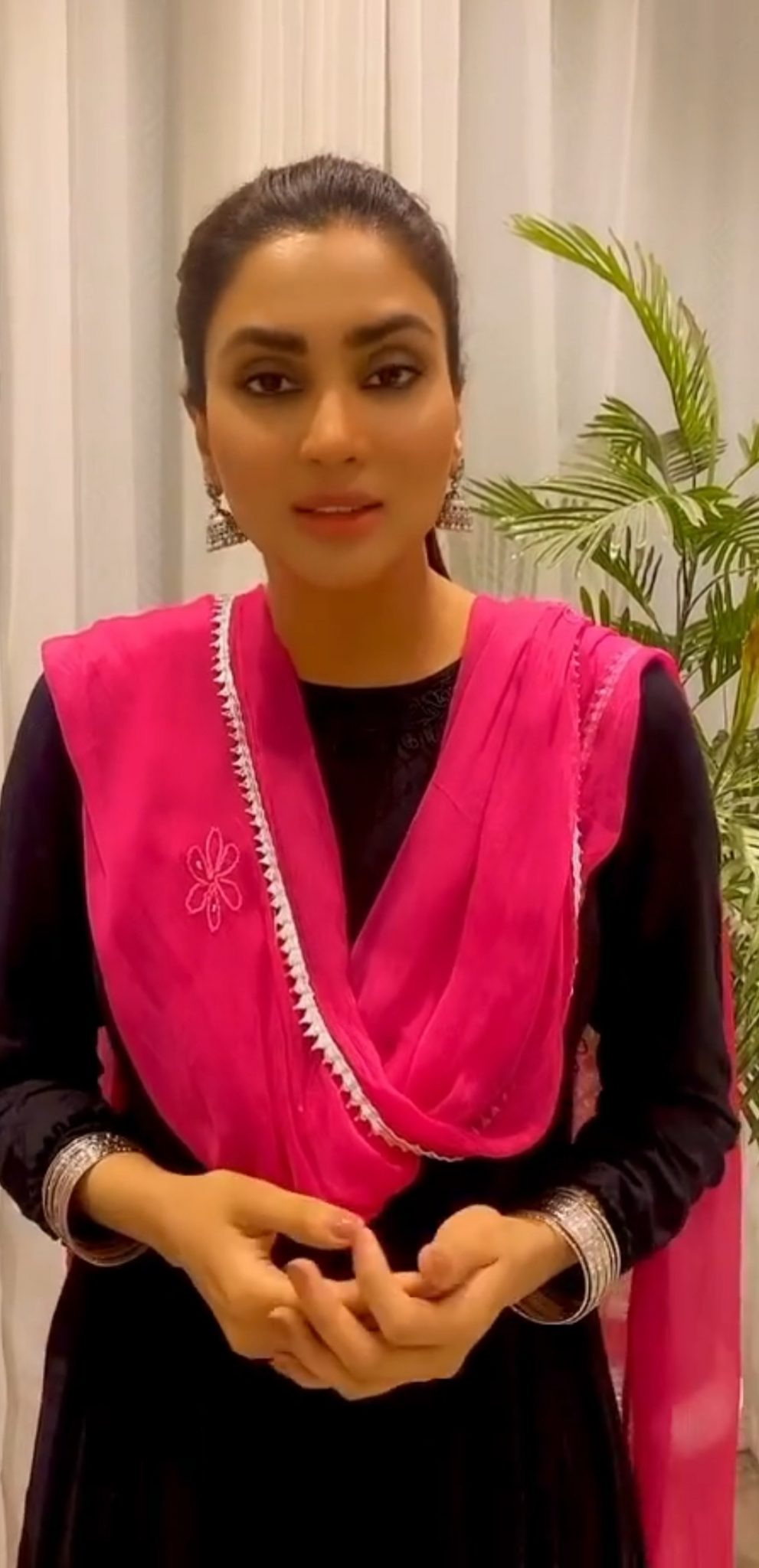 She also shunned the rumors of her marriage with Dr. Aamir Liaquat Hussain. In the end, Fiza Ali requested all to stay away from her personal life, she is married or not, it is not anyone else's issue.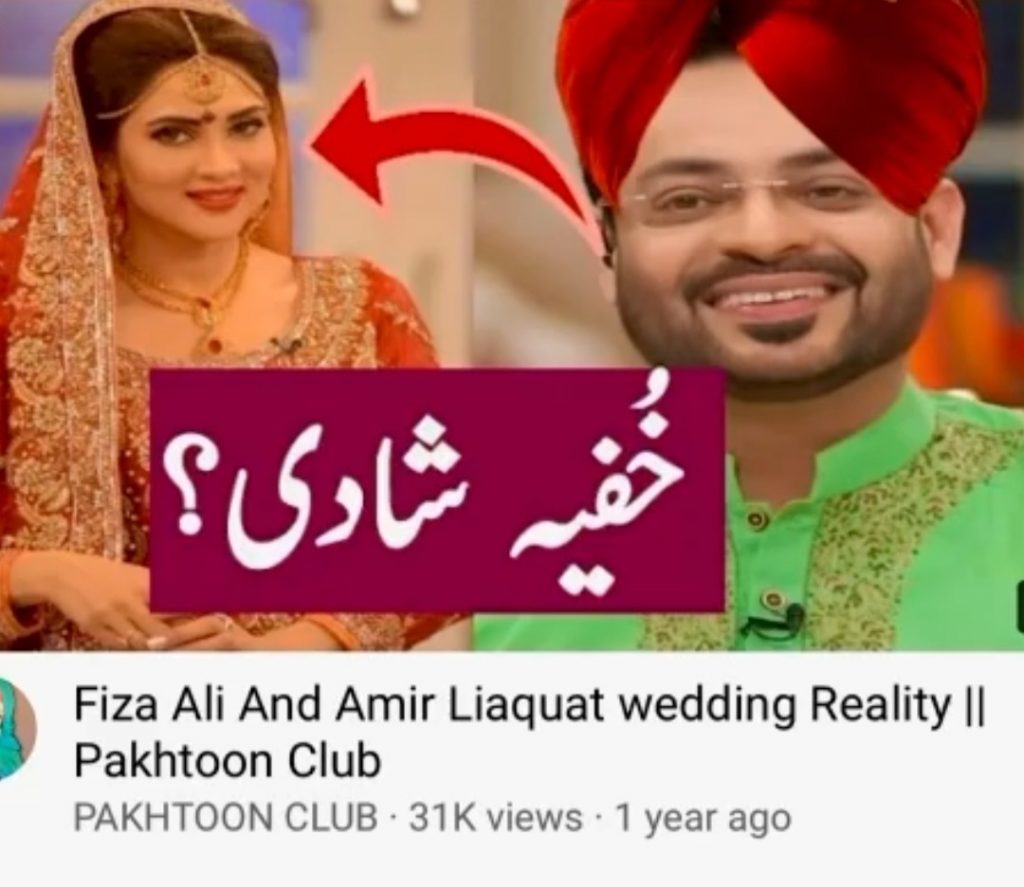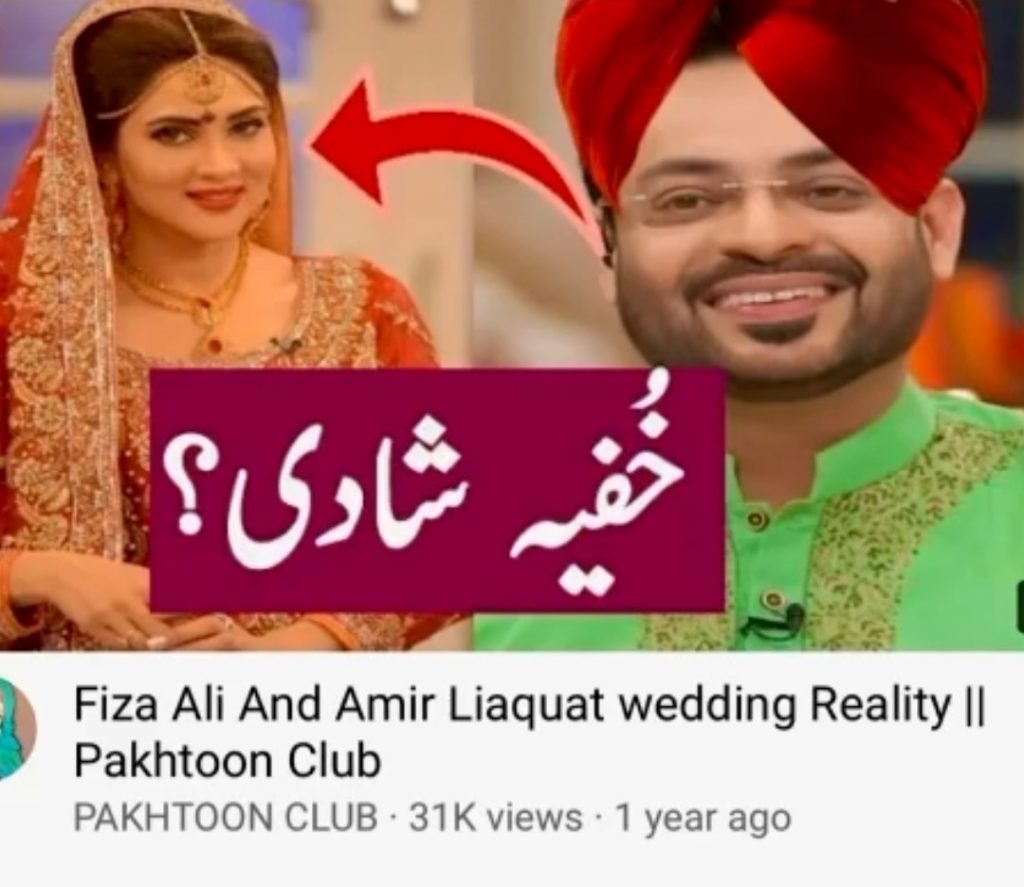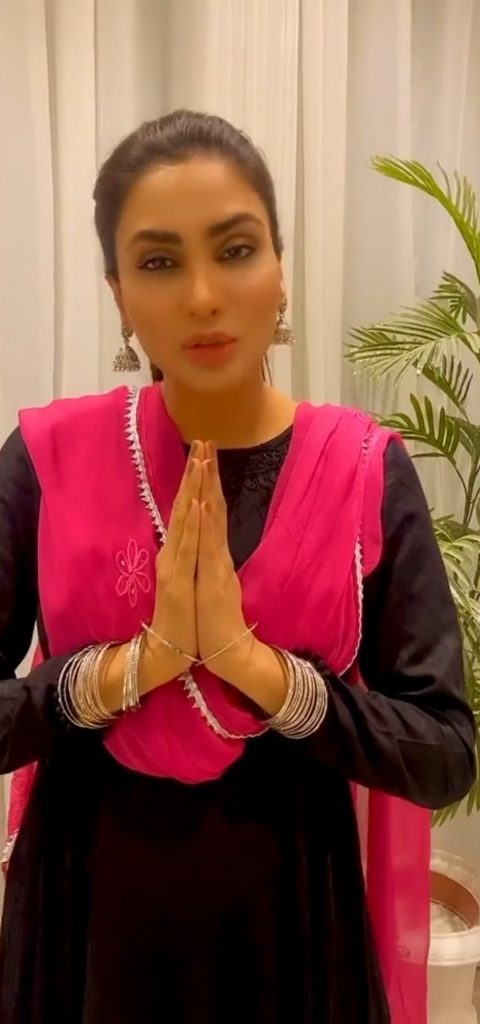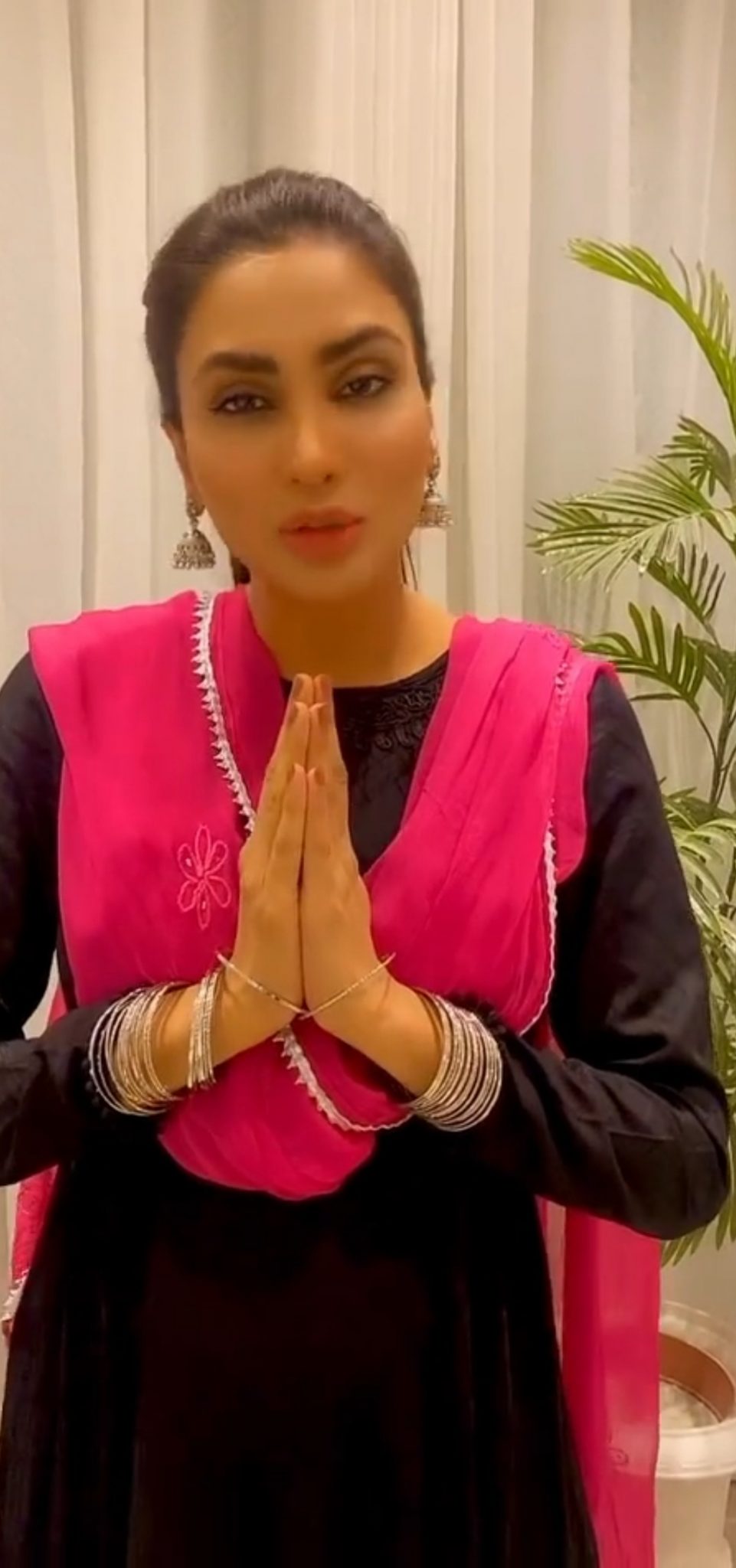 Checkout the video here: