Faryal Mehmood is a famous actress and dancer. Faryal recently made an appearance in Timeout With Ahsan Khan. Apart from revealing her relationship status, she also got involved in controversies as well.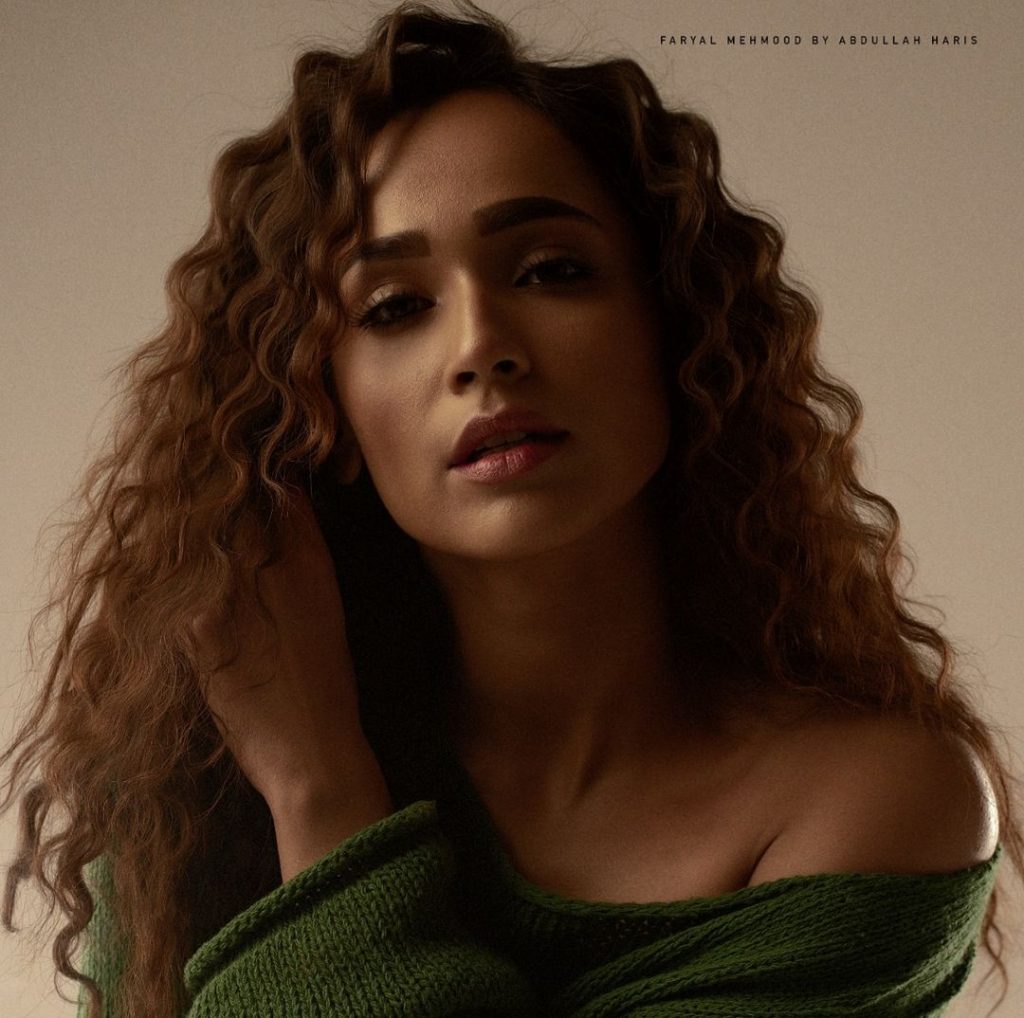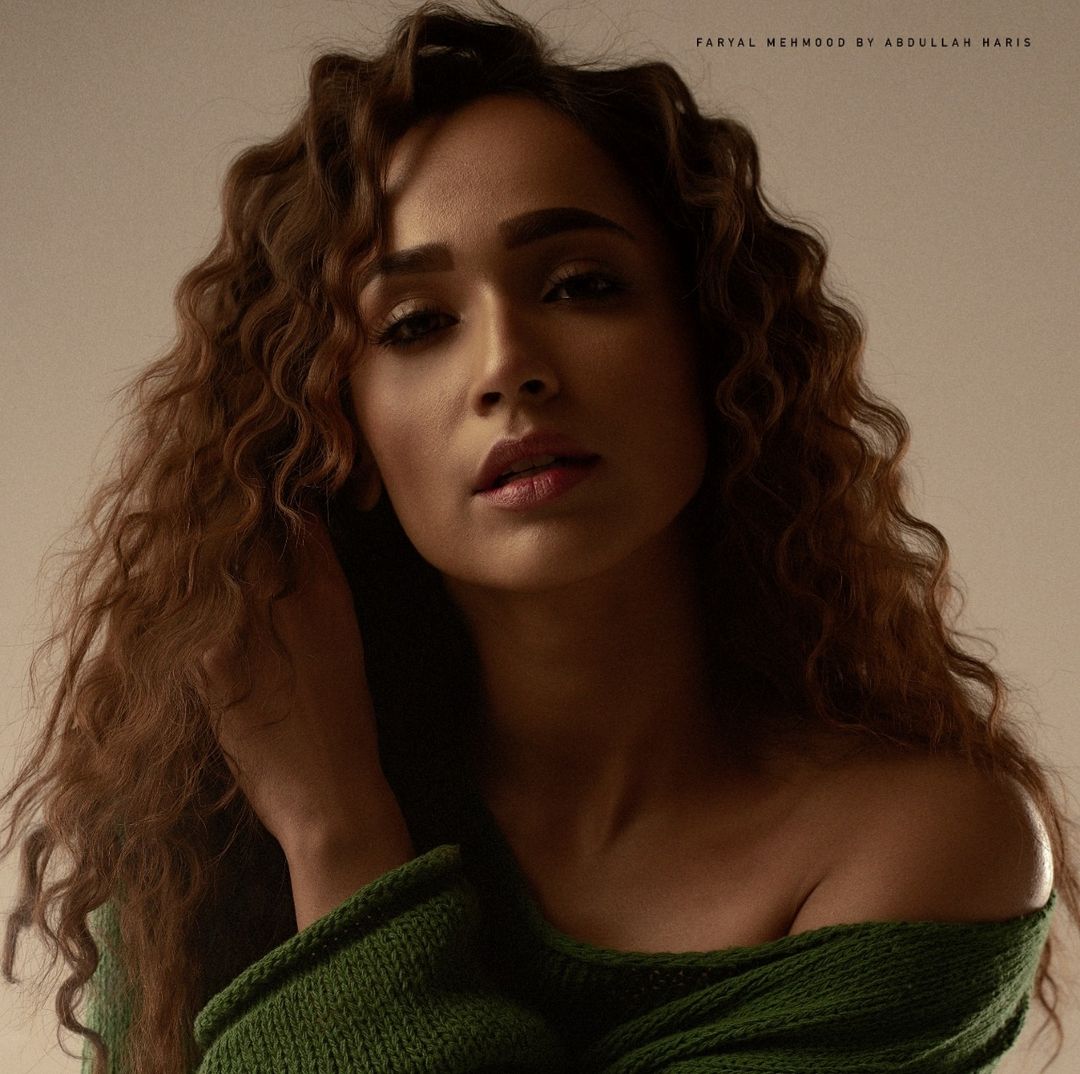 Ahsan Khan asked Faryal Mehmood about the statement she made about Hareem Farooq on TV that she won't get into the car because she is fat. Faryal said that she went to Mazak Raat and they gave her the names of a few celebrities including Hareem Farooq and asked her which of them will she choose to sit with her in the car. All the others were her friends so she took their names and when she was asked that why she didn't choose Hareem Farooq, she said that because she won't fit in the car.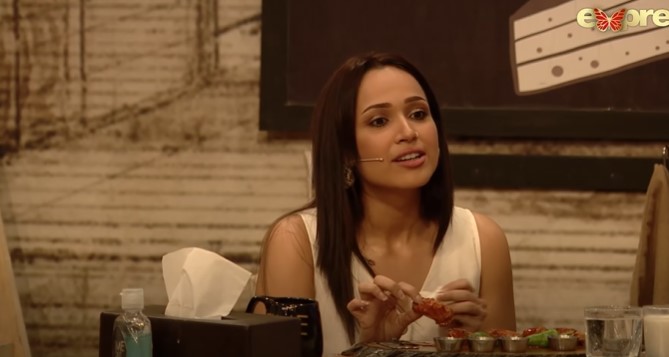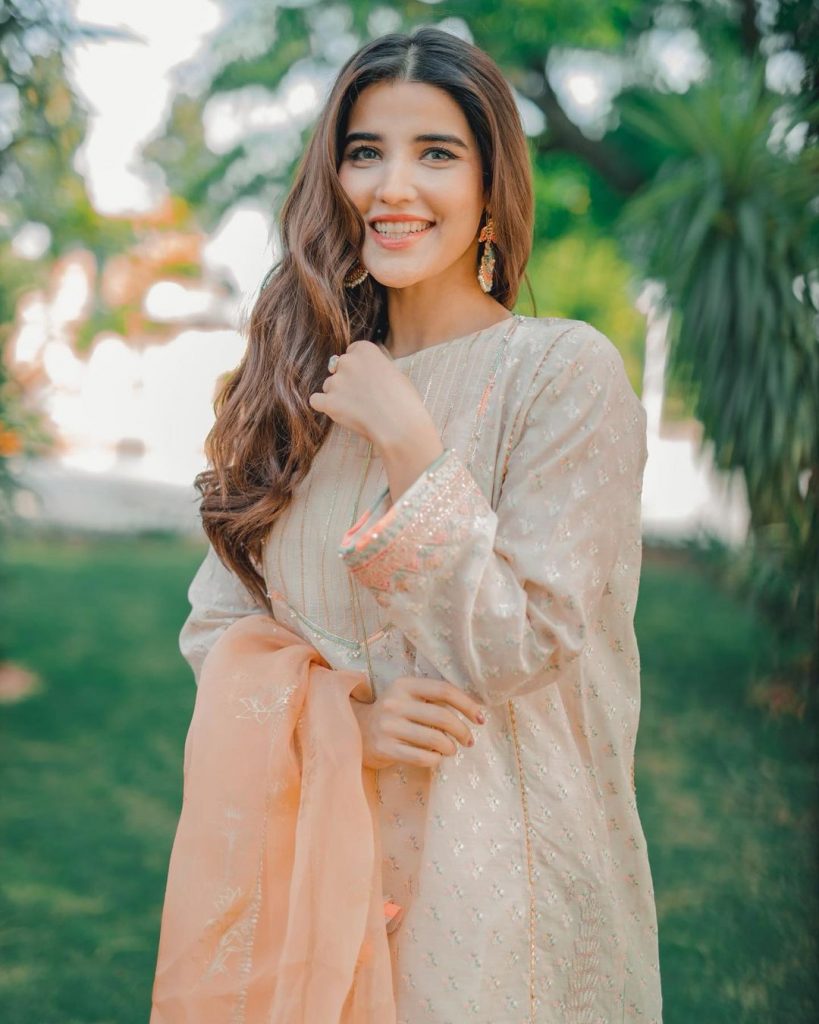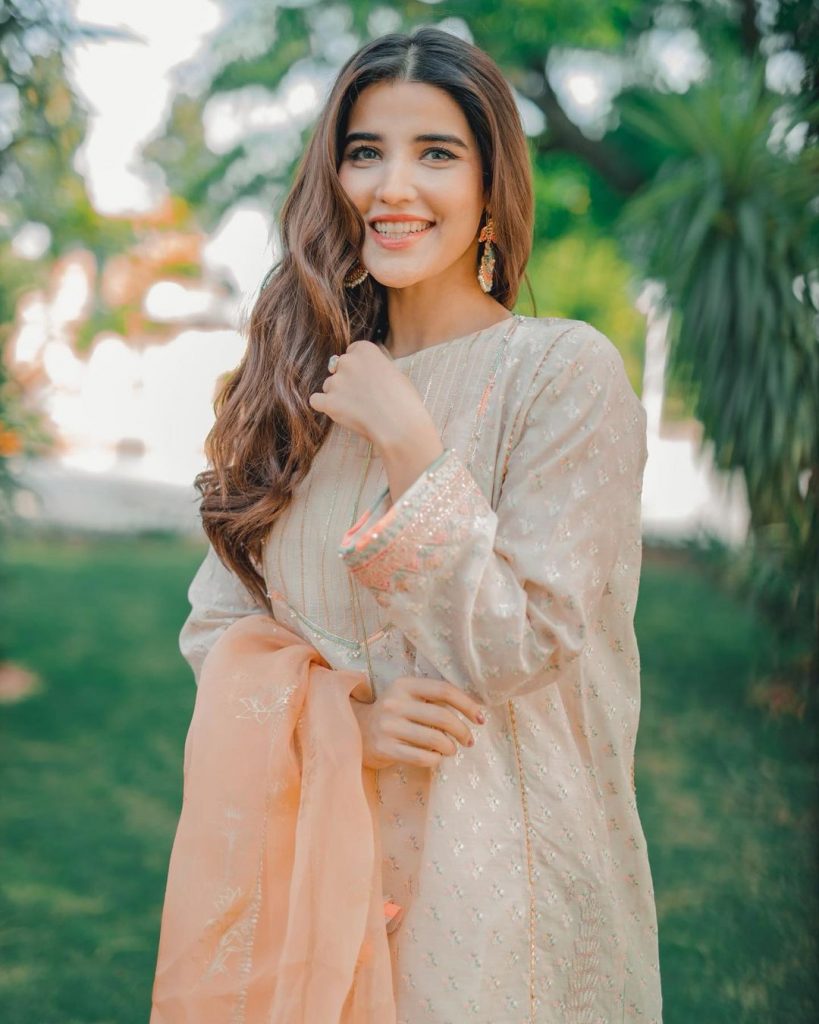 Faryal said that Hareem took offense to her statement even though it was just a joke nothing to take personally about it. Faryal also said that she was fat too, why would she fat shame someone else. She said that you can lose weight, there is nothing difficult about it and even if she doesn't lose weight, she is doing great.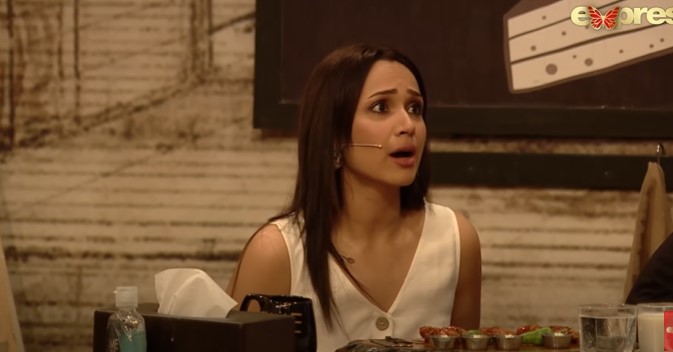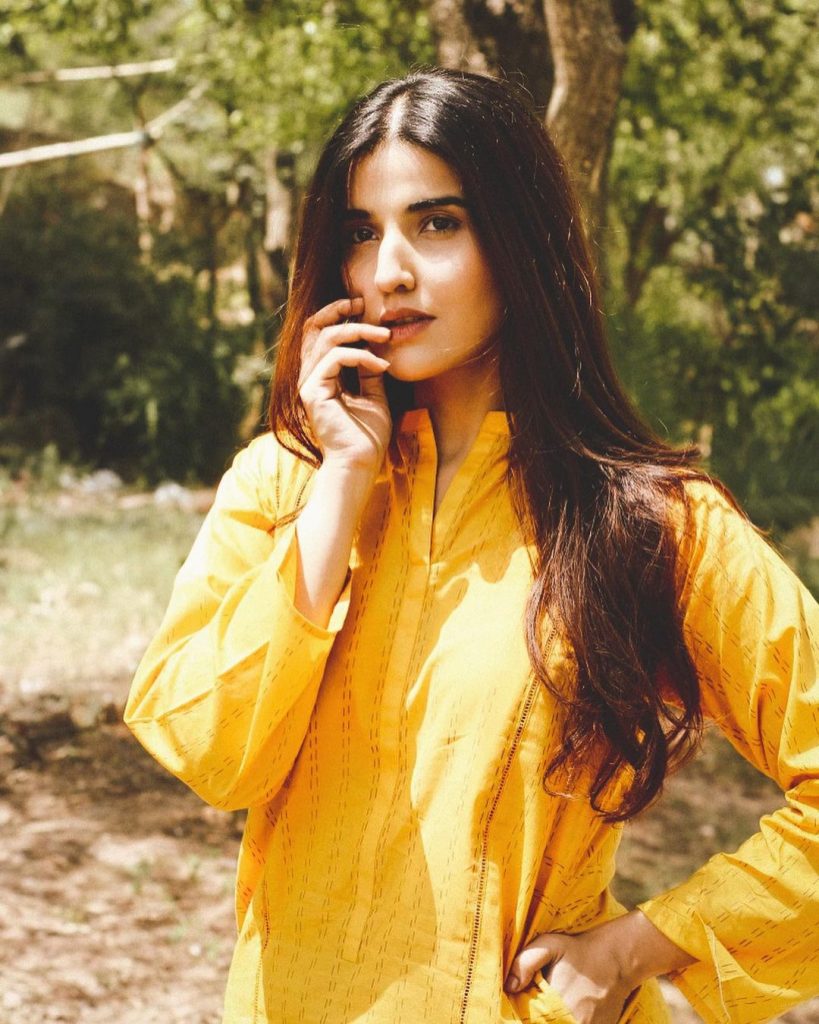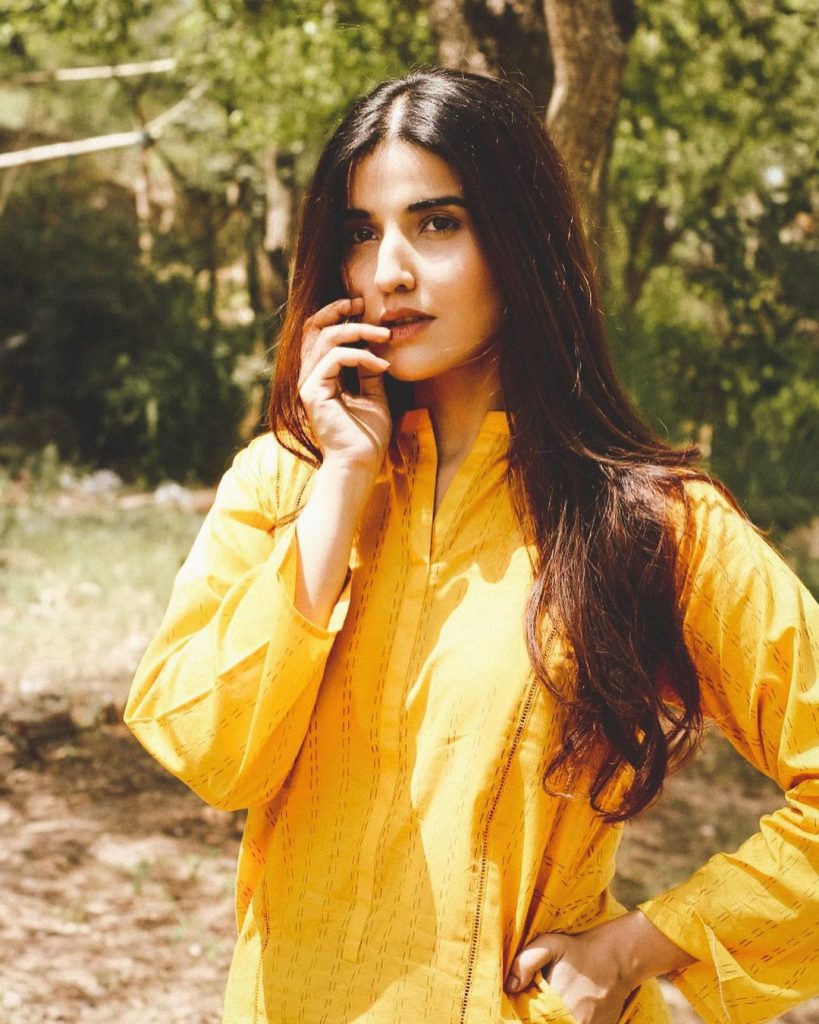 Faryal's statement has enraged the public. People are calling about Faryal Mehmood for her ignorance. Let's have a look at what people have to say about it: