Pakistani actress Faryal Mehmood, who tied the knot during coronavirus lockdown with Daniyal Raheal, has welcomed all the trolls by uploading her bold photos on Instagram. Faryal took to he Instagram and uploaded multiple bold photos from a recent photoshoot. The actress wrote, "This is for the social media trolls. Hoping this platform provides you that moment of importance you needed to assure your self righteousness. Happy Trolling!"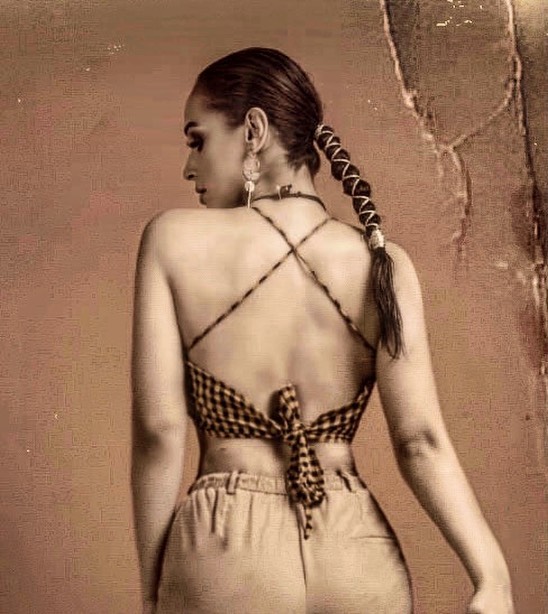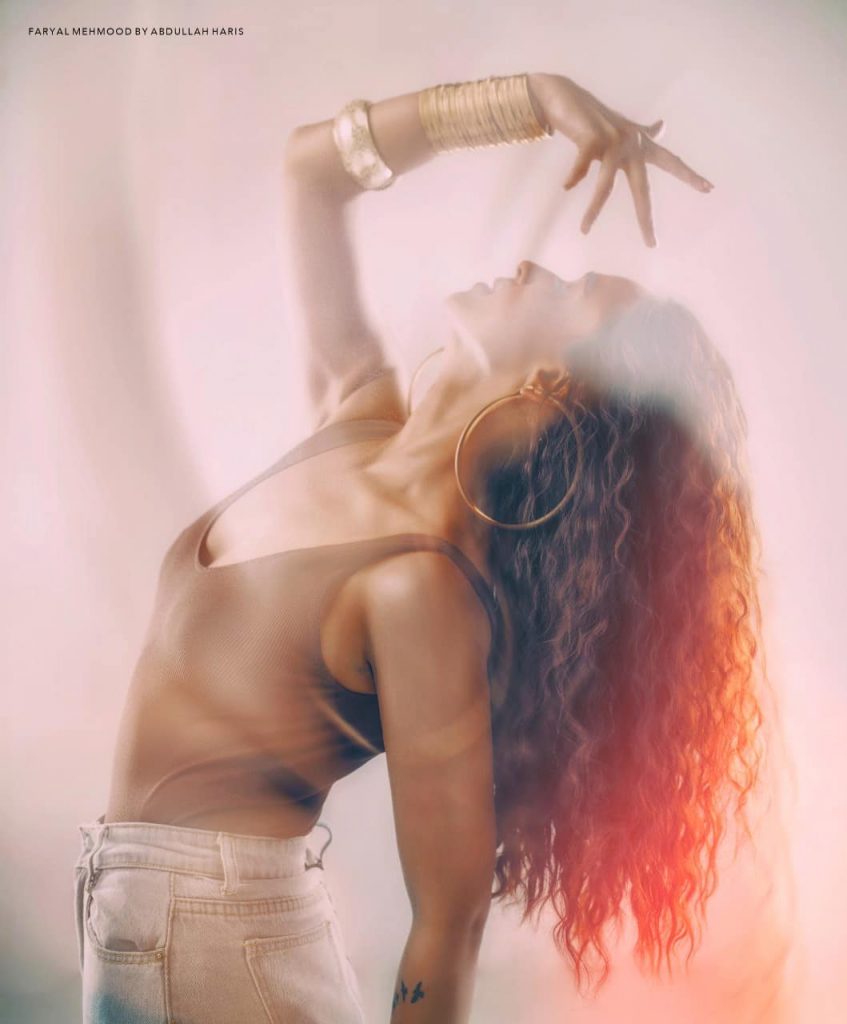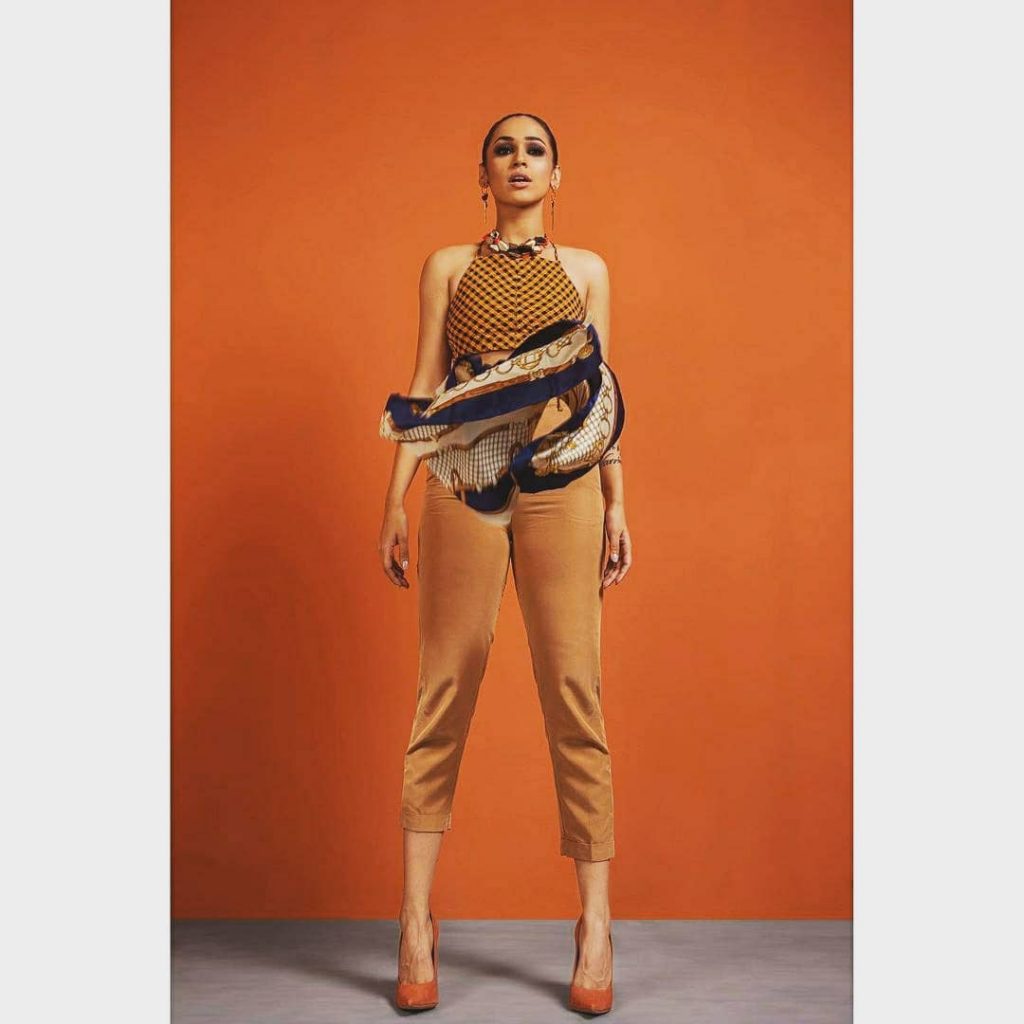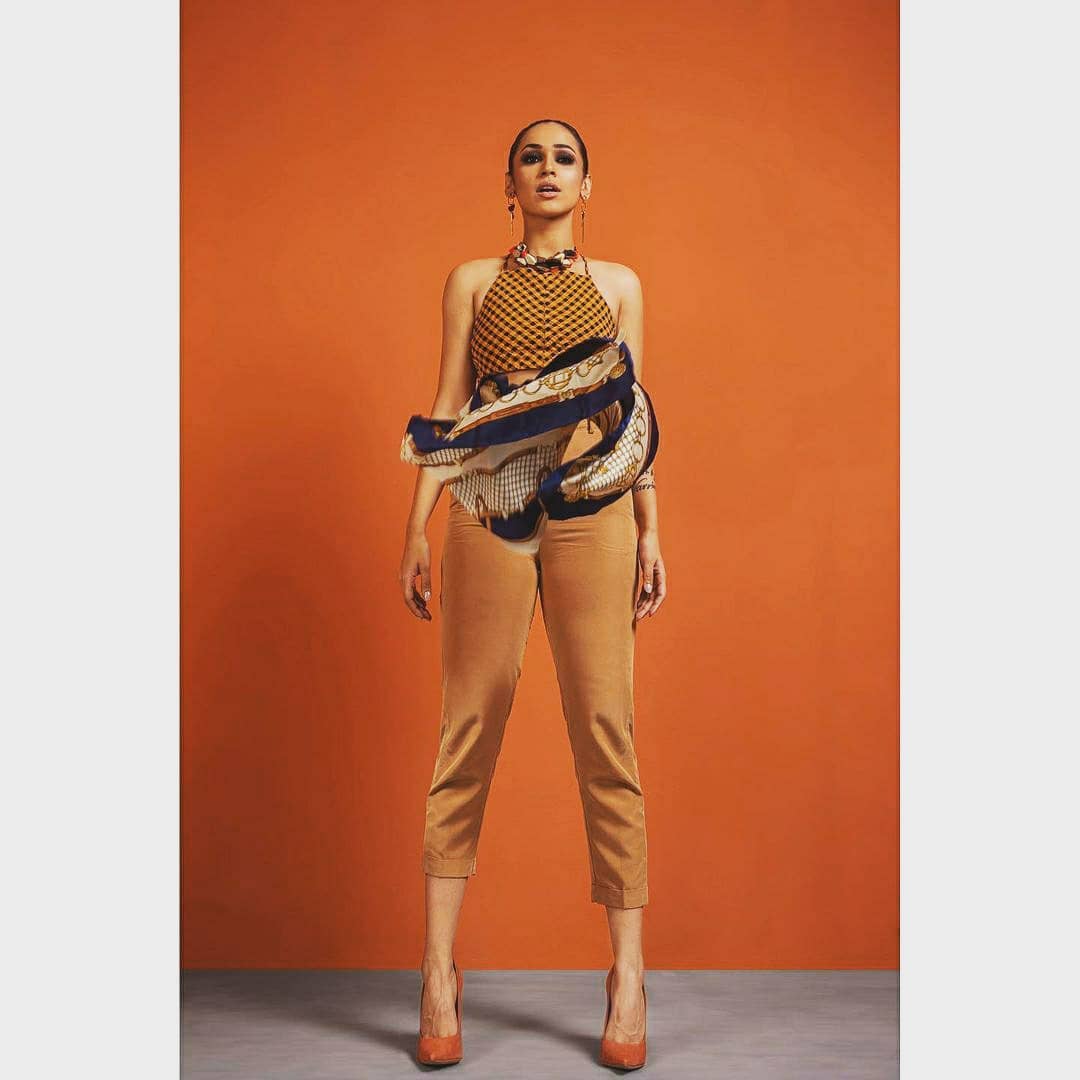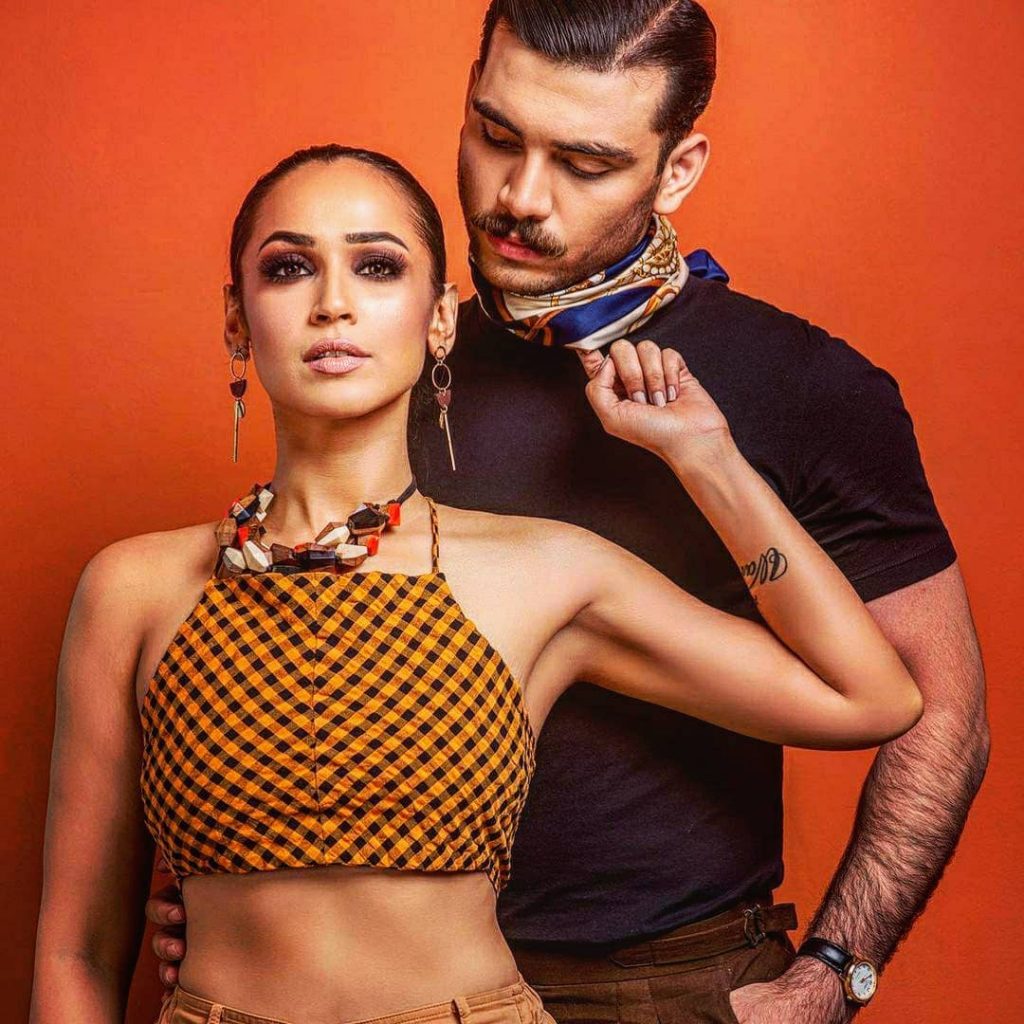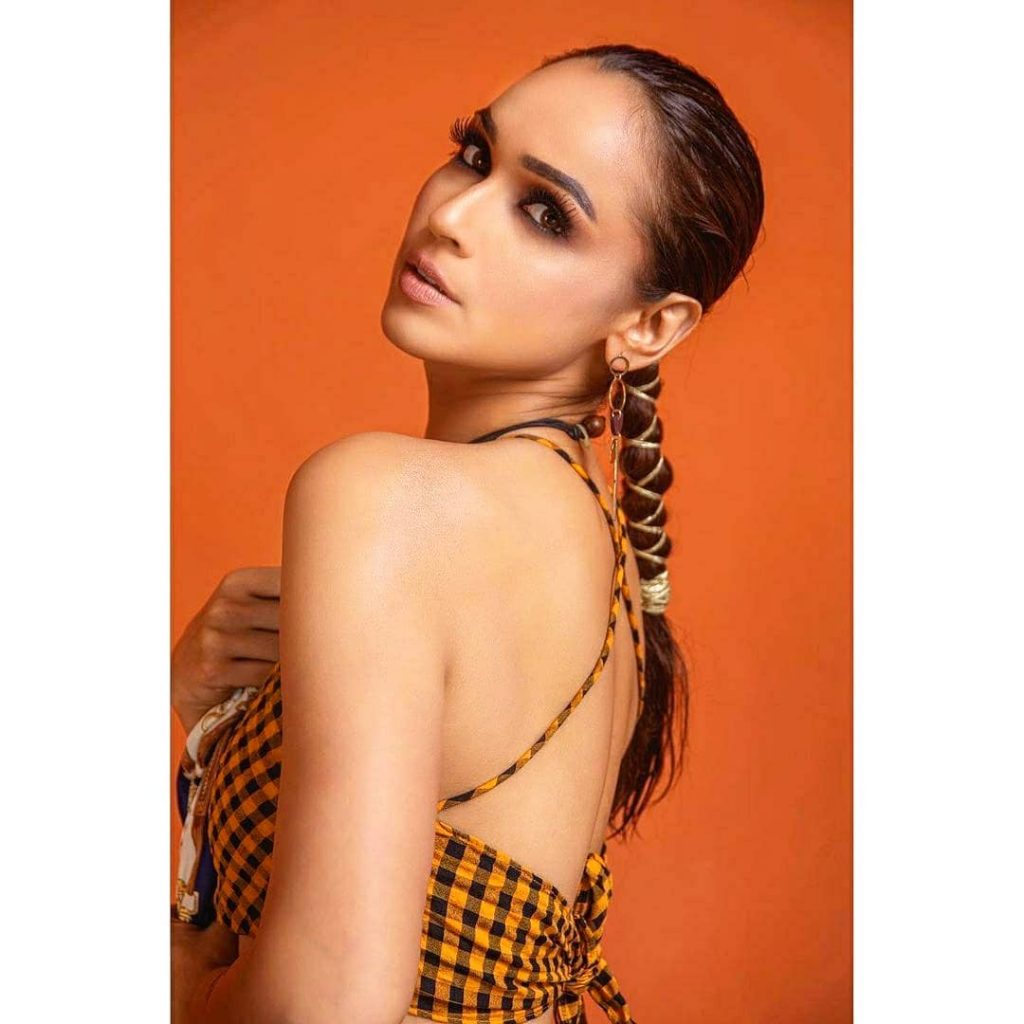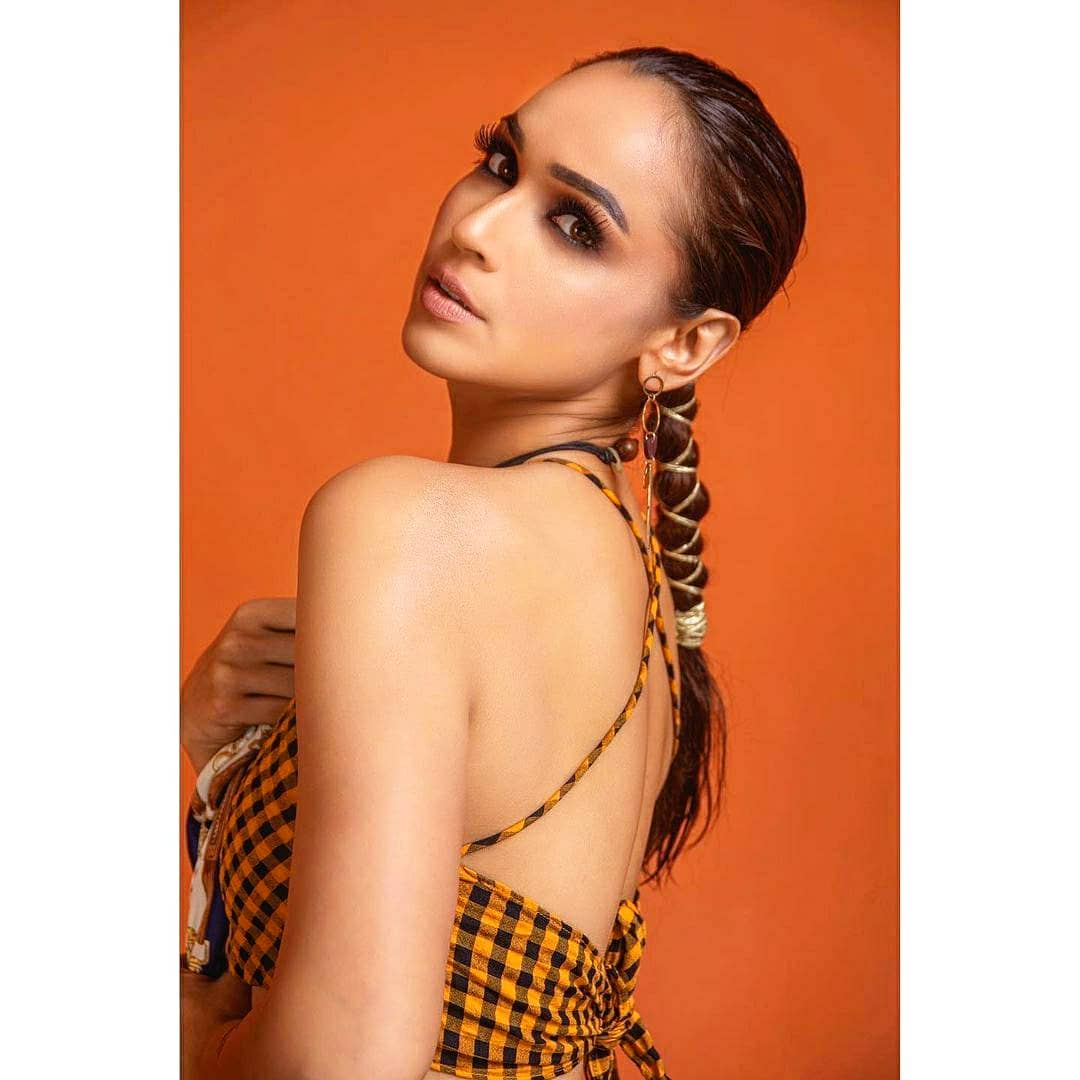 Faryal although looked amazing, however, netizens could not stop themselves from bashing the actress. Before seeing the reaction, have a look at all the photos uploaded by the actress.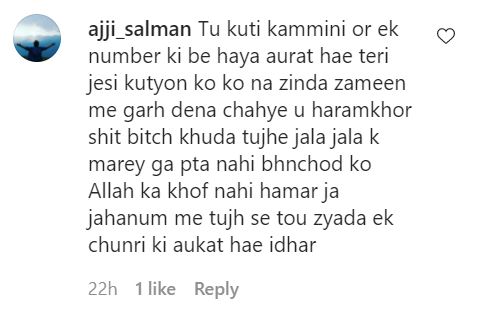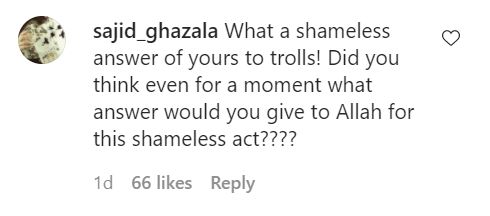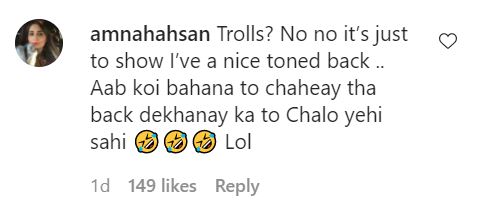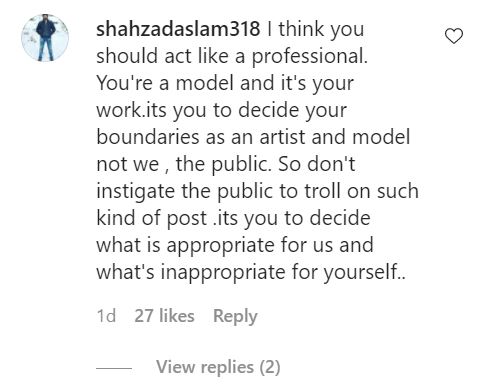 One of the users wrote, "I think you should act like a professional. You're a model and it's your work. It's you to decide your boundaries as an artist and model not we , the public. So don't instigate the public to troll on such kind of post .its you to decide what is appropriate for us and what's inappropriate for yourself…"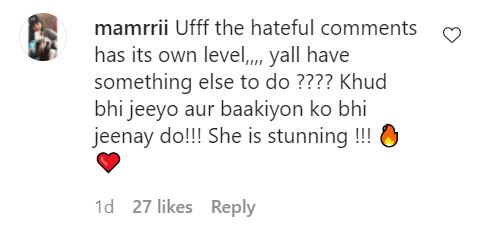 However, there are also people who simply loved all the photos are praised the actress to be bold enough to upload such snaps publicly.