Faryal Mehmood has slowly yet surely built a strong niche for herself in the entertainment industry. Apart from being a spectacular actress, Faryal Mehmood is also a very gifted dancer who does not shy away from boasting her groove worthy dance moves on her Instagram handle.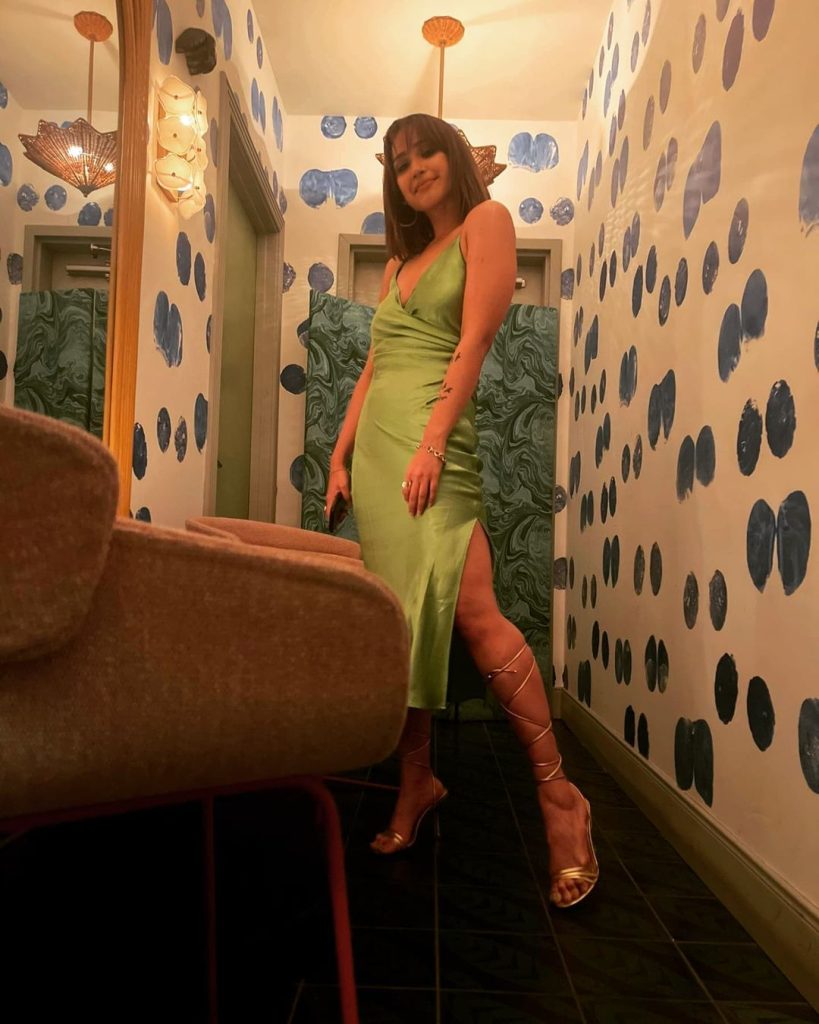 This time around, Faryal Mehmood has stunned the audience with her throwback dance video she recently shared on her Instagram account. Dressed in a western casual chic outfit, Faryal gives a glimpse of her grooving video as she captioned her dance video "This video just put a smile on my face! Its from ages ago, when I felt like I was a complete different person, but I love love love the energy and love in me! It motivates me."
Needless to say, the dance video was not received well by the masses and the keyboard warriors sprung to bash the actress. Her moves were somehow not welcomed by the users and they decided to school her for wearing such a revealing outfit and inappropriate dance moves. Here's what audience had to say!