Kanwar Arslan in Partnership with Yasir Nawaz opened a new restaurant by the name of The Forest in Clifton, Karachi. Kanwar Arslan is a drama actor. Kanwar Arsaln made his debut with a drama Tum Jo Milay which was aired in Ramzan. Later he made appearance in Pull Sirat, Taaluq, Tair-e-Lahoti, Kuch Ankahi Baatain, Bahu Rani, Meray Khwab Reza Reza, Meri Saheli Meri Hamjholi and many more. In 2012 Kanwar Arslan married Fatime Effendi. Fatima Effendi is also an actress. Fatima appeared in Man-o-Salwa, Meri Zaat Zara-e-Benishan, Maasi or Malika, and many other dramas, we cannot write names of all the dramas because the list is too long to write. The couple worked together in Kash Mein Teri Beti Na Hoti. Fatima Effendi and Kanwar Arslan have two sons Almir Arslan and Mahbir Arslan. Kanwar Arslan and Fatima Effendi opened up a new restaurant. They have stepped into a business complete opposite to their current filed. Let's have a look at the photographs of Kanwar Arslan and Fatima Effendi from The forest: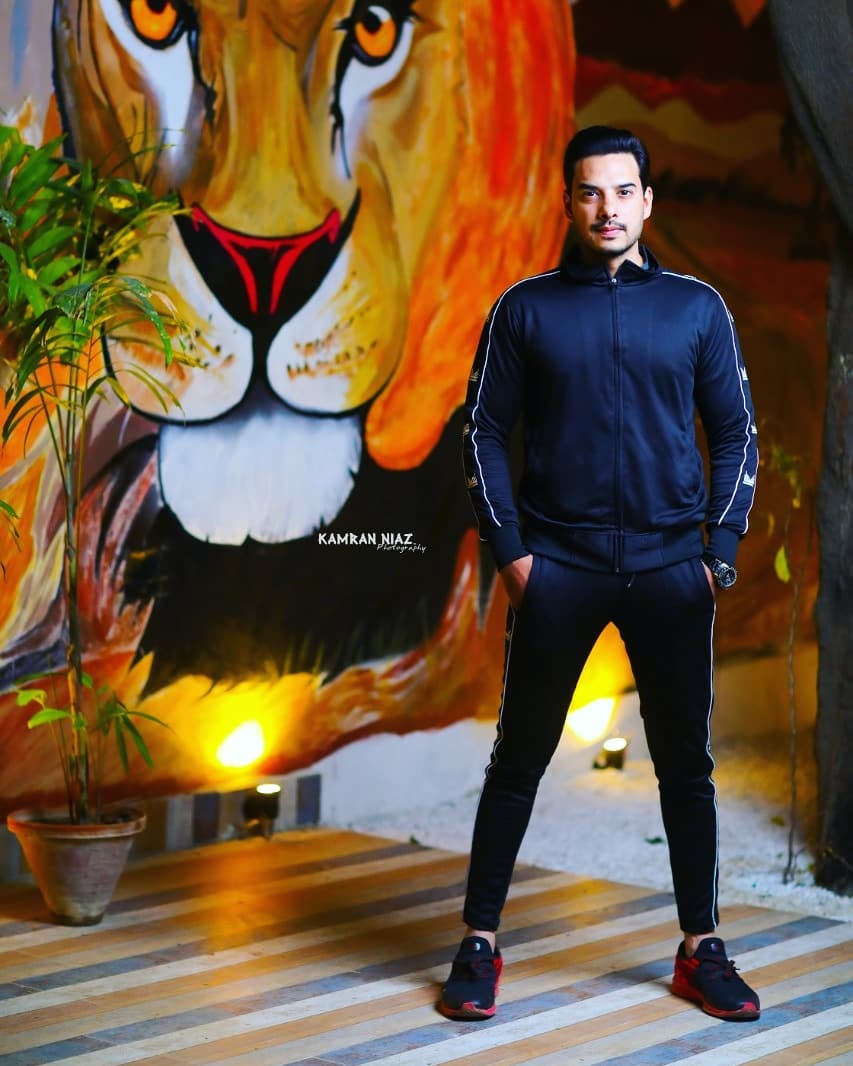 Fatima Effendi shared this photograph on Instagram and wrote: "Standing high at The Forest."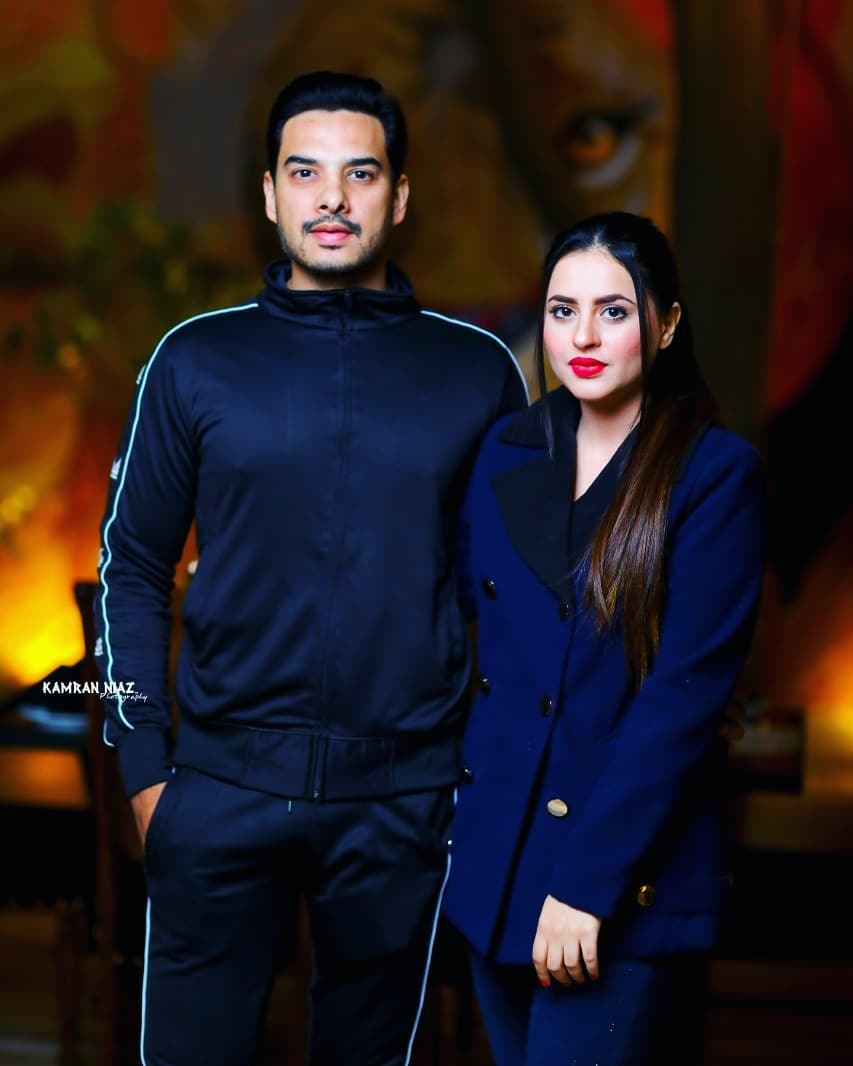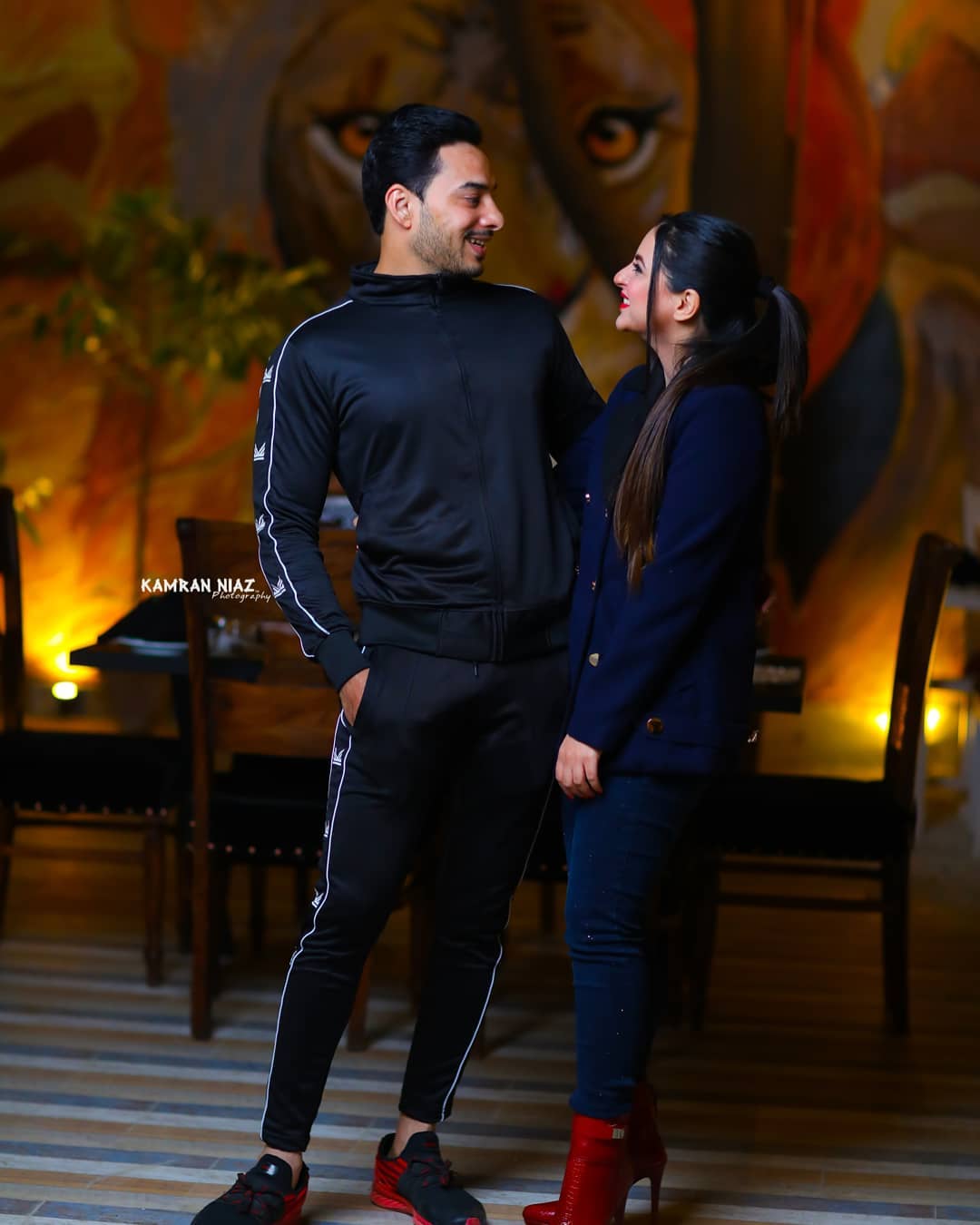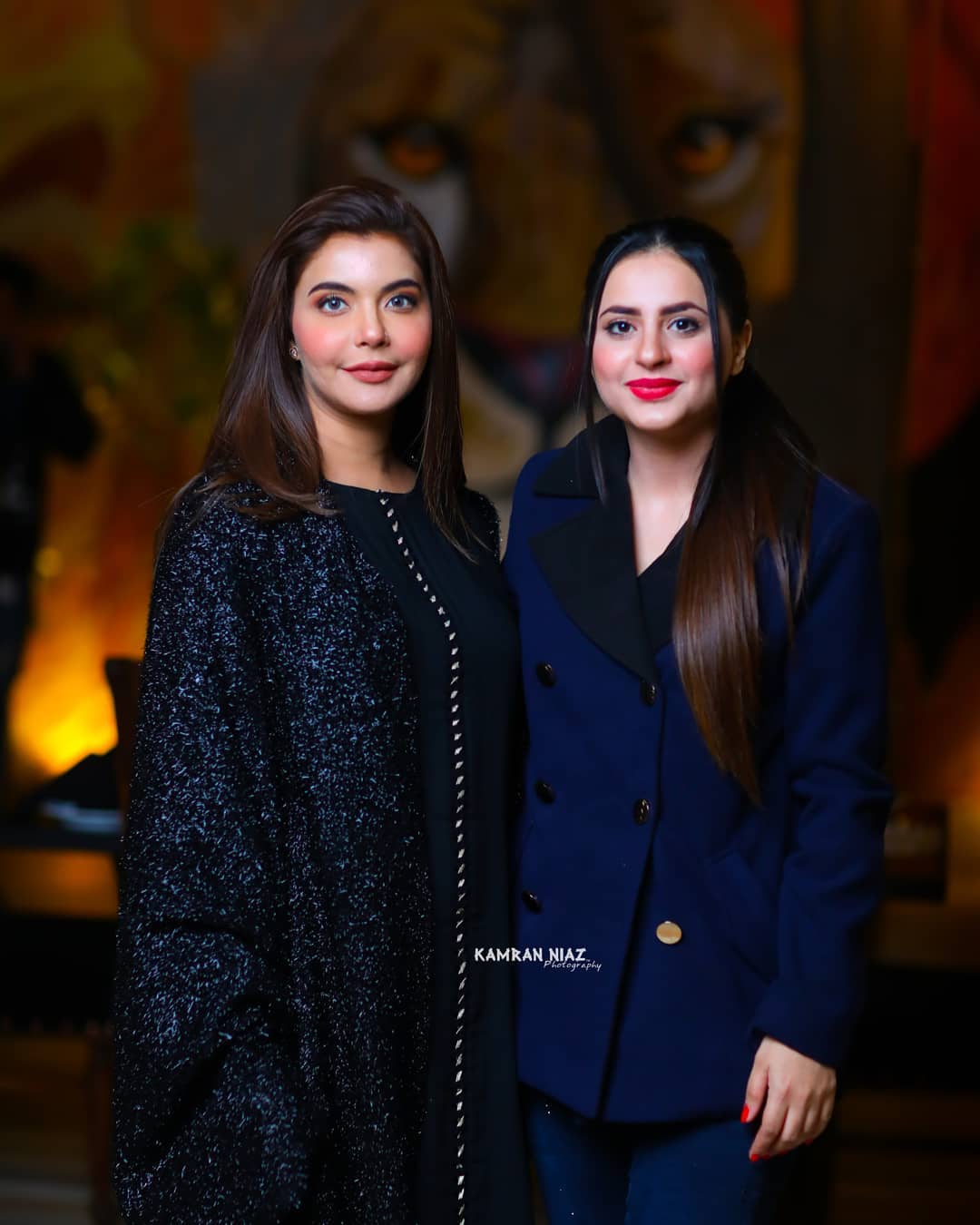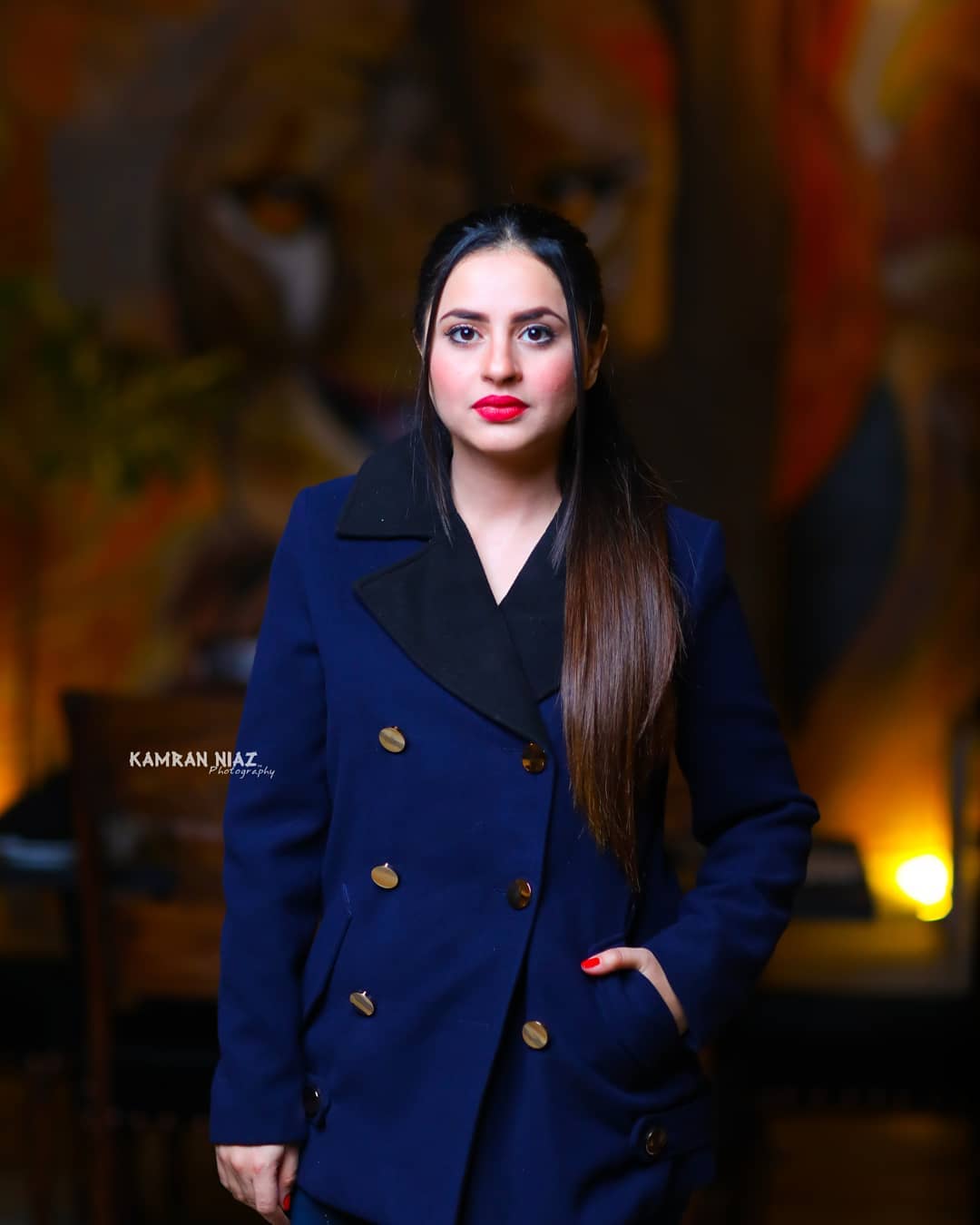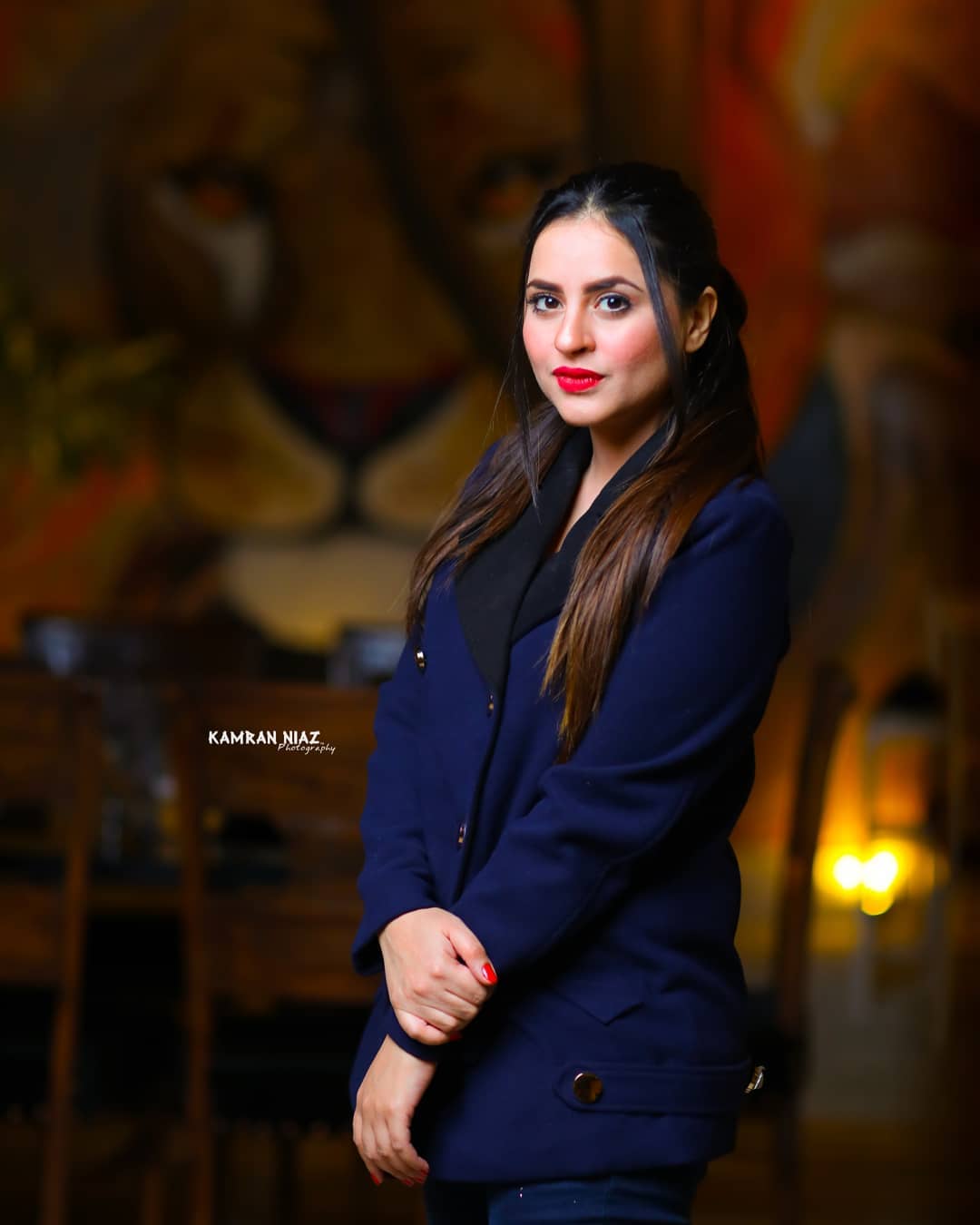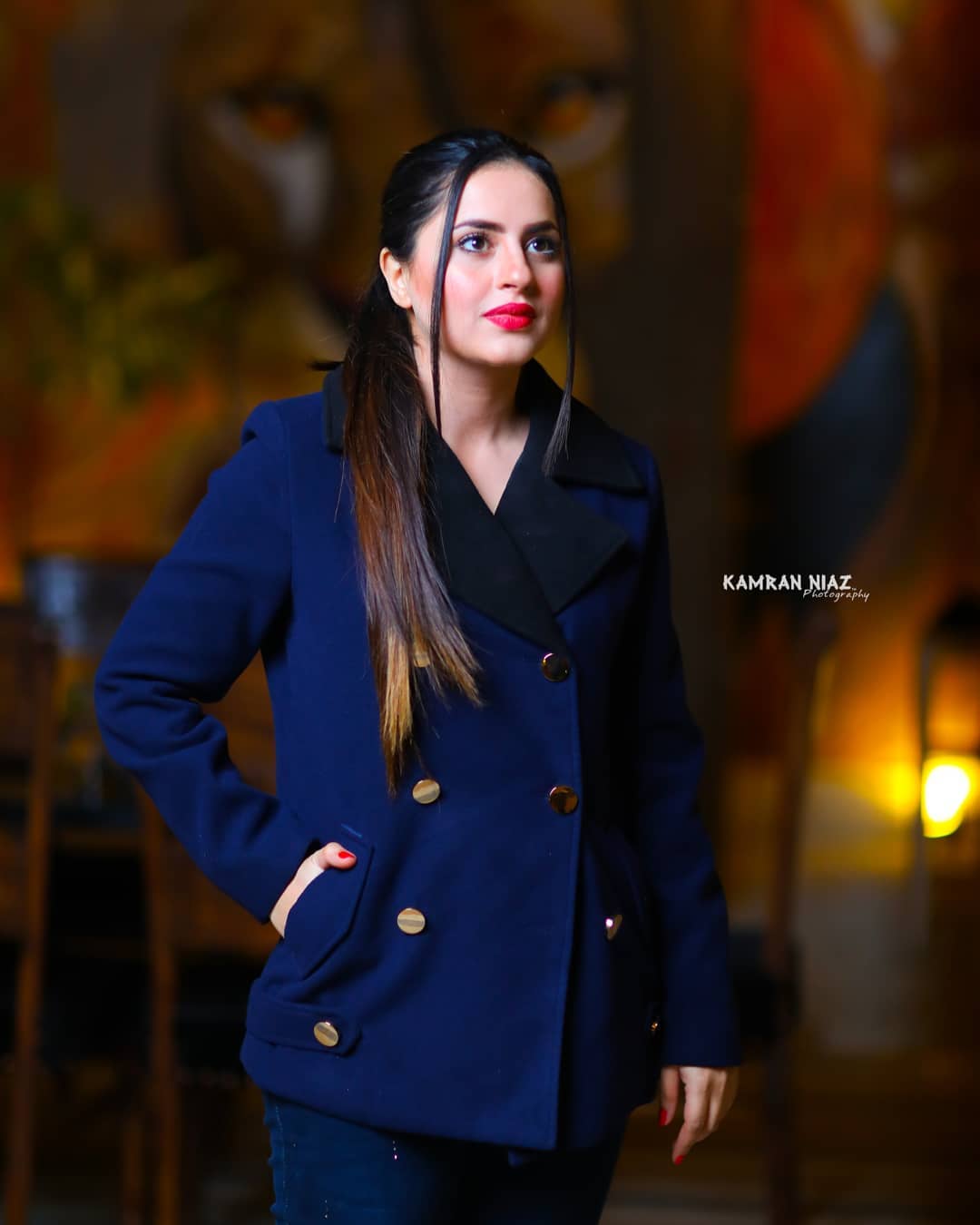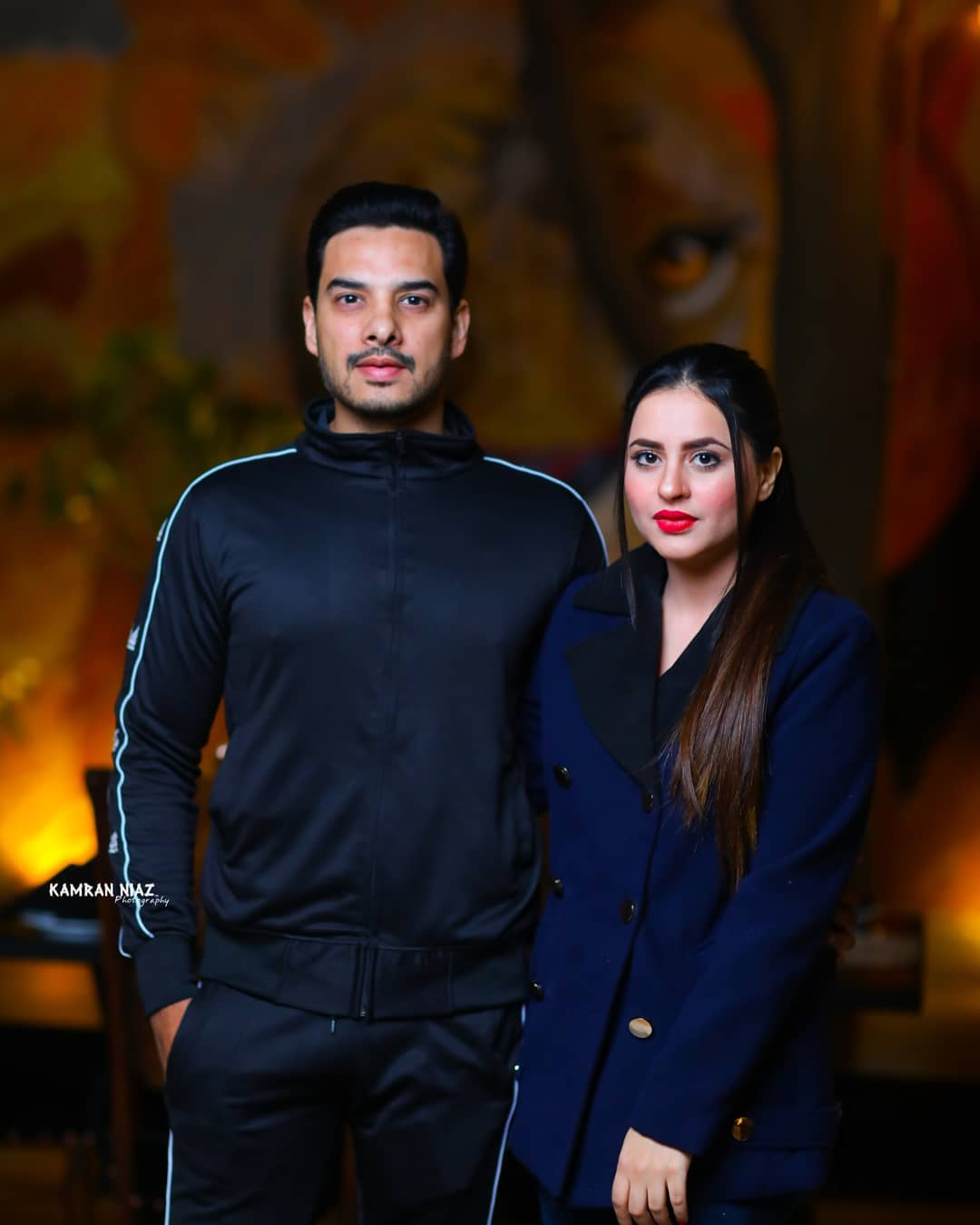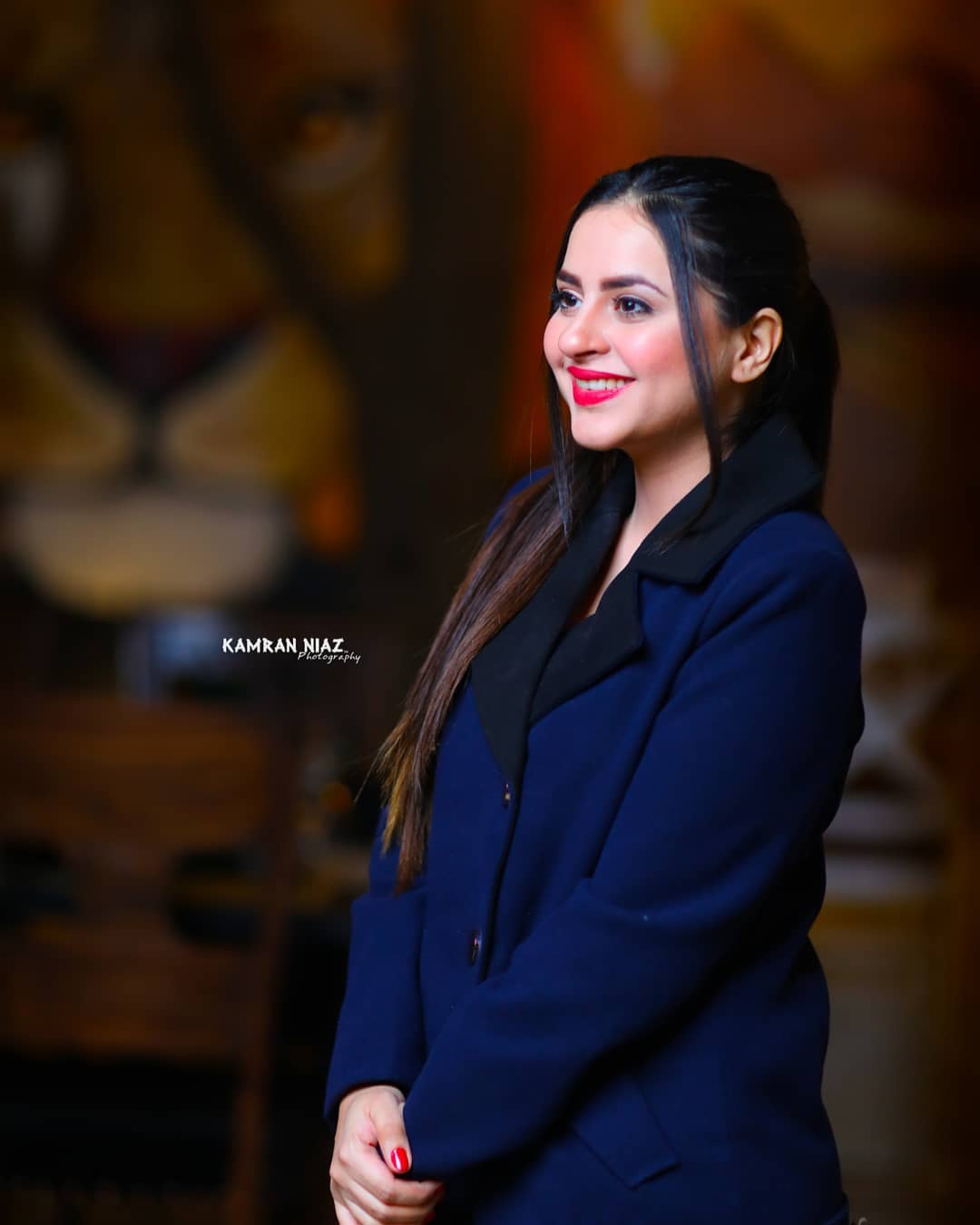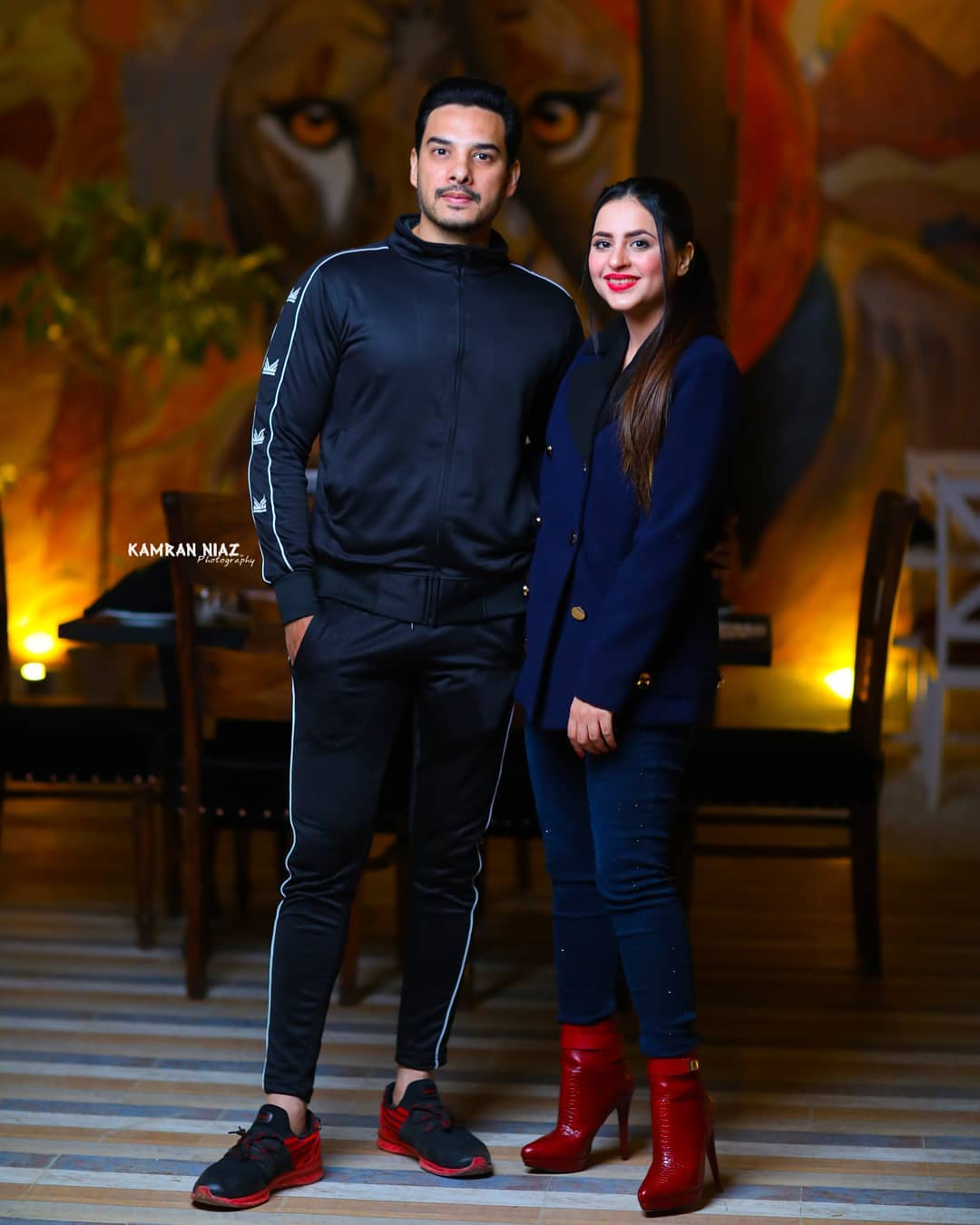 We wish Kanwar Arslan best of luck for this new venture. Share your thoughts about these photographs in comments section!