Fatima Effendi celebrated second day of Eid with her cutest son.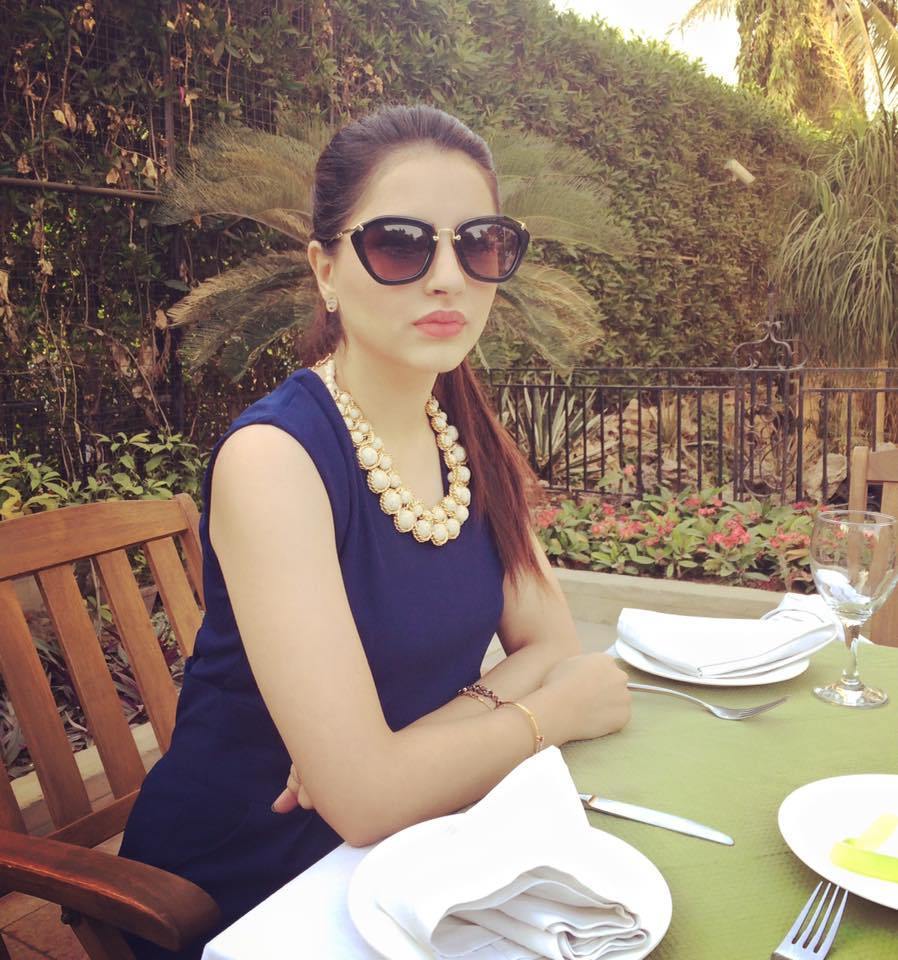 Fatima is a well-known, famous TV artist of Pakistani industry. Her undivided attention and passion for work has made her what she is now. She is a well-known actress and model. Her passion for acting and her innate skills of acting has helped her in making her place in fashion and television industry. Due to her hard work and excellent acting skills, almost everyone in the industry wants to work with her.  Effendi has done modeling as well and has proven herself as an accomplished actress at such a young age.
She has appeared in many dramas including; Chal Jhooti, Daam-e-Rasai , Man-O-Salwa, Meri Unsuni Kahani, Sandal, Meri Zaat Zara-e-Benishan , Massi Aur Malka and many more. She started her career as a child actress in 2001. She also performed in Kash Mai Teri Beti Na Hoti with Kanwar Arsalan. The role she played was critically acclaimed and she gained much fame and attention through it. She has starred in many telefilms as well.
Fatima Effendi got married to her friend and co-star Kanwar Arsalan on 17 November, 2012. Her husband is also a popular face of TV screen Kanwar Arsalan.  Together they have two cute sons.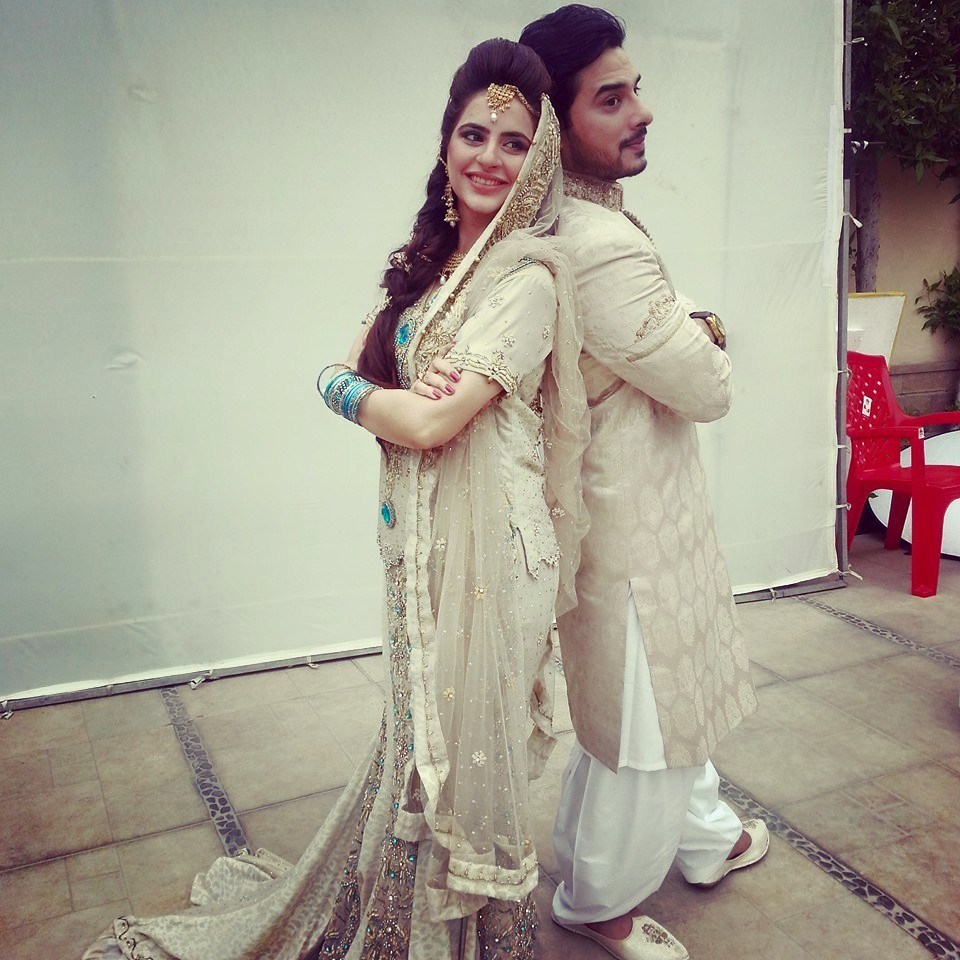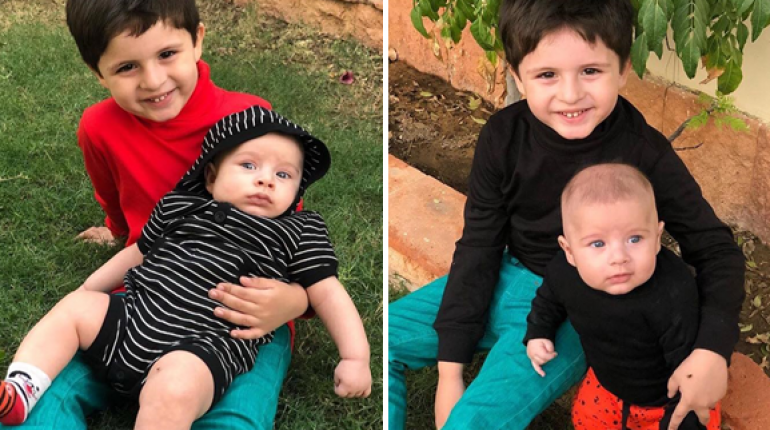 Eid celebrations are still going on and celebrities are enjoying it and posting amazing pictures with their families. Fatima Effendi also shared pictures with her son with the cutest caption.
The caption reads, "عید ان ٹڈوں کے پیچھے بھاگتے گزرتی ہے
"آپکی عید کیسی گزر رہی ہے؟
Here is her official Instagram post: