Tik Tok which is a Chinese video-sharing application has become immensely popular in Pakistan and all over the world over the past few years. People make videos on Tik Tok and then share them with the masses. Tik Tok became a much controversial website when people started creating questionable content on it. Last year Tik Tok got banned by Pakistan's Telecommunication Authority and the reason they gave was the presence of indecent content on it, later on, PTA removed the ban from Tik Tok.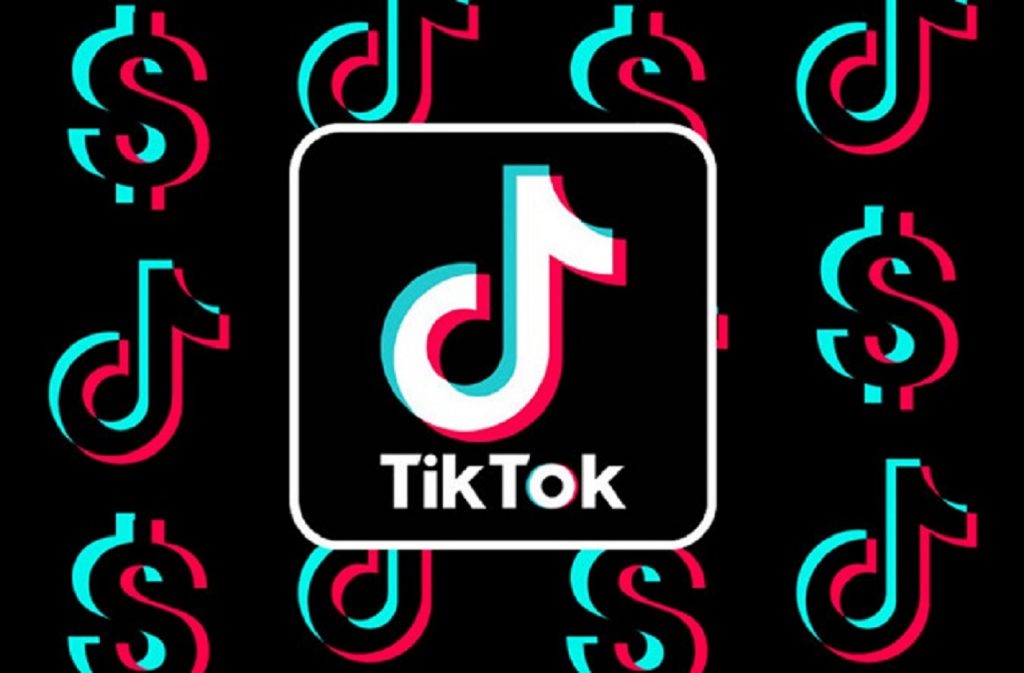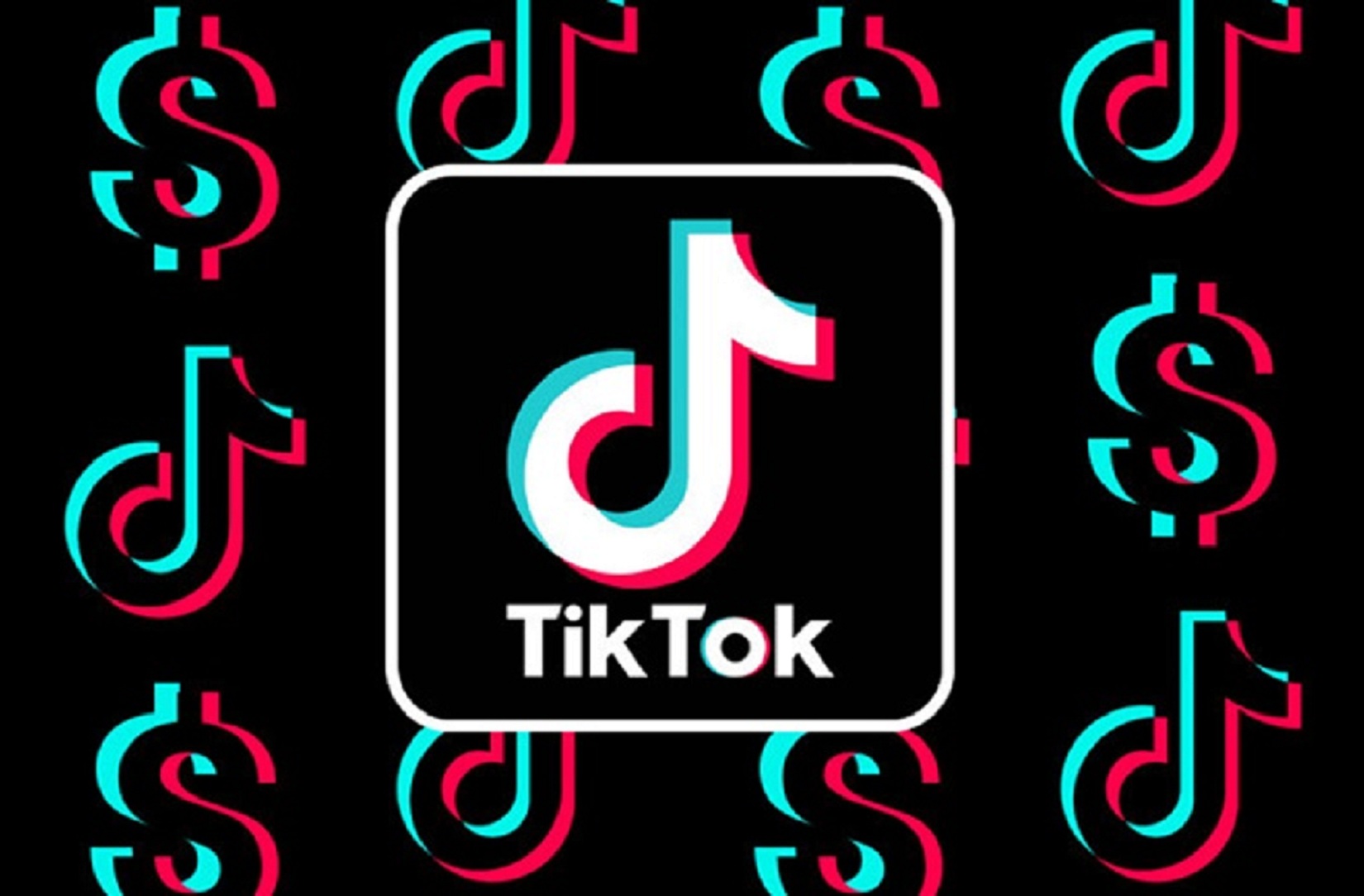 Recently over the orders of the Peshawar high court, PTA has again placed a ban on Tik Tok for having obscene content. The final decision was revealed in the official tweet of PTA which read
In respectful compliance to the orders of the Peshawar High Court, PTA has issued directions to the service providers to immediately block access to the TikTok App. During the hearing of a case today, the PHC has ordered for the blocking of App.

— PTA (@PTAofficialpk) March 11, 2021
Federal Minister of Science and Technology Fawad Chaudhry also took Twitter to show his anger at the ban of Tik Tok.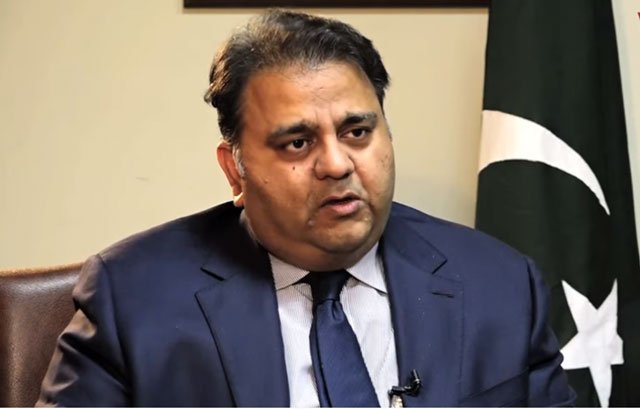 He wrote:
Court Decision to ban TikTok is yet another Court Decision for which people of Pak will pay a huge price,I understand most of the judges are unaware of the tech working models, I ll request CJP to intervene and @MinistryofST ll work with Judiciary for tech modules for Judges

— Ch Fawad Hussain (@fawadchaudhry) March 12, 2021