Actress Faryal Mehmood and model and actor Omer Shahzad have recently featured in a Sufi song Tery Bheege Badan Ki Khushbo originally sung by Ustad Mehdi Hassan, whereas Mohammad Ali sang this recent cover. We can see Faryal Mehmood and Omer Shehzad having some intimate moments on the beat of the song. Faryal Mehmood looked absolutely stunning throughout the video. Omer Shehzad also looked dashing.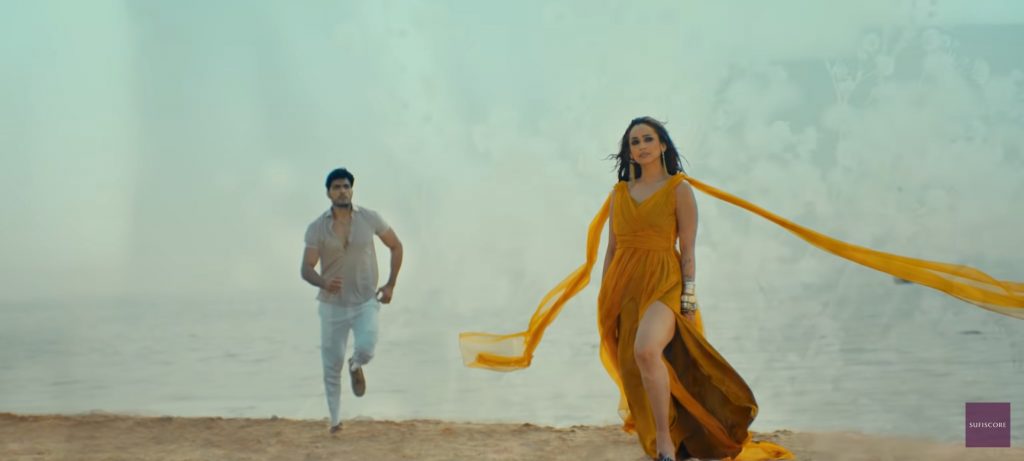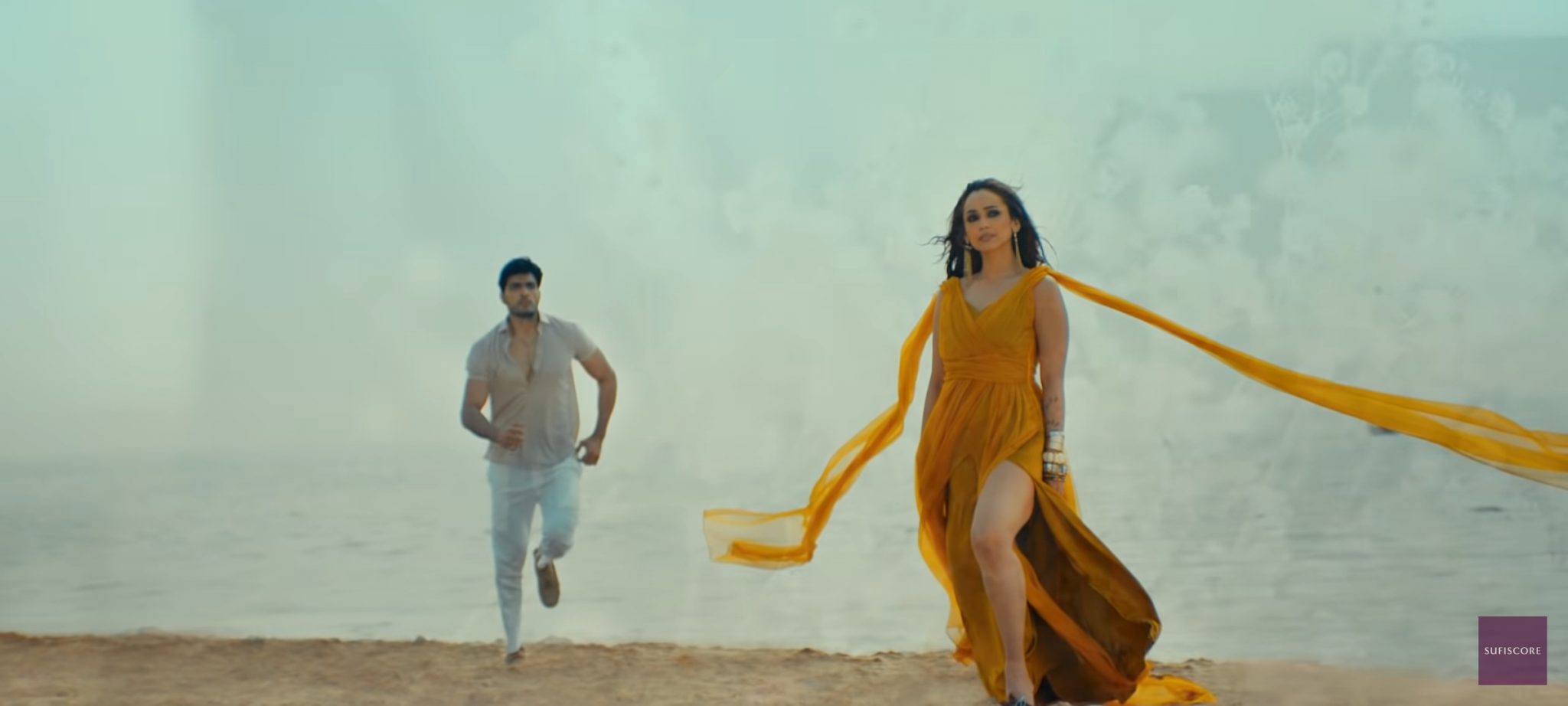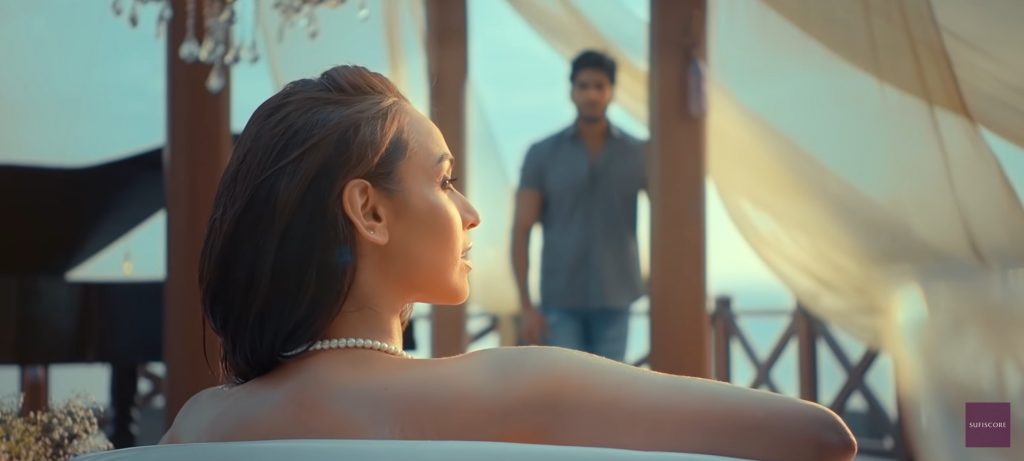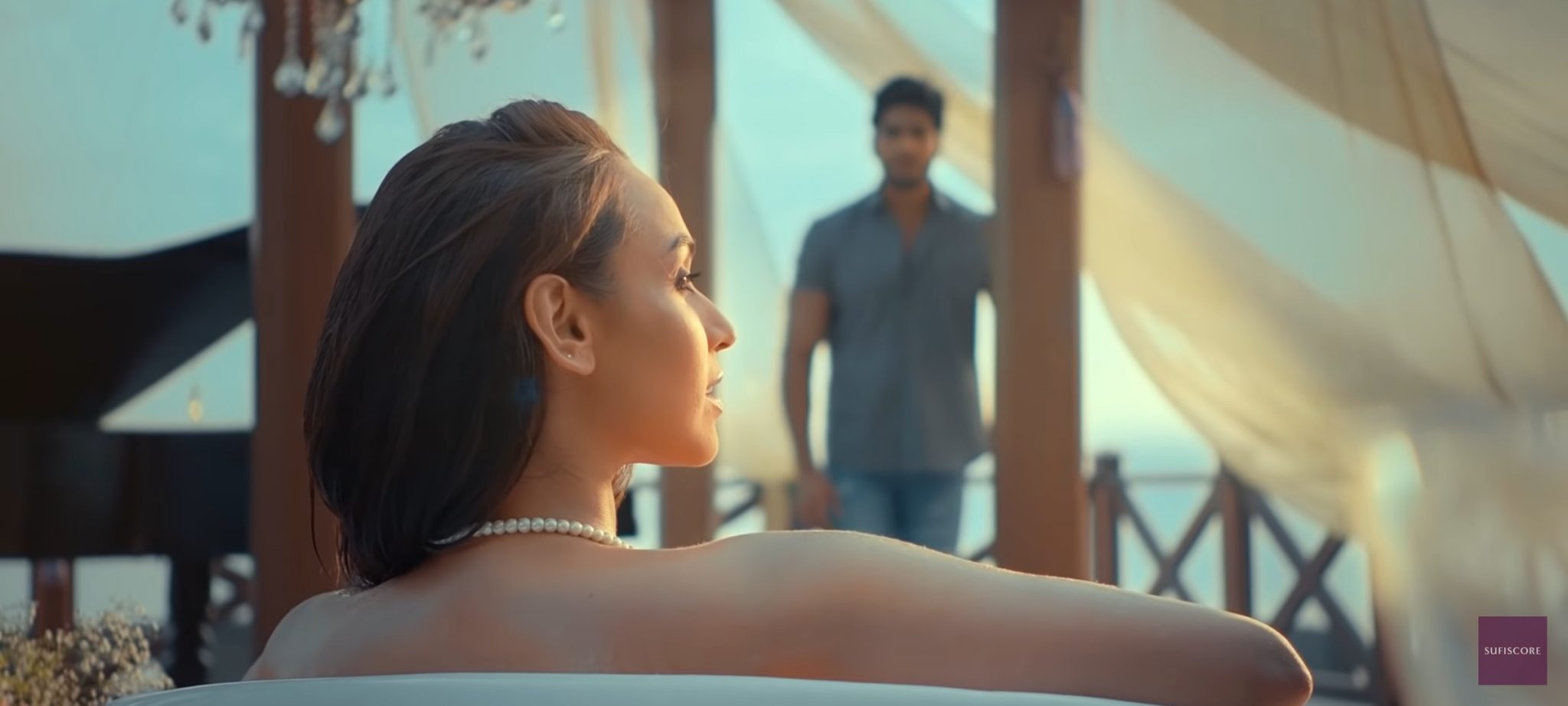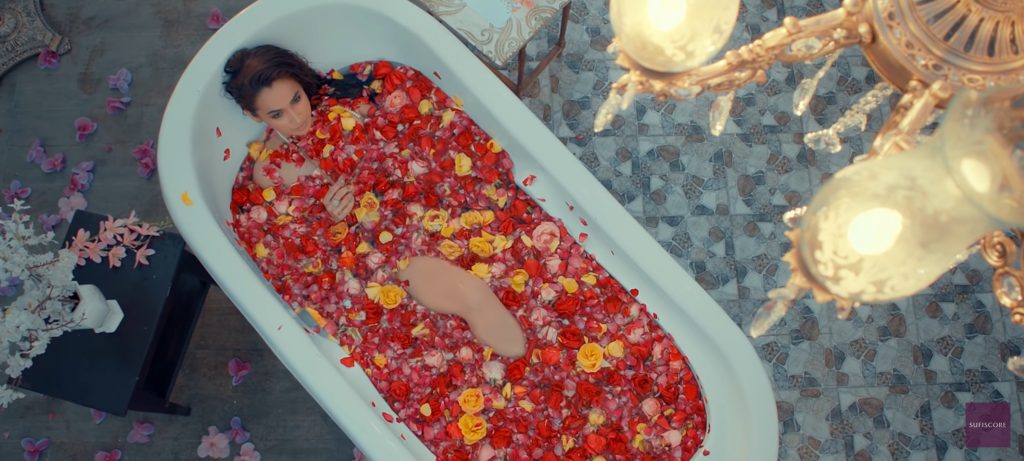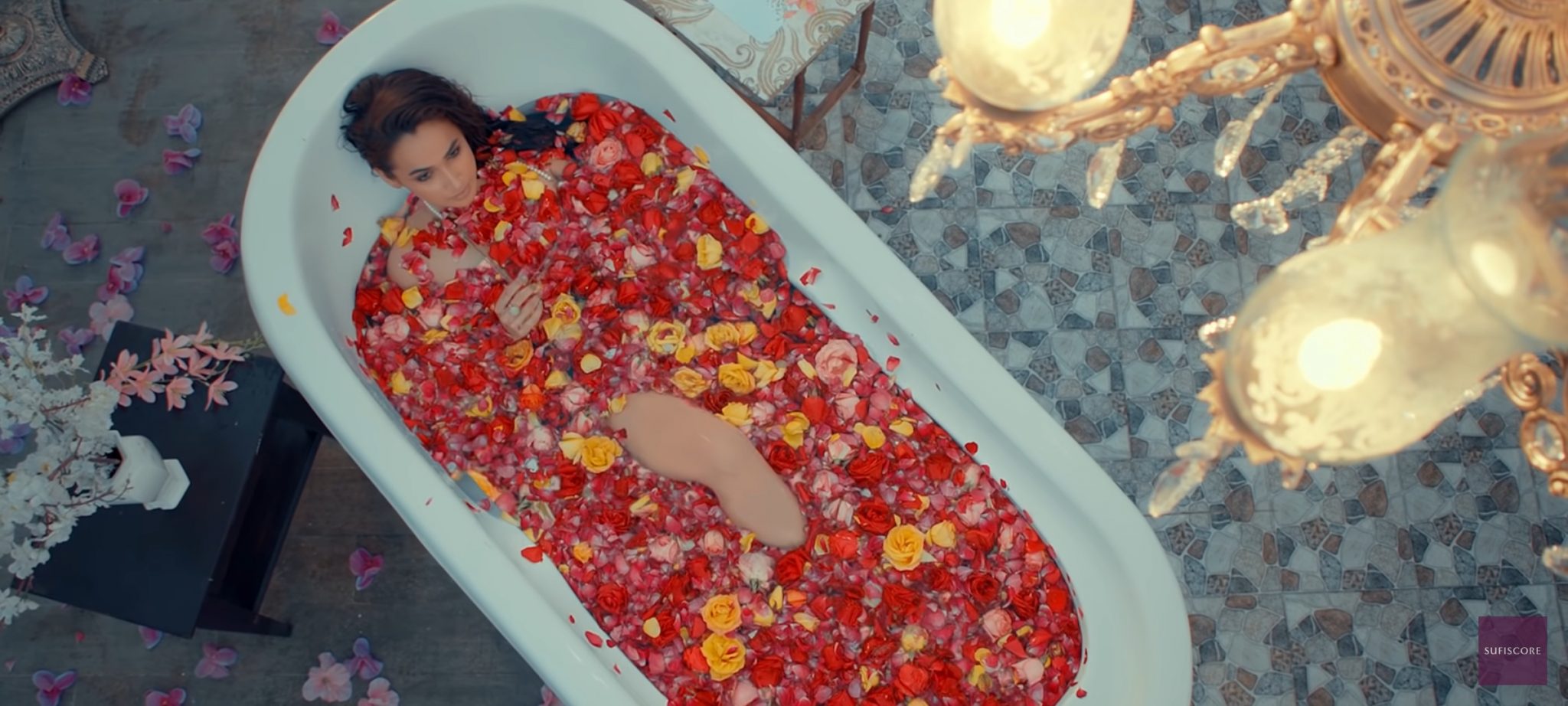 Faryal Mehmood is very bold and outgoing in her personal life when it comes to dressing, quite opposite to the characters that she plays on the screen. In the video, we can see a different on-screen look for Faryal Mehmood.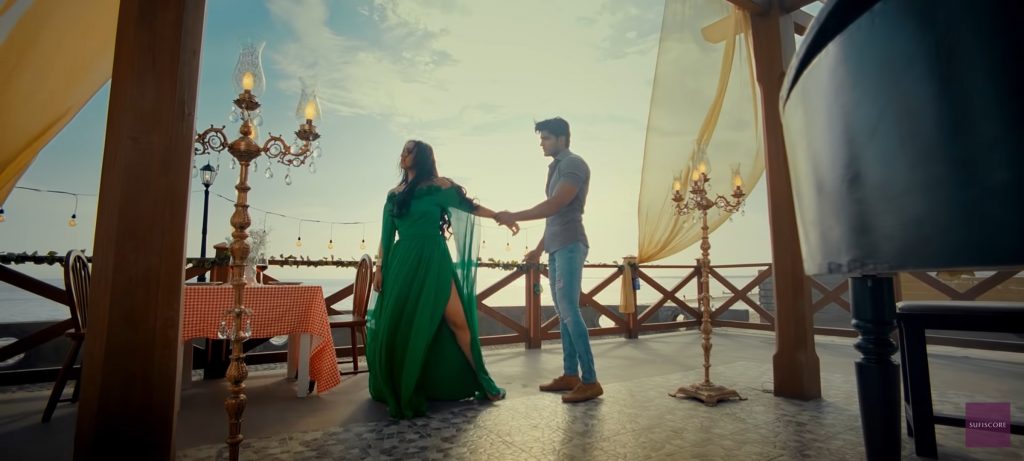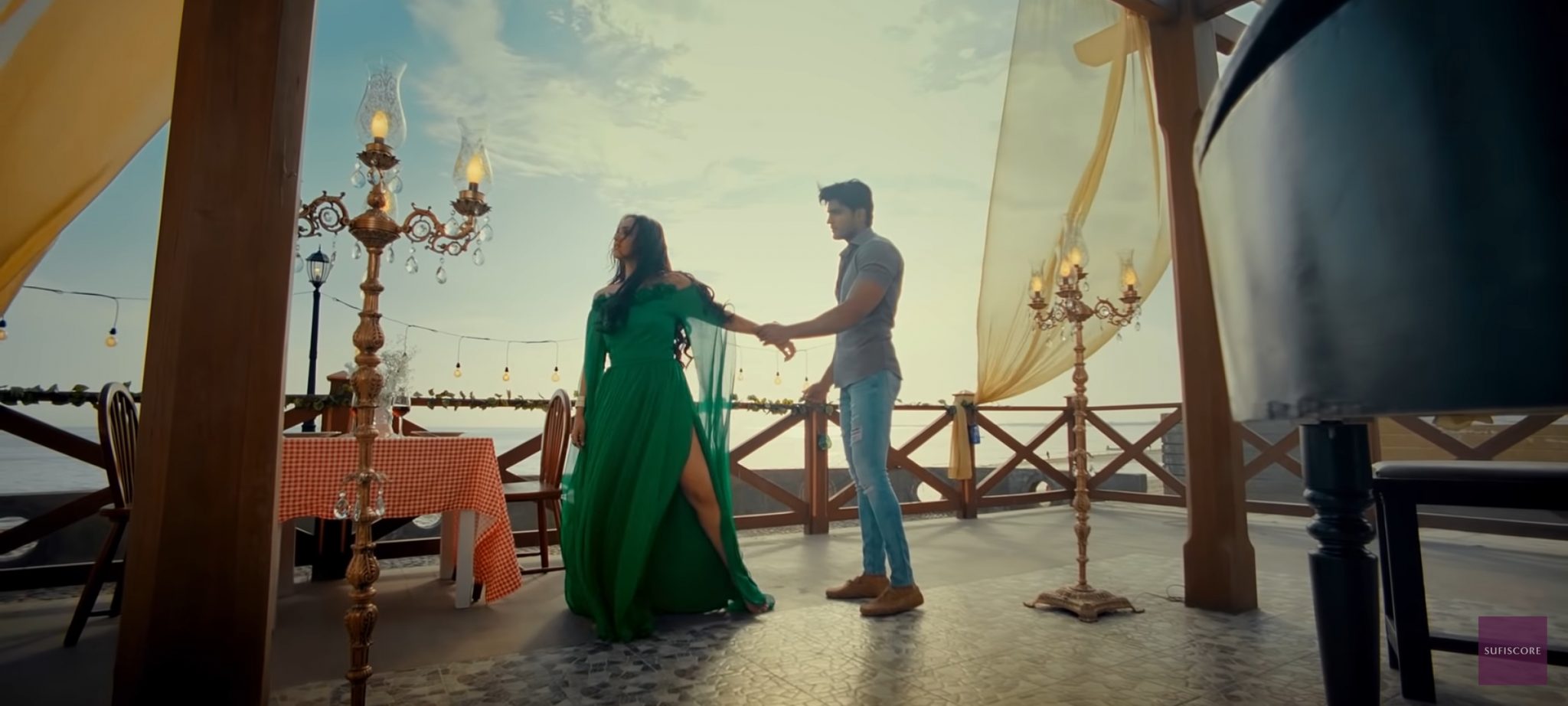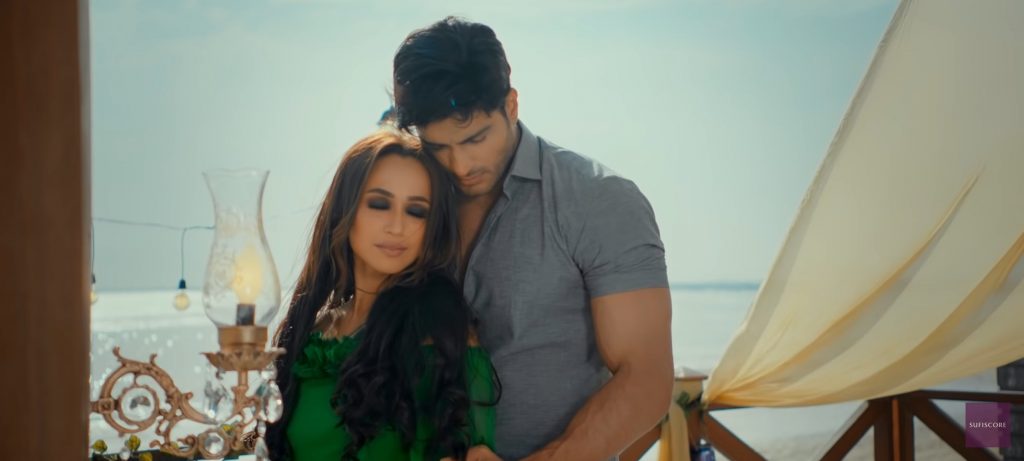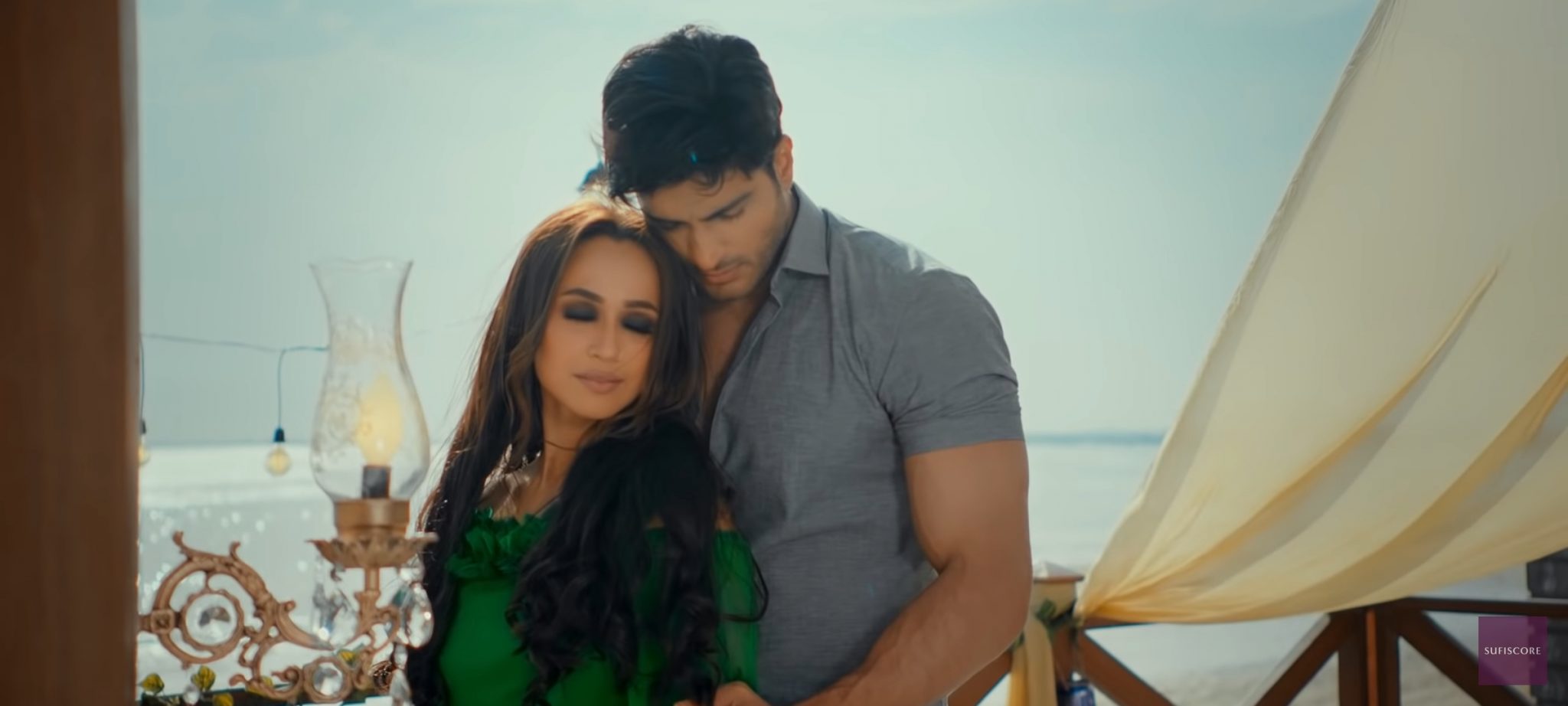 Here we have the video link, lets have a look at the video
Have you guys seen the video? Want to add something to the story? Feel free to share your views with us!