Reports are that Fawad Khan is producing his own film in which Mahira is to star next to him.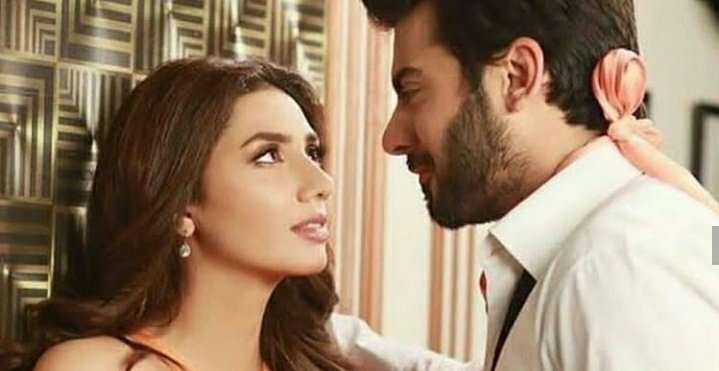 Well if that is true it is a great news as last we had seen fawad around 7 years ago in Pakistan in 2012 in Zindagi Gulzar hey, after that he opted to work in India only and refused all the projects that came his way which resultantly given other struggling actors the huge success and they became superstars of this time too and came at the top and first priority for producers. And in any Media Industry the refusals make others the stars that is how it gets bigger and better same happened in Hollywood.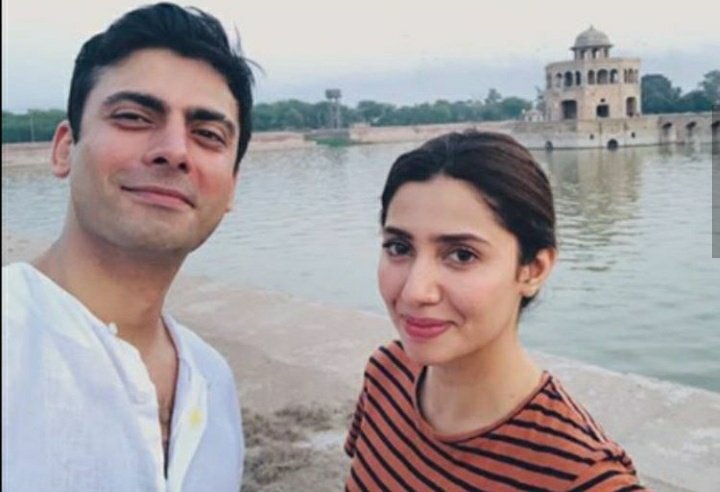 So finally after a lot of pauses and breaks Fawad's decision to produce his movie is a great step, as the industry is being very well received in Pakistan and abroad and it is the right time when he is going to do his film as Maula Jutt's release has also delayed to 2020 and we want to see fawad right now on either big screen or Television.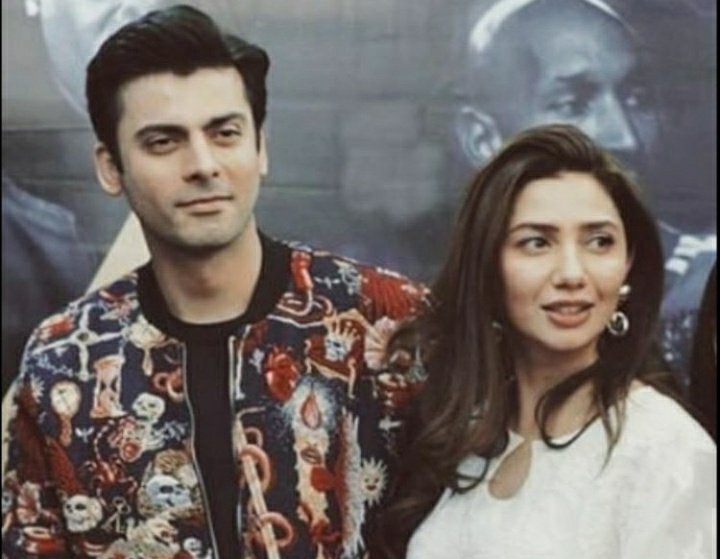 According to Pakistani Cinema he is producing a movie and playing role of blind man and alongside him will be starring Mahira Khan and both are coming together after years as Humsafar was aired in 2011. And we wish him a very good luck for his venture.