A mother is the most precious gift one has and limiting her importance to a single day is kind of inappropriate, however, dedicating an entire day of year to celebrate Mothers' day is a universal practice where children show their gratitude and express their love for their mothers. Just like any other country, Pakistan's Media industry take full advantage of the occasion and telecast special programs to make it more happening for the viewers. Mothers' day is  celebrated on the second Sunday in the month of May, and this year, it will be May 12th, 2013 (which is also my birthday :P ).
According to the latest news that has been cracked on the social media is that Fawad Khan and  Nadia Jameel will be seen in  a telefilm which will be aired on 12th of May. The theme is related to the greatness of a mother and Sajjal Ali will also be a part of the venture. This Tele-film is directed by Asim  Raza and even though nothing much has yet been leaked about the project, the audience seems delighted with the news.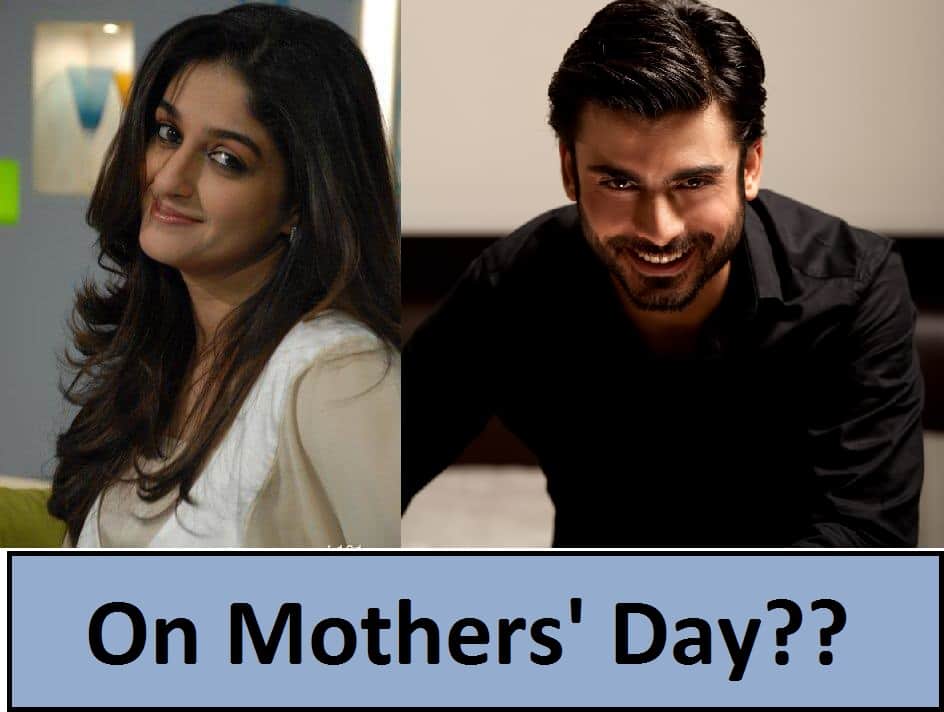 Let us see how far is the news correct, we still have a long April to go before starting to wait for this tele-film.
Wishes
Nida Zaidi