Fawad Khan Arrives In Madrid To Host IIFA Awards 2016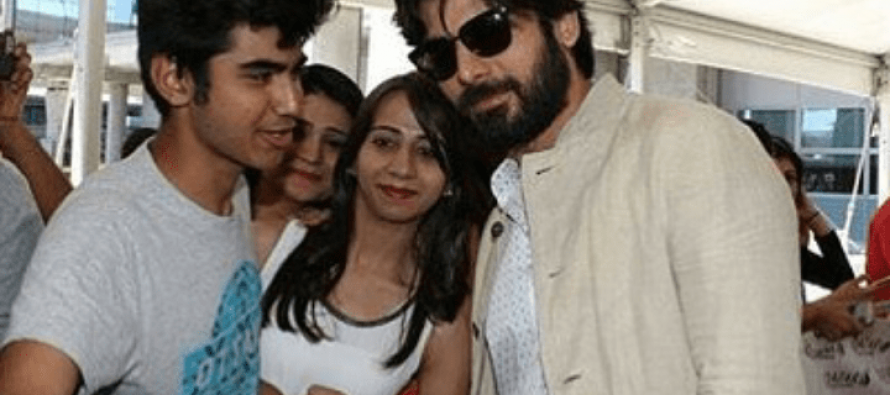 Fawad Khan has the honour of being the first Pakistani actor to host India's most prestigious award ceremony, IIFA Awards 2016 alongside veteran director Karan Johar.
Fawad Khan just arrived in Madrid, Spain for the IIFA weekend. Here are a couple of pictures: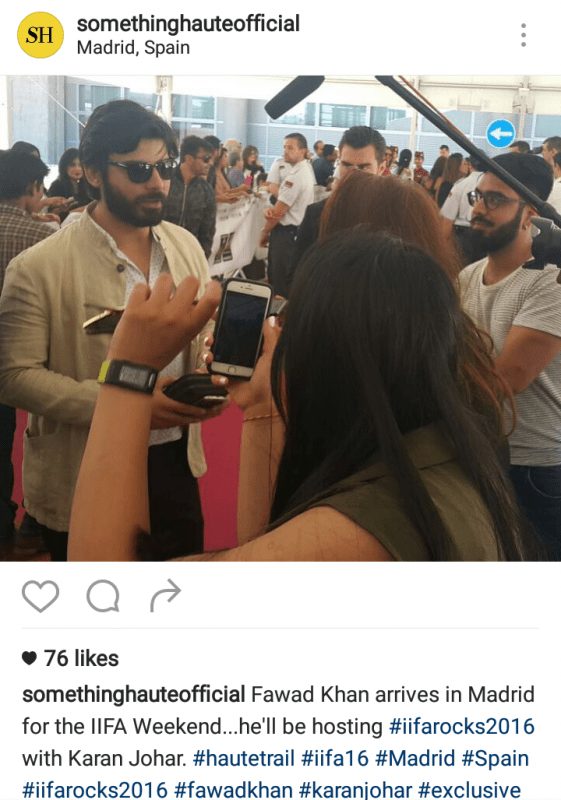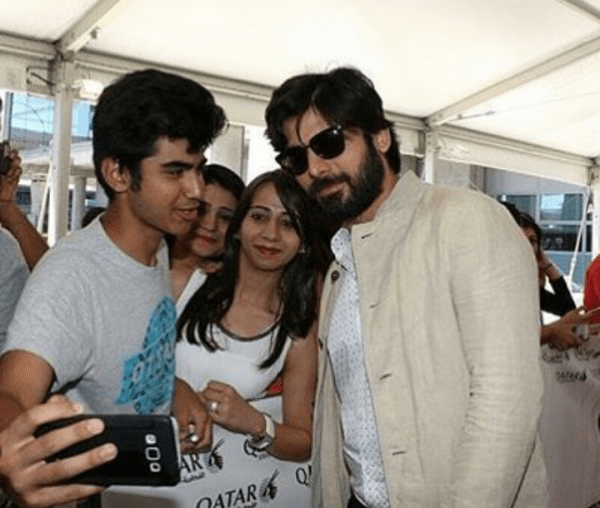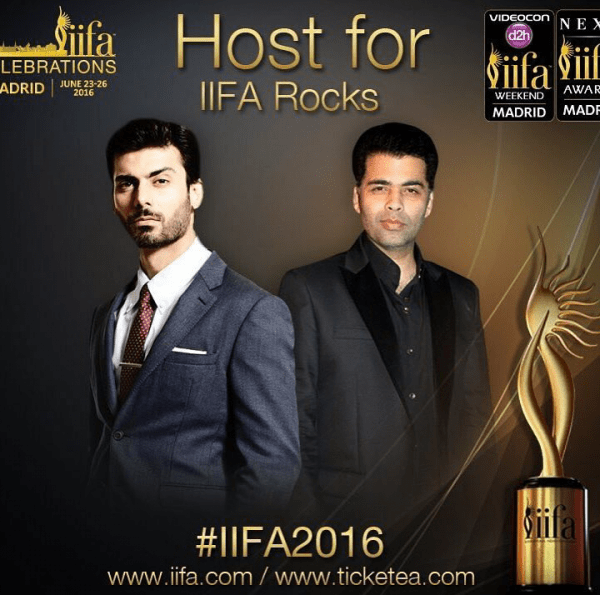 Maryam
And they are right when they say, 'Writing is a form of therapy'.
---