Having made her acting debut with HUMTV's blockbuster Humsafar, Naveen Waqar, without a doubt, is one of the most successful VJ-turned-actresses. We saw her as Annie in Annie Ki Ayegi Baraat. She played the main character in drama serial, Mol.
Coming to films, we have seen her in short film, Josh where she played a supporting character.
In an interview with Dawn Images, Naveen Waqar revealed that she was approached by Sakina Samo for her upcoming short film, Musafir, which will deal with some tough topics. "The character I'm playing is of a girl who suffers from severe depression and is suicidal. The movie is about life and how people that you least expect can give you hope for a brighter future. I found the script just beautiful when Sakina offered it to me."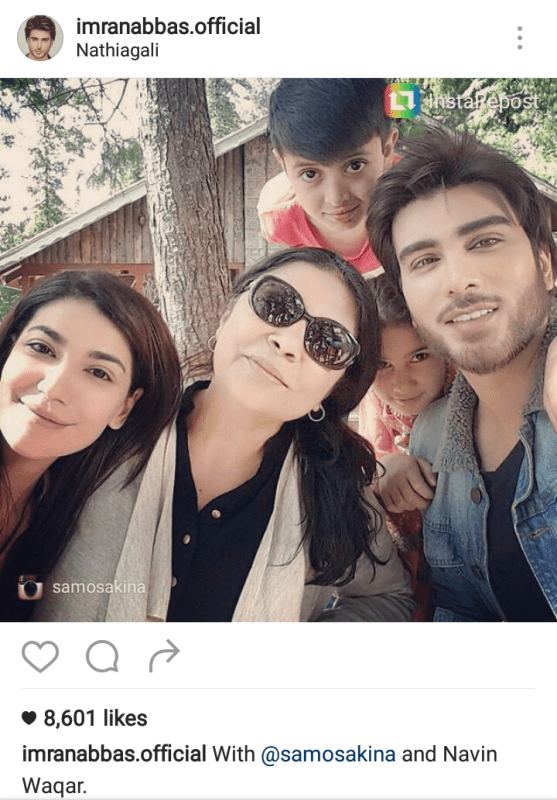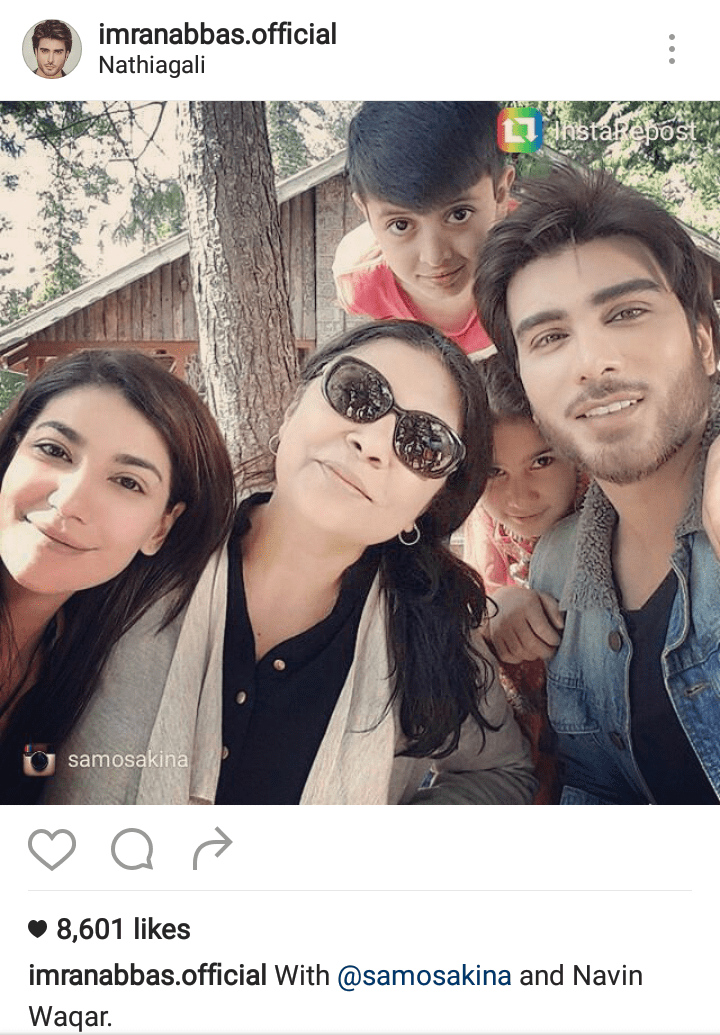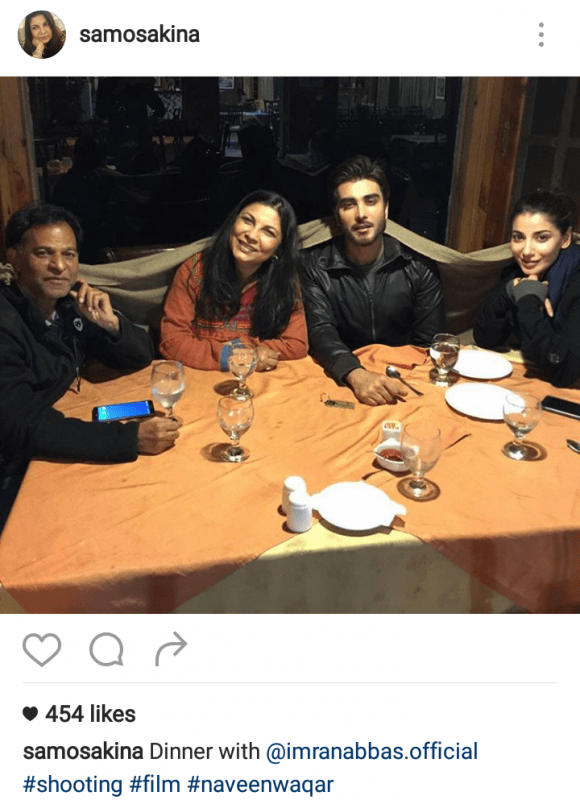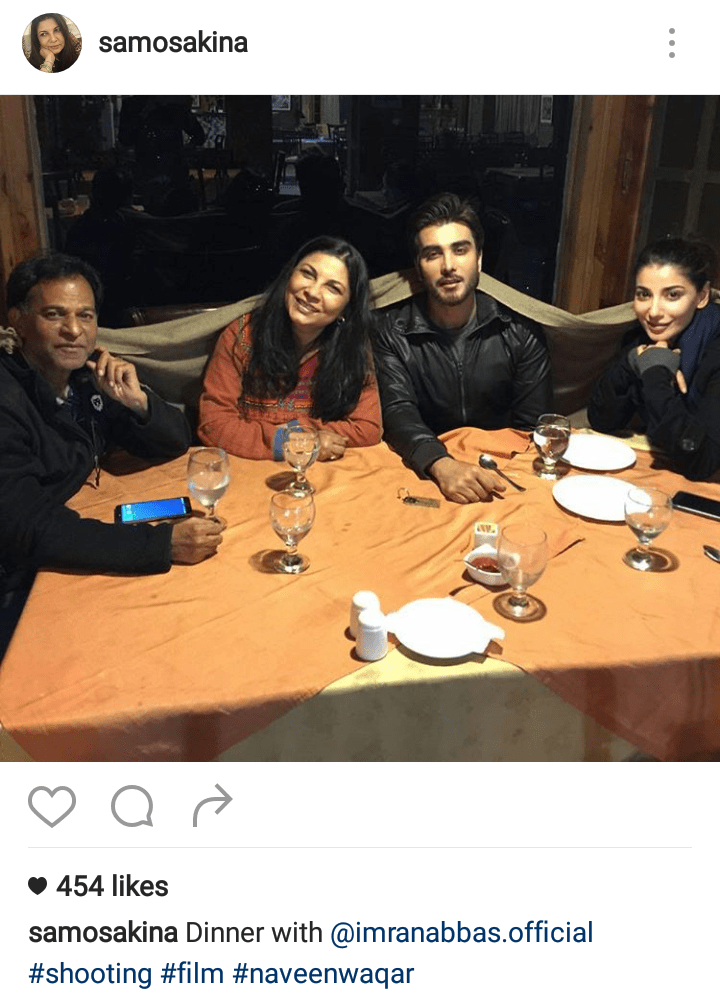 She also went to say that this isn't her first time working with Sakina Samo. "Before this, I had shot this telefilm with Sakina, which is yet to hit television screens; she's very creative and gives you a lot of room to play as an actor."
In Musafir, Naveen Waqar will be sharing the screen with Imran Abbas. We saw them together in HUM's popular drama serial, Alvida, where Naveen played a supporting character.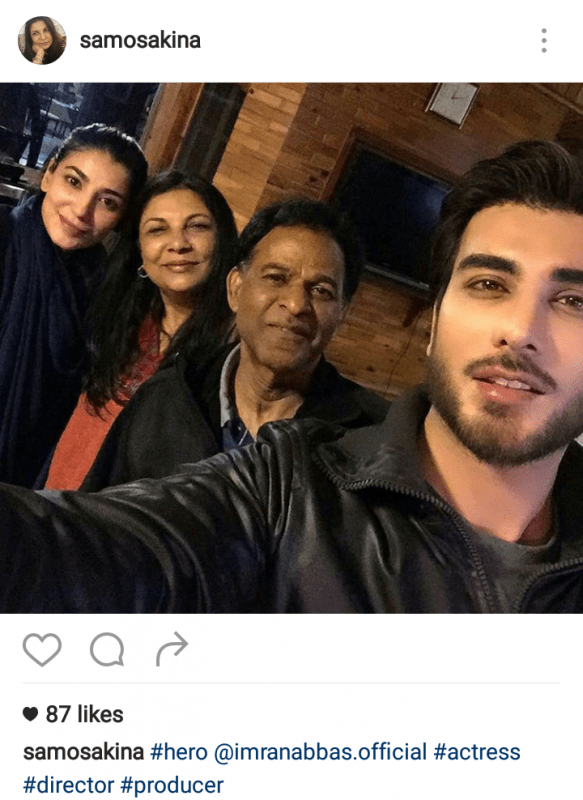 According to Brandsynario, Imran Abbas shared some details about this film and his character. "I was in Lahore when I got the offer. I thought that since the shooting will take place in Nathia Gali and Murree, I will get a chance to spend some time over there. I was even more excited with the fact I will be working with Sakina Samo and that too as a director this time. We have worked together in Mera Naseeb before but this was the first time I have experienced her presence as a director. It was wonderful and very positive to work with her."
He revealed that he is playing the role of a philanthropist. "He loves nature, he is kind and above all, he is a giver."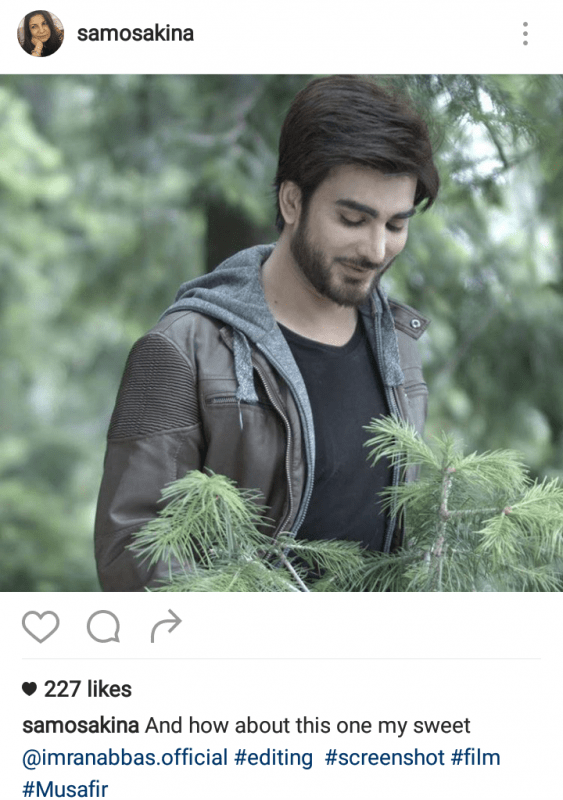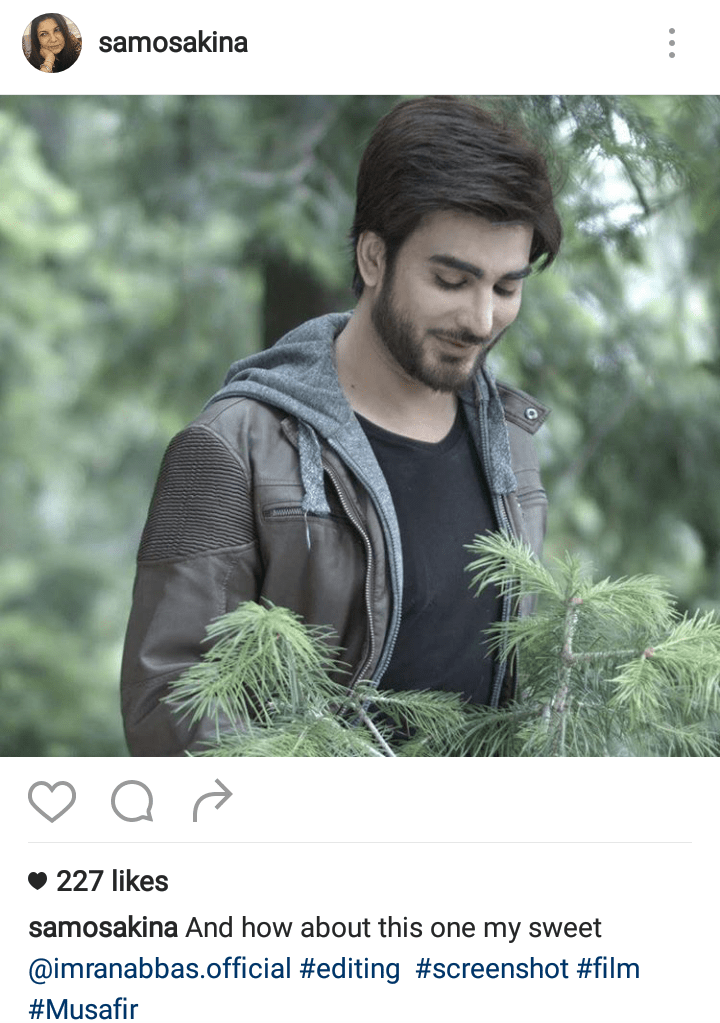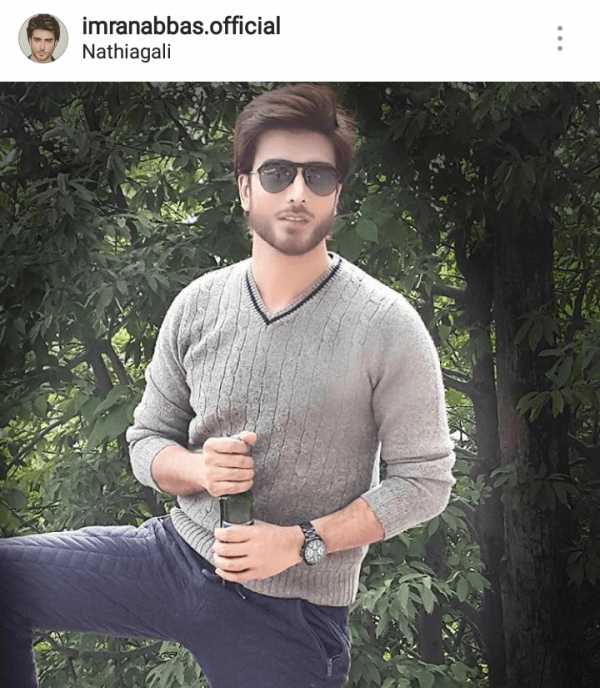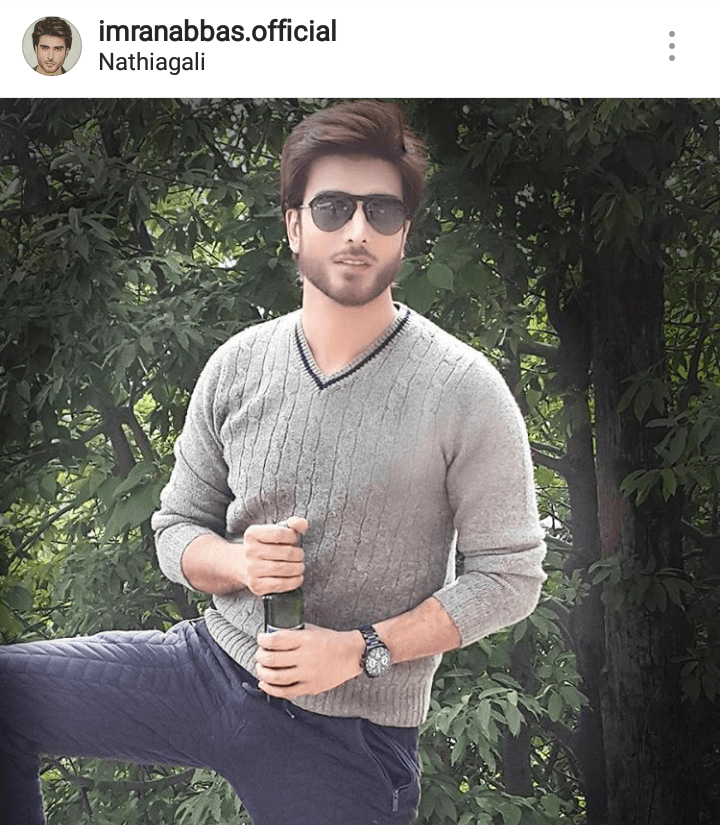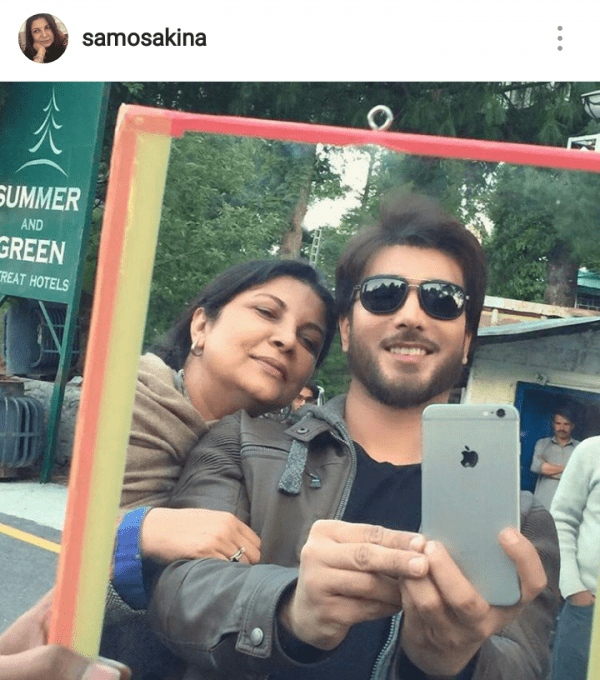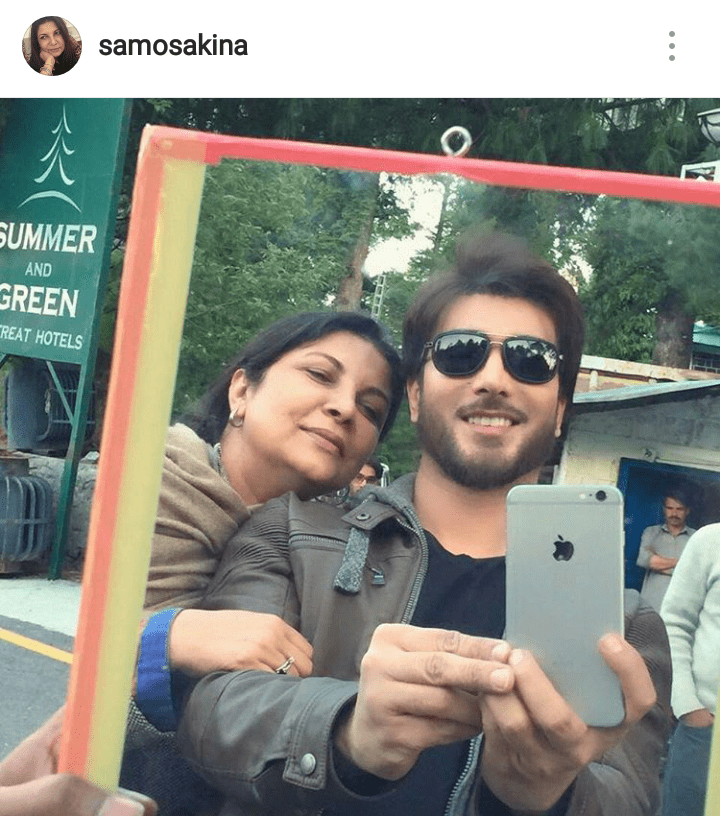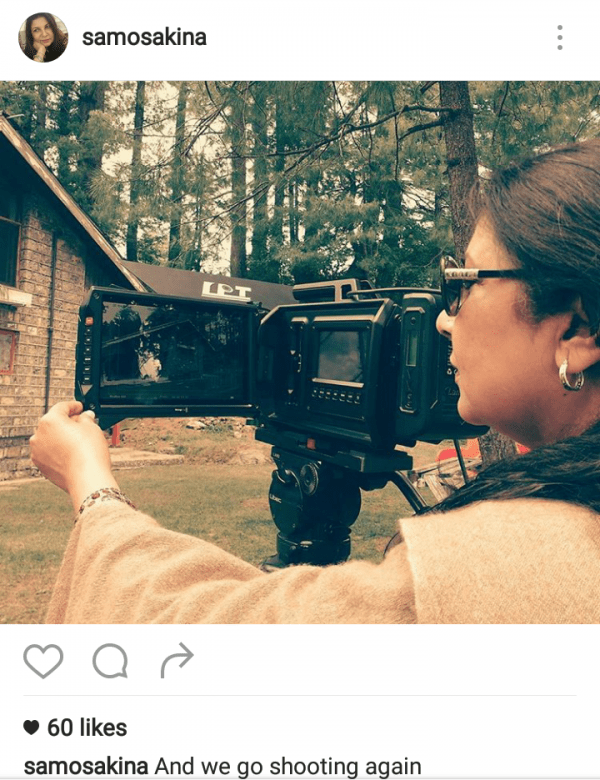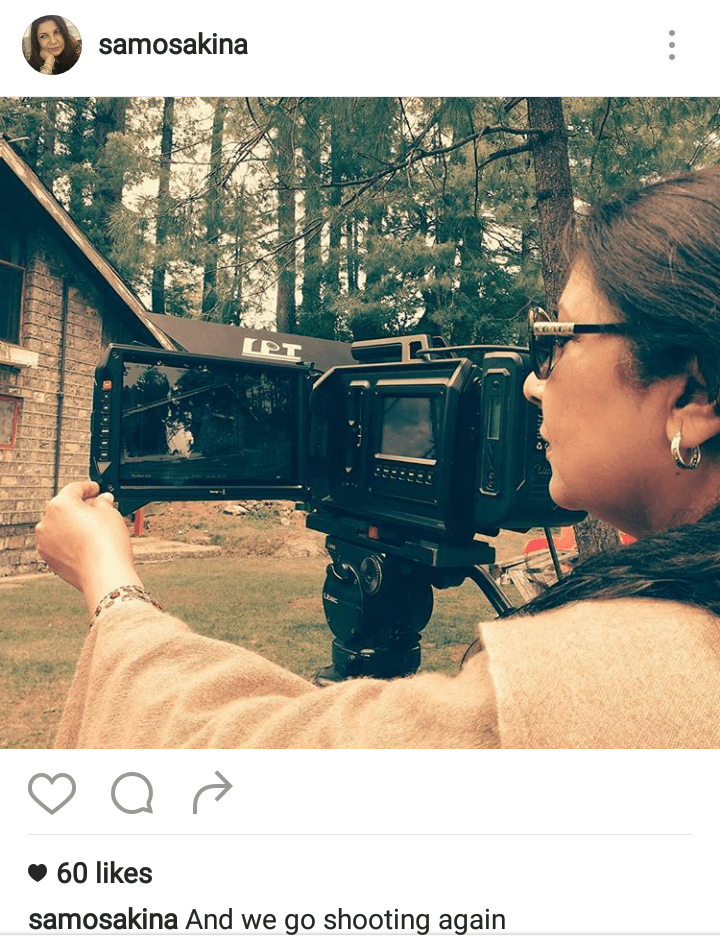 Currently, Naveen Waqar is working on another project, Deewar Bhi Nahe, alongside Ahsan Khan and Emmad Irfani.
Written by Ali Moeen and produced by Real Entertainment, the film is shot in Murree and Nathiagali and will be shown abroad at festivals. It is expected to come out by the end of the year.
Humsafar worked really well for Naveen, let's see how Musafir goes…