Fawad Khan is coming back to the music industry with a bang. I am sure this news is just awesome for his fans. We have gotten some more details about his magnificent comeback here.
Fawad will be on the panel of judges in Pepsi Battle Of Brands show that is returning after fifteen long years. The other judges will be Atif Aslam and Meesha Shafi.
Fawad, Atif and Meesha will also recreate Alamgir's very famous "dekha na tha". How exciting is that to hear our old favourite in the voices of two musical giants and one heartthrob all together !!
We also got hold of some of the pictures from their shoot ;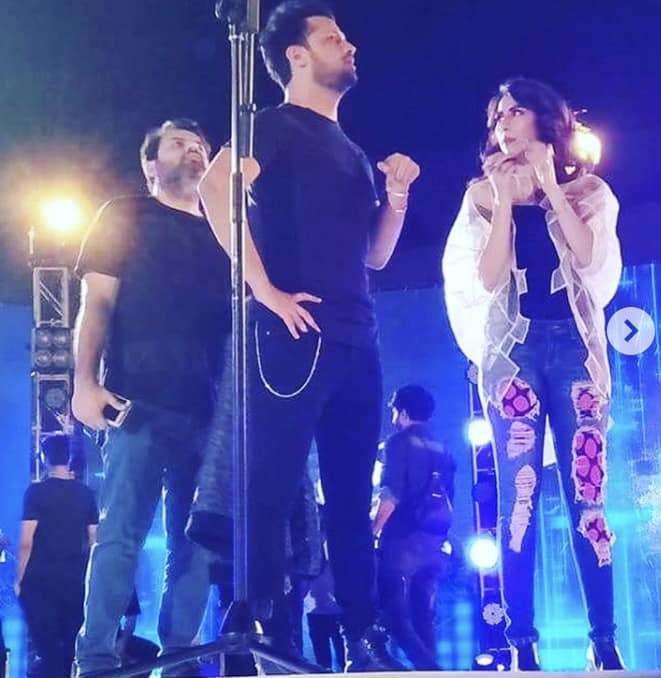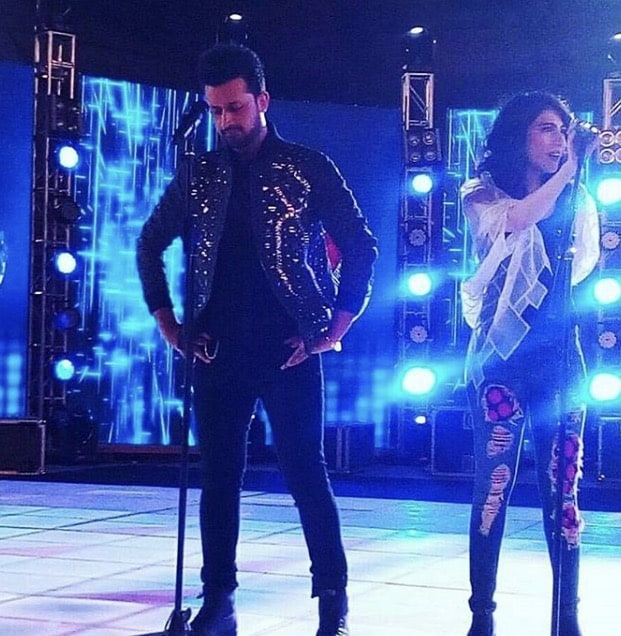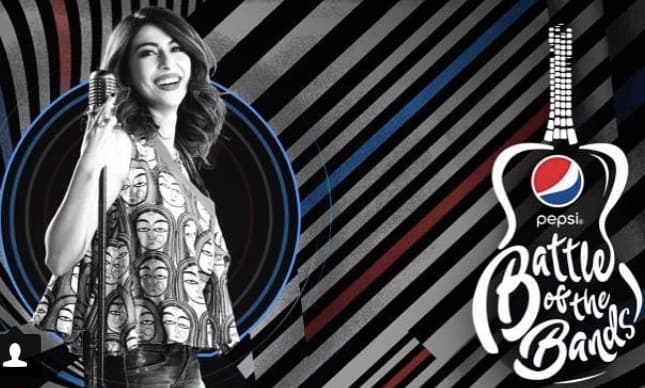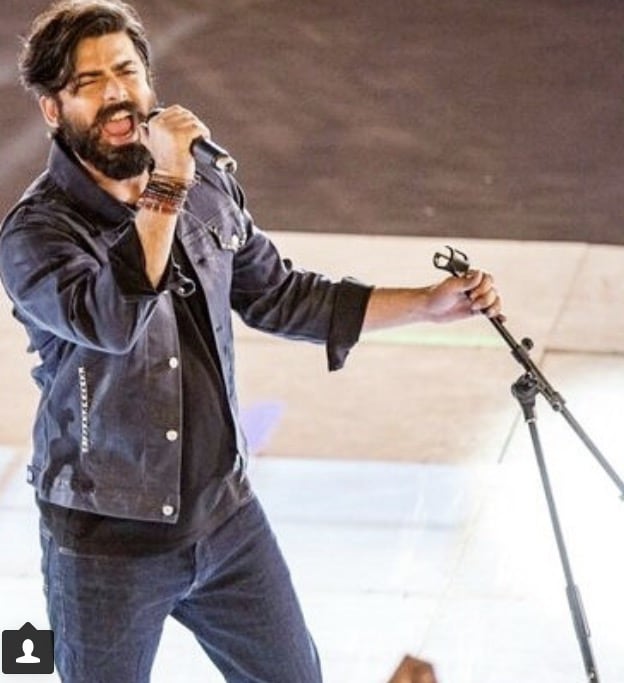 Here is a video of the rehearsal for the shoot ;
https://m.youtube.com/watch?v=jJ8GAAMPSkg