Zain Ali, a young singer who had also represented Pakistan in an Indian musical reality show 'Sa Re Ga Ma Pa', passed away at a friend's house in Sheikhupura on Friday.
The Lahore based singer, Zain Ali had left home on Thursday night to visit friends in Sheikhupura. While talking to Express Tribune, Zain's brother, Sonu reported:
"Zain told us that he was going to hang out with his friends for a few days but we woke up to the news of his death."
Sonu further added:
"He was unmarried and had no love affairs or financial troubles that we know. In fact, Zain was about to make a new song for an upcoming film soon and was very excited about it."
Zain's friends revealed to his brother that the young singer, Zain went to the washroom and when he did not come out for a while, they started banging the door and calling his name then finally they barged in and found him lying unconscious on the floor. The medical investigation is still under process and there is no final verdict about his death.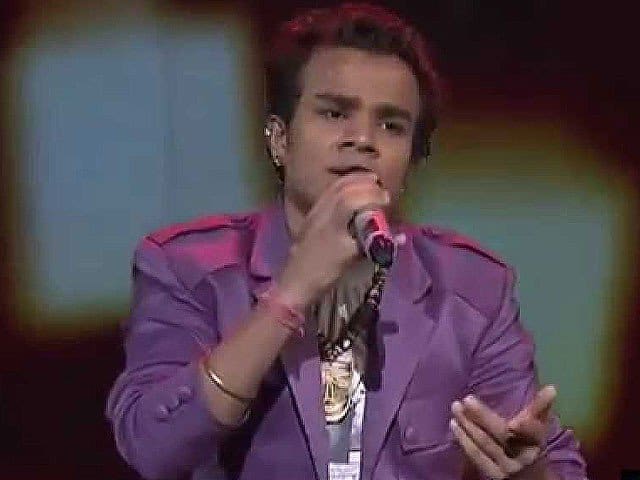 Zain took part in 2012 edition of 'Sa Re Ga Ma Pa' and got several appreciations from various Pakistani and Indian veteran actors. Unfortunately he didn't win the competition but many had labelled him as future of Pakistani music. He had been performing at various private musical gatherings in Lahore.
Senior musician Sajjad Tafu has also expressed his views while mourning the death of Zain. While talking to Express Tribune he said:
"Zain was a great singer! In fact, he was one of the most popular young singers in Lahore and everyone expected him to do some great things in the industry."
The mysterious death of yound singer, Zain Ali is indeed a sad news for all of us.