The year 2013 seems to be the year of marriage for the Pakistani celebrities as most of the young and famous celebrities have tied the knot of marriage this year. We have been sharing all about the latest weddings, the photos and much interesting stuff with our audience and here we are again  with a treat for Fawad Khan's fans.  Fawad was recently spotted in a close friend's mehndi ceremony where he participated actively and also danced.
Wearing black blazer and black shirt, he looked nothing but a super-star. Social media has just break the news and since then his fans are sharing the video and talking about it. It is yet difficult to state that who this close friend is because Feeha Jamshed's mehndi too was recently held but not making wild guesses about the news, the close friend is still a mysterious personality.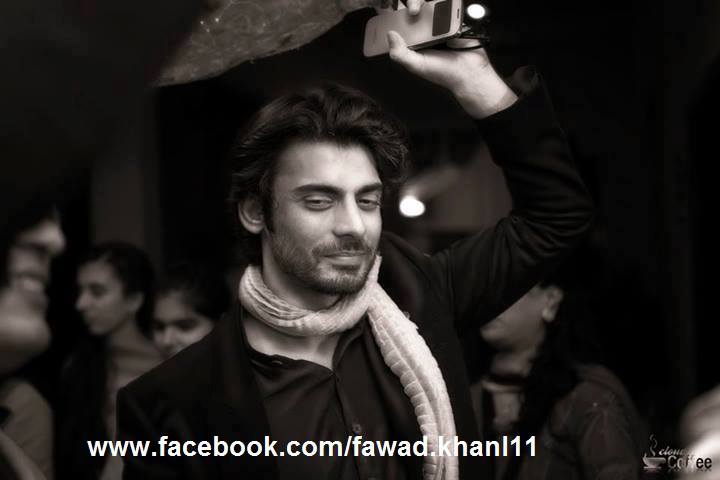 It is certainly a new side of his personality as it is he wasn't seen dancing in his close friend Ahmed Butt's wedding. Here is the video.  Have a look!
Share your views,
Wishes,
Nida  Zaidi