Fawad Khan Becomes Manish Malhotra's Showstopper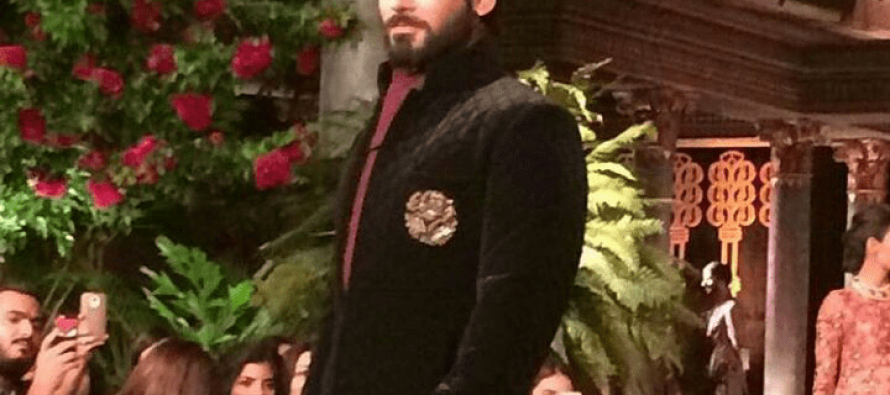 For the FDCI Indian Couture Week (ICW), India's most successful fashion designer, Manish Malhotra chose Fawad Khan and Bollywood (and now Hollywood, too) diva Deepika Padukone as his showstoppers. This is no small feat for Fawad Khan and it only goes to show that be it acting or modelling, Fawad Khan is a force to reckon with.
The fashion event was held at the Taj Place in New Delhi earlier today.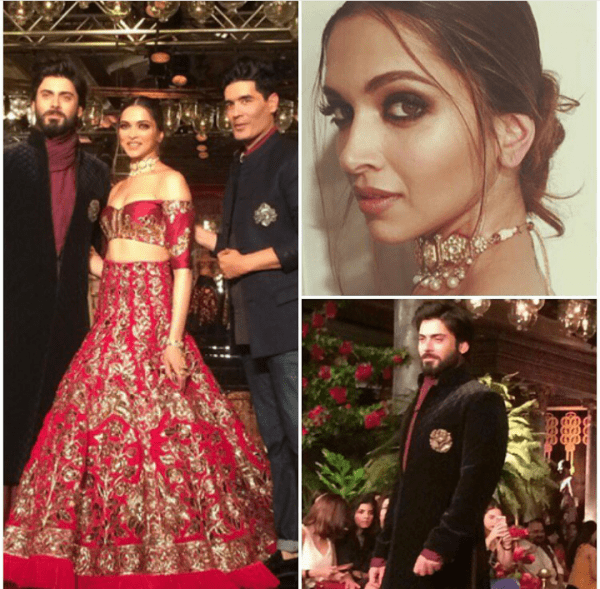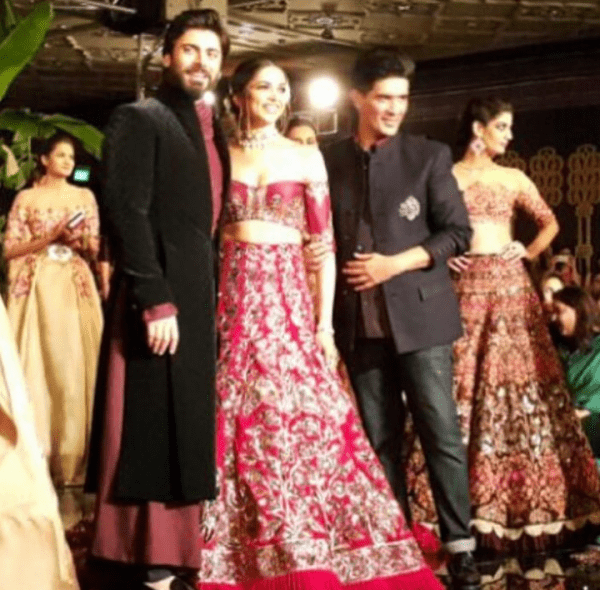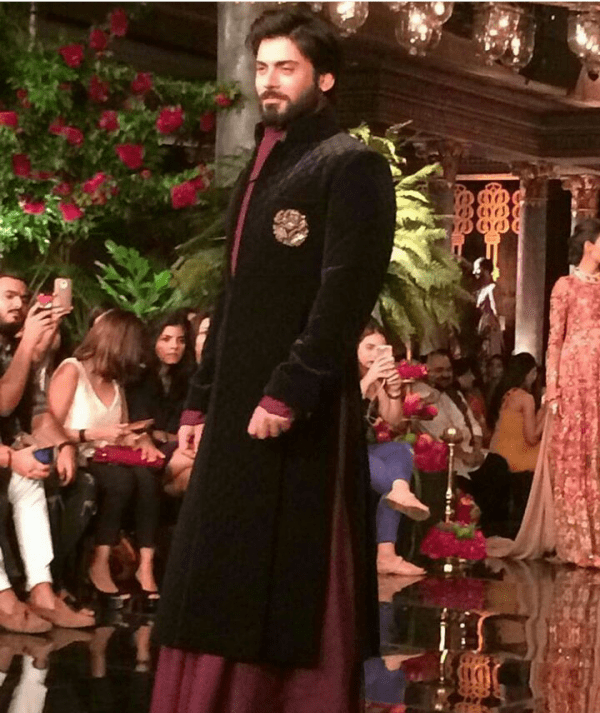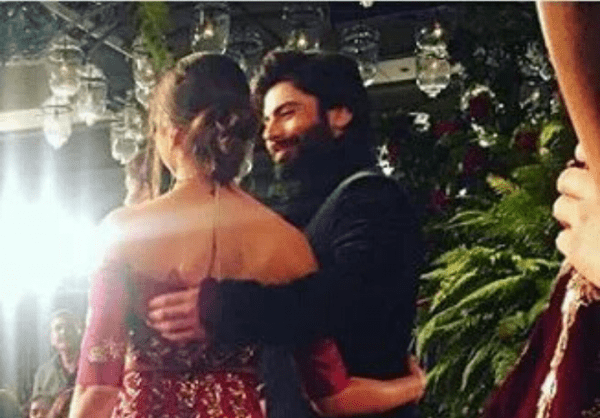 Fawad Khan prepping for the big show: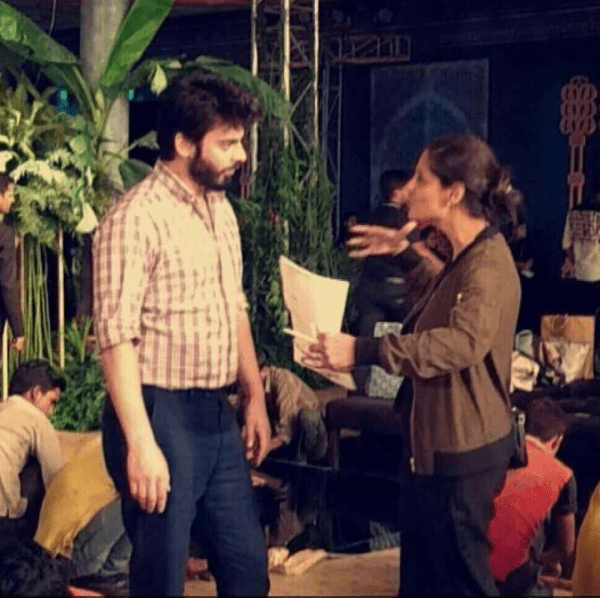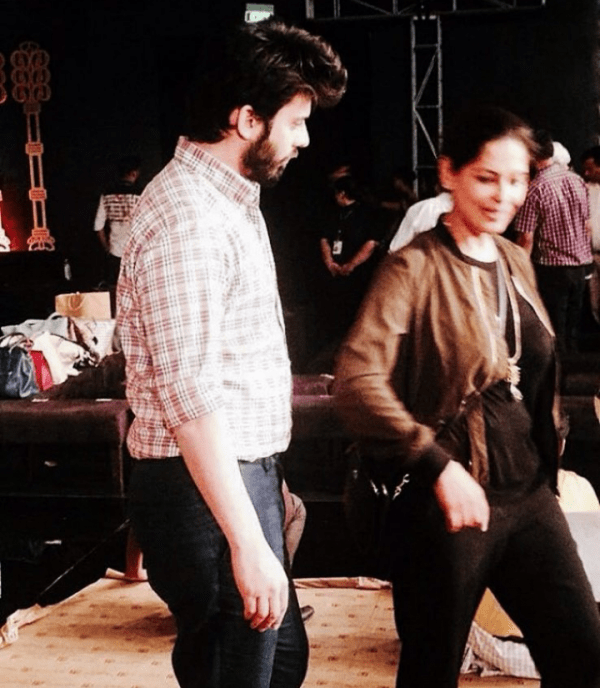 Maryam
And they are right when they say, 'Writing is a form of therapy'.
---