Sheheryar Munawar is one of the most famous actors in our industry. He started his career as a drama actor, then worked behind the camera for some time, and later on emerged as a film actor. He has now made a comeback on the small screen with the drama serial Pehli Si Mohabbat.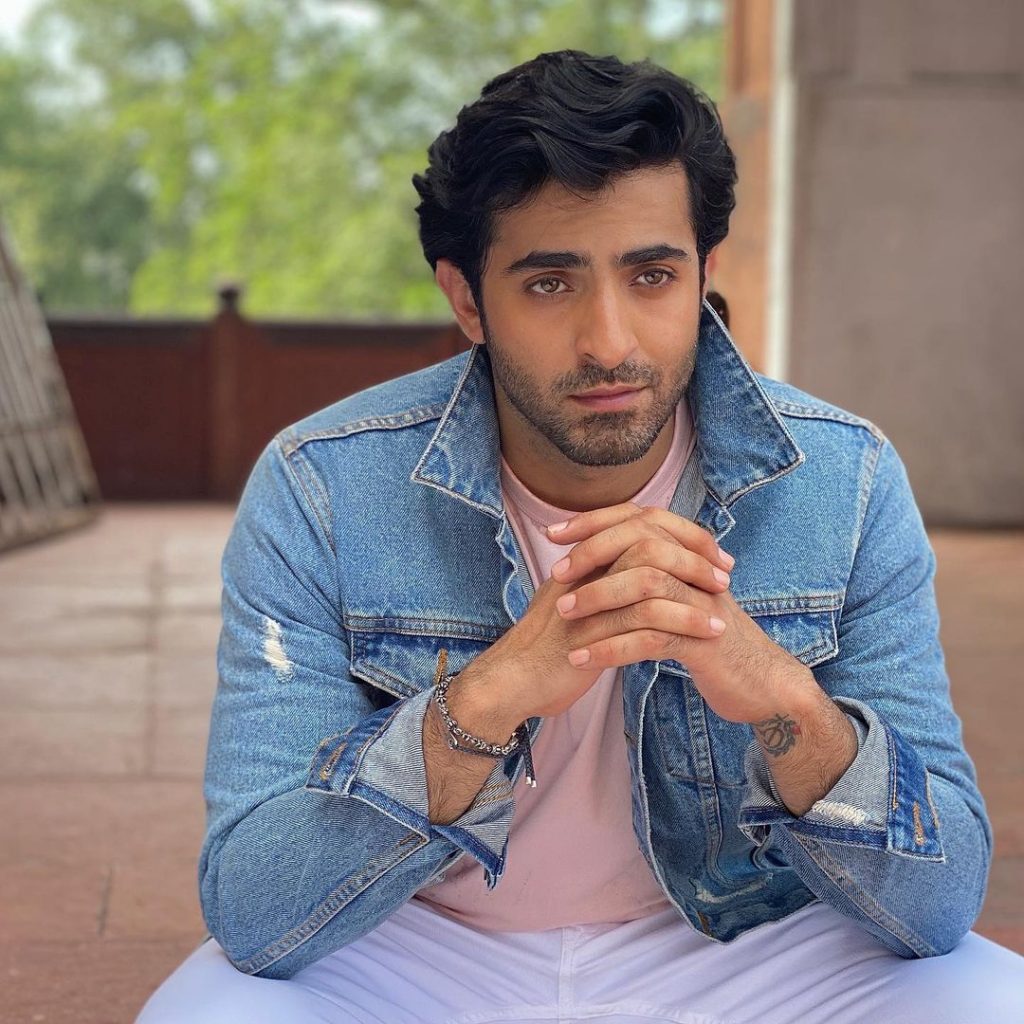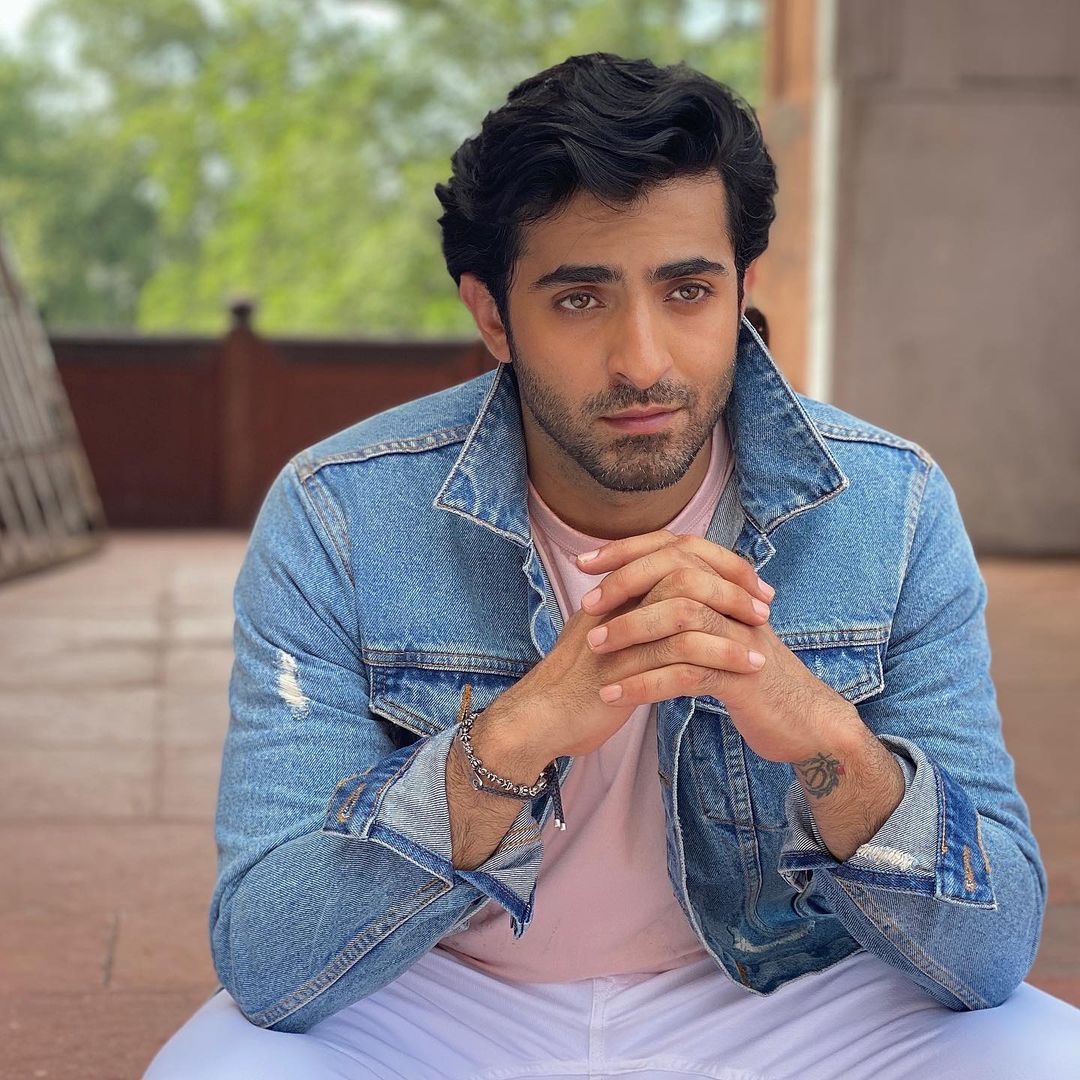 In a recent interview with Something Haute, Sheheryar Munawar shared the horrible experiences he had during "Zindagi Gulzar Hai". Sheheryar Munawar's first acting experience was "Zindagi Gulzar Hai" in which he played the character of Osama who was Zaroon's (Fawad Khan) friend and had a secret crush on Kashaf. Sheheryar Munawar shared that his Pupho Sultana Siqqiqui who was the producer of "Zindagi Gulzar Hai" asked him to play that character.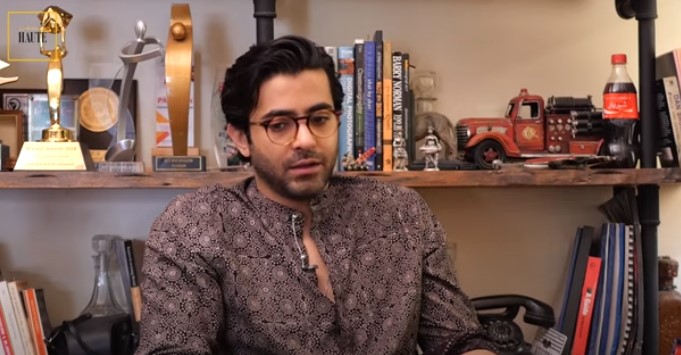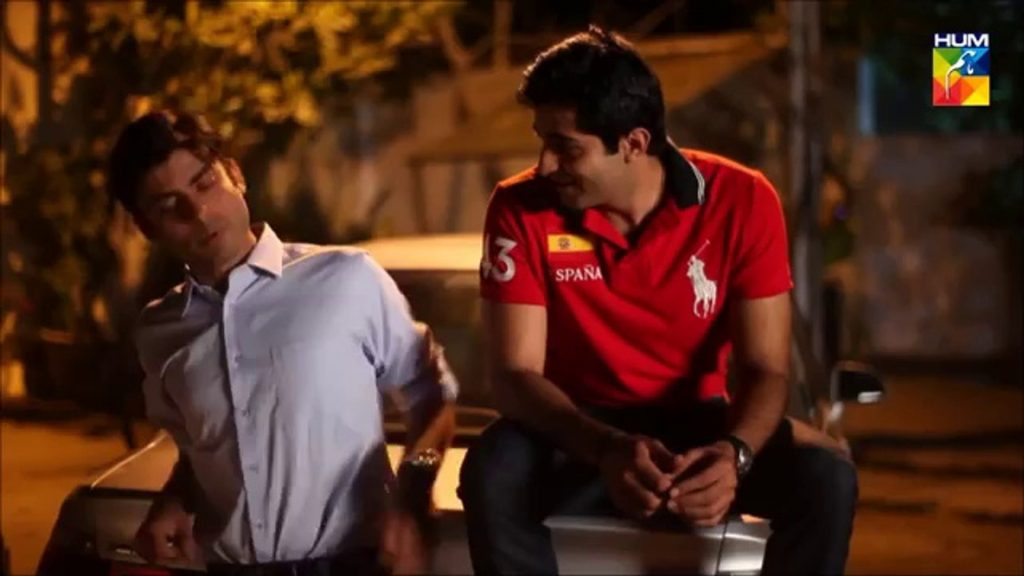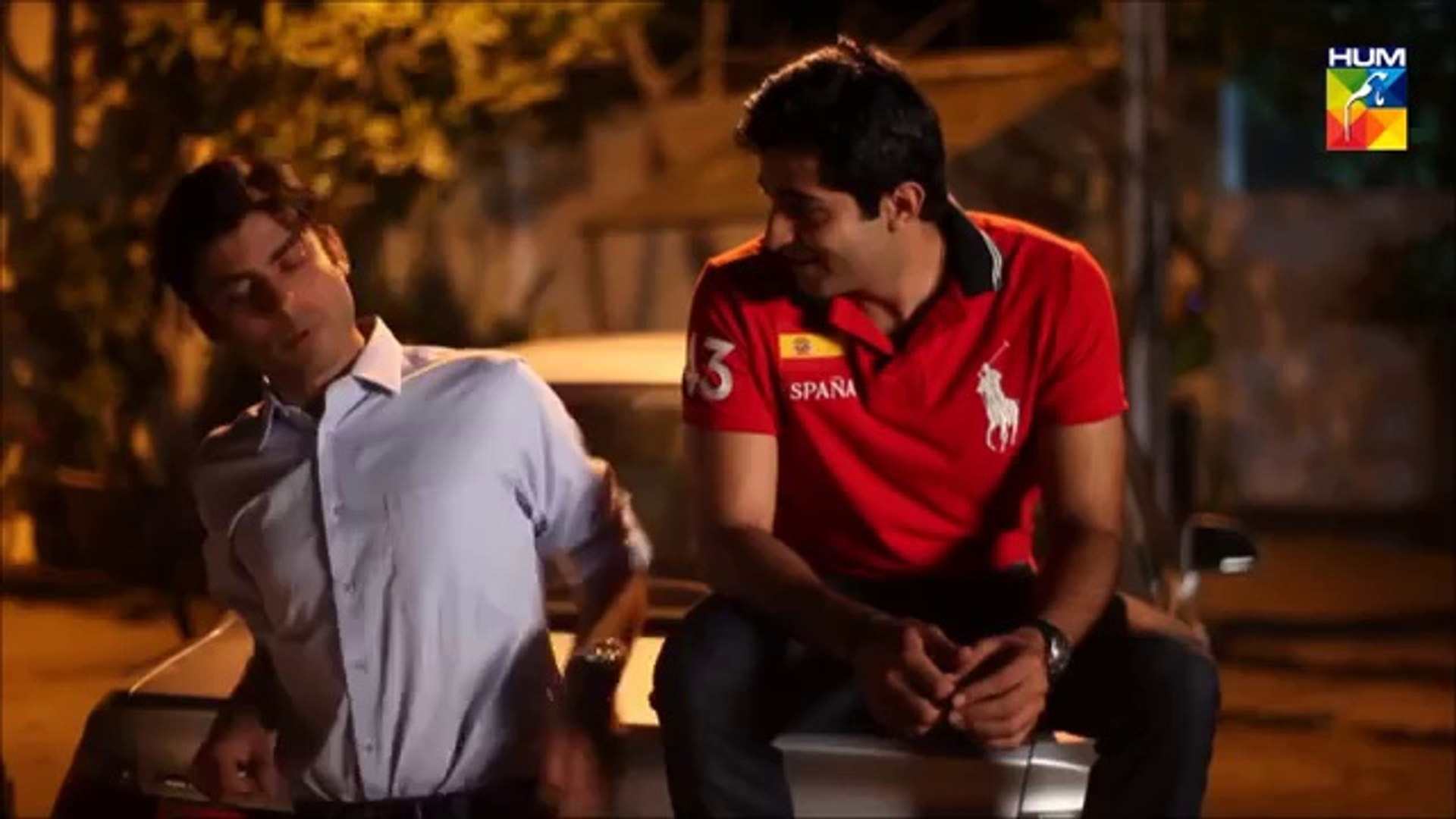 He said that it was a horrible experience like no one on the set guided him. He used to get his dialogues in the handwritten form a few minutes before his scenes. Talking about his experience of working with Fawad Khan he said that Fawad gave him a very tough time and also he was one of those senior artists who didn't help him onset at all. He also said that Fawad Khan was straight out of Hamsafar at that time and gave him a tough time considering he was the nephew of the producer and director. Sheheryar shared that Fawad Khan kind of bullied him.