Over the past few days, the horrible Covid condition in India has dejected everyone. India has run out of oxygen, which is why Covid patients are losing lives. According to international media, corpses are continuously cremating in the mortuaries in India. In this time of daze, Pakistan is showing solidarity with India. Faisal Edhi has offered his services to India. Meanwhile, our celebrities are also sharing tweets and asking people to pray for the devastating condition of India.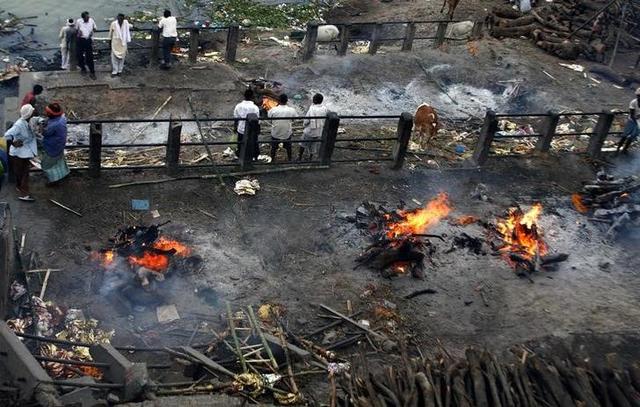 In the whole fiasco, Feroze Khan came up with his tweet about the heart-wrenching situation of India, in which he didn't forget to mention Kashmir and gave a hint that whatever is happening in India is basically a return of what India did in Kashmir.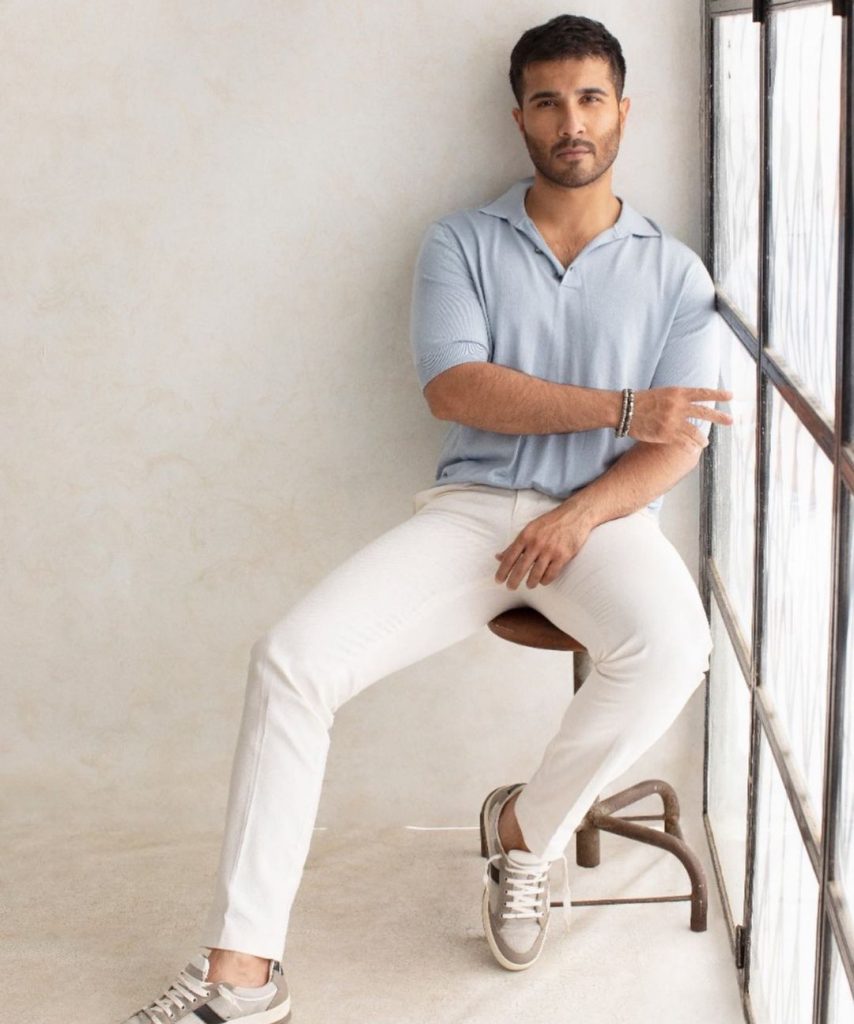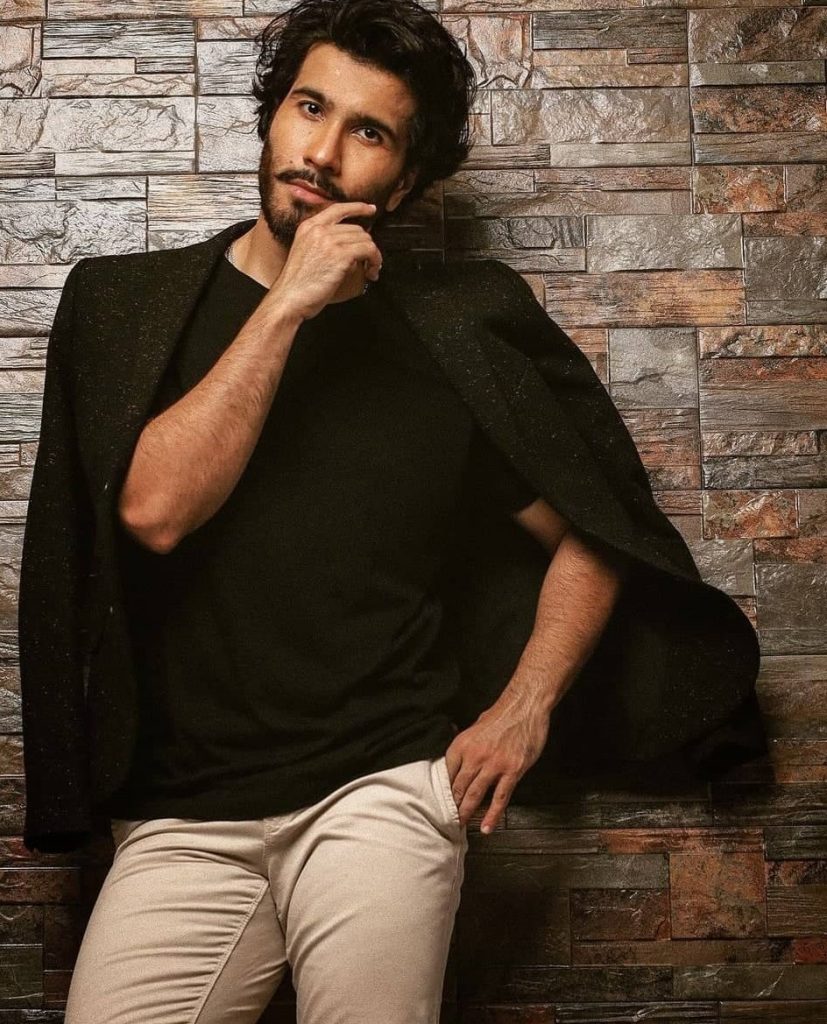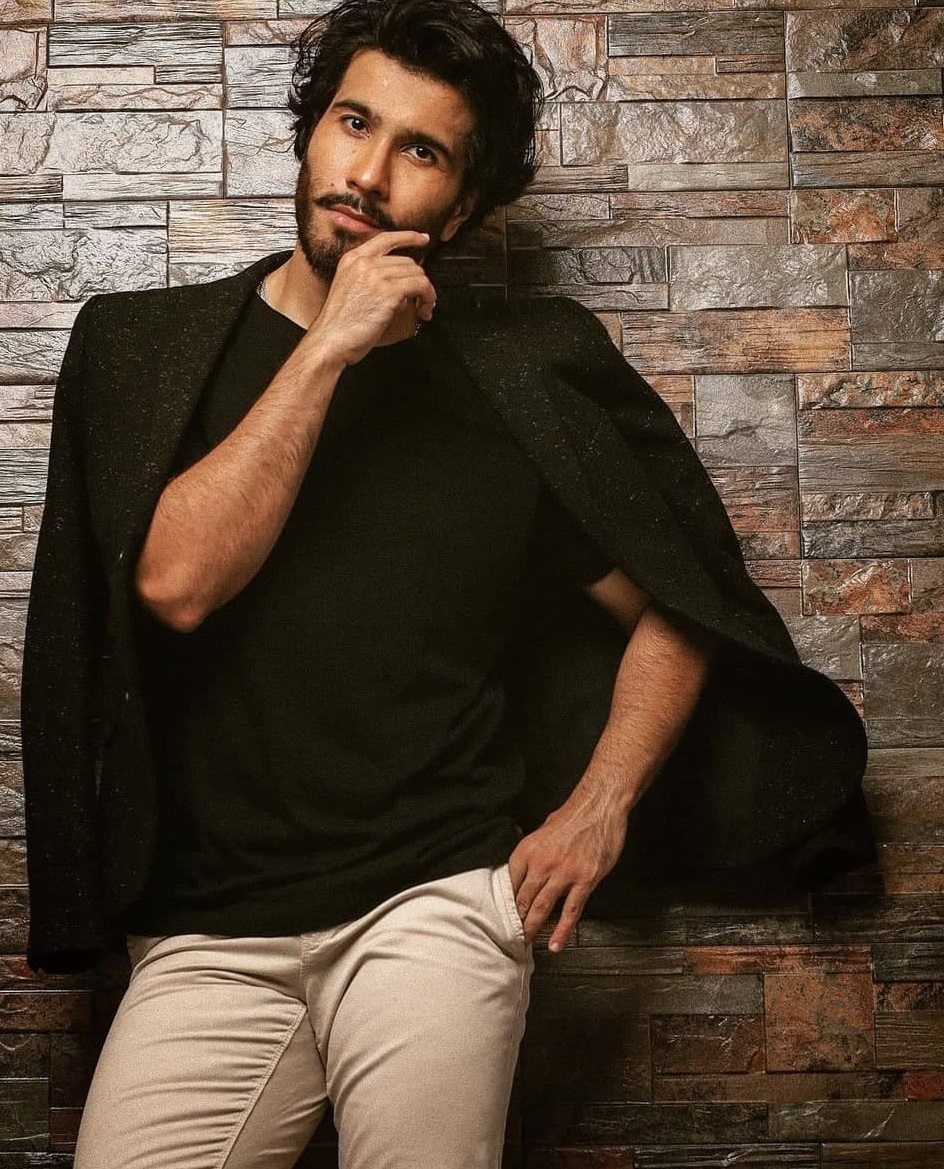 Let's have a look at the tweets of Ferzoe Khan:
– I am sure it's tough time in India and I pray for humanity everywhere. But just imagine what Kashmir has been going through and why ?

— Feroze Khan (@ferozekhaan) April 24, 2021
– What ? Kashmir is out of oxygen since god knows when. They just are not a nuclear power so we don't talk much about it. 😂 they've been caged and killed dirty.
Again I am praying for humanity in India and in Kashmir ! https://t.co/QdYlYMVcIB

— Feroze Khan (@ferozekhaan) April 24, 2021
Feroze Khan's tweet got mixed reactions. Most people agreed with him whereas some of them called him out for being insensitive.
Let's have a look at the public's reaction to the tweet of Feroze Khan: