Whether he works or not, Fawad Khan is the biggest star of Pakistan. Public wants to see him and and all artists want to work with him. As soon as the announcement came of his comeback in Maula Jatt, fans are dying to watch him on screen. Fawad Khan garnered a huge fan following with his projects like Humsafar and Zindagi Gulzar Hai. His dramas even developed a cult following for the superstar internationally. Fawad is also known to be one of the most handsome stars we have in Pakistan and fans from all over the world attest to it.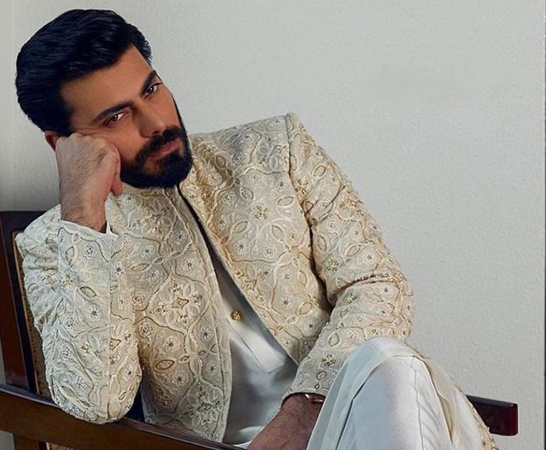 But before becoming a superstar, Fawad Khan was a musician. His band EP received a lot of love when it came to the scene. Fawad and Zulfiqar Jabbar Khan aka Xulfi started out together. Fawad then branched to acting and debuted on television with Jatt and Bond. He later starred in Khuda Ke Liye and Humsafar and has never looked back.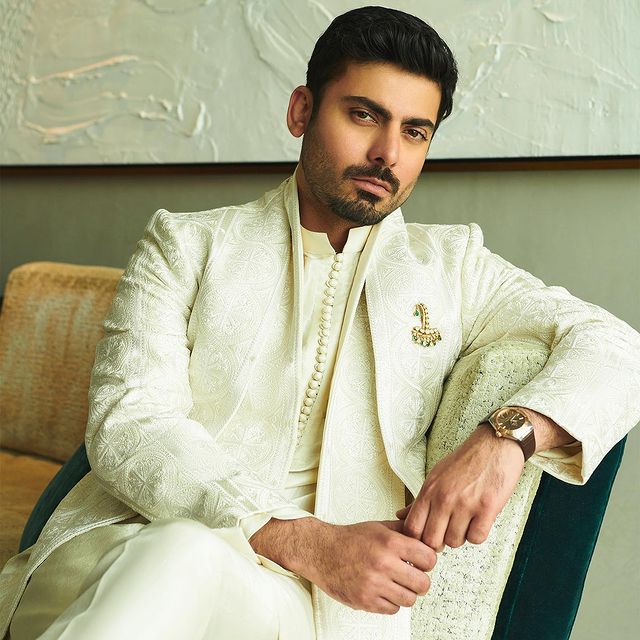 Fawad started singing at his university and he was so unrecognizable back in those days, Here is Fawad Khan from his student life singing the evergreen Hamesha.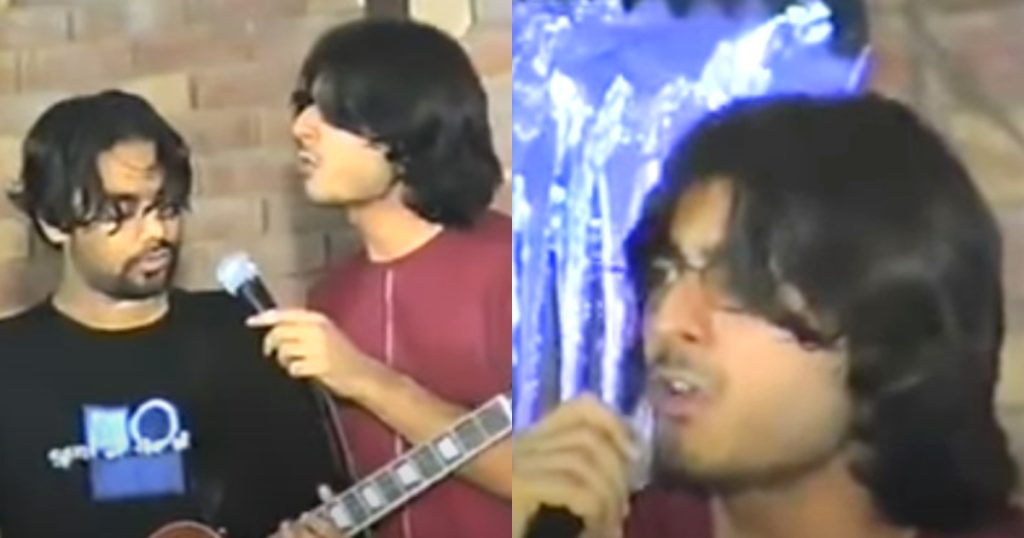 Check out Fawad Khan and Xulfi rocking the stage back then:
Fawad has sure come a long way and groomed himself. But his talent was visible back then too and is still relevant to this day!