Saleem Mairaj is a very talented actor of Pakistan. He has always given his hundred percent to all the characters he plays. He started his career from theatre thus he has a finesse in his craft which is visible in all his projects. Though Saleem Mairaj is known for doing very serious characters like the one he played in Alif which garnered a lot of appreciation and will always remain in the audience's hearts, he is equally great in comedy which he showcased in his recent film Lafangey.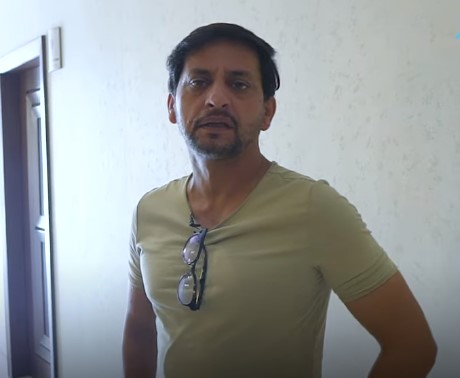 Showbiz is a place of glitz and glam. Entertainment industries all over the world have always had a culture of parties and glamour. Same is the case of Pakistan where we see so many parties and get togethers of industry giants from birthdays to success parties where stars are seen shining. Saleem Mairaj however, is not seen in many parties and he has finally revealed why he is not generally part of the party crowd.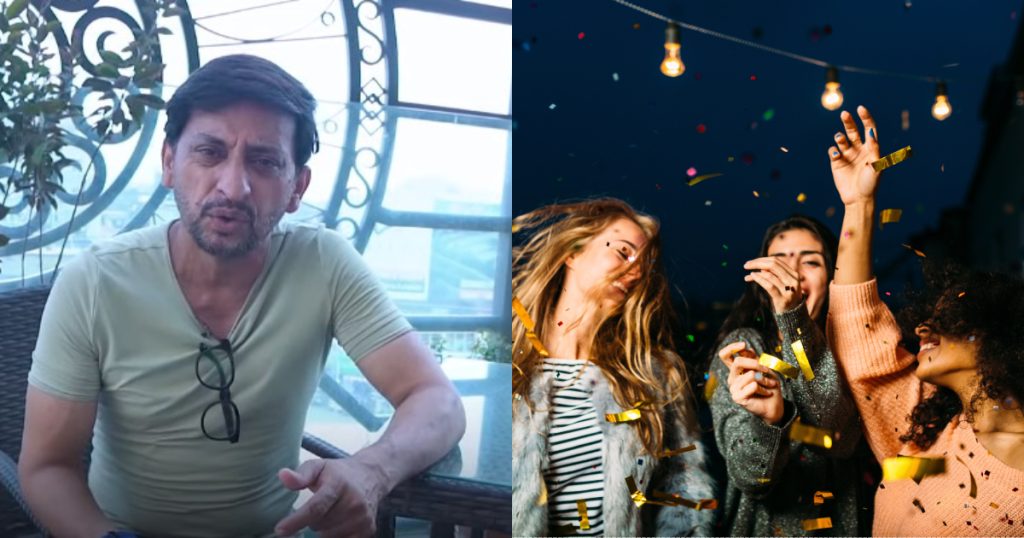 Saleem Mairaj revealed that he is not invited to a lot of mixers and he is an introvert and does not gel in with a lot of crowd. Thus, he is not seen on many industry parties.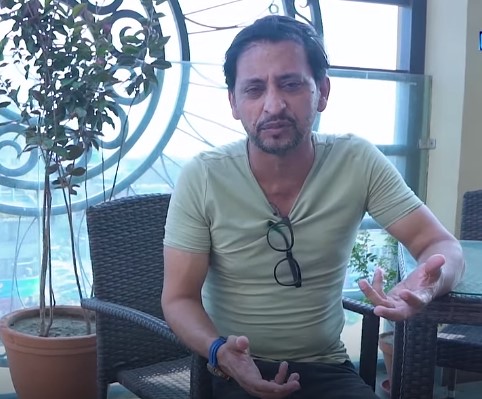 This is what he had to say: