Nigah Jee is the top choreographer of Pakistan. All the big songs coming out of the industry has his stamp on them. Nigah has worked with all the big stars of Pakistan and he is a favourite among our film actors. Mahira Khan has a great relationship with Nigah Jee as he has choreographed her for big songs like Loota Rey, Bekaraan and More Saiyaan. Nigah has a great eye for coordination and music making him the top choice of film makers in Pakistan.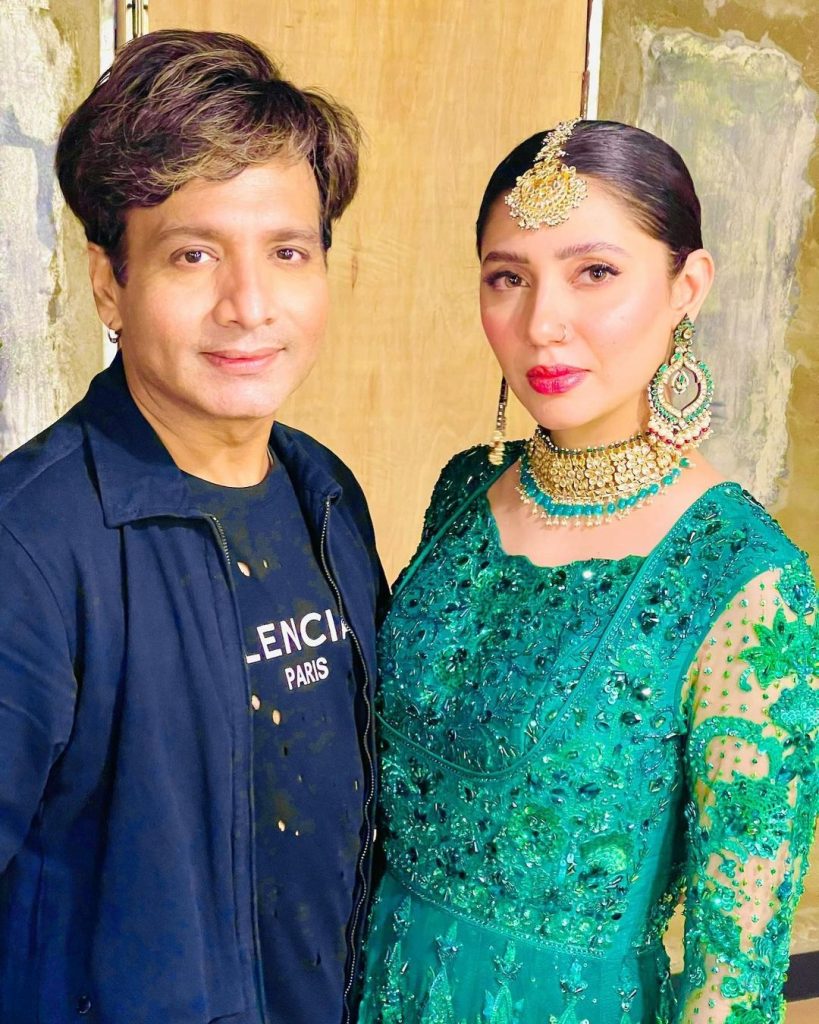 Nigah Jee is a contestant on ARY Digital's new reality TV Show, Tamasha and he is sharing screen with many other artists from the industry. The upcoming actress Aaman Malick is also a part of Tamasha. While the chores of Tamasha Ghar were discussed, Aamna had asked Nigah Jee to wash his dishes in the kitchen. Nigah Jee found her style to be rude but he did not react at that moment.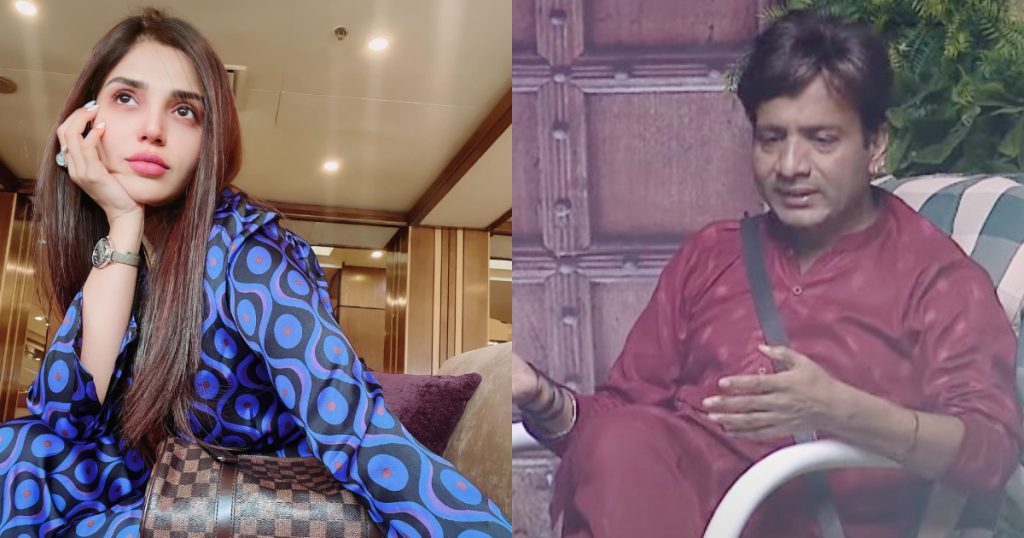 Nigah Jee later said while he sat with Nouman Masood that even super stars like Mahira Khan do not speak to him rudely. Actors like Humayun Saeed, Fahad Mustafa respect him immensely and newcomers like Aamna ae nothing but he did not want to be rude so he did not answer her then.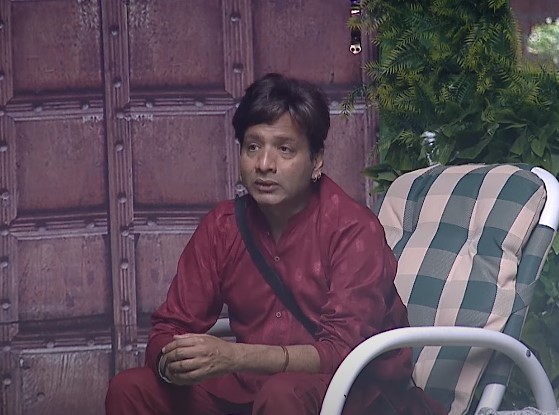 This is what Nigah Jee had to say about Aamna Malick while he compared her to Mahira Khan: